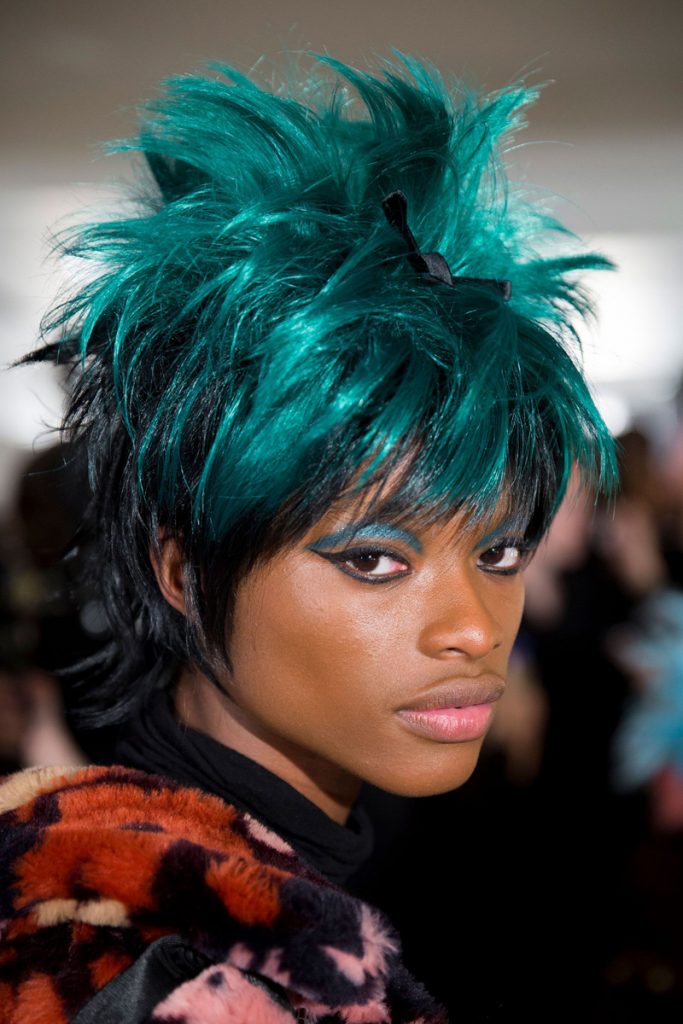 Standout Shading
Aim to use the negative space or eye fold to make your peepers pop! Foundation underneath will help you get a cleaner line. As for color choices — you're only limited by your imagination!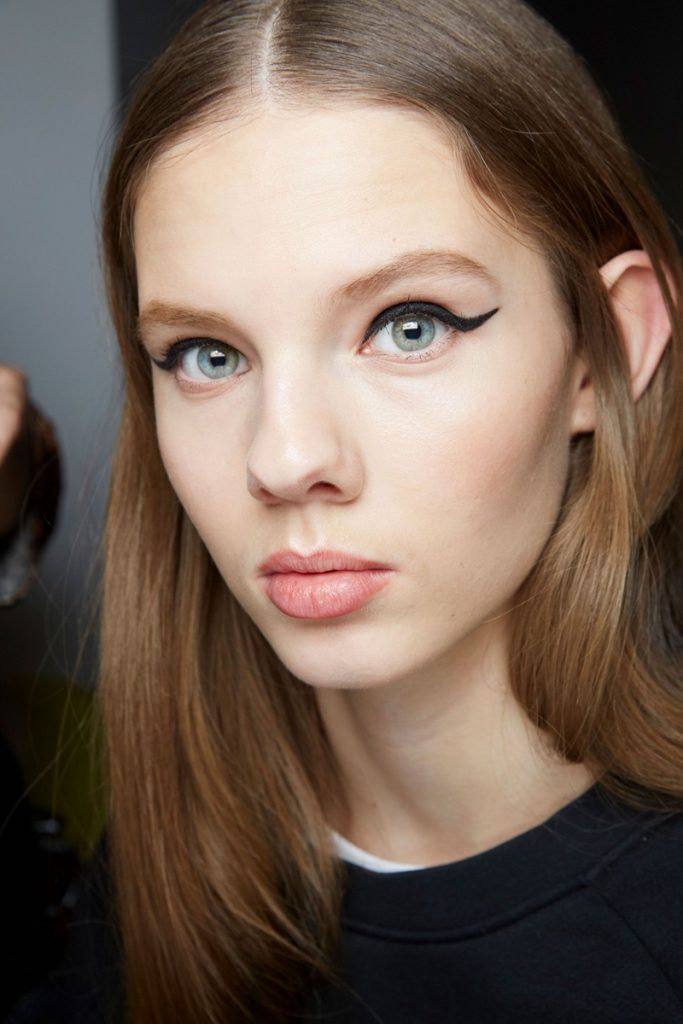 Pencil Power
The sharp winged eyeliner is here to stay. This season takes the stark black leave-plenty-of-time-so-you-get-it-perfect line to the eyebrow tail for runway-worthy, head-turning drama with every wink.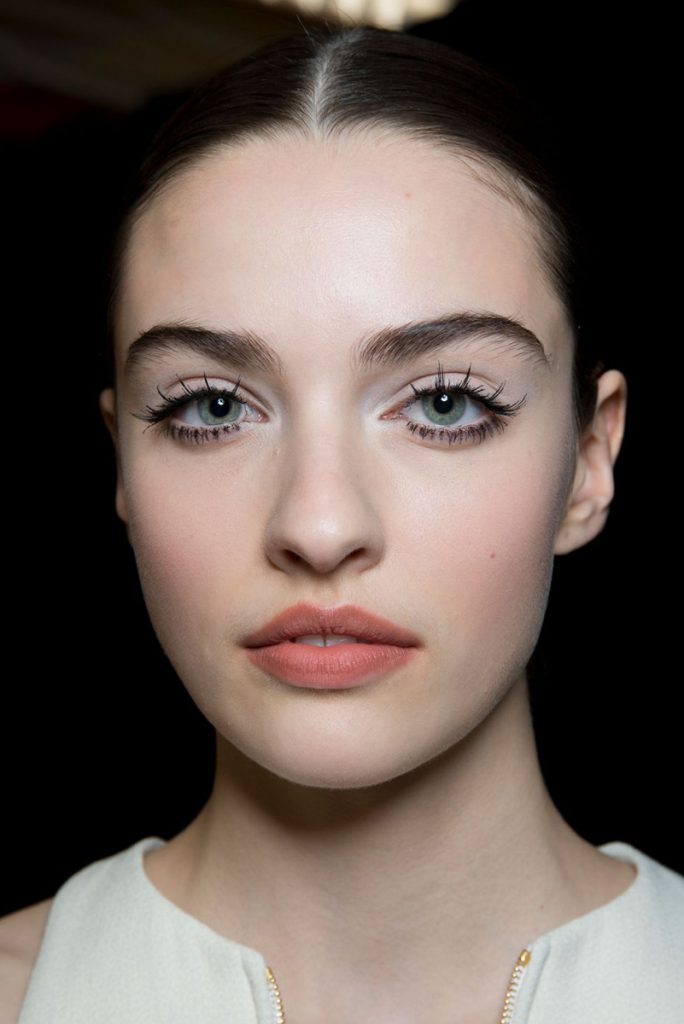 Delicious Lashes
Twiggy was the "It Girl" of the 1960s. Now her famous big eyes are back and re-imagined with strikingly spiky top lashes contrasted fabulously with thick, full, lushly mascara-filled lowers.