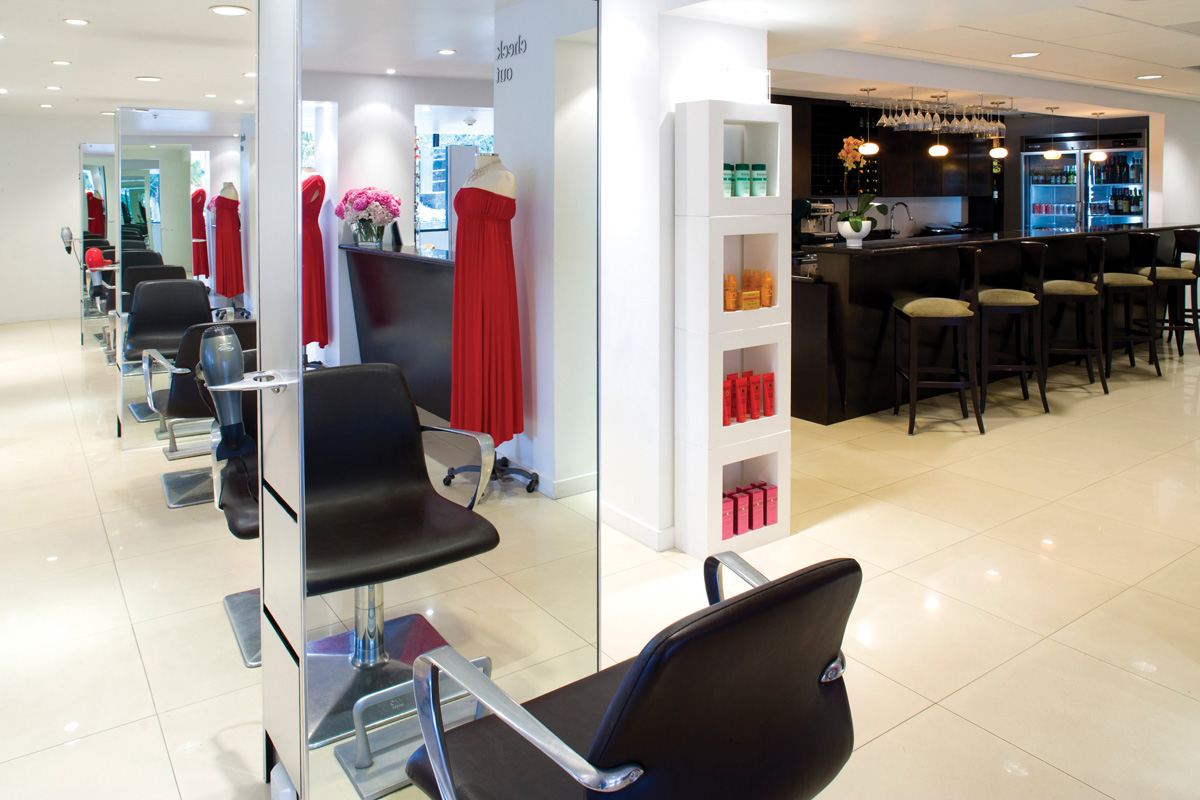 With its main location on Brickell Ave. in Miami's Financial District, as well as salons in the Four Seasons and at the Sagamore, RikRak offers movers-and-shakers all they need with its full-service salon, spa, fashion boutique and café. The spirit behind the salon is the energetic duo of owners, Ric and Raquel Watters (hence the name RikRak), two people with a passion for life that's only rivaled by their talent for creating timeless, unforgettable styles. Clients can receive rock star treatment just like Jennifer Aniston, Beyoncé Knowles, Nicole Kidman, Lenny Kravitz, Rupert Everett, Yoko Ono, Barbra Streisand, Candace Bushnell and Christina Aguilera, all of whom have indulged at RikRak. Stop by their Brickell location today at 1428 Brickell Ave. or visit RikRak.com.
You Deserve It!
RikRak has created several signature treatments to ensure you look your best at all times. Here are a few of our favorites: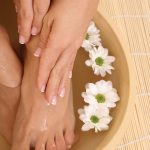 From Tips to Toes
Price: $115 Combo
RikRak's signature mani/pedi starts with a warm bath of milk of magnesia, honey, cinnamon and gingerbread followed by a drizzle of soothing, warm honey over your hands and feet. Grated almonds are used as a natural exfoliate to remove dead skin cells, while hydrating homemade honey lotions restore moisture into your skin and provide natural antioxidant benefits.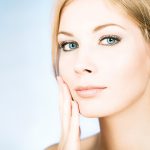 Face Perfect
Price: $130
After a full summer of sun, treat your face to a restorative facial with a homemade almond, cinnamon and brown sugar exfoliating scrub that will leave your skin smooth and soothed when coupled with a natural honey mask that helps eliminate fine wrinkles and rejuvenate the skin.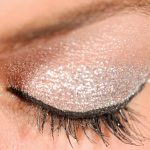 Prime Eyes
Price: $150-$450
Lash out with RikRak's new eyelash extensions. This new method is a beautiful way to accentuate the length and thickness of your lashes. Featured in basic black and brown, or in wild shades of blue, red and purple, each extension lasts up to two months.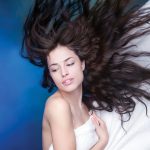 Flowing Locks
Price: $300-$2,000
Go to great lengths with the latest trends in hair extensions. Choose from three methods that will allow you to channel the bombshell within. RikRak's hair professionals can match any color and length with their "Great Length," "Hair Locks," and "Hot Heads" methods. They also offer a Brazilian Keratin Treatment that ads shine and softness to your natural hair while eliminating frizz.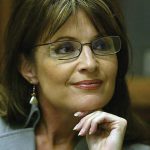 "You know what they say is the difference between a hockey mom and a pitbull…lipstick."
— Sarah Palin during her VP acceptance speech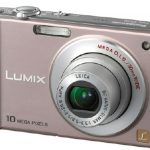 Right Pose
When taking a picture, make sure you know your best angle and make your pose reflect that in every shot so you look your most beautiful under all circumstances.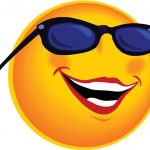 Sun Check
Always make sure to check your makeup in sunlight when an outdoor close-up is in order with friends, family or strangers. The "caked-on" look was never in.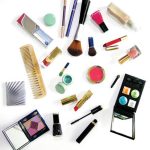 5 Essentials
The average American woman has an average of five makeup items in her bag at any time including blush, eyeliner, foundation, lipstick and eyeshadow.