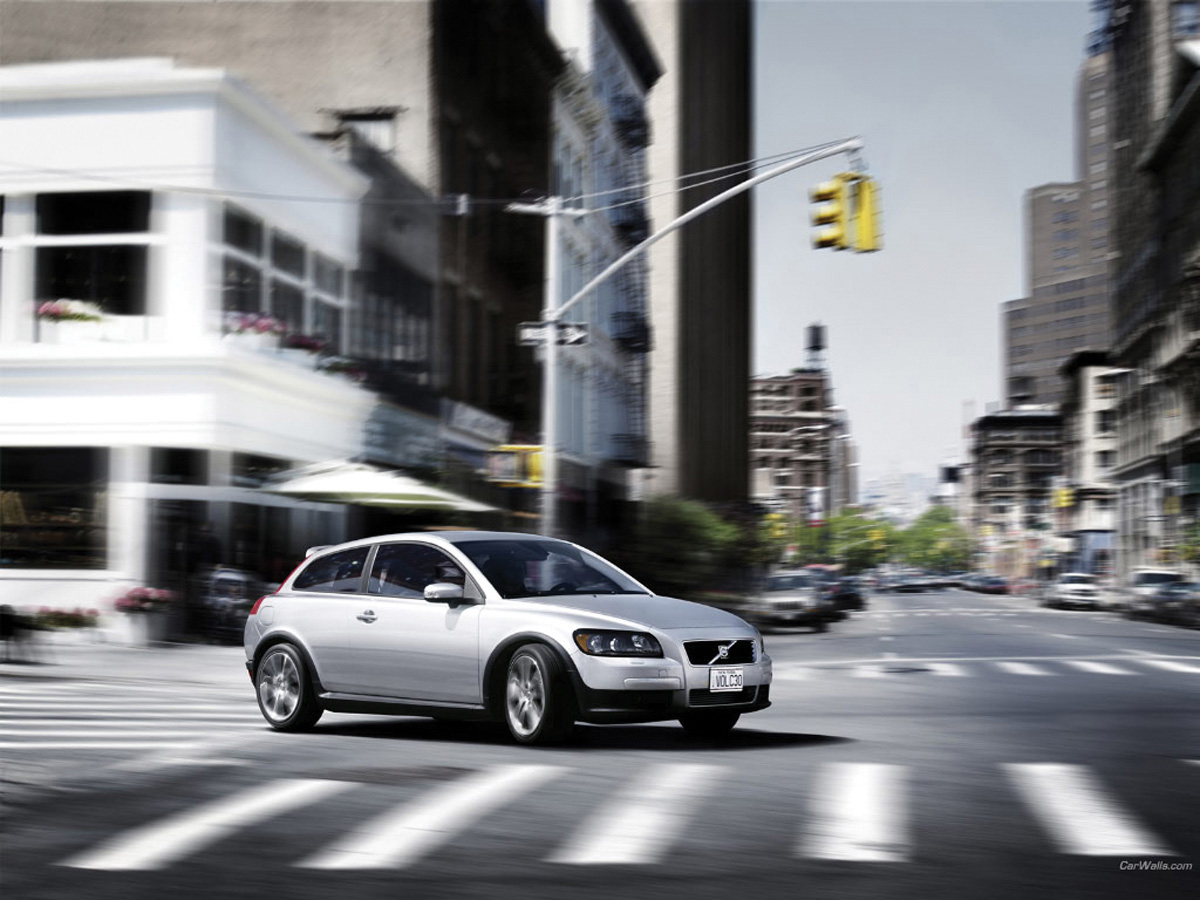 With a suggested retail price starting at $22,700, the Volvo C-30 seems almost too good to be true especially for those in the market for a stylish chore-run. Of course you can work the price up from the base, but one of the things I've always liked about Volvo is that they have no problem making quality and well-appointed vehicle affordable. The builder has once again taken Swedish styling to a funky new level both in the sporty hatchback exterior lines and contemporary interior. With the powerful turbocharged engine this wagon is ready to get up and go. To custom-build your own, go to VolvoCars.com.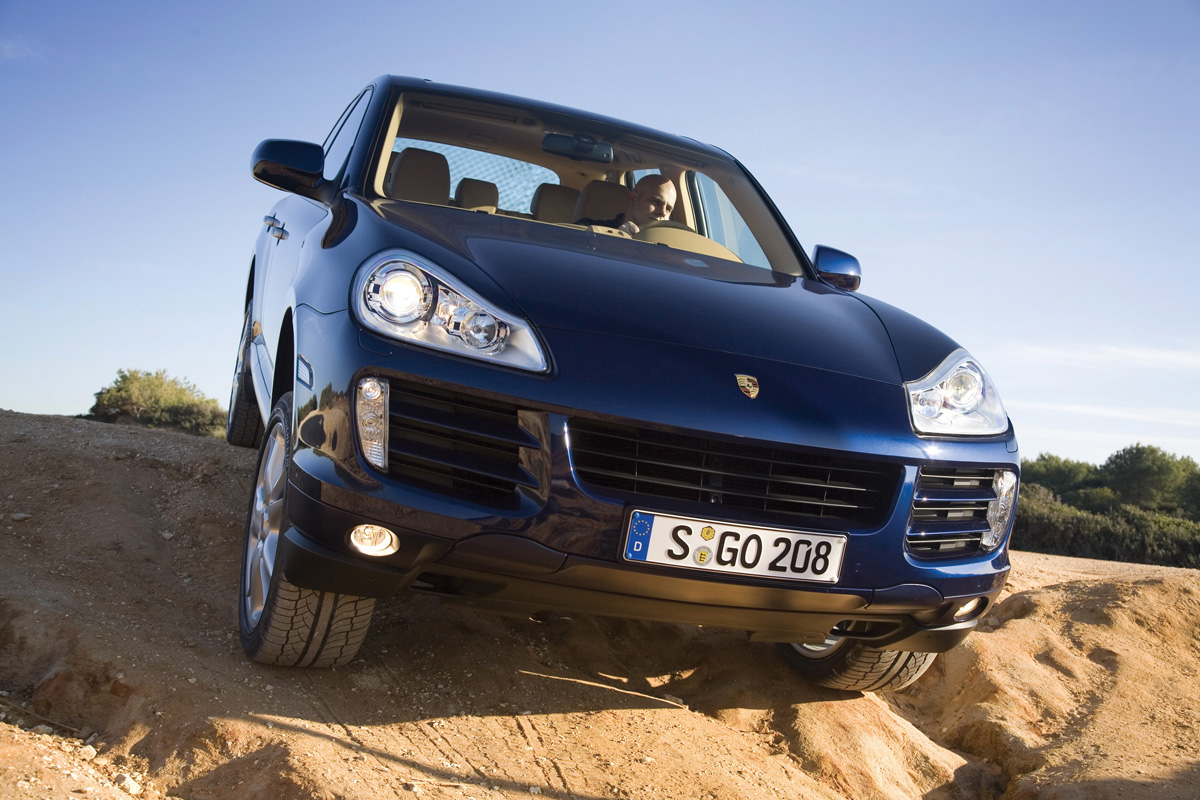 SUV Redux
The Porsche Cayenne hasn't even celebrated its first decade yet the never-satisfied designers and engineers have given it a facelift and more power for 2008. The rejuvenated Turbo boasts wider "power streaked" air intakes on both sides for an aggressive road-eating visage. Inside the hood is a 3.6-liter V-6 with 290-hp on the base model. The Cayenne S moves up to a 4.8-liter V8 with 380 hp while the flagship Turbo features a roaring road-lion that puts out 500 hp and 516-foot pounds of torque for a pulse-accelerating zero to 60 in 5.1 seconds and a street-illegal top speed of 171 mph. Which just begs for this luxury vehicle to used to explore the great outdoors. Ride off in one today for $93,000 at Porsche.com.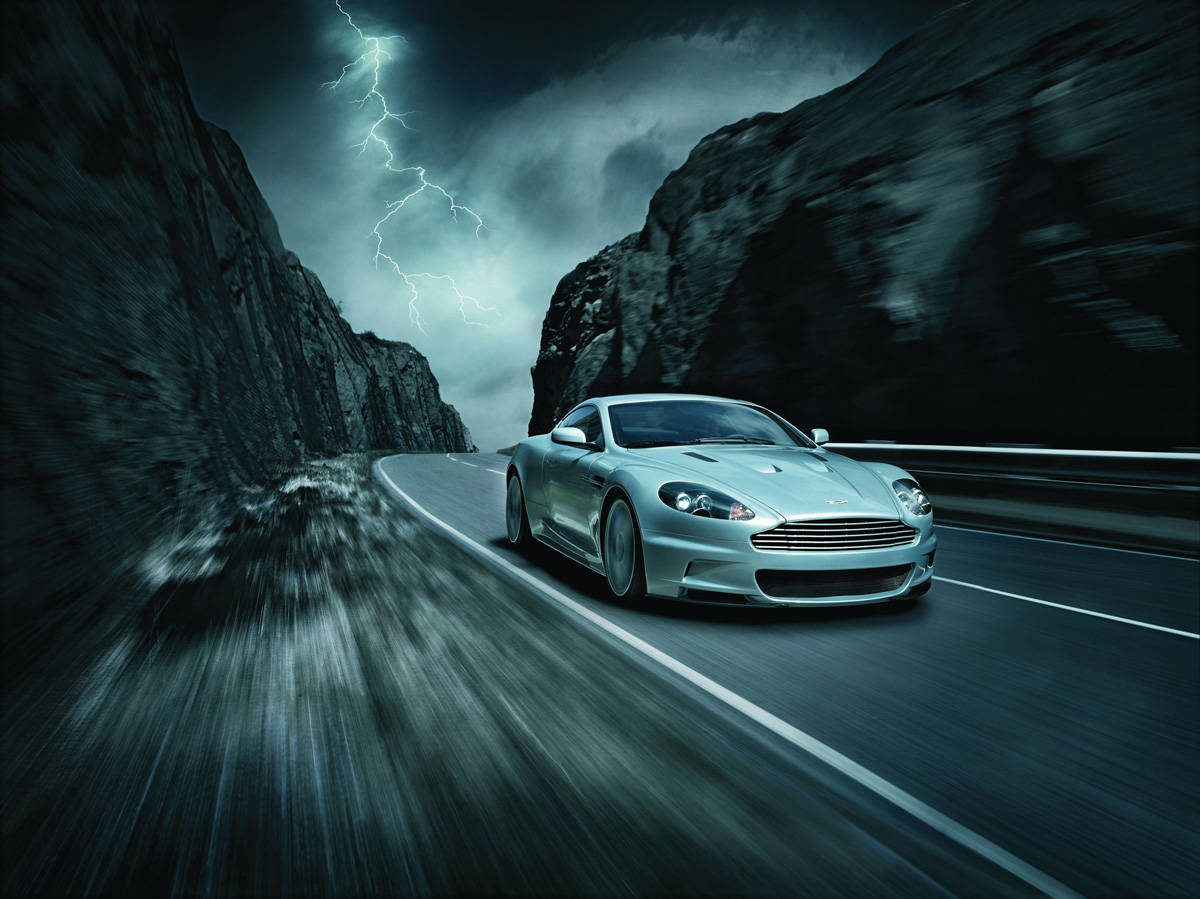 Handsome Wheels
For those who prefer their outdoor adventures to be more of the tuxedo-wearing James Bond variety, Aston Martin offers the new DBS for 2008. This new flagship for the respected builder will take over the throne from the former $260,000 Vanquish. The DBS which made a pre-production appearance in the last James Bond film, Casino Royale, will be limited to 300 cars per year. The DBS starts off with aluminum VH chassis and incorporates exotic materials and a state-of-the-art carbon fiber body kit and lower bumper to allow more air to flow to the outsized radiator and oil cooler and to assist in cooling the standard carbon ceramic brake rotors. Overall, the DBS, with its 6-liter V-12 and top speed of 191mph, takes Aston Martin into a lighter, edgier era. Get one for $300,000 at AstonMartin.com.
*All reviews by Marlen Bedoya
Efficient Ride
A Saturn demonstrates that clean, practical transportation and stunning design can go hand-in-hand with the electric-drive Saturn Flextreme concept, recently introduced at the North American International Auto Show. Featuring GM's breakthrough E-Flex electric propulsion technology as well as a sleek, monocab design, the Flextreme looks as clean as it drives. With multiple aesthetic and functional innovations such as cameras that replace side-view mirrors and unconventional doors that allow easy entry and exit, Flextreme signals that the distinguishing features of Saturn's portfolio will continue in future product introductions that are striking, European-inspired designs with a commitment to providing customers with functional, efficient vehicles that respect the environment. "Clean design, innovative features and environmental technology are hallmarks of Saturn's newly revitalized portfolio," says Saturn General Manager Jill Lajdziak. "The Flextreme concept demonstrates how these design-driven, innovative attributes will be applied in our next generation of vehicles, and it shows that truly unconventional thinking can result in great cars."
› Marlen Bedoya is a seasoned automotive journalist, reviewer and enthusiast. Her work has appeared in dozens of publications throughout the world and she regularly test drives new vehicles long before they are available to the masses. To share your own impressions of recent auto launches or to inquire about the right automotive investment for your lifestyle, email her at MarlenBedoya@Hotmail.com.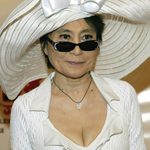 "I'm a Bentley girl."
— Yoko Ono on her preferred ride.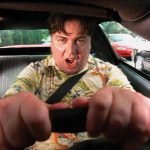 1 mile
The longest distance most drivers can drive before road rage sets in.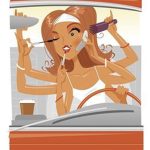 Speed Diva
Term for a woman who likes to put the pedal to the metal while applying makeup.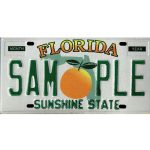 15 million +
The total number of licensed drivers registered in the entire State of Florida.