California Closets was drawn to their new Miami Shores location because it actually resembles a house. Walking through each room, you can truly envision having a California Closets system in your own home. "It's such a great neighborhood," says Julie Shvedyuk, Trade & Marketing Manager of California Closets Miami. "We love that we will be centrally located now with quick access to everyone — with Aventura, Sunny Isles, Bal Harbour, North Bay Village, Miami Beach, Miami Design District, Keystone Island, Morningside, Coconut Grove, Edgewater, Brickell and more being only a 10- to 30-minute car ride away via one of Miami's most prominent streets — Biscayne Boulevard (US-1). Our clients and trade partners say this location will be a game-changer." The new showroom will allow customers to touch, see and experience everything California Closets has to offer; and let their imaginations fly.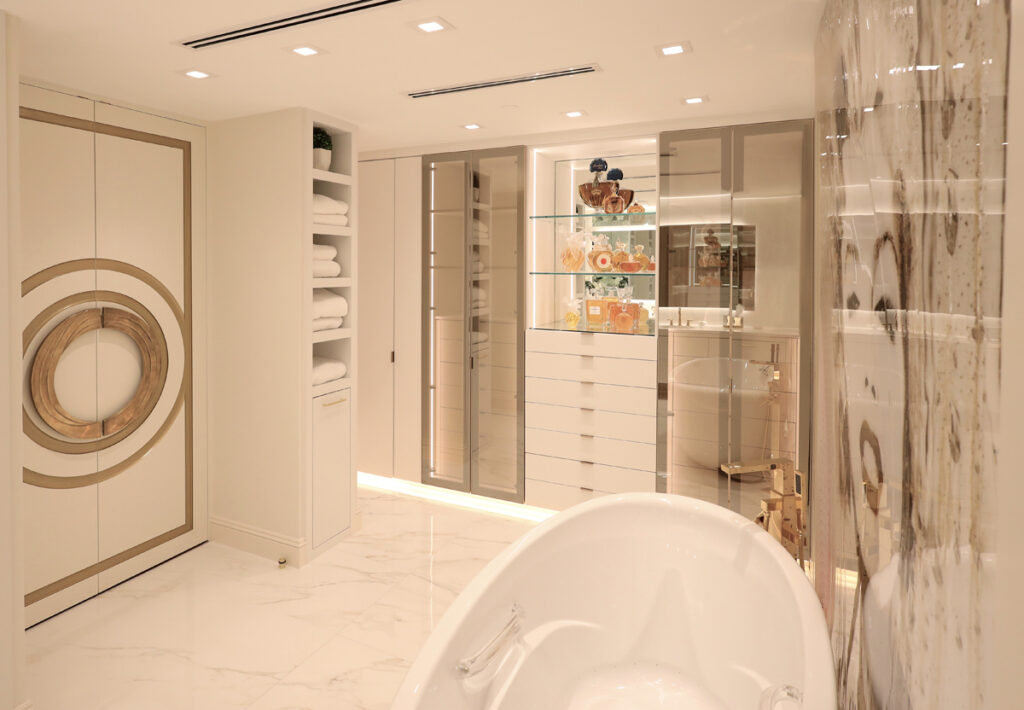 It took California Closets over a year to find their new perfect location. Built to display a little bit of everything that is custom designed for every imaginable space in the home, clients will experience all the finishes, amazing accessories, hardware and more California Closets has to offer. "Since everything we do is completely custom to fit any budget and look, the array of options is never ending, but we worked hard to get everything installed while maintaining a synchronized and sophisticated aesthetic throughout the entire showroom," says Shvedyuk. Don't have time to stop by? California Closets also offers at-home and virtual design consultations that are completely complimentary.
The innovative new facility is also designed to welcome trade partners, such as interior designers, architects, realtors and more professionals, to use the space as their meeting location; the perfect place to get creative and inspired. California Closets regularly partners up with developers, sales offices, architects and more on projects ranging from single-family homes to buildings with 400+ apartments. "We have the capability to design, produce and install everything in-house, quickly, cost-efficiently and beautifully," she says. With such a prime location, it's only fitting that California Closets will now be hosting a lot of events, lunches, charity fundraisers, educational courses and more for the community. Adds Shvedyuk: "We want to give back to our clients and the community, and we plan to have heavy involvement with charities."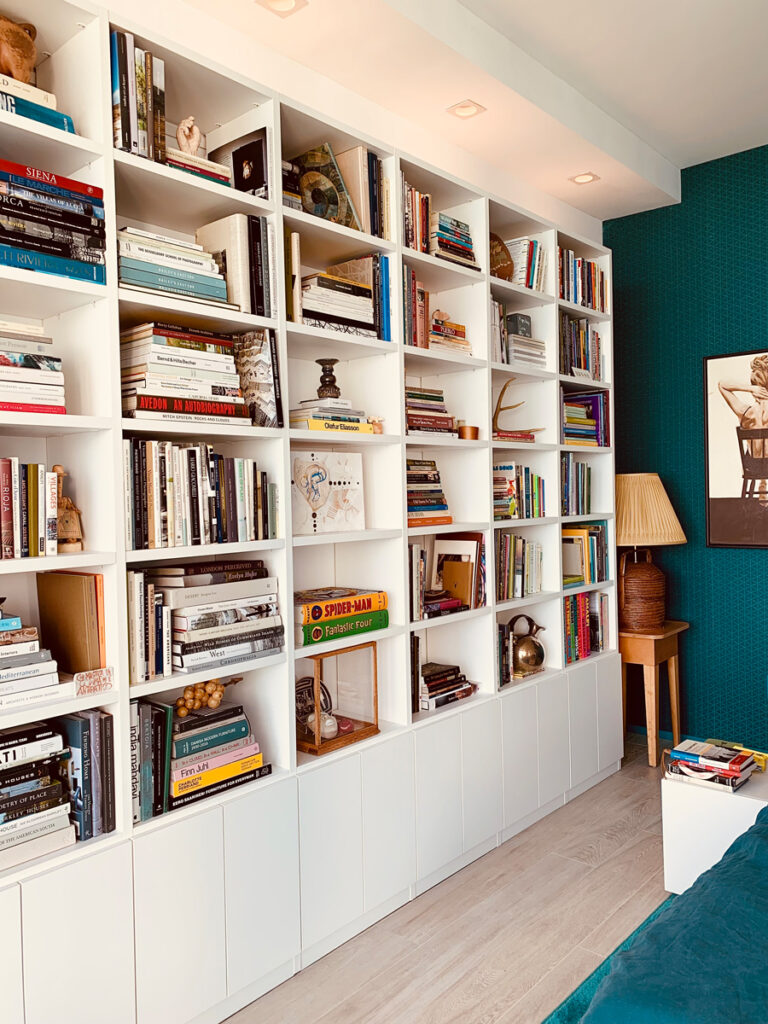 As if all this wasn't enough, simultaneously, while on the quest for a new showroom, California Closets has recently occupied a brand-new manufacturing headquarters. With over 30,000 sq. ft., they have upgraded systems and added brand new state-of-the-art machinery for faster and more outstanding quality to the benefit of their clients. "Our goal is taking our brand to new levels while delivering an unmatched product, with outstanding customer service," she says. "End of 2022 and Q1 of 2023 has most definitely thrown us for a lot of loops, but it has had the effect of bringing the company so much closer together by building an amazing foundation."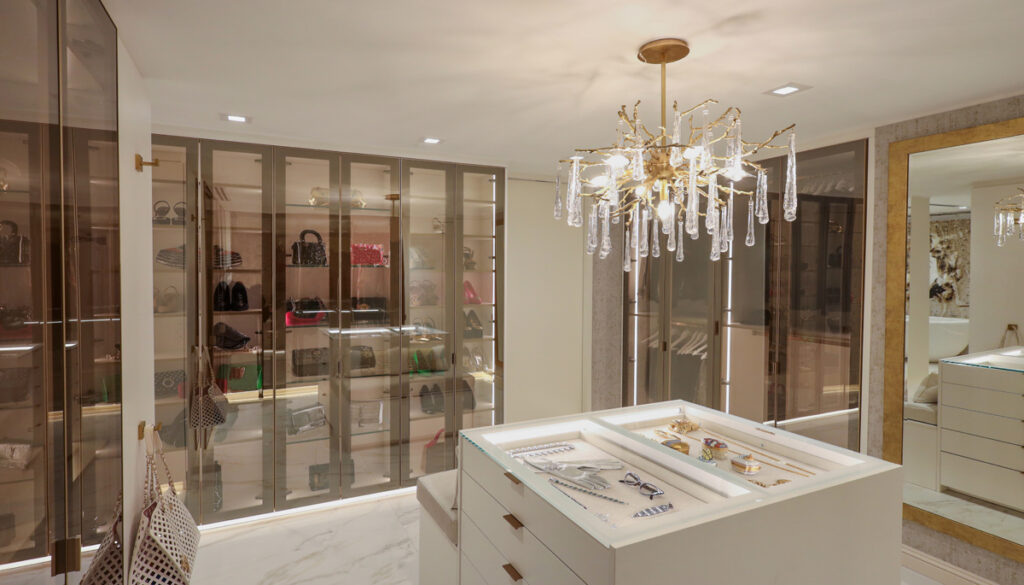 Regardless of the space or size of the project, California Closets experts will walk you through their units and offerings and help guide you in the proper direction. "Once details are noted about the project, location, wants and desires, the client is then set up with an expert designer who will work from plans or go out and take measurements to complete the designs using our proprietary 3D CAD program," she says. "After the client agrees to the installation date and signs off on the plans, the designer always goes to the job site to confirm the measurements. Projects are scheduled based on complexity, size and availability, with a quick timeframe for install! Our in-house trained team of professional installers arrive and will complete the project in as little as 1 day (depending on size and complexity), for the client to enjoy for a lifetime."
The showroom is set to be open to the public Summer 2023. "We are looking forward to welcoming everyone into our new home, and hope they will welcome us into theirs," says Shvedyuk. "We are grateful to our clients, and our team that motivates us to become bigger and better every day." To schedule a consultation, call 305.623.8282 or visit CaliforniaClosets.com.