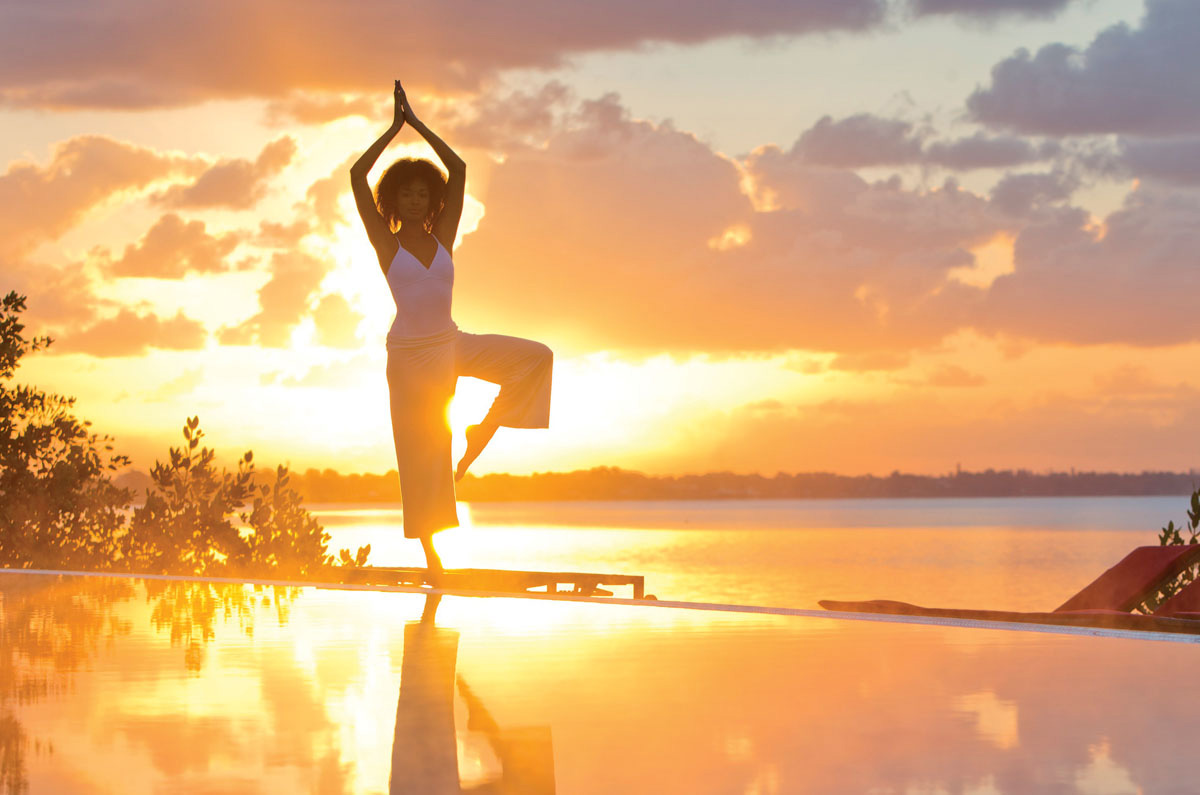 The resort places special emphasis on a sporting mentality through their Active Wellness Program. Active Wellness provides a personalized approach to athletics, rejuvenation and nutrition with a combination of world-class facilities and guidance from internationally renowned professional coaches. Add the Active Wellness Boost Package to your stay for a tailor-made regime of consultations, fitness training, coaching, spa treatments and nutritional guidance; SandpiperBay.ClubMed.US.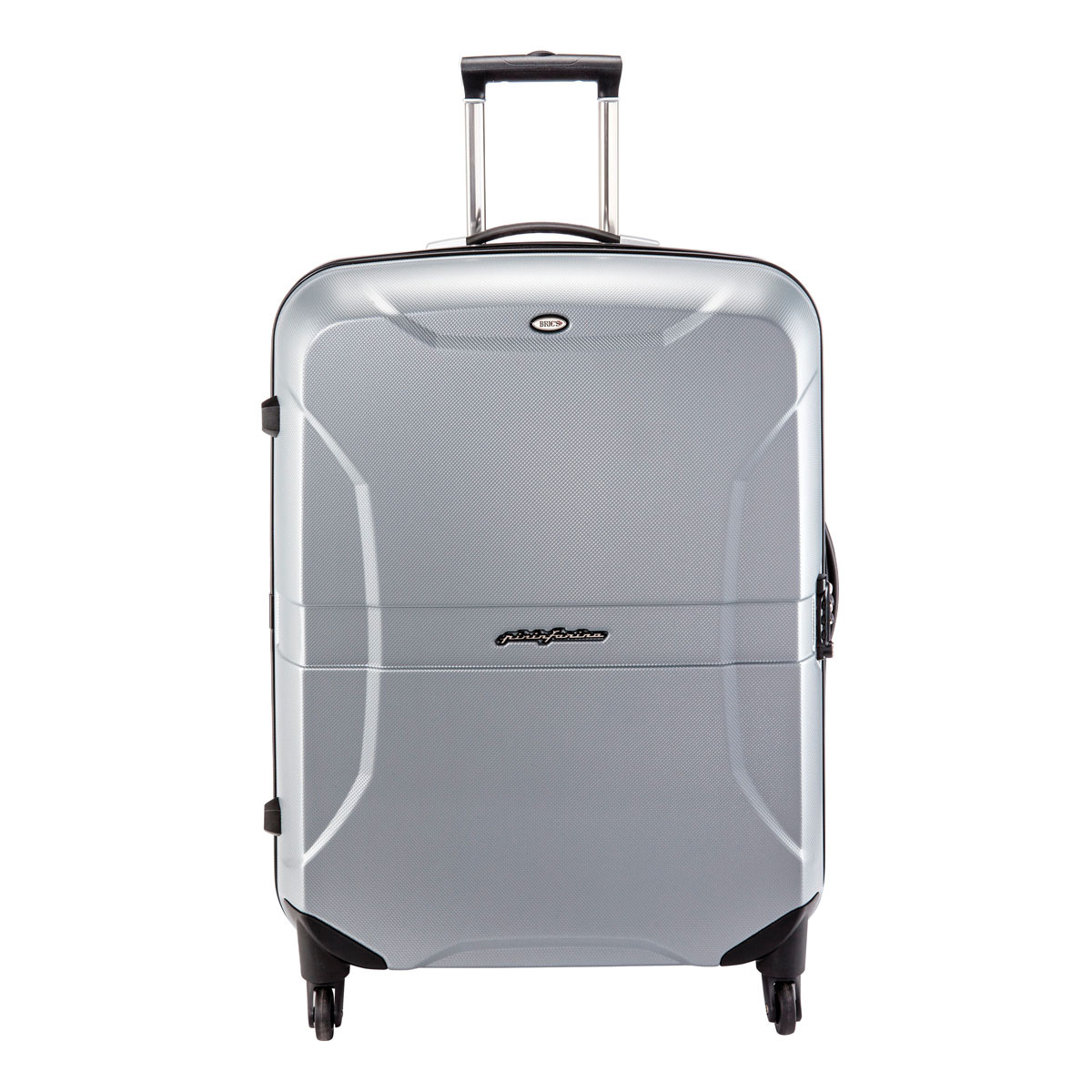 Tough Gear
Travel smart with the Pininfarina Collection of ultra-strong, durable luggage from Bric's. Each piece is made with 2 triple-layer, high-performance alloy shells, designed to resist scratching and scuffing while protecting your gear. This Quattro Carbon 30" Trolley is perfect for those longer trips, with a range of interior and exterior compartments including removable garment and laptop sleeves. It's a beautiful melding of Italian luxury and high-tech practicality; $395, BricsStore.com.
Cozumel Surprises
While Cozumel is best known for snorkeling and scuba amidst one of the world's largest barrier reefs, there are plenty of other activities to consider when visiting the island. Explore Cozumel's Mayan ruins and the Ecological Reserve of Punta Sur with its many natural wonders. For the more adventurous, take an ATV jungle tour through the lush green forests of Cozumel while stopping along the way to explore ancient Mayan caves and tucked-away historical ruins. An authentic U.S. Coast Guard Certificate submarine, The Atlantis, takes you 100 feet underwater for breathtaking views of amazing marine life, coral formations and more. Take a deep-sea fishing adventure, experience the nesting habits of Loggerhead and Hawkbill sea turtles or visit Chankanaab Park, one of Cozumel's greatest natural treasures dedicated to the protection of marine flora and fauna along the western coast of the island. If you enjoy history, a trip to San Gervasio is a must. Here you will find the largest archeological site on the island and a sanctuary dedicated to Ixhchet, the Goddess of Fertility. And of course, a visit to the island isn't complete without shopping for Mexican handcrafted art, clothing and jewelry.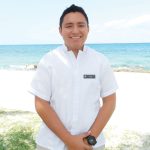 ABOUT THE AUTHOR
› Carlos Galvan is Chief Concierge at the Intercontinental Cozumel. Born in the Yucatan, he joined the company two years ago and is committed to focusing on the details of clients' needs that make for a great experience; IntercontinentalCozumel.com.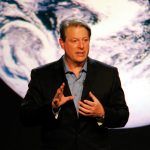 "Airplane travel is nature's way of making you look like your passport photo." — Al Gore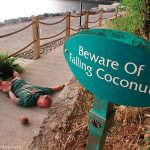 Deadly Nuts
Avoid those palms. Coconuts are responsible for so many deaths each year — around 150 — that British insurance firm Club Direct actually offers a special policy for coconut-related injuries or loss of life.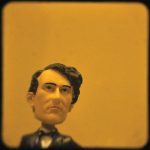 Head Nods
Be careful how you gesture if you're visiting Bulgaria. Shaking your head in the Eastern European country is actually a way of saying yes, while giving a nod means no. Better to just say what you mean.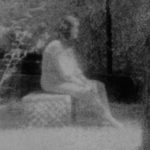 Ghost Hunt
Want to have a chance at catching sight of some royal specters? You'll have to try to get an invite to Windsor Castle. The palace is reputedly haunted by no less than a quad of monarchs: Henry VIII, Elizabeth I, George I & Charles I.