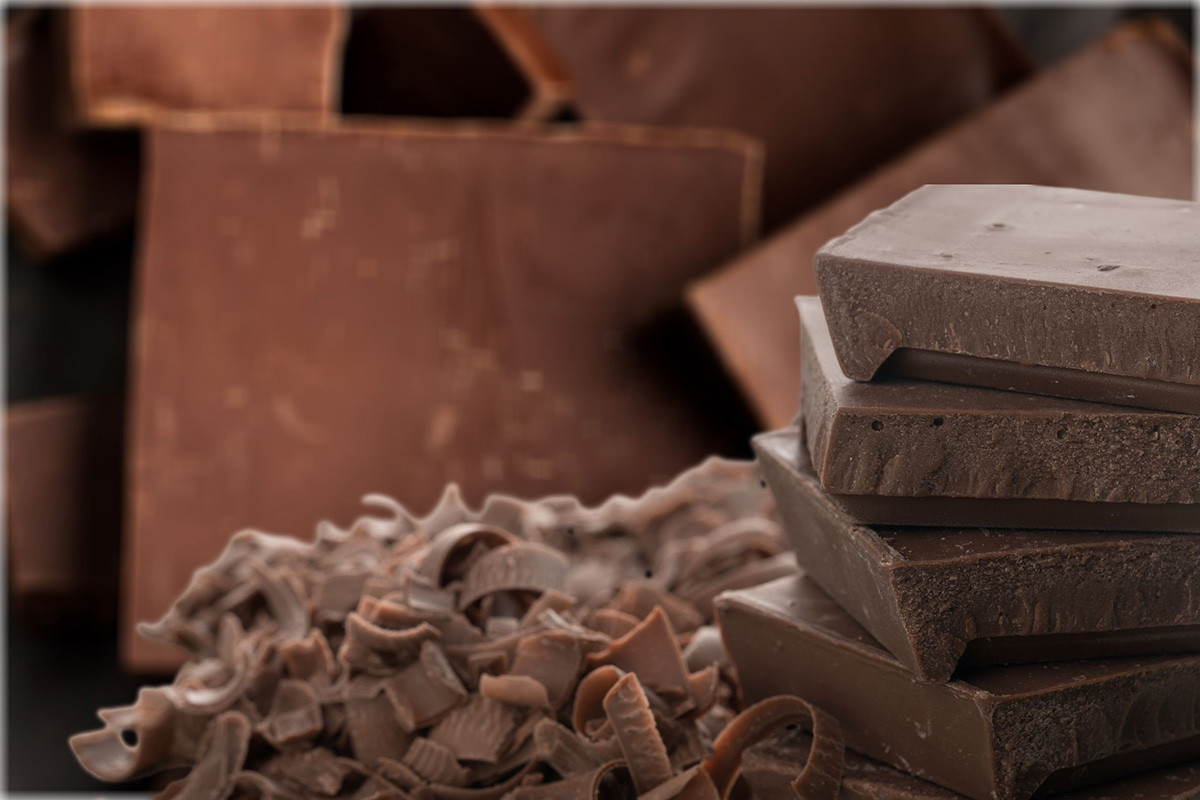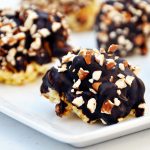 Sweet Splurge
Made in Florida, Peter Brooke Chocolatier has taken the art of fine European chocolate into a red, white and blue experience combining old-world techniques with all-American traditional favorites like chocolate popcorn, handmade caramels and cherry cordials. They specialize in chocolate-covered cookies, strawberries and pretzels — all hand-dipped daily and incorporating the company's unique blend of rich milk chocolate and robust dark chocolate. You'll have your sweetheart declaring sweet love for you at first bite, PeterBrooke.com.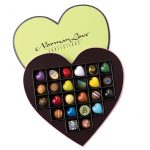 Dipped In Chocolate
Based in Fort Myers, prepare to indulge your loved one in exquisite, silky and oh-so-decadent chocolate. Norman Love blends a master's appreciation of the sensuous with art to create hand-crafted, one-of-a-kind chocolates. His creations are delicate, artisanal, luxurious and filled with rich goodness. Inspired by the universal love for chocolate, the chocolatier learned the craft of pastry-making in France, serving as Executive Pastry Chef for The Beverly Hills Hotel, and later Ritz-Carlton. Now he creates the ideal chocolate for star-crossed lovers all year long; NormanLoveConfections.com.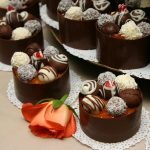 Sweet Chefs
With 5-star reviews and top-rated recommendations from loyal customers on nearly every single website that tracks such things, everything that comes out of the Magic City Chefs kitchen is surreally delicious. Working with some of the best hotels in Miami including Ritz-Carlton Key Biscayne, The Viceroy and Mandarin Oriental, these Brazilian culinary ninjas whip up delicious creations for just about any occasion. Particularly jaw-dropping are their customized chocolate gifts — think extravagant truffle gift boxes and pure chocolate sculptures; MagicCityChefs.com.