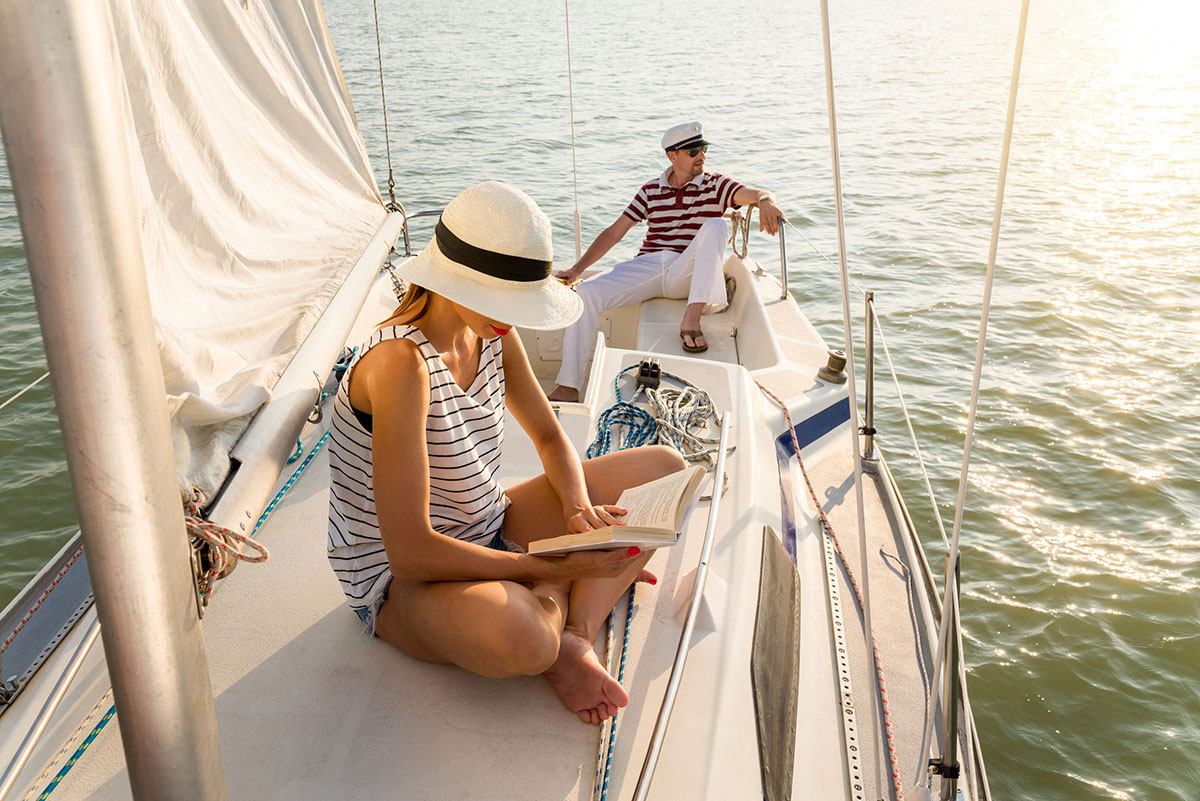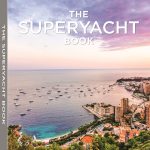 INVITATION ABOARD
What defines luxury? To many it's a Porsche or Ferrari. Others may get existential saying it is "time to myself" or "freedom." Superyacht builders are in the challenging position of creating custom-built floating masterpieces to satisfy the needs of both groups. These vessels feature every luxury imaginable — impeccable fit and finish, the latest in high-tech entertainment options, haute cuisine and flawless service — while allowing those aboard to escape to anywhere there is water with sufficient draft. To flip through The Superyachts Book is to enter this rarified world and enjoy the inner peace found aboard. The book is filled with superb photos and entertaining descriptions of the flagships of the world's top 20 shipyards; Amazon.com.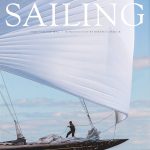 GRAND SCALE
Skippering a wide variety of boats, racing yachts around the globe and crossing the Atlantic over 10 times, Orne Van Der Wal knows the world's oceans like the back of his hand. When Olympus gave him a camera to document his Dutch team in the 1981 Whitbread Around The World Race, it changed his life. He has since accumulated an enviable archive of the most evocative and dramatic photography — from classic Newport yacht racing and stunning schooners drifting off St. Tropez to soul-touching catamaran expeditions through the silent Antarctic and intense Grand Prix competitions around the Australian coast. He's unrivalled at shooting on a speeding yacht and always willing to scale a mast for the right panoramic view; Amazon.com.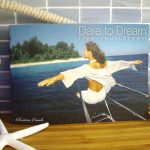 DARINGLY DIFFERENT
Not your typical coffeetable superyacht book, Dare To Dream features stunning photography of exquisite yachts in breathtaking locales and functions as an inspirational tome. Author Christine Couch has taken the venerable quotes we all know and love (and often wrack our brains trying to remember) and married them with magnificent photos of the world's most famous yachts as well as some not-so-well-known vessels. Featuring more than just an attractive cover, this is a masterpiece that readers leave open to a different page every day. There's plenty of wit, wisdom and whismy inside to choose from to suit each day's mood or needs; Sailing-Women-On-Yachts.com.