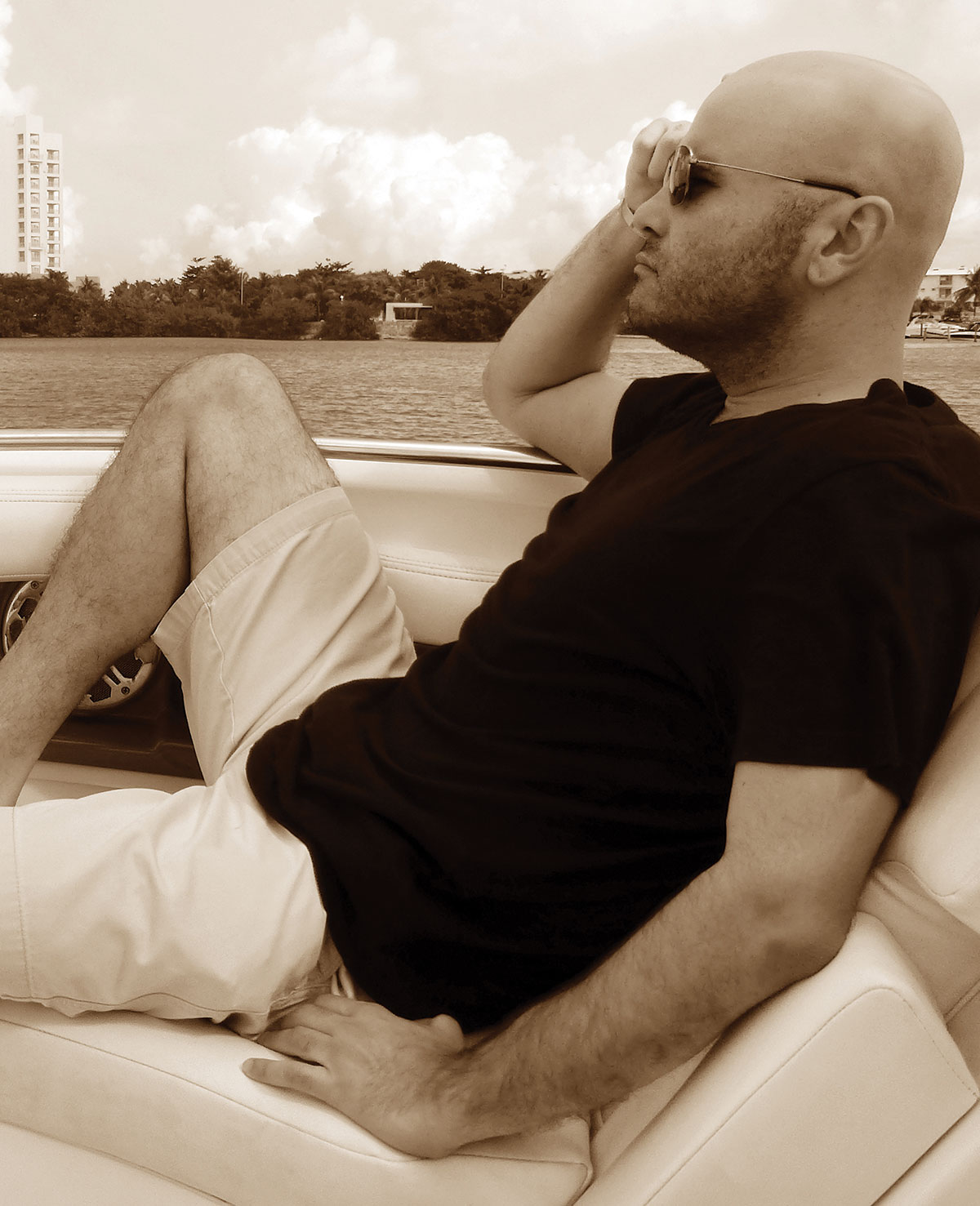 But it wasn't until my senior year in college when I landed an internship at International Yachtsman that I fell in love with the yachting life. With Reg Potterton at the helm (who served as the Travel Editor for Playboy in the 1960s and 1970s, back when people bought the magazine for the articles…), I quickly learned the ropes of the yachting world on board and off from one of the most respected journalists of our time. I eventually climbed the ranks at International Yachtsman from intern to Managing Editor and subsequently became its Editor. By the time I was appointed Editor-in-Chief of Key Biscayne Magazine, I'd become one of the youngest professional "old salts" around. That's why this yacht-themed edition is so special. Our editorial staffers Bill & Sandy Lindsey (he's the former Executive Editor of Southern Boating; she's authored several best-selling books on everything from fishing to powerboating and boat maintenance) have gathered the quintessential "Miami International Boat Show Survival Guide" for you to navigate this year's show at Miami Marine Stadium Park & Basin Feb. 16-20 in style. There's nothing quite like the thrill of hopping aboard the yacht of your dreams to understand what the salt life is really all about.
"Although the time you spend on a yacht won't last forever, the friendships you make aboard will last for a lifetime."
Want to be on our pages? Visit KeyBiscayneMag.com to NOMINATE today!