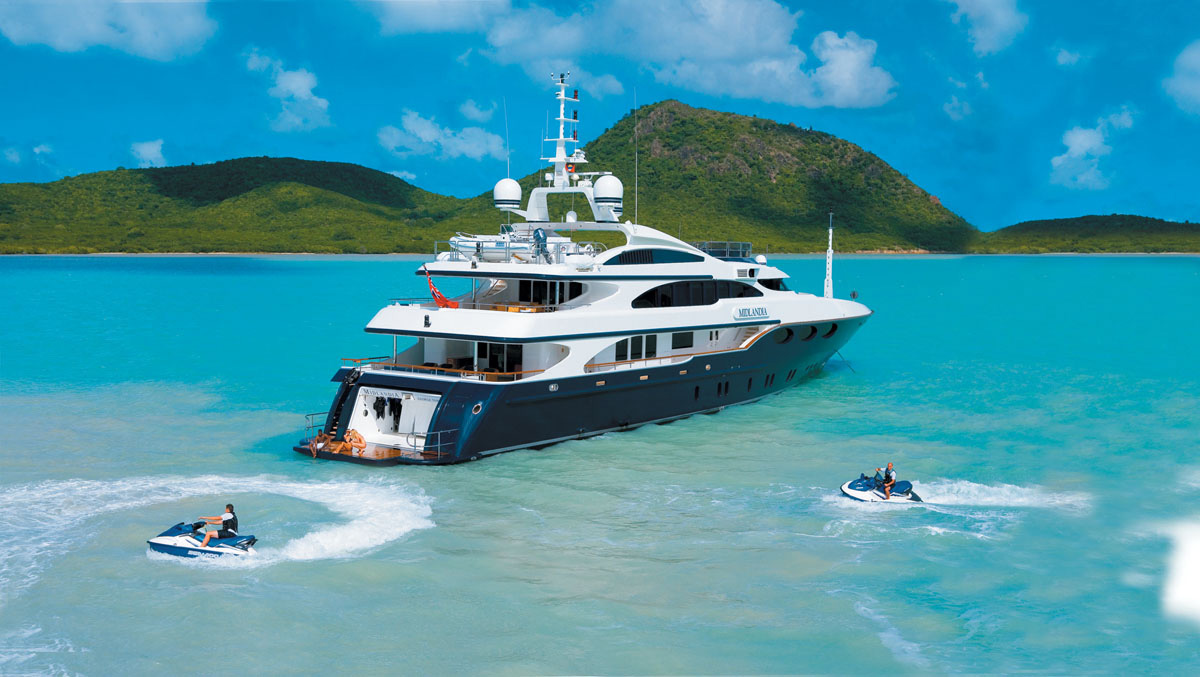 Since 1782, Camper & Nicholsons has been ensuring that the pleasures of luxury yachting are fully enjoyed by owners and charterers alike. There are few who can resist the allure of the yachting lifestyle, and for those who step on board a luxury yacht, the truly unique experience is far removed from the hectic schedule of everyday life. With a network of offices around the world, CNI offers all aspects of yacht sales, new construction, yachting vacations and management services. For more information, contact Fernando Nicholson at 305.776.3096 or visit CamperAndNicholsons.com.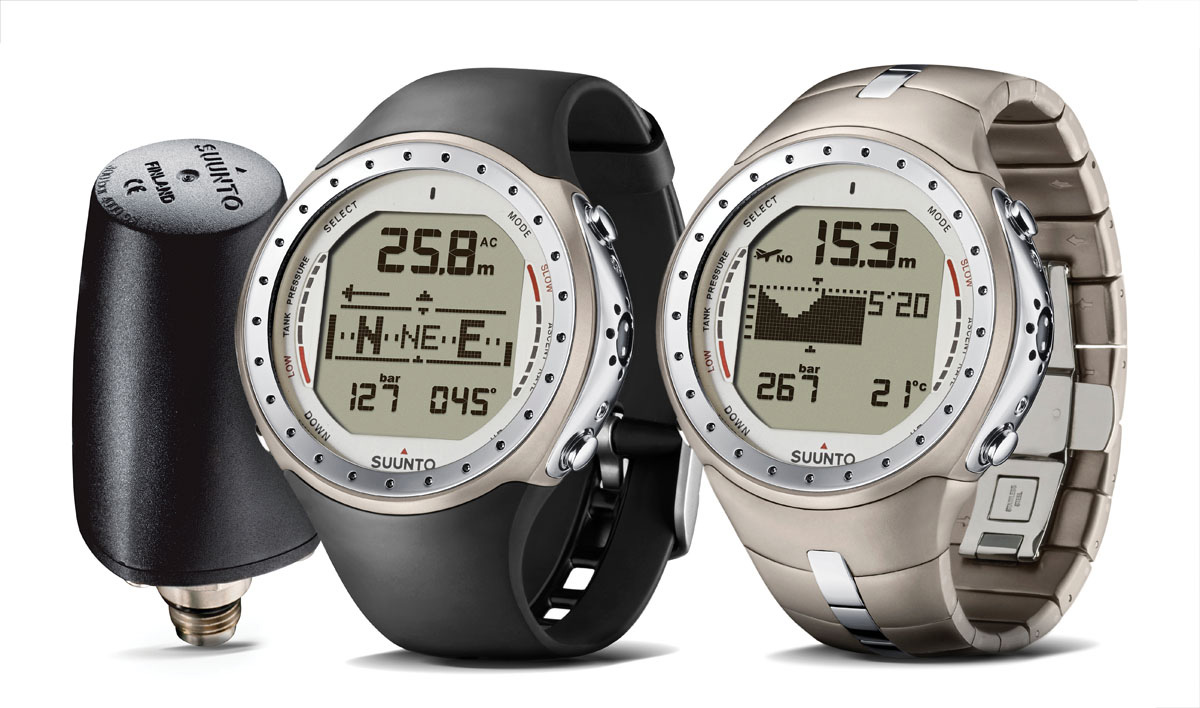 Wet Time
If underwater explorations are on the agenda this year, Suunto's D9 Titanium Dive Computer is a must-have. This sleek, stylish device includes compass, depth gauge, wireless technology and a system that monitors tank pressure and air consumption levels. Truly adventurous divers need not worry: the D9 can withstand depths of up to 200m! To see the whole collection visit Suunto.com.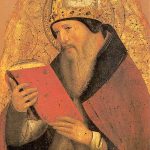 "The world is a book, and those who do not travel read only a page."
— Saint Augustine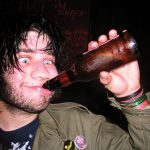 R & R
Term used by some South Florida locals to describe the "really rude" tourists that grace our shores all year long. It's a play on the phrase"Rest & Relaxation" and it's only appropriate for the worst 1% of visitors.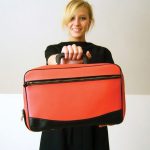 Basics, Please
Make packing simple by coordinating your travel wardrobe around one basic color (brown or black, for example). This way, you can cut down on the number of accessories you have to bring to match your outfits.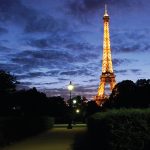 French Connection
France boasts the most annual international tourists in the world. It has consistently ranked as the world's most popular tourist destination. It is also ranked amongst the most romantic getaways.