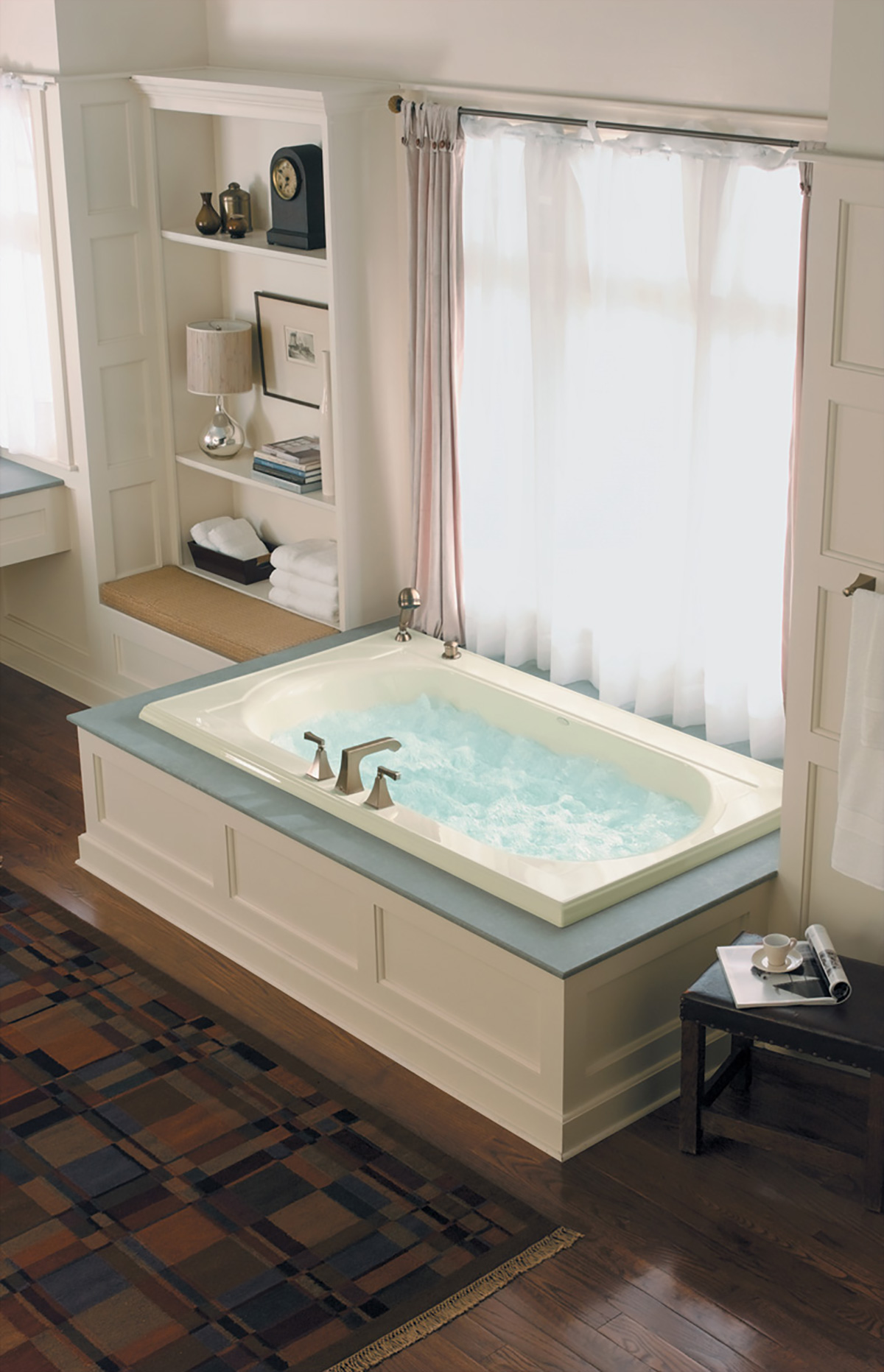 Kohler is perhaps best known for their groundbreaking waterfall tub spouts and trendy toilet shapes, but they're also a leader in home spas. The recent announcement of the addition of refreshing and revitalizing BubbleMassage technology to their stylish ProFlex Windward, Sunward and Tercet baths is good news indeed. This cutting-edge airjet technology places 120 hot-air jets on the lower perimeter of the bath for a pinpoint-accurate hydro-massage. The variable speed controls allow home spa bathers to suit their particular mood, whether it is to relax or to be invigorated. These attractive tubs feature Kohler's trademark fashionable exterior styling and are constructed of easy-maintenance, durable materials. They are designed to work equally well in new construction and remodeling projects. For more information, visit Kohler.com.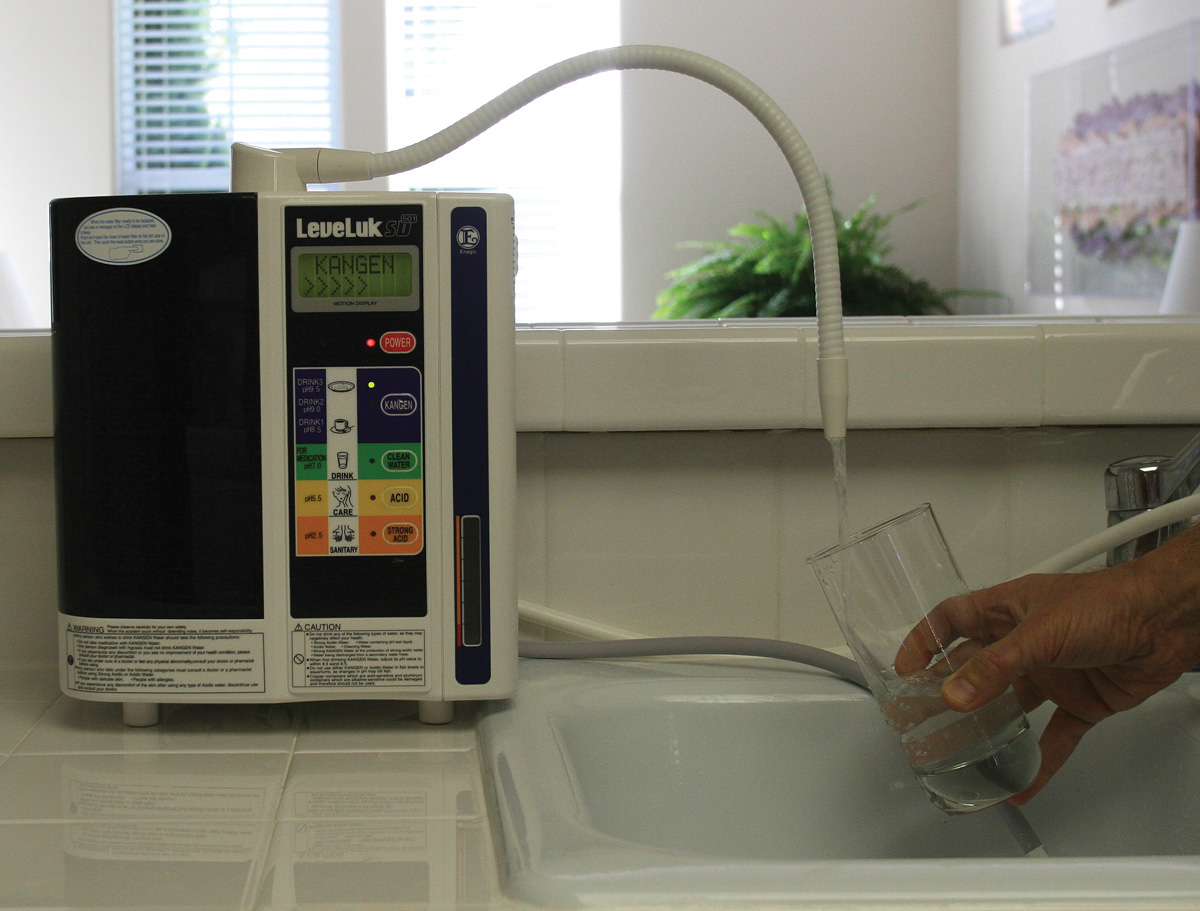 Tasty Tap
Even though the name Enagic Levelux SD 501 Continuous Ionized Electric Water System might not sound fancy, this popular counter-mounted European system provides tap water ionization by way of pure electrolysis through the system's seven titanium plates. This sophisticated device offers unlimited water treatment in five levels for cooking, drinking, beautification, cleaning and sanitizing. The filter and electrolysis combination carefully allows key minerals to remain in the water, something less sophisticated systems remove. At the same time, the resulting water has smaller molecules, meaning better bio-availability and absorption by the human body of the nutrients it contains. At one end of the five-level choice spectrum, the anti-oxidant drinking water is rich in alkaline and oxygen. At the other end, it offers strong acidic water that is suitable for sterilizing and disinfecting cookware, surfaces and floors. For all the details, visit OptimumHealthWater.info.
"I think that when you invite people to your home, you invite them to yourself."
— Oprah Winfrey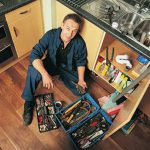 30%
The suggested percentage of your home's market value that should go toward renovation costs.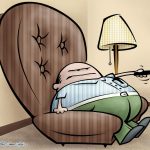 Joe Casa
Nickname given to a man who prefers to spend most of his free time at home.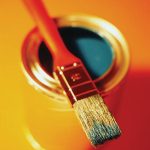 www.GetDecorating.com
Website that offers hundreds of photos of home decorating ideas for inside and out.