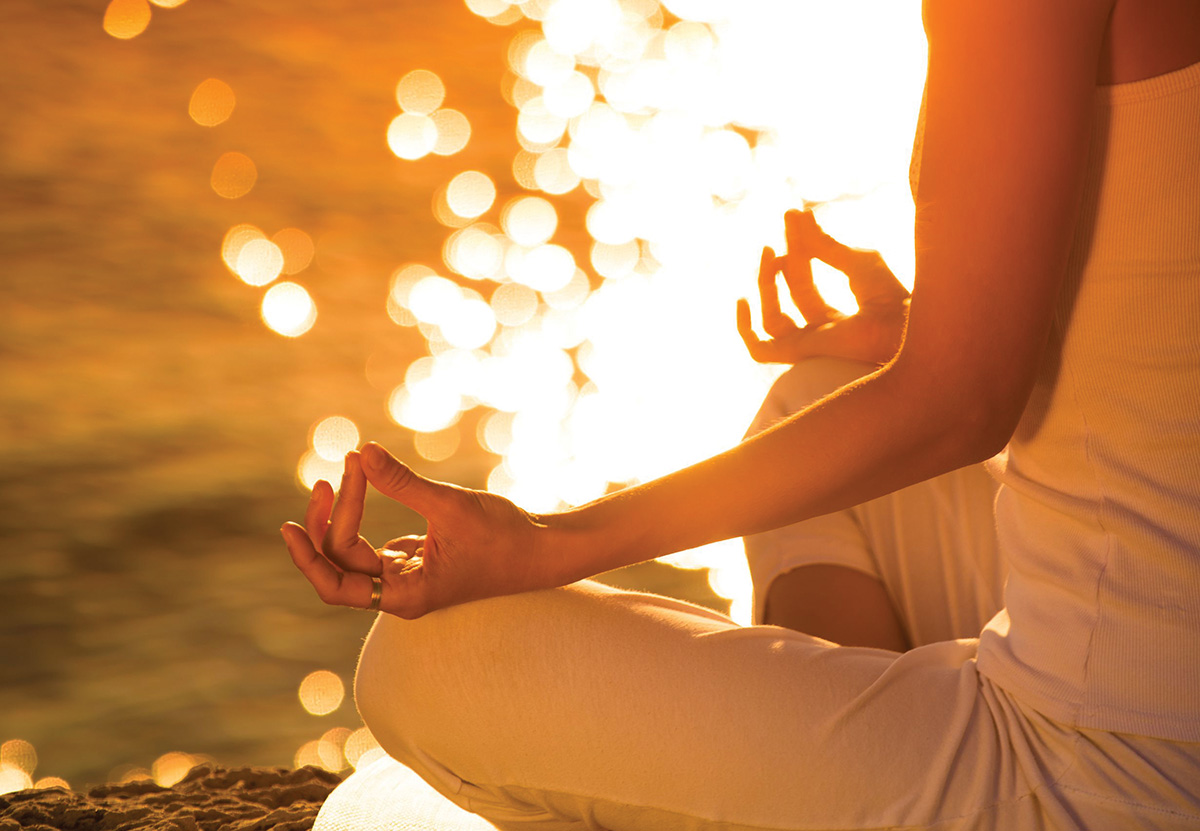 Heath is a lifestyle journey, not just a workout class a few times a week. From teaching yoga for more than 5 years, I've noticed behavior patterns that my most successful yoga students implement to stay fit and look and feel their best. Changing bad habits is the most challenging aspect of transformation while being the single most important aspect of optimal health. By being in places and associating with people that reinforce a commitment to heath, the chances of success are much greater. A shift in mentality, a strong support system and making minor changes to poor habits will have a long-lasting effect greater than any diet fads or workout trends. Being raised in Colorado, I grew up with a love and admiration for the outdoors and nature. That, combined with my yogi lifestyle, has been the catalyst for bringing Juice Lab to Key Biscayne. We utilize locally sourced produce to create seasonal, farm-to-bottle blends of fresh juices, smoothies and cleanses.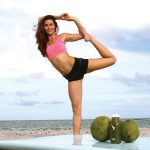 ABOUT THE AUTHOR
› Jennifer Pansa is Co-Owner and Co-Founder of Juice Lab. A nationally recognized yoga teacher, she's a leader of the Florida Movement and created Ansa Yoga. She's taught her practice across South Florida spas, including Exhale Spa, The Standard, Mondrian, and Acqualina; JuiceLab.net.
HAPPY TOWN
Looking to up your game? Try spending some time with health-minded, happy individuals at a few of these wellness-conscious digs. You never know who you're going to meet — or what you might learn.
Just Breathe
Life is filled with all sorts of distractions — sometimes you just need to take the edge off and "Exhale". Get into an elevated state of mind at this spiritual haven for the mind, body & soul that offers yoga, spa services and nutrition wellness coaching; 270 Biscayne Blvd., Downtown Miami; Miami.ExhaleSpa.com.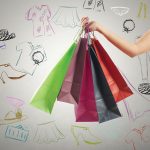 Bases Covered
A unique lifestyle store, BASE blurs the boundaries between art and commerce, supplying everything a nomad would need from a single one-stop shop. Think aluminum flasks & cuffs, scents of sand and the hippest trends in outerwear — all at your fingertips in their superstore location on Lincoln Road; BASE Superstore; 939 Lincoln Rd., Miami Beach; BASEWorld.com.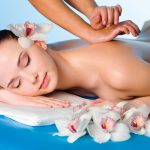 Farm Fresh
On Wednesdays, the corridor between Icebox Café and Panther Coffee in Sunset Harbour is taken over by freshly plucked fruits and vegetables from Paradise Farms. Always wanted to grow your own Florida heirloom tomatoes? Score one at the Paradise Farm's Farmer's Market and nurture it as if it were your own; 1875 Purdy Ave, Miami Beach; ParadiseFarms.net.