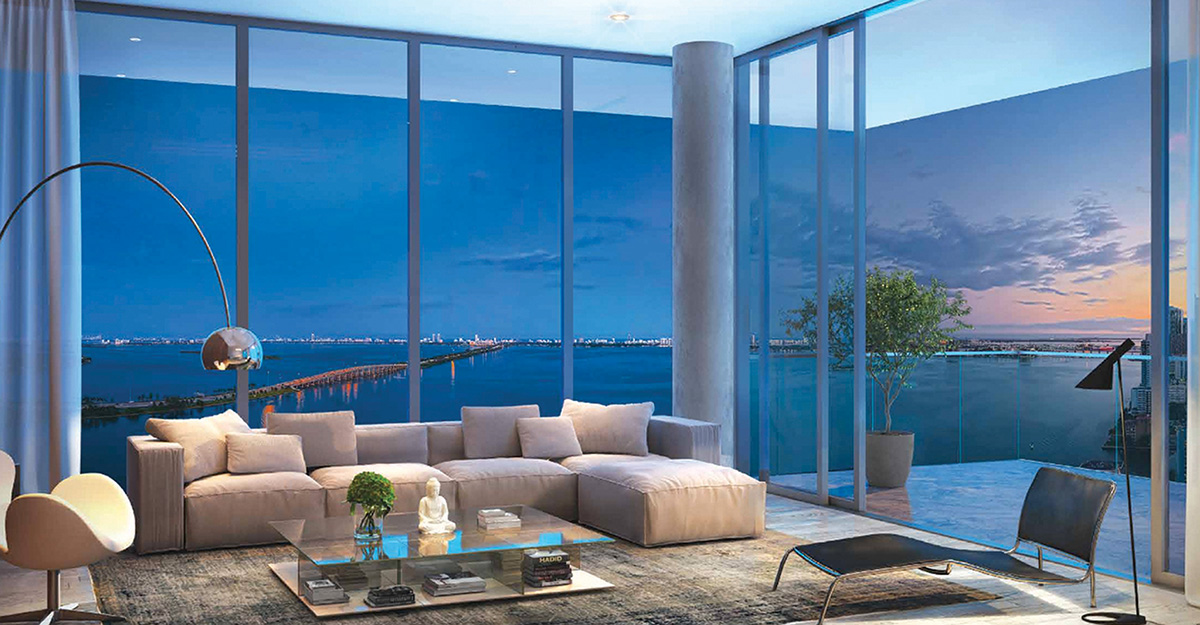 No where more so than at The Related Group's reimagining of 5 acres in the East Edgewater area as an "Urbanist Paradise" which started with Paraiso Bay and continues with ONE Paraiso, the third of the 4 planned towers. The sophisticated Piero Lissoni-designed ONE Paraiso makes the most of its prime location by offering breathtaking views and the upscale amenities of the Arquitectonica-planned waterfront complex. What's more, the development gives back to the neighborhood with an art-filled public park; 305.831.4227; OneParaisoMiami.com.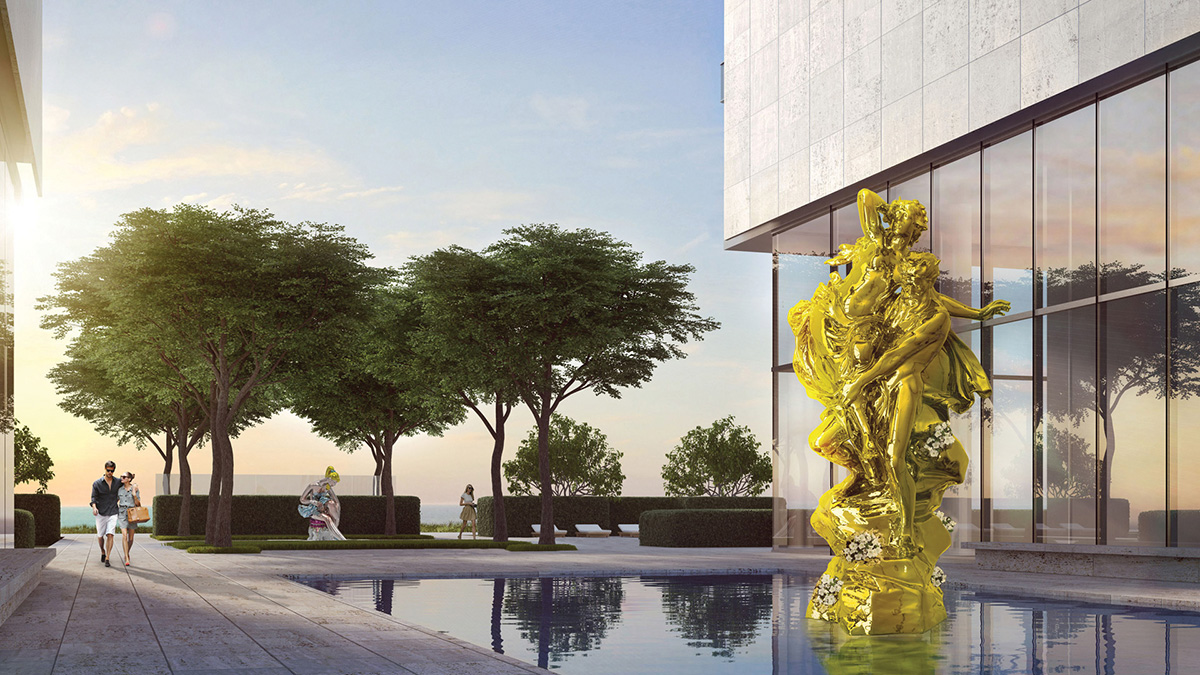 TRUE MASTERPIECE
The Jeff Koons sculpture Pluto & Proserpina holds a place in art history as the first work of art owned by residents of a condominium on loan to a museum. It recently made its debut at The Whitney in NYC as part of a Koons retrospective and will tour top museums around the world. After globetrotting, the piece will permanently reside along with a second larger-than-life Koons sculpture at Eduardo Costanini's all-glass condo project Oceana Bal Harbour, set for completion in 2016. Condo residents share sole ownership of the piece and are credited in the exhibit, which is another first; OceanaBalHarbour.com.
PRIME PROPERTIES
Whether you want to upgrade to a bigger home on Key Biscayne, experience living on the island for the first time or find a second or third home somewhere else, these properties may be just what you've been looking for.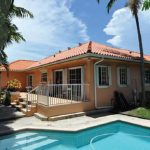 401 Glenridge Rd
$2,248,000
5 Bedroom + 4 Baths
Corner Lot
Joan McCaughan
305.775.8230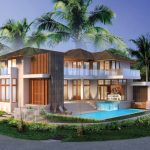 600 Curtiswood Dr
5 Bedroom + 5.5 Baths
Ready July 2014
Grehyni Narvaez
786.554.8738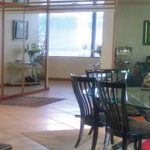 Key Colony 124
$795,000
2 bedrooms / 2.5 baths
Ample split plan
Vivianna Franchy
305.798.6010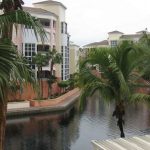 Resort Villa II #303
$1,150,000
2 bedrooms / 2 baths
Lake View
Michelle Shurtleff
305.299.2062