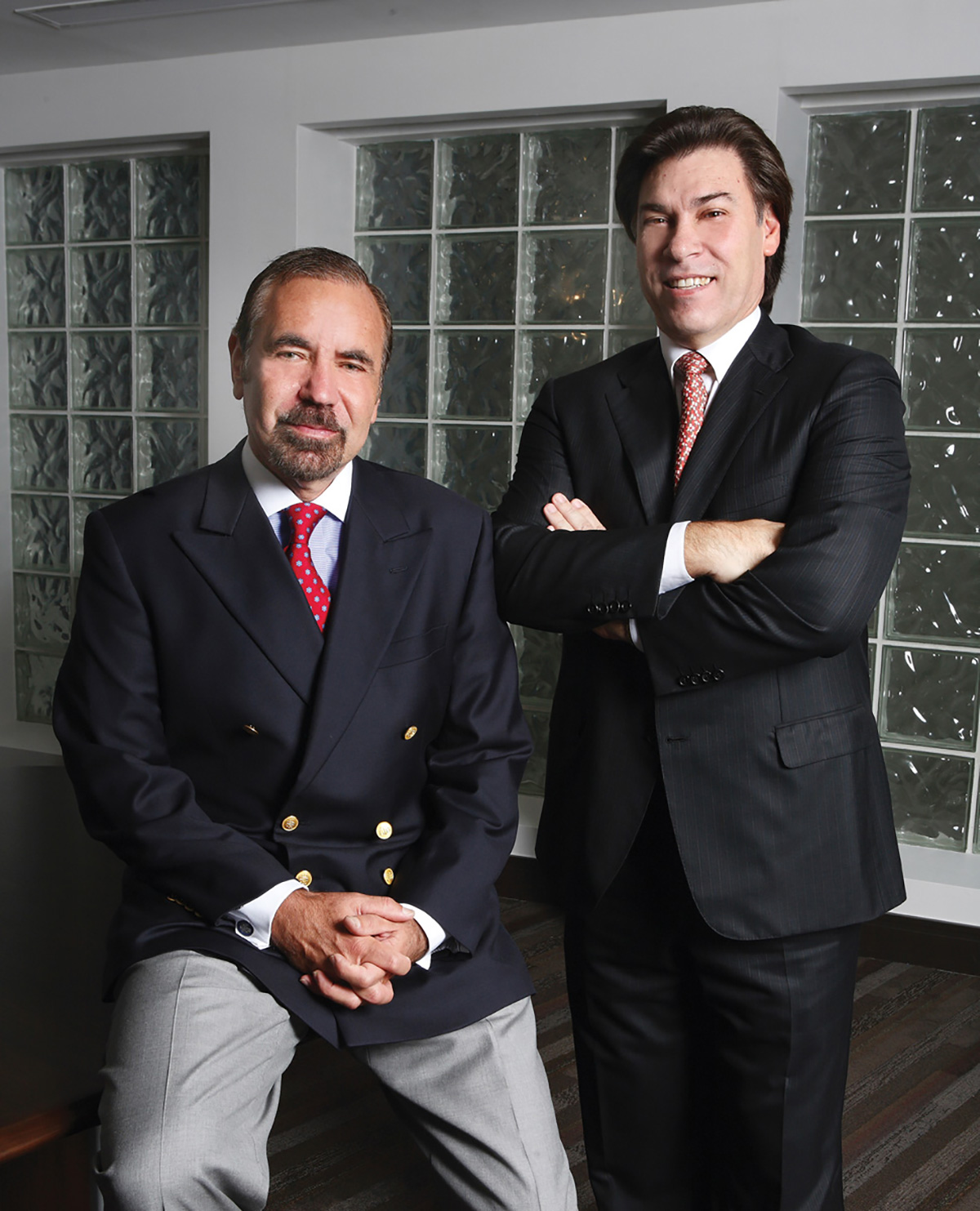 The real estate market in South Florida is not going to be the same as it has been in the past five to seven years, and Edgardo Defortuna, president and CEO of Fortune International, and Jorge M. Perez chairman and CEO of Related Group and Related International, understand that fact better than most. "The real estate market is cyclical, and it may take three to five years to return to the same magnitude and pace that we've had in the recent past," says Defortuna. "Today, the anticipation and growth will come as we begin exploring foreign markets."
In November 2007, the partnership between Related International and Fortune International was announced. Together, the powerhouses form Fortune Related International Sales (FRIS). The two companies, both based in South Florida, are joining forces in representing $2 billion dollars in development throughout Latin America and the Caribbean. "The collaboration is a natural joining of two best-in-class companies — Related with its unparalleled achievements as a world-class developer and Fortune International with its phenomenal track record in international real estate sales," says Perez. "We have a strategic plan that remains flexible so that we are able to quickly and effectively adapt to opportunities the international markets offer us," he says.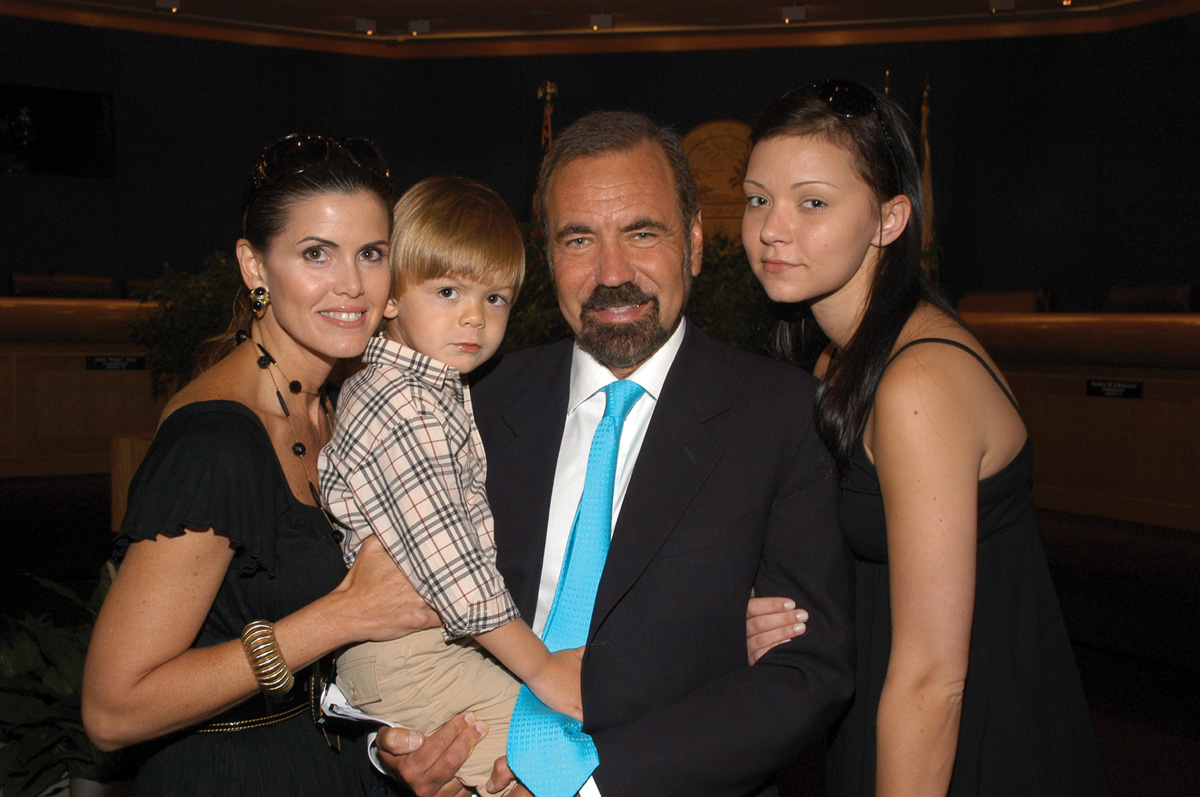 In a nutshell, what Related develops, Fortune sells. With several projects completed or being developed in Latin America already, Related needed a similar company with experience in marketing and sales of pre-construction projects through a network of foreign brokers. "We jumped into this boat while the boat was already full-speed ahead," says Defortuna. "It is a marriage of two powerhouses, a marriage made in heaven. We complement each other, developing magnificent projects and giving them the flavor the buyer needs." The joining of these two forces creates an all-encompassing new company capable of developing, marketing and selling.
The first joint venture that FRIS has launched is Icon Vallarta, a more than $200 million development in Puerto Vallarta, Mexico. The three-tower luxury condominium project has 336 units that range in price from $200,000 to $1 million. "What sets this property apart is what differentiates a Related International property anywhere in the world: renowned architects, tremendously successful interior designers and museum-quality artwork, resulting in a property executed to our exacting standards," says Perez. "No matter where Related develops, there are absolutely no comparable properties in that market. In Vallarta, we are the most beautiful condominium and the most successful."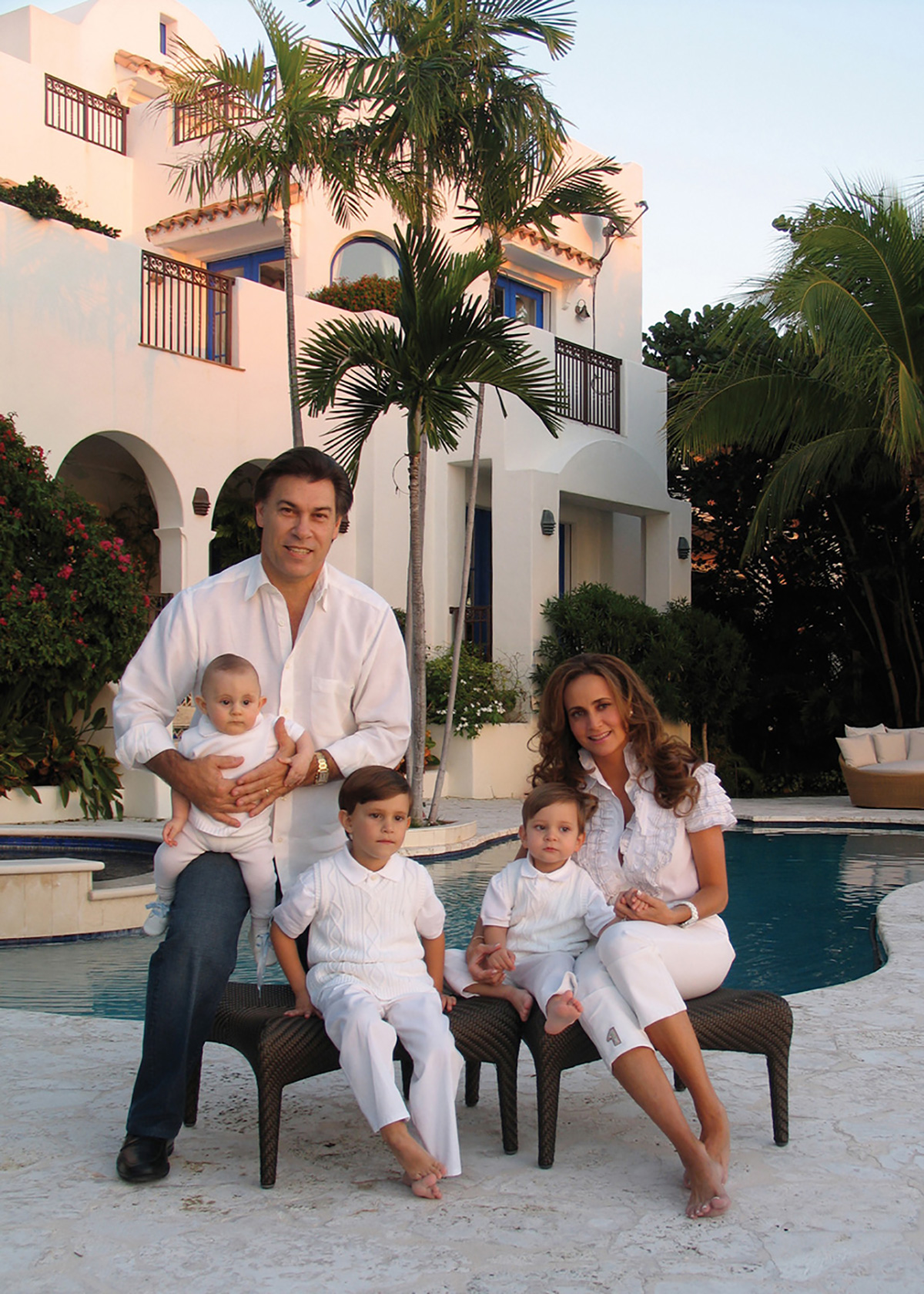 Icon Vallarta features beachfront residences along the Bahia Banderas. The three towers, which were built by the award-winning architectural firm Arquitectonica, are enclosed in a hacienda-style wall, making them completely private. The interior of each residence is designed by world-renowned Yoo by Philippe Starck, who also designed Icon South Beach and is currently working with Related on Icon Brickell. "Philippe is truly one of the great design geniuses of our time and we have developed a very close professional and personal relationship," says Perez.
The third Icon Vallarta condominium building, the Grand Tower, is scheduled for completion in fall 2009. Half of the residences in the unfinished tower are already sold. "The reaction has been incredible," says Defortuna. "My sales team and agents are happy and grateful that we can provide additional inventory of great architecture and design to top clients."
And they say, many of their top clients are Key Biscayne residents, due to the affluence of the island. "Key Biscayne residents are a very international crowd," says Defortuna, who has lived on the island with his wife and three children for 14 years. Fortune International has also had offices on the island since 1987 and currently has 100 agents there.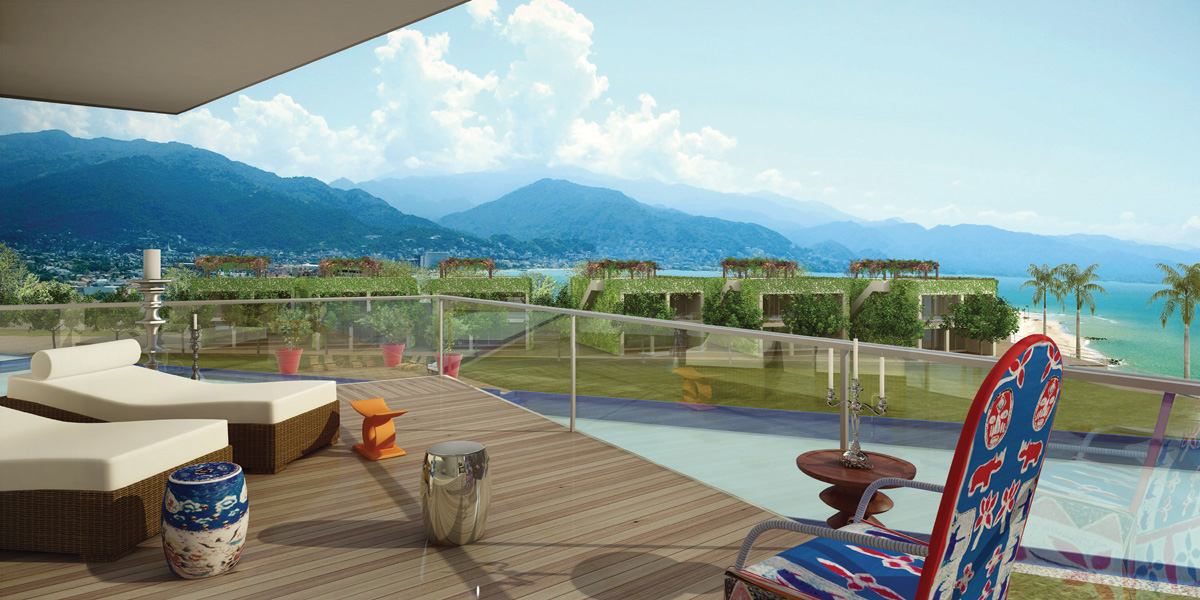 Both Defortuna and Perez agree that the Key Biscayne lifestyle will lead residents naturally to FRIS projects like Icon Vallarta. For Defortuna, it is the "natural character and proximity to the beach." For Perez, it is the laid-back atmosphere. "I enjoy a great deal of my leisure time on the Key, playing tennis and relaxing at one of my new favorite restaurants, Dune at the Ritz-Carlton Key Biscayne," he says. "My family loves the beach and many of our friends live on the Key."
The first launch of Icon Vallarta on Key Biscayne was well-attended, and the response continues to be strong to this and other FRIS projects in Central and South America and the Caribbean. "The product we're bringing to Key Biscayne residents is something they are familiar with," says Defortuna.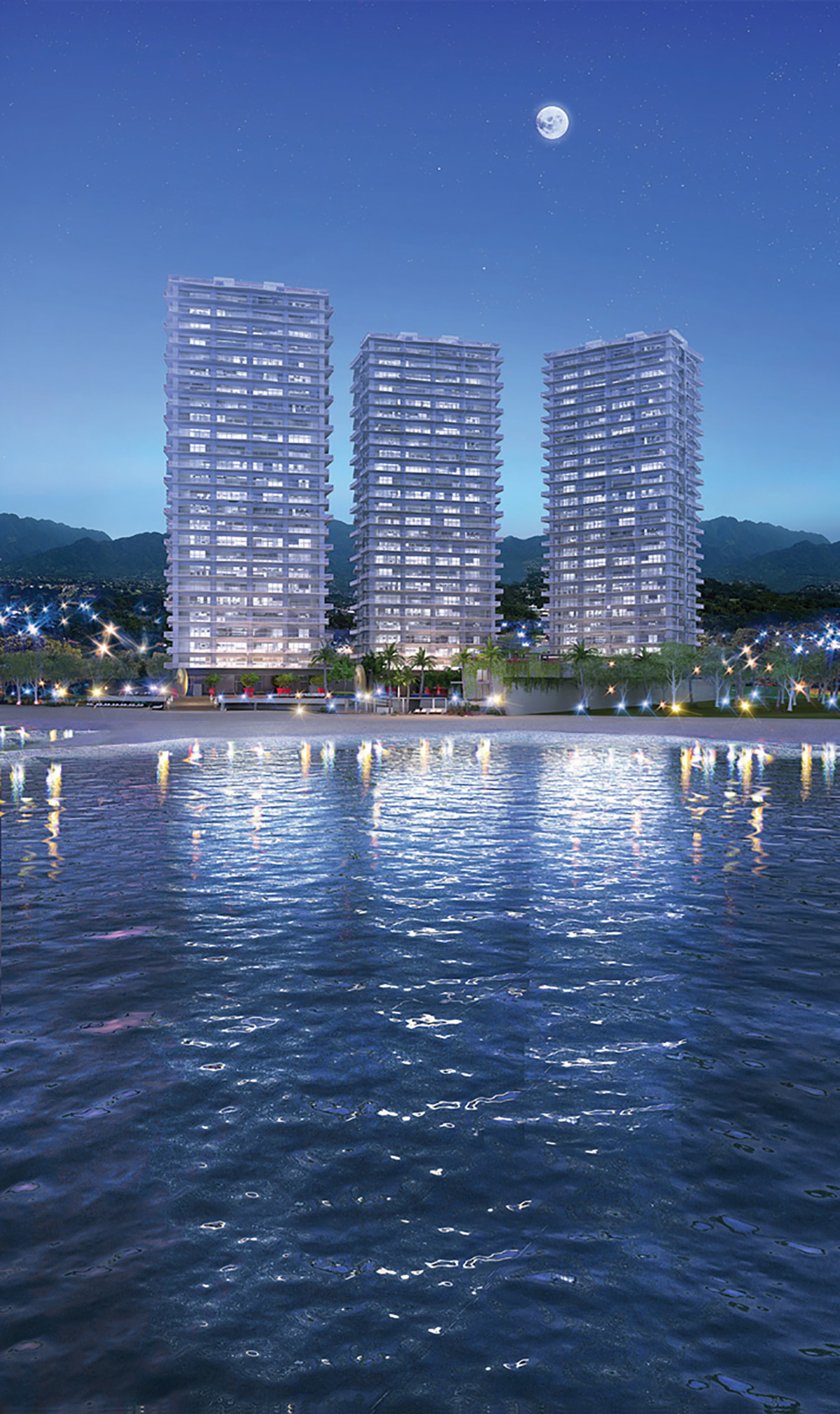 The development presence of FRIS has been greatly expanded with projects in Mexico, Uruguay, Cabo San Lucas, Argentina, Colombia, Panama and the Bahamas. Both Fortune International and Related International continue to operate on their own levels, partnering up whenever they can as FRIS to provide the highest quality development, sales and marketing. "We're continuing to develop in our own separate ways," says Defortuna. "But if we see an opportunity to develop together, we know we can do great things in the future." And that's a promise we can all look forward to.