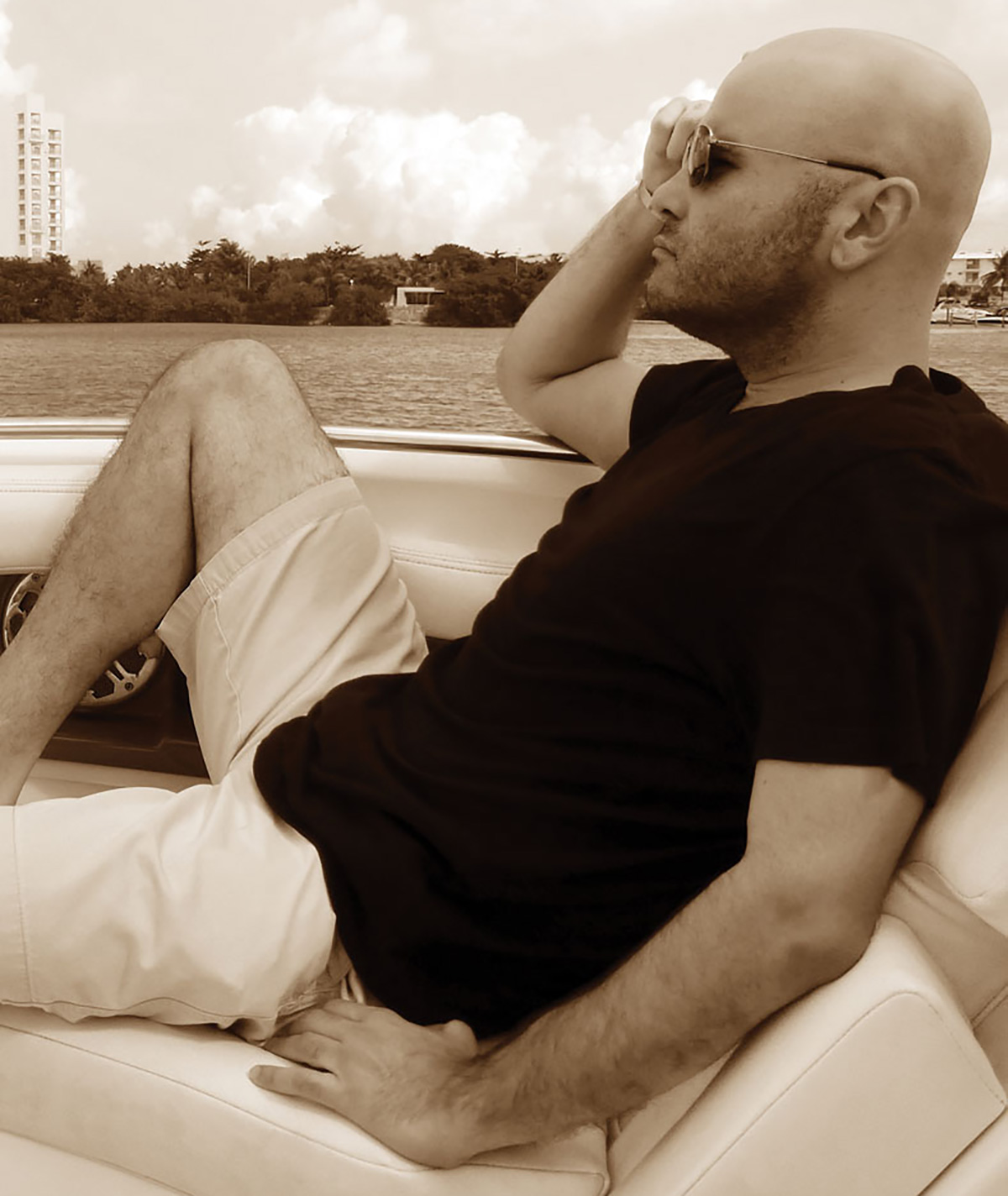 Their clothes don't fit right, the colors they wear don't complement their best features, they sport embellished accessories that don't quite flow right…the list goes on and on. It seems that when it comes to style, you either you have it or you don't. But just because you weren't born with a natural ability for the stylishly aesthetic, doesn't mean you can't learn to look your best. Whether or not you were voted "Best Dressed" in high school, one thing's certain: The way you present yourself to the outside world says a lot about the way you feel inside. Next time you're out shopping, take a moment to sit down and people-watch. You might be surprised at what you see — and maybe you'll pick up a little inspiration along the way. JORGE ARAUZ, EDITOR-IN-CHIEF.
Want to be on our pages? Let us know! We're currently accepting nominations for all of our sections and feature stories including Heroes, Key Couples, Mother Knows Best & The Most Beautiful People.
Visit KeyBiscayneMag.com and click on the NOMINATE tab to submit.