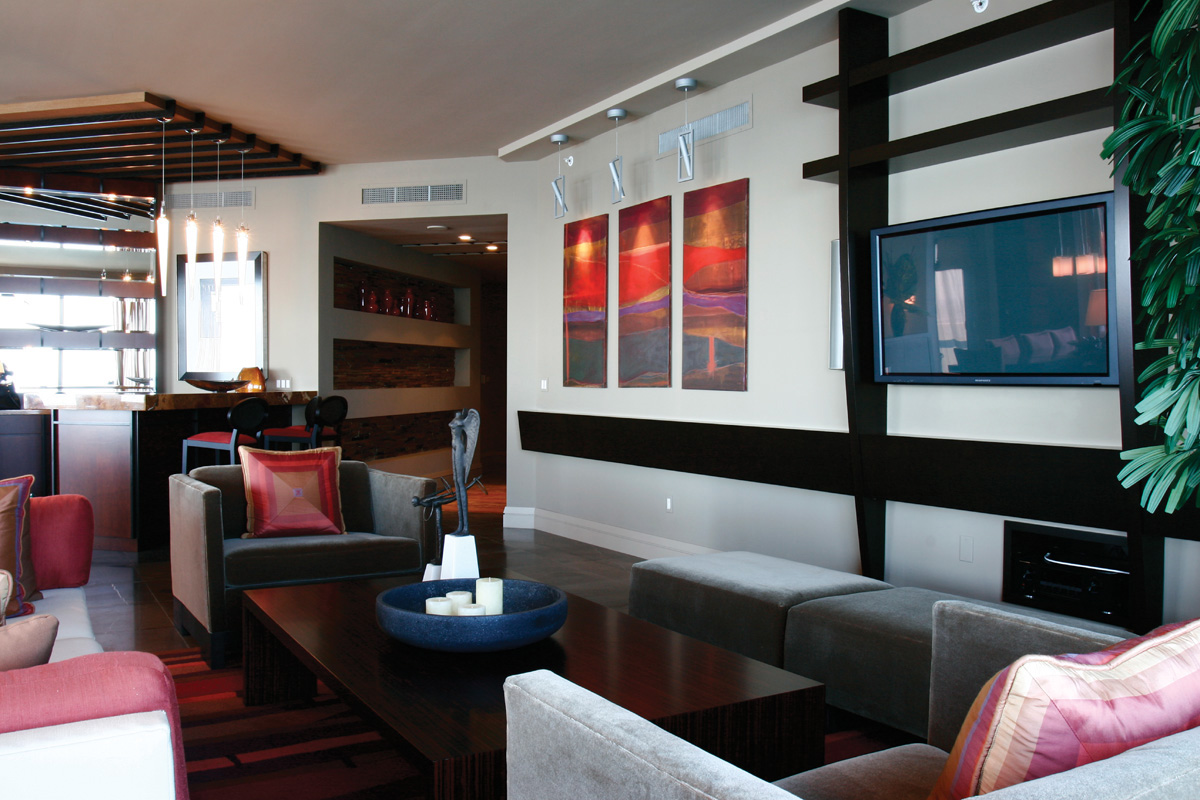 When I was a child, my mother used to tell me that we were moving into a new home every time we went on vacation somewhere. Of all the new "homes" I acquired throughout the years, the Four Seasons usually made me the happiest — even after I jumped on the bed for a few hours upon arriving and spent the afternoons diving into the pool until the sun set into the adjacent ocean.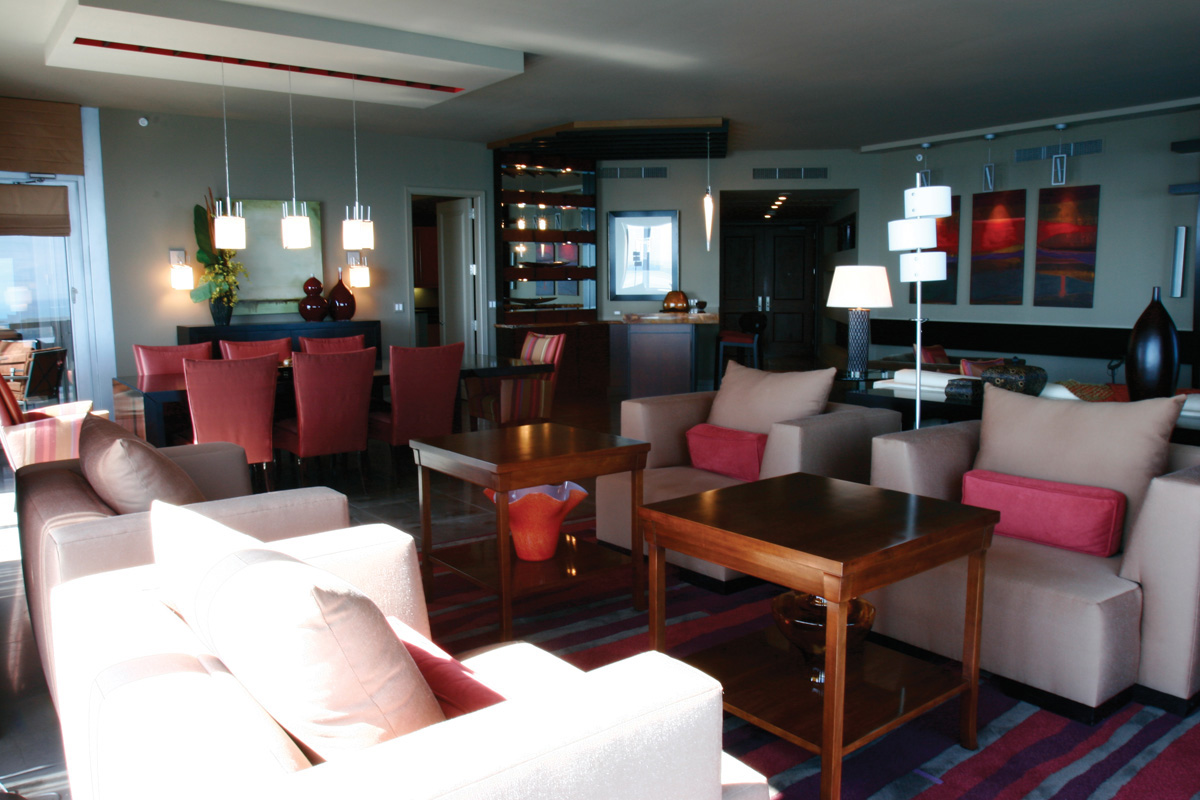 Never in my wildest dreams back then did I imagine that it would be possible to actually live amid such a luxurious vacation experience for more than a few days at a time, although I probably would have given up all of my toys to do so. As the summers went by more quickly with every passing calendar year, I longed for those "homes" more than free time with my friends. Today, things are much different and my new goal is to actually make the Four Seasons my home one day, a goal which I'm happy to have as an adult whose childhood memories are riddled with the place and everything it has represented for almost half a century.

That's why when I came across 49F at the Four Seasons in downtown Brickell, I immediately fell in love. From the moment you walk in through the mahogany front doors and make your way toward the floor-to-ceiling windows to take in the panoramic views of Biscayne Bay, the Miami skyline, Fisher Island and beyond, you're sold on the fact that this is the home that most dreams are made of. "This property is ideal for someone who is used to a lifestyle where comfort and convenience are just a phone call away," says realtor Ana Somarriba of Great Properties International in Key Biscayne. "This is perfect for a very busy person who travels a lot and who has absolutely no time to worry about the small details, but who expects efficiency, service and world-class ammenities at their fingertips."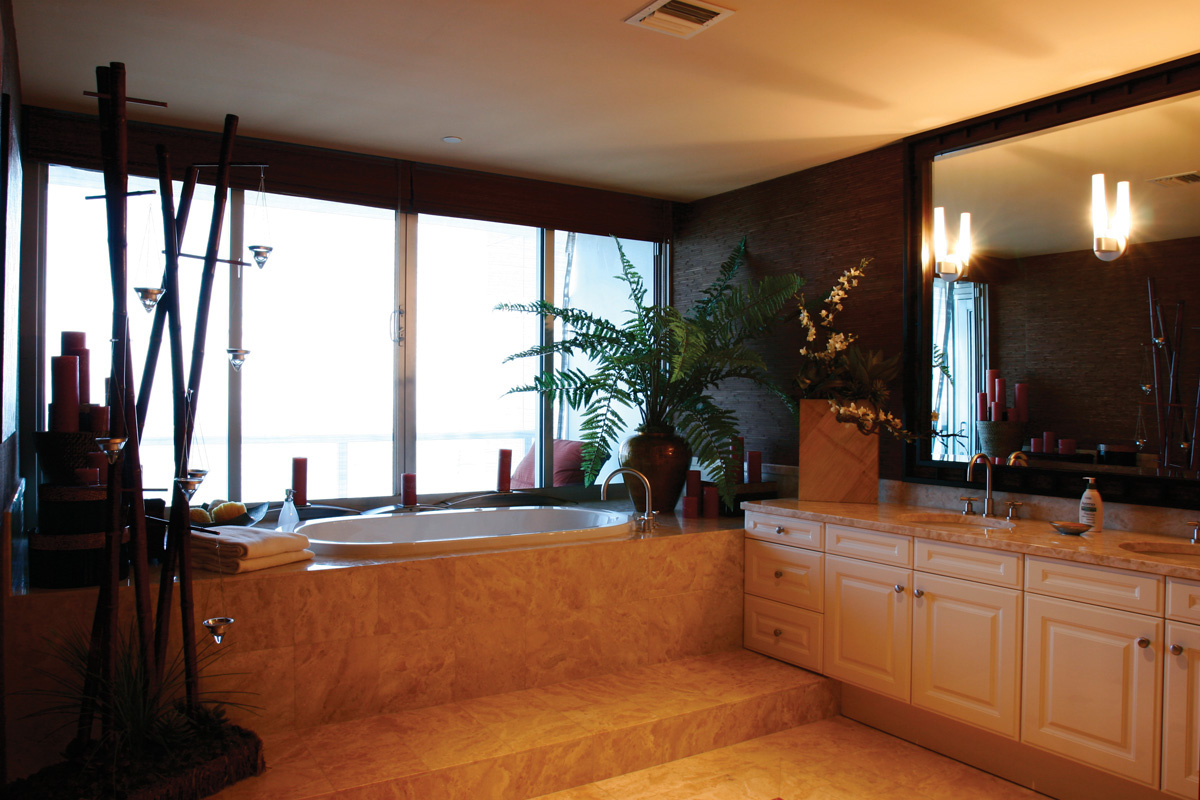 Decorated by world-renown Interiors by Steven G., Inc., 49F is sure to please even the most discerning eye. All 3,795 square feet of this 3-bedroom, 3.5-bath architectural masterpiece were created with luxury in mind — including the two recessed private balconies. Earth tones meld with wooden details and impacting splashes of shades of reds that draw the eye from one corner to the next. Plants, flowers, organic décor and a sea of natural light round out the experience of being in total paradise. Even the views complement the design. "Whoever moves into this unique space only needs to bring their personal belongings with them," says Somarriba. "All the furnishings, appliances and finishes are top-of-the-line and guaranteed to please."
What's more, says Somarriba, the condo is located in the tallest East Coast residential building south of New York City, which in its own right is something to brag about. The 70-story mixed-use tower offers private condo residences, hotel condo residences and Class A office space for those who want to do business from one of the finest addresses in South Florida. "The residents of this apartment will enjoy the legendary luxury of the Four Seasons including concierge service, personal chef options, spa services, access to the health club and incomparable five-star hotel service and amenities," says Somarriba.
Four Seasons Hotels and Resorts is recognized as the world's leading luxury hotelier.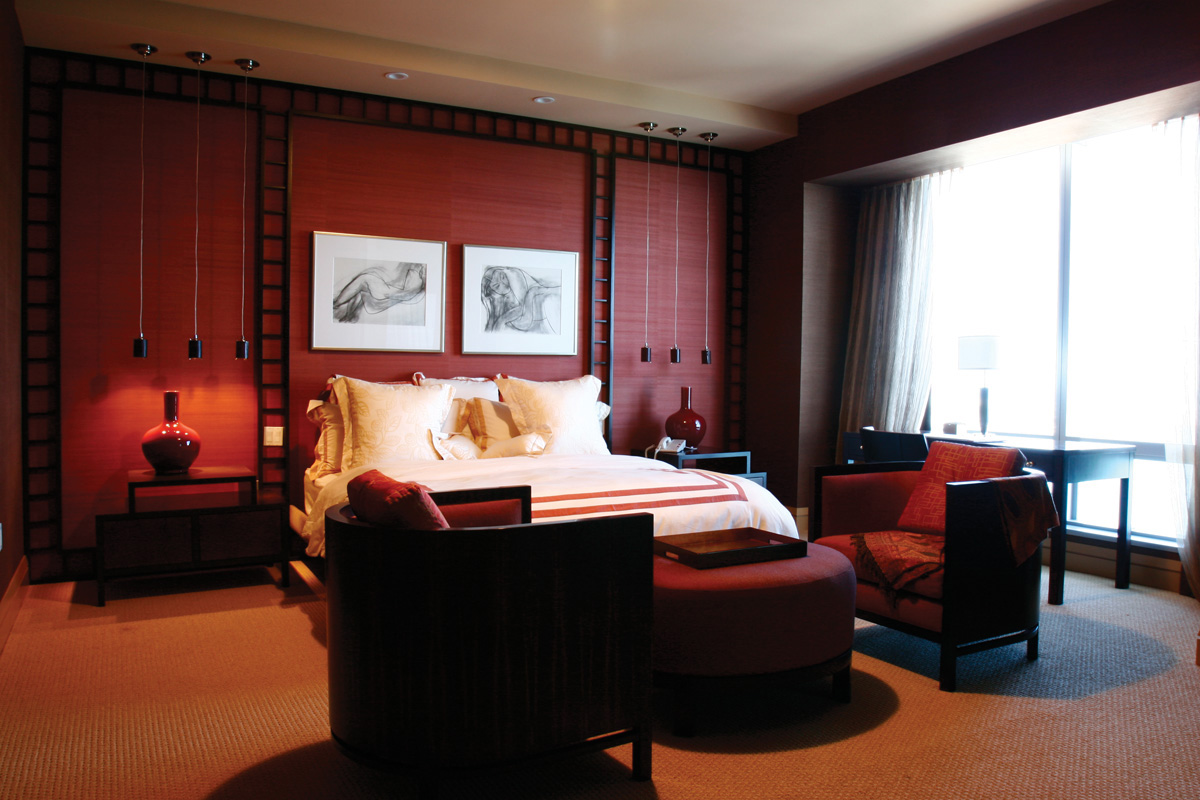 Founded in 1960, the company operates 75 properties in 31 countries, and has more than 20 properties currently under development. With Four Seasons Residence Clubs and Four Seasons Private Residences, the organization has extended its expertise into the luxury real estate field, bringing new dimension to the experience of home ownership to the benefit of discriminating globetrotters looking for a year-long vacation experience at home.
So if Somarriba had to sum up her sales pitch for 49F in one word what would it be? "Gorgeous," she says. "Simply gorgeous!" And with that kind of adjective-power behind it, one can only imagine how giddy the inner child in all of us is at the sheer prospect of owning this residence atop the tallest resort skyscraper on this part of the planet.