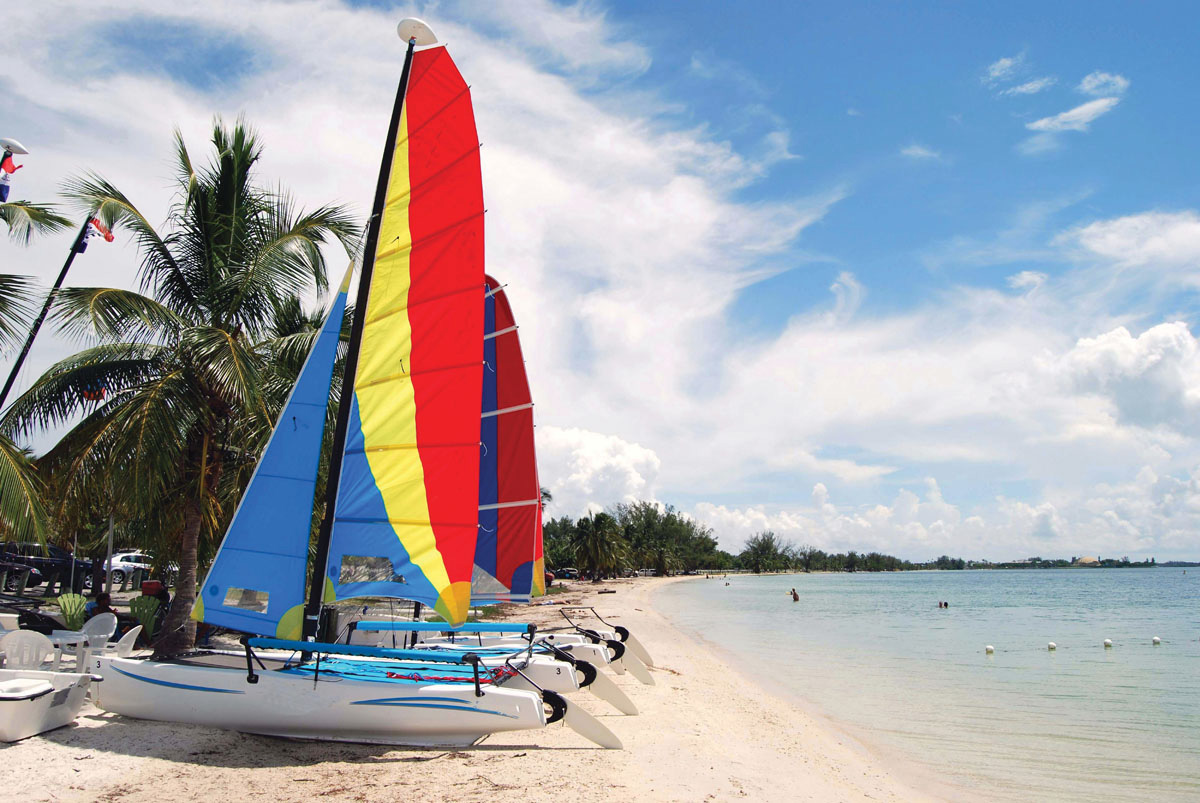 Beach Blast
Consistently ranked as having some of the best beaches in the world, Key Biscayne is home to some exciting adventures at sea. From hobie cat tours to sail cruises, jetskis, kiteboarding, scuba diving, snorkeling, parasailing and boat and yacht rentals, anyone can experience the open waters of Crandon and Cape Florida in style.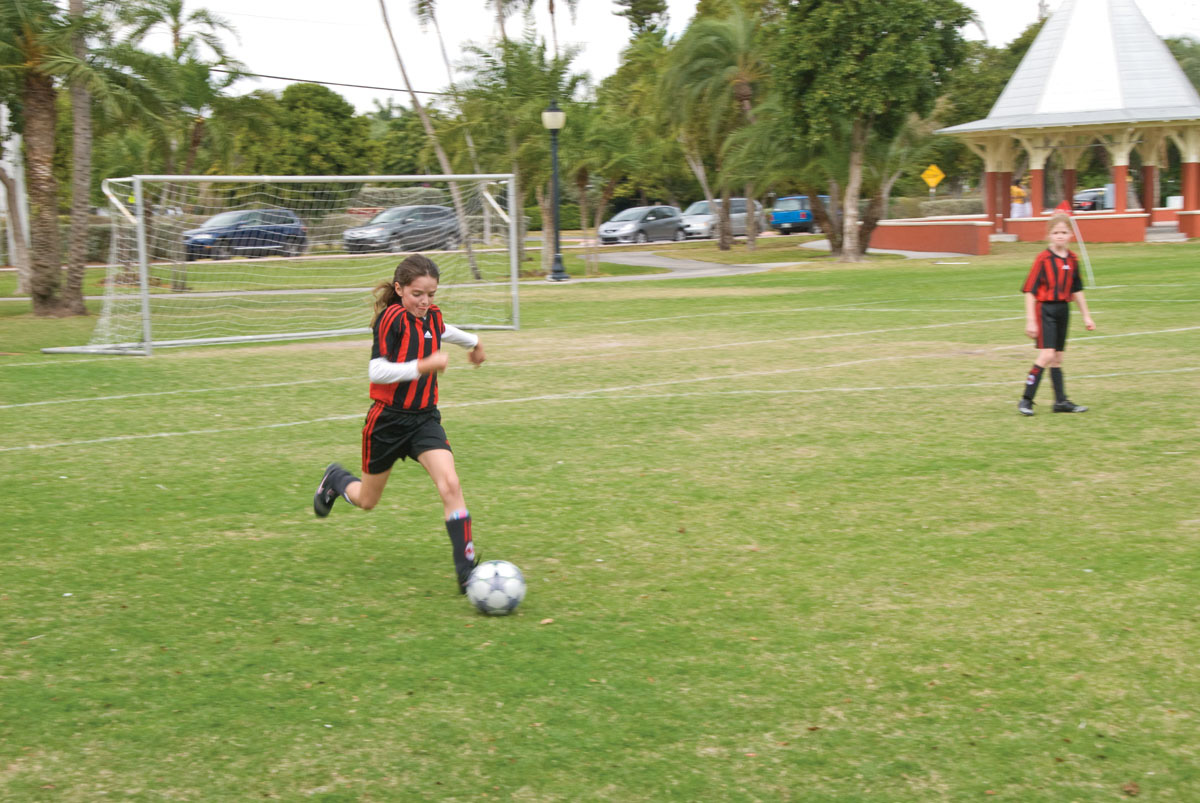 Soccer Goal
Among other activities, the Village Green is usually abuzz with kids and adults playing soccer. Here Andrea Castillo plays on her girls' soccer team as her father, Enrique, watches on. "Playing soccer creates team spirit," he says. And what better to way to meet your neighbors than a friendly game of your sport of choice in our own communal backyard?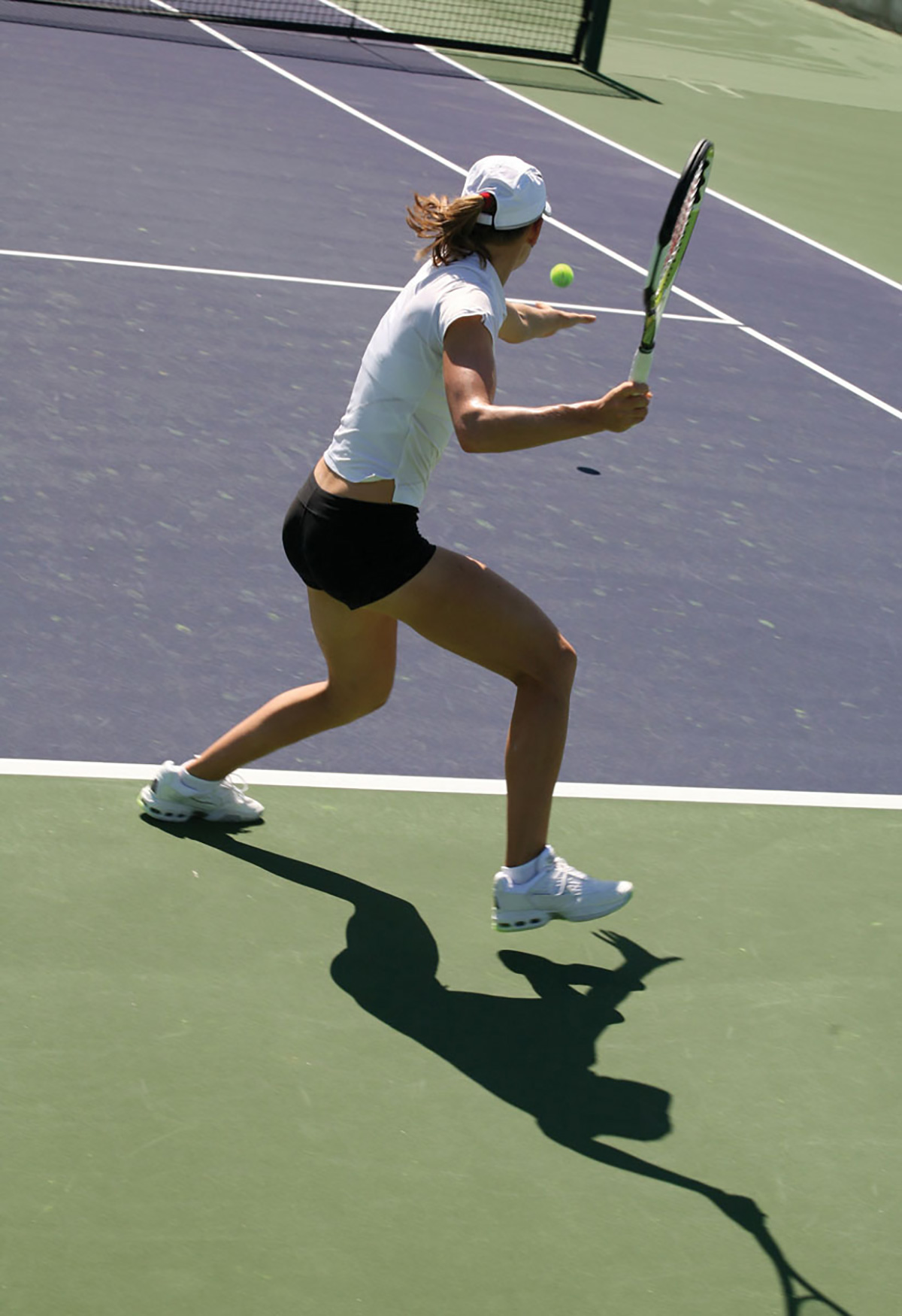 Perfect Serve
If tennis is your sport, Key Biscayne has no shortage of options of places to hit the courts — from the The Tennis Club at Ocean Club, compelete with member barbecues, to the Tennis Center at Crandon Park, home to the Sony Ericsson Open. Additionally, The Cliff Drysdale Tennis Center at The Ritz-Carlton Key Biscayne has been ranked as one of the "50 Greatest U.S. Tennis Resorts" by Tennis Magazine. Designed by tennis legend and current ESPN commentator Cliff Drysdale, every tennis enthusiast should plan to play here at least once in their lifetime.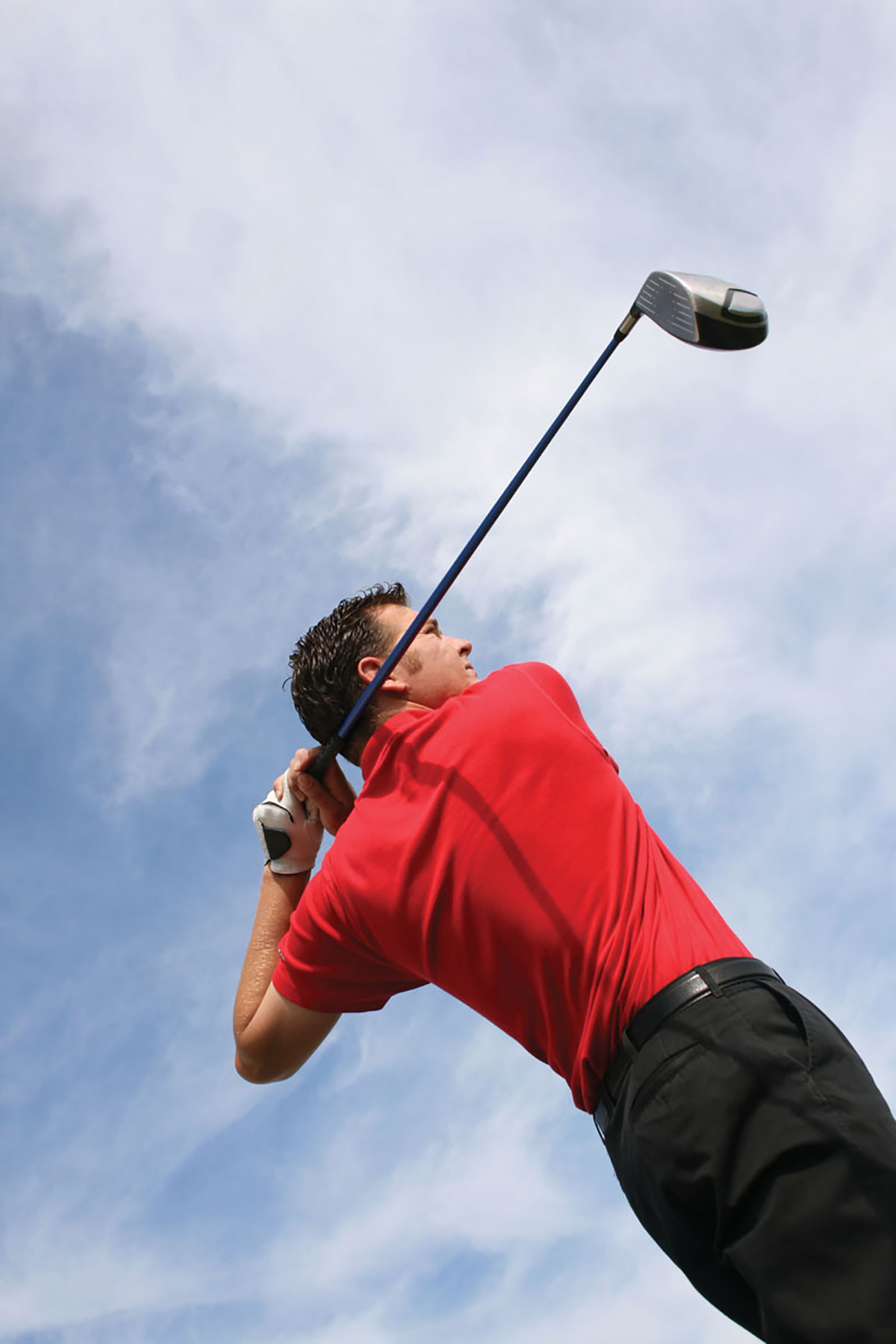 Tee Off
Your search for the most beautiful links in the world starts and ends in your own backyard. Originally designed by Devlin/Von Hagge in 1972 and redesigned by Von Hagge in 1993, Crandon Golf Key Biscayne (formerly The Links at Key Biscayne) is an 18-hole championship course considered one of the most beautiful and challenging par-72 courses in Florida. It was rated in the Top 10 courses by Golfweek, and recognized as one of America's Top 75 upscale courses by Golf Digest. Over the years, the site has hosted a long line of nationally televised PGA Champions Tour events and played host to thousands of Key Biscayne residents who are avid golfers, all of who get to play for half off! For the less swing-savvy amongst us, Key Golf Driving Range at L' Essplanade Mall offers indoor lessons for kids and adults as well as 18 holes in their virtual simulator.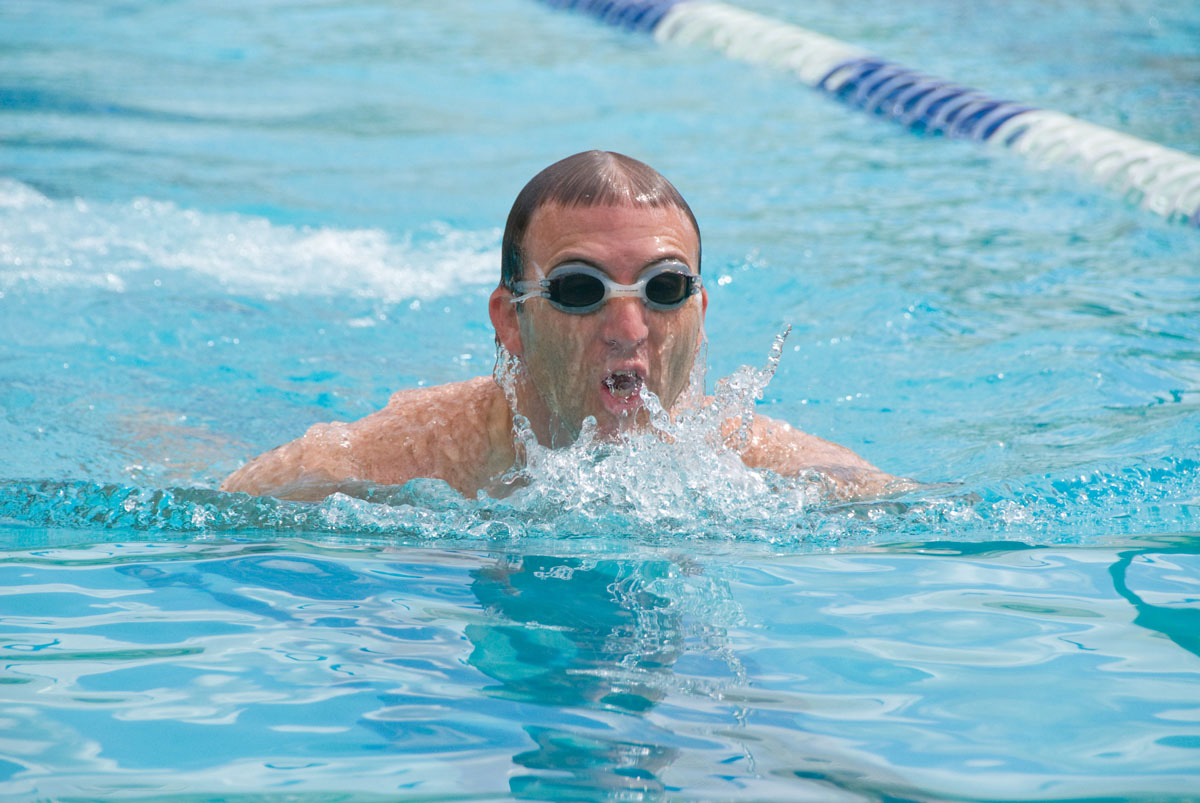 Swim Fan
Key Biscayne resident Herman Hornstein just swam for half an hour to cool off after a jog. "I need to stay in motion," he says. And many of his neighbors agree. Swimming is one of the most popular pastimes on the island — whether you decide to take a dip in the sea or swim a couple of laps at the Community Wellness Center. If your kids need to learn how to swim, contact the Key Aquatics swimming program at 305.858.7339.
Family Time
If anything supersedes a great workout in paradise, it's an adventurous family outing. From biking along the beach to birdwatching at Bill Baggs and walking along any of the many grassy paths throughout the island, family time reigns supreme on this island. Need a bike? Stop by Mangrove Cycles at 260 Crandon Blvd., Ste. 6 and ask for "Bicycle Bill"!