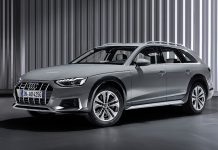 Yes, SUVs and Minivans can haul entire scout troops and a pack of weiner dogs but they aren't fun to drive. Audi's A4 Allroad gives you all the room you need plus the zoom you crave.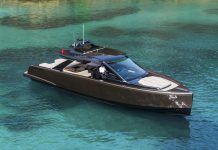 Alia, best known for ultra-luxurious superyachts, was tasked with building a custom "fast dayboat" for a favored client. The result was a breathtaking masterpiece that is now available to the rest of us.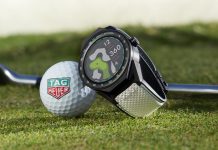 Arnold Palmer, Gary Player and Tiger Woods can master any course within minutes of arriving on the green. Tag Heuer now offers the rest of us a way to improve our score.