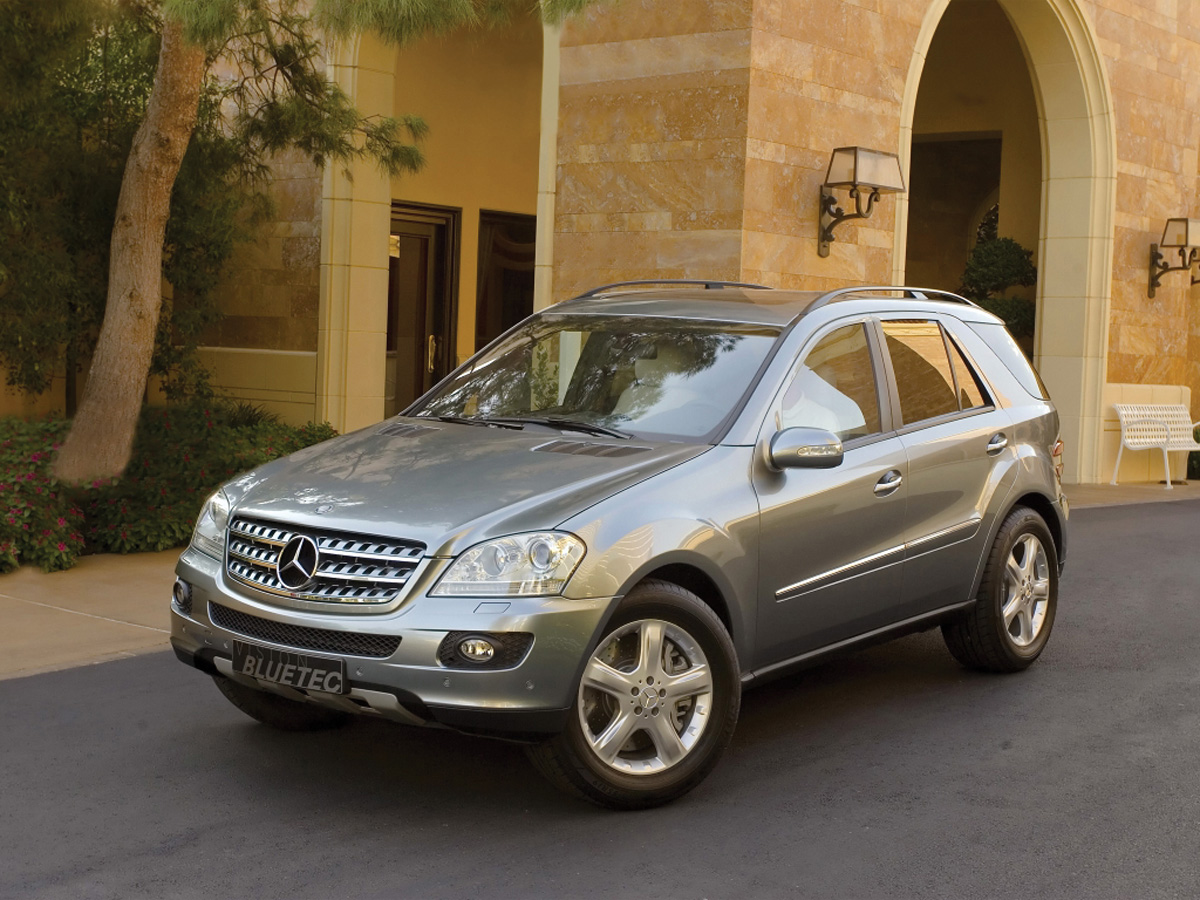 Just under a decade ago, Mercedes defined the luxury SUV market.Today, with the innovative ML-Class, the company continues to retain its leadership position. The ML320 is an attractively packaged, reasonably sized vehicle that comfortably holds five with lots of extra room for luggage, sporting gear or children's items. While it provides seriously off-road performance, most buyers want it because this big beauty drives like a sedan. The 320 CDI offers a massive 3.0-liter turbo-diesel — yes, diesel — V6 that provides 215 horsepower to impress the teenager in the family while providing all the luxury appointments and safety features that please even the most discerning soccer mom. Get one starting at $60,000 at Mercedes.com.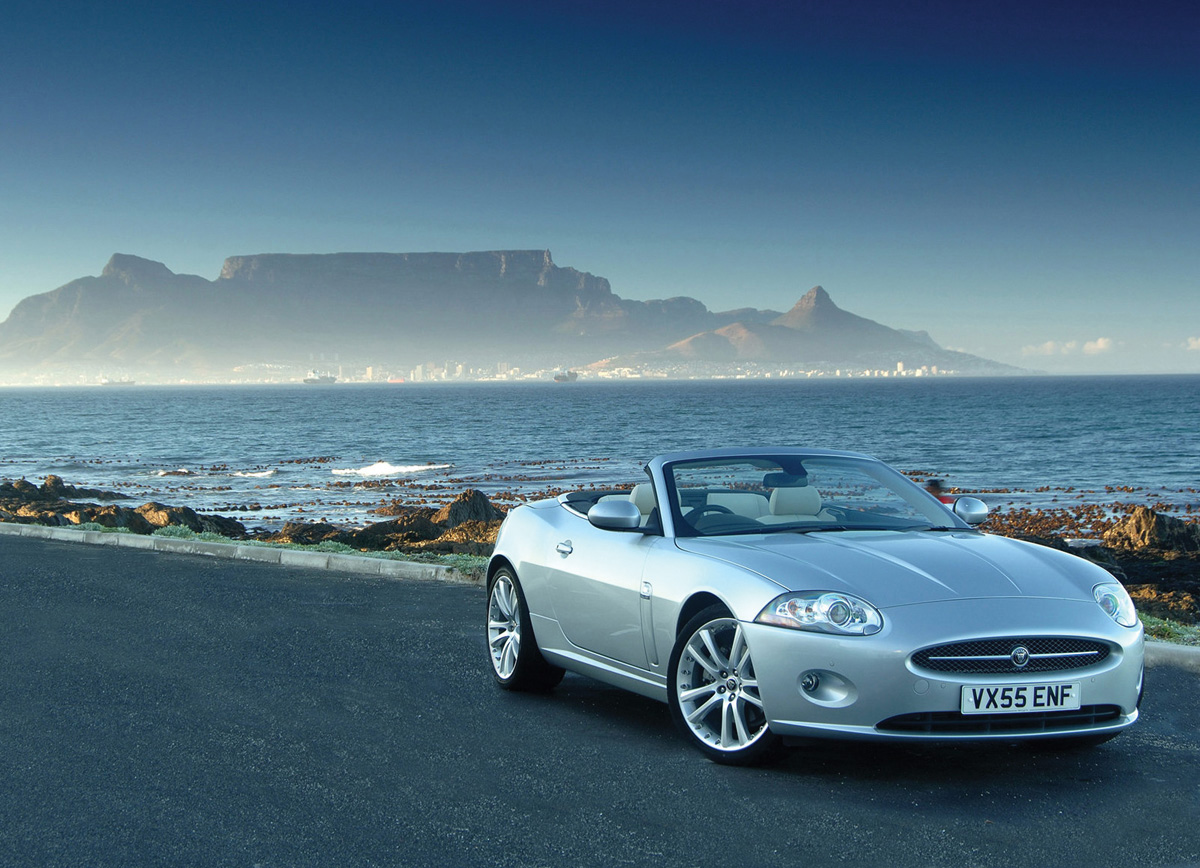 Classy Convertible
The 2008 Jaguar XK Convertible offers more than just sleek good looks. The lightweight aluminum body remains seriously rigid while offering a significant weight reduction. Add in a growling 4.2-litre, 32-valve V8 and the 300 horsepower performance goes well beyond sporty for a racecar-like responsiveness that cries out for curvy mountain roads. The six-speed automatic transmission controls the rear wheels for superb handling even on wet roads. Wheel-mounted paddles allow for manual operation when desired, so let the top down and accelerate. Get one for $87,910 at Jaguar.com.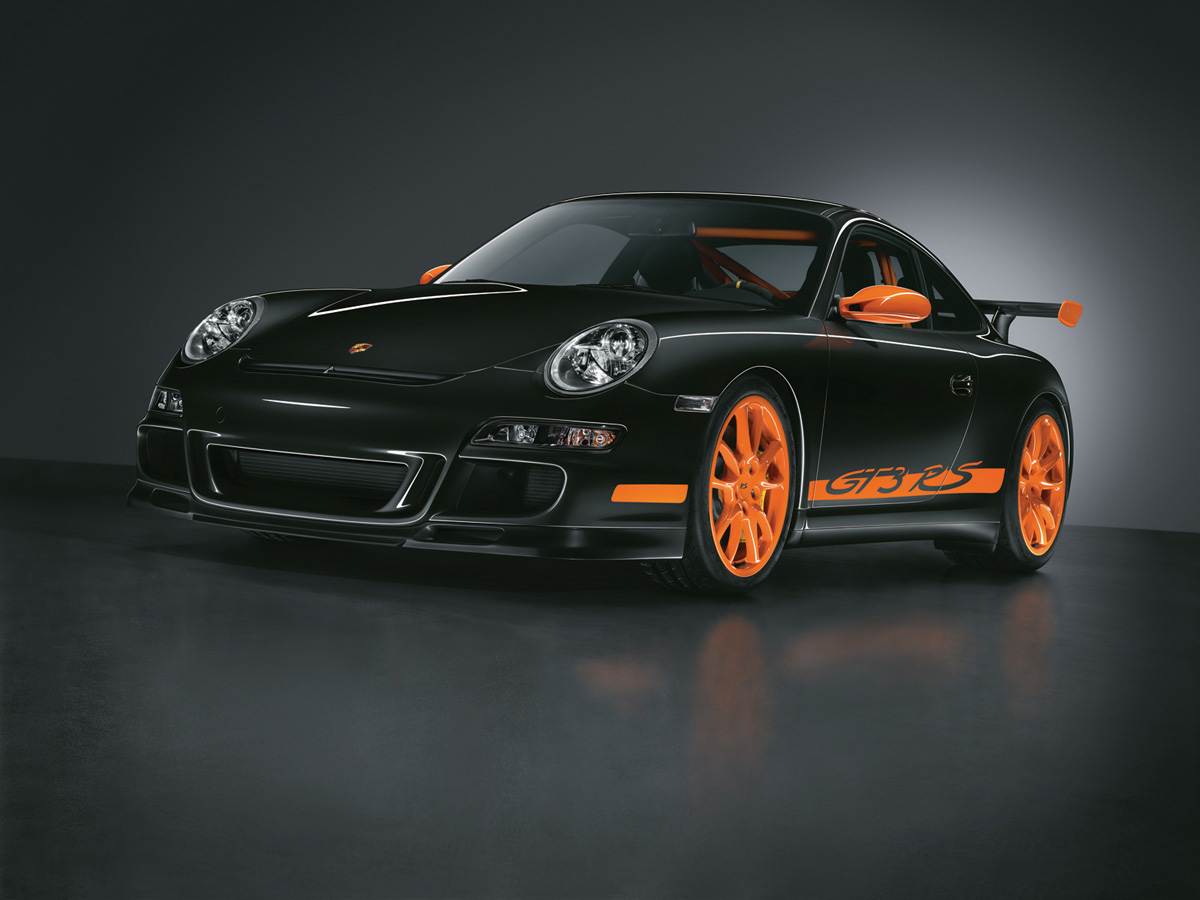 Porsche 911 GT3 RS
When it comes to a true street-legal racecar, it's hard to beat the long-reigning champion 911 GT3. Which is why it takes a Porsche to top a Porsche. The 2008 RS edition makes the GT3 even lighter with a carbon fiber hood and adjustable rear wing. Wider rear fenders are taken from the Carrera 4's play into the RS's enlarged rear track. It may have the same 415-hp and six-speed manual gearbox as the regular GT3 but what may seem like small modifications on the RS result in radically enhanced track performance and the potential for a top speed around 200 mph. Get one for $124,900 at Porsche.com.
*All reviews by Marlen Bedoya
Take A Vantage
The Aston Martin V8 Vantage Roadster takes all the best of the classic roadster and combines it with modern technology and a serious warranty for the best of all worlds, with the bonus of an aristocratic British accent. This low-slung two-seater convertible has a long hood and broad front grill reminiscent of the DB9 Volante. The Vantage Roadster combines steel, aluminum and composite construction for agile performance and a luxury ride. The three-layer power soft-top disappears in a mere 18 seconds. In case raindrops appear when you least expect it, the top can be raised or lowered at speeds up to 30 mph. Underneath the long hood is an all-aluminum 4.3-liter V8 that puts out 380 hp. Dry-sump lubrication allows the engine to keep the oil circulating properly even during racy cornering. A sportshift transmission with paddle shifters on the steering wheel round out this road-worthy tribute to this luxury automotive great. Start your journey at AstonMartin.com.
› Marlen Bedoya is a seasoned automotive expert, reviewer and enthusiast. Her work has appeared in dozens of publications throughout the world and she regularly test drives new vehicles long before they are available to the masses. To share your own impressions of recent auto launches or to inquire about the right automotive investment for your lifestyle, email her at MarlenBedoya@Hotmail.com.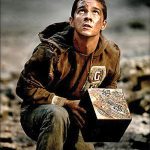 "Wait a minute! I thought you said the car chooses its owner!"
— Shia LaBeouf in Transformers.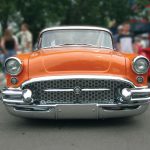 1948
The cut-off year for cars to be considered a classic by most aficionados.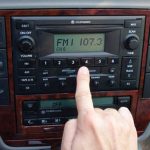 Auto Opera
Term used when a driver blasts their radio with the windows up.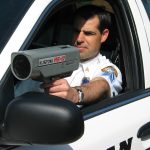 May 20, 1899
The most agreed-upon date of the first speeding citation issued in the U.S.