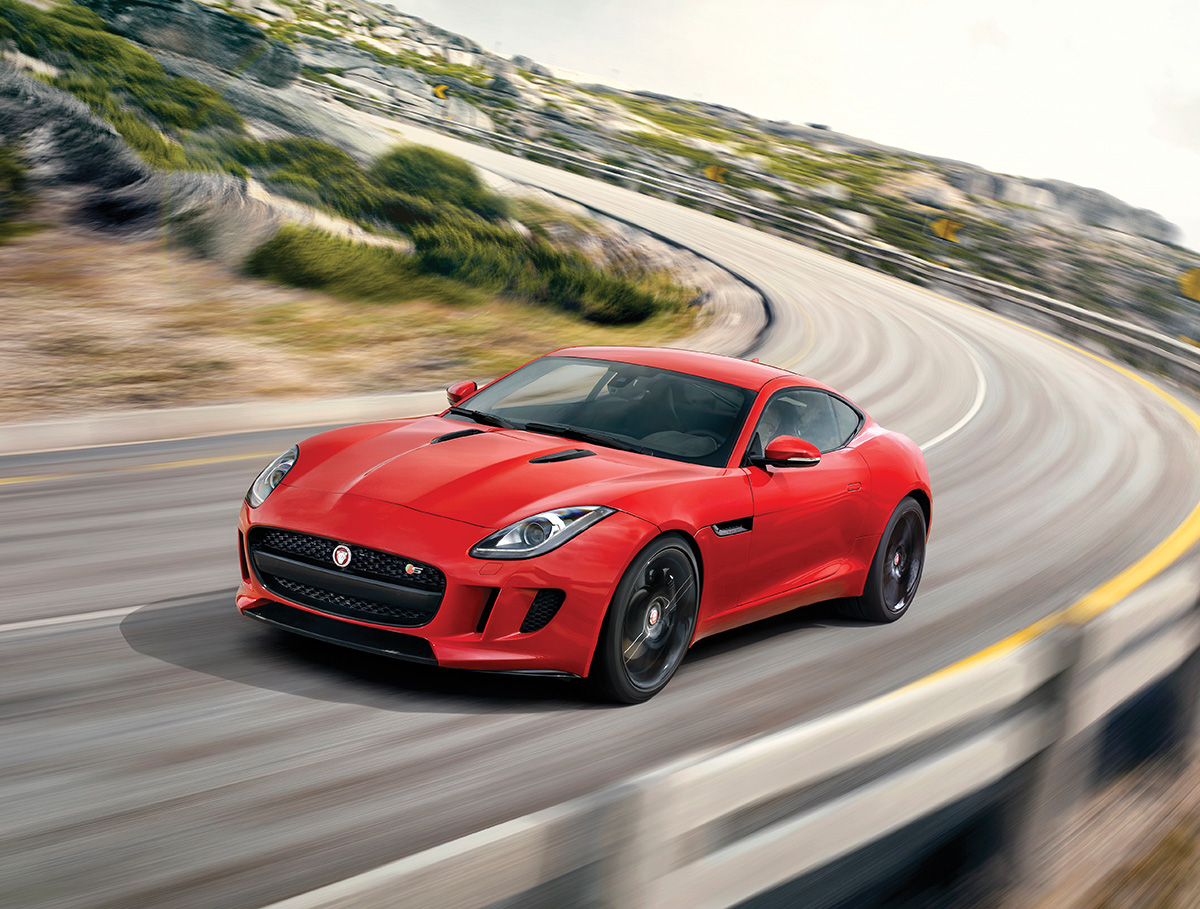 Jaguar F-Type
One of the most recognizable cars ever built is the Jaguar XKE. The mechanical equivalent of its namesake, it was fast, nimble and rocked the world of those fortunate enough to drive one. All this is now back in the form of Jaguar's Project 7. But as there will only be 250 built (all of which were spoken for within minutes of the car's announcement), the next best thing is the new F-Type. The F-Type V8 S combines a 495-hp supercharged V8 transmitted to its 20" wheels via a ZF 8-speed differential and electronic active differential, the exhaust barking out of the outboard-mounted quad pipes all the way up to a top speed of 186 mph. In keeping with Jaguar tradition, the interior is all very proper, awash in supple leather and fine woods. You'll want to move the office far, far away just as an excuse to open this thing up; $72,900; JaguarUSA.com.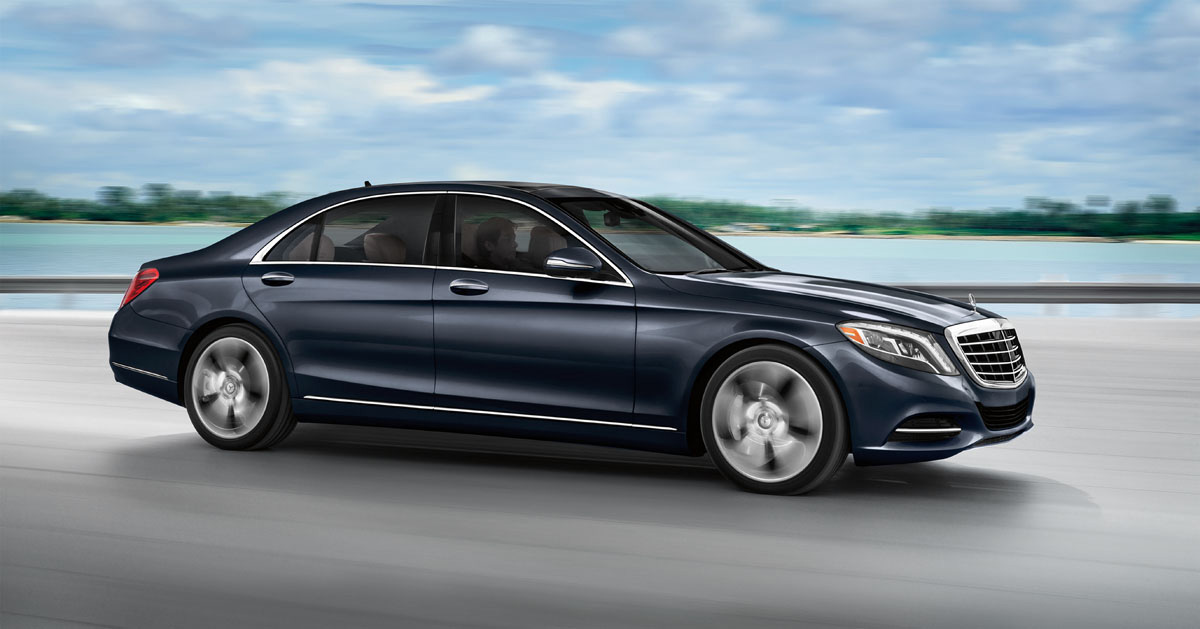 Mercedes S-Class Sedan
To say the Mercedes S-Class sedan is iconic is like saying Kim Kardashian could attract a crowd of paparazzi in the produce section of Publix. The fact is obvious and inescapable; both demand immediate, rapt attention, but the S-Class has a rock-solid foundation as the flagship of the Mercedes-Benz line, with a wealth of impressive capabilities. Kim? Not so much. For 2015, Mercedes has added cutting-edge features that ensure your comfort and pretty much guarantee your safety while on the road amidst hordes of crazed, texting drivers. While underway, Mercedes' racing heritage is clearly evident; despite the car's impressive size, it delivers crisp, precise control, allowing the driver to act out Formula One fantasies while driving the kids to school. If you've driven a prior-year S-Class, this one is even better. If you have not yet experienced an S-Class, you owe it to yourself to review the website for details of the electronics, interior and power options; Starting @ $94,400; Mercedes-Benz of Coral Gables; 300 Almeria Ave., Coral Gables; 786.369.1344; MBCoralGables.com.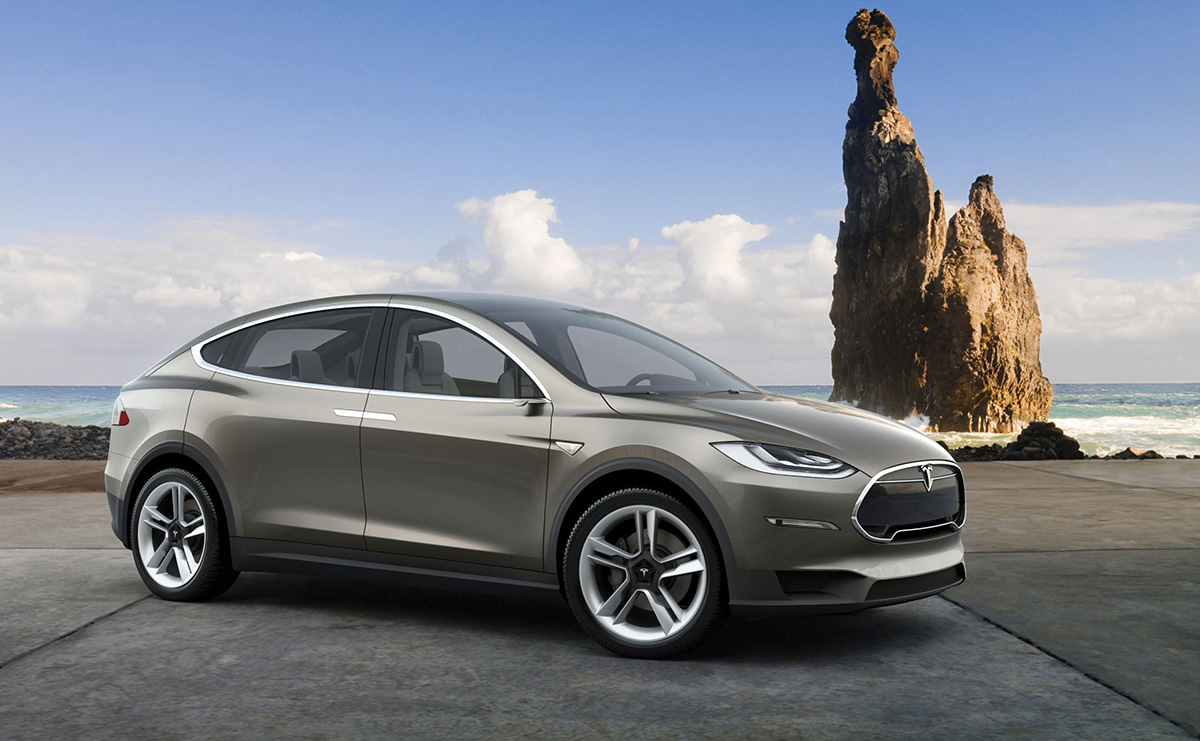 Tesla Model X
At first glance, the Tesla X is just another grocery-getter. Then the Falcon Wings open and you are left slack-jawed in awe. Slip behind the wheel and experience throttle responsiveness that only an electric car or an F-18 fighter jet can deliver, and you may well forget how to speak. From a full stop, the Tesla X achieves 60 mph in 5 seconds; to put that into perspective, that's less time than it took to read this sentence. Standard all-wheel drive and a low center of gravity lets the X effortlessly whip through turns while maintaining control, even during monsoon rains. But forget that, the Falcon Wings are the cool bit; these gullwing-style doors flip up to allow easy access, even by your porky grandma. Factor in the Darth Vadar profile, an elegant interior, a dizzying array of cool electronics and a driving range that begs for long drives, and this may well be the best example of an electric vehicle you've ever seen; TeslaMotors.com.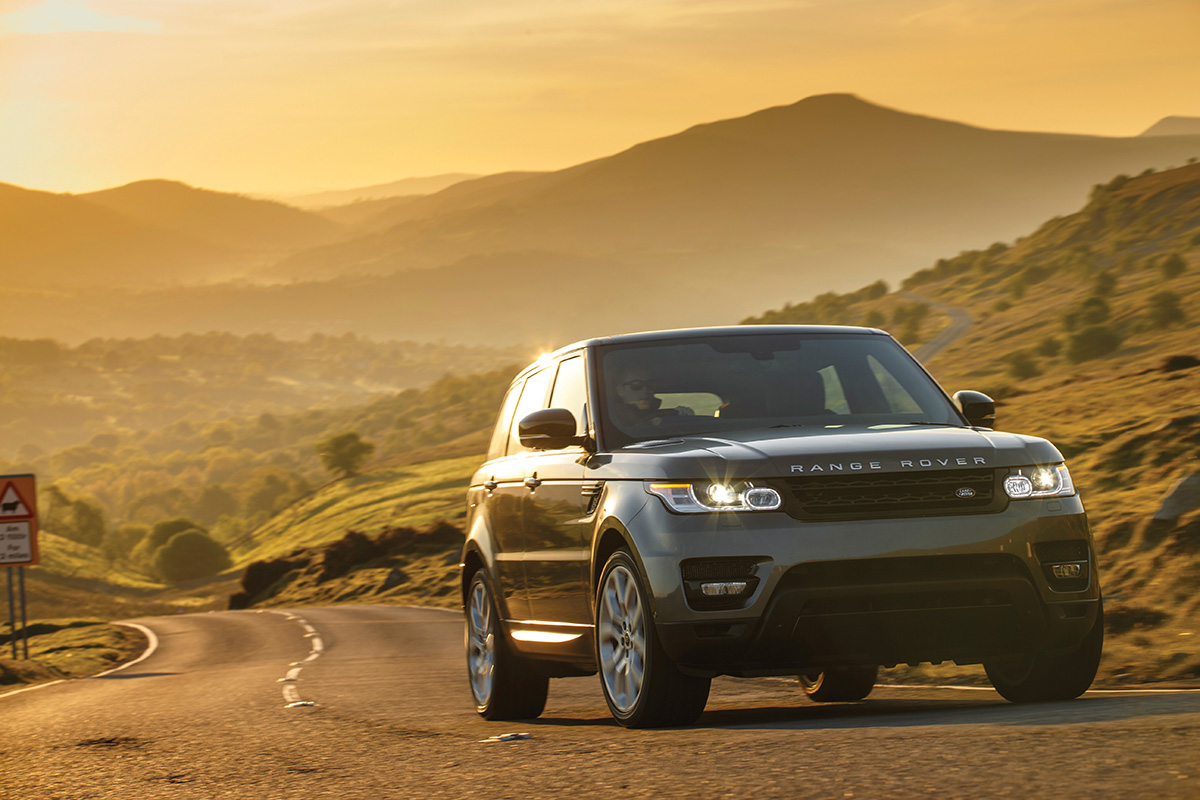 Range Rover Sport
While your adventures may not include African safaris, wouldn't it be nice to know your vehicle would be up to the task? The Range Rover Sport is an uber-sophisticated SUV with an interior that would be right at home in a Lamborghini, and a heritage that dates back to WWII. Range Rovers evolved from the gutsy little Land Rovers of WWII that conquered deserts, mountains and swamps, later becoming the vehicle of choice for hunters venturing into the inhospitable African bush. Today's Range Rovers are still extremely capable off-roaders, but the interiors are now as plush as they are functional, with electronics that would make a NASA scientist giggle with delight. The Sport is propelled by a 5.0-liter supercharged V8 that delivers a whopping 510 hp, which is why they were chosen to serve as the camera vehicles for Top Gear (BBC), chasing — and being chased by — the world's most exotic supercars around racetracks; $63,525; LandRoverUSA.com.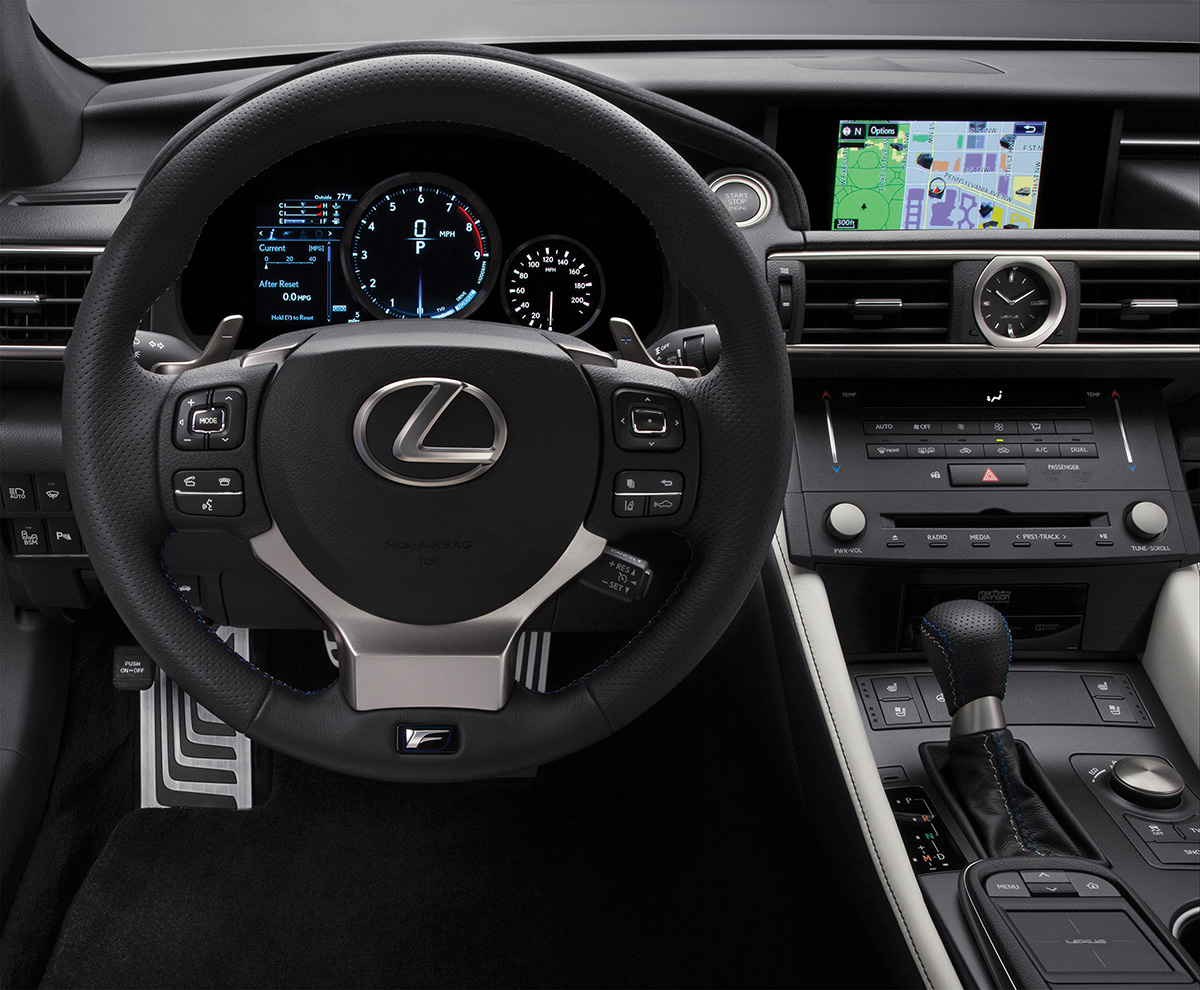 Lexus RC F
Lexus' all-new RC F luxury sports coupe is a head-turner that shares the styling of its LFA supercar brother (such as the distinctive hood scoop and active rear spoiler), but the similarity goes well beyond the exterior. Simply put, the RC F is a technological marvel from a car builder that has been redefining automotive technology since its inception in 1989. The car wraps itself around you as you settle into the form-fitting racing seat and grasp the elliptical steering wheel, assessing an instrument panel displaying a staggering amount of data. When the 450+ hp engine rumbles to life, before you engage the 8-speed paddle-shifter transmission, you need to decide which mode to choose — will it be the "basic" setting, or do you dare to select a full performance mode which adjusts the car's power output, handling and evening exhaust notes for optimal, maximized performance? The RC F is what car nuts call a "sleeper"…an innocent-looking car that will shred anything that crosses its path. That's what we call fun; Lexus.com.