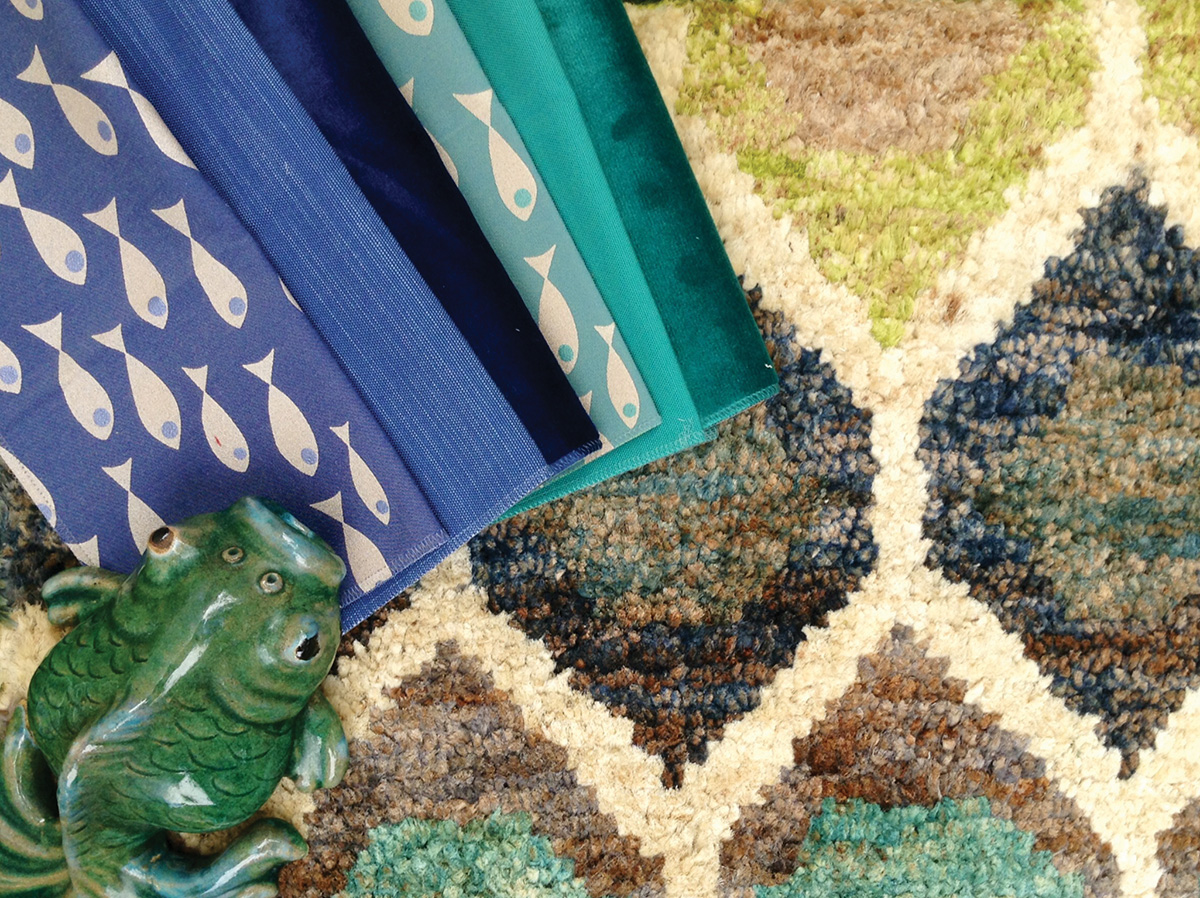 Now we can finally have outdoor living with style thanks to the new high-performance, easy to clean, fade- and stain-resistant, durable, kid- and pet-friendly upholstery, rugs and more. In the past, many of us hesitated because of the obviously rugged, all-weather material of outdoor fabrics. However, modern options come in a variety of colors and textures for a totally livable luxury look and feel; 305.361.5910; IntStudioSouth.com.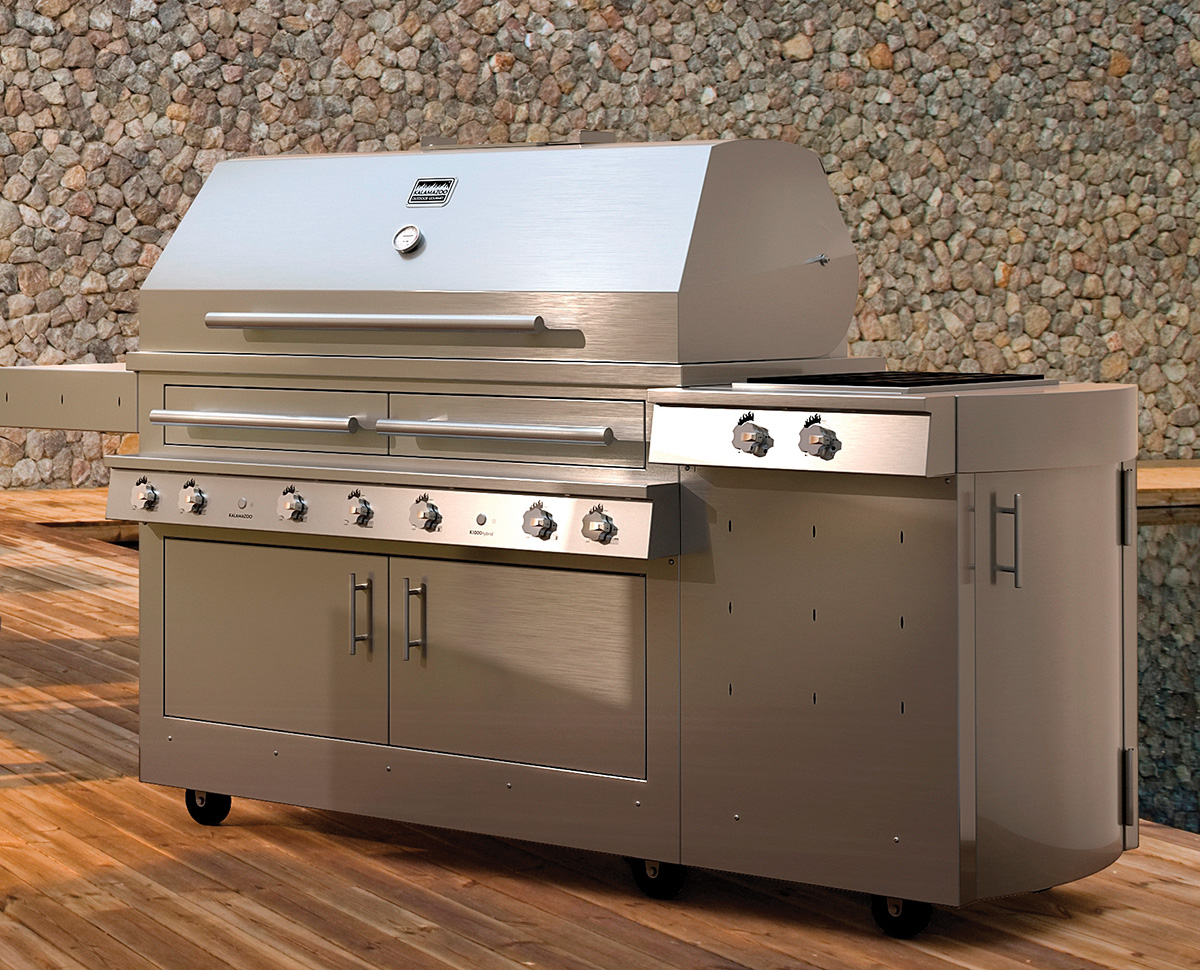 GONZO GRILL
They had us at the words "totally awesome firepower." No, we're not talking about the latest Sylvester Stallone action flick but the Kalamazoo K1000HS Hybrid Fire Freestanding Grill w/ Side Burner. It can cook with gas, charcoal and wood, and has a rotisserie system. Grill anywhere from slow to 1,000+ºF, on this 51" 4-burner masterpiece that boasts a 46" x 22" grilling area. To give a sense of what you're getting for $21,195, the 179,800 total BTUs NG or 172,800 BTUs LP have more BTUs than the average furnace has to heat a small house; KalamazooGourmet.com.
ULTIMATE DESIRES
More than simple square footage, today's affluent buyer wants to be truly pampered at home. Luxury builders report the following are top "wish list" requests.
Text by Stacy Wynn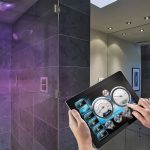 Techno Home
Smarthomes are all the rage, right down to the wireless automated shower that can be set to the correct temperature without stepping inside. Smartphone remote control is practically de rigueur.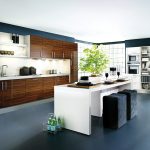 Chef's Dream
Kitchens worthy of a celebrity chef aren't just about professional-grade appliances but warming drawers, wine fridges and plenty of storage for high-end cooking implements and details.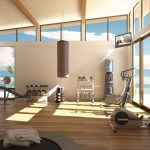 Sweat Privately
Most homeowners prefer to sweat in private and save daily drive time to and from their workouts. The home gym means no waiting for equipment to be available or embarrassing faux pas.