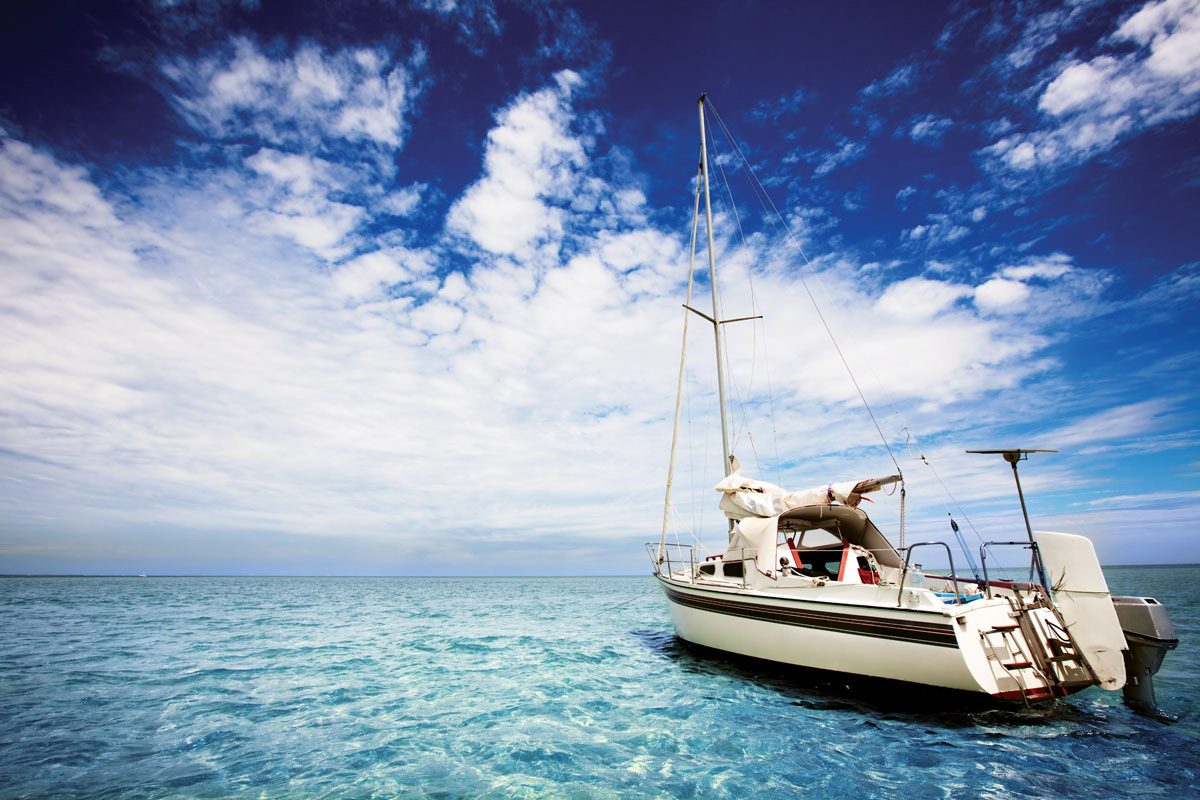 A
Atlantic Ocean
Sailfish, marlin, swordfish, mahi, tuna, wahoo, kingfish, grouper, mackerel, cobia, amberjack, shark and more. There's something in the waters offshore Miami for every determined angler including trolling, kite fishing, baiting, reefs/wrecks, and day or night fishing. If you grab a big-game fish, please practice catch-and-release.
B
Biscayne National Park
With 95% of its 180,000 acres underwater, this U.S. National Park within sight of Miami redefines the words "boater's paradise" and features cruising, waterskiing, snorkeling and swimming opportunities. You can also picnic aboard or on land with friends and family.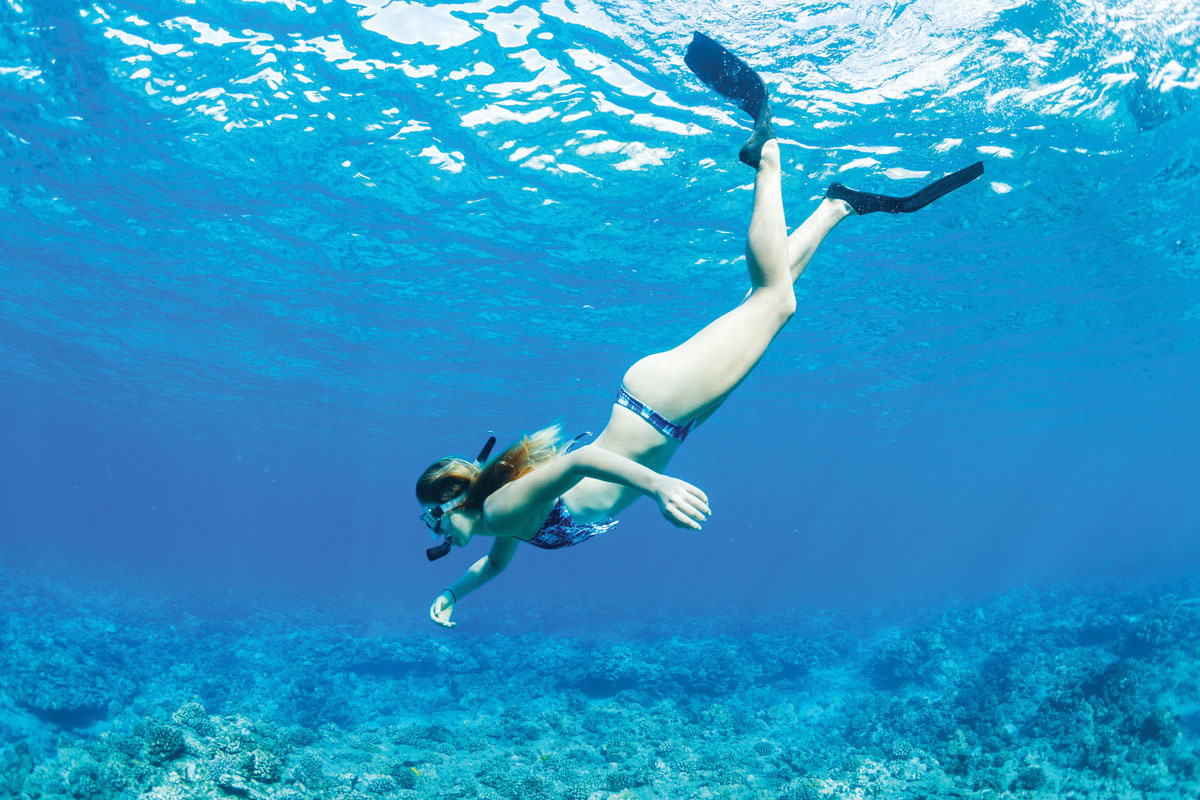 C
Columbus Weekend
Though it's tamed down a bit from its highly scandalous peak in the '80s and '90s, the Columbus Day Regatta as it is affectionately known around the world (there's an associated sailboat race, though most revelers don't realize it) is the largest boat party of the year down here, and it's just off Elliott Key. Make sure to bring a waterproof camera along to document the experience.
D
Dock & Dine
From Miami Beach Marina to nearby Texas De Brasil and Monty's and Scotty's Landing in The Grove, there are tons of places that can accommodate drafts up to sailboat-quality for the purpose of docking and dining. Want to take a short cruise? In North Miami, there's Shucker's Bar & Grill on the 79th St. Causeway and Dock's On The Bay off 163rd St.
E
Education
Have your boat trips inspired your child to learn more about the waters you cruise upon? Then they may be interested in attending Seacamp on Big Pine Key. Their detailed Marine Science Program features hands-on courses that are fun as well as informative; Seacamp.org.
F
Flugtag
Definitely the most extraordinary thing you can observe from your boat is the Red Bull Flugtag. Set in 5 cities across the country including Miami, participants hurl their outrageous "flying machines" into the air and quickly thereafter into the water below; RedBull.com.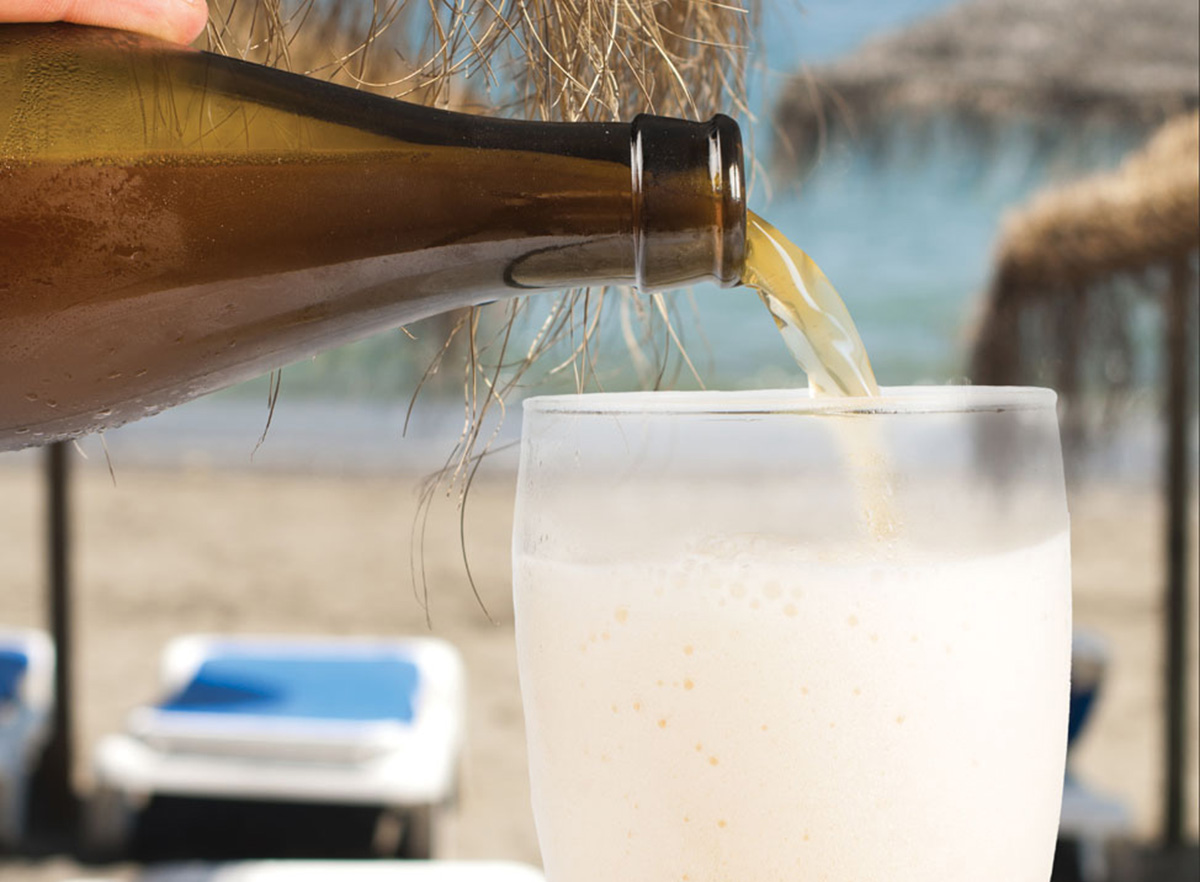 G
Guzzle Life
Though the legendary Bootleggers is closed, the Intracoastal Waterway between Oakland Park Blvd. and the 17th St. Causeway bridge in Fort Lauderdale still remains a pretty decent pub cruise. Start at The New Shooters, then head south to Coconuts, Bahia Cabana, Grill 66 & Bar and the 15th Street Fisheries. Some places give the designated driver free soda.
H
Holiday Boat Parades
While much of the rest of the country is buried under snow, South Florida celebrates the season in its own indubitable style by decorating boats large and small with colorful lights and blasting out holiday tunes. The boat parades occur throughout the tri-county area and include the world's largest in Fort Lauderdale.
I
Iconic Rebuild
With vocal supporters such as Gloria Estefan and Jimmy Buffett, the National Trust For Historic Preservation is moving forward with its recently approved initiative to rebuild the unique Miami Marine Stadium into what it hopes to be a once-again world-class sports and concert venue viewable by boat.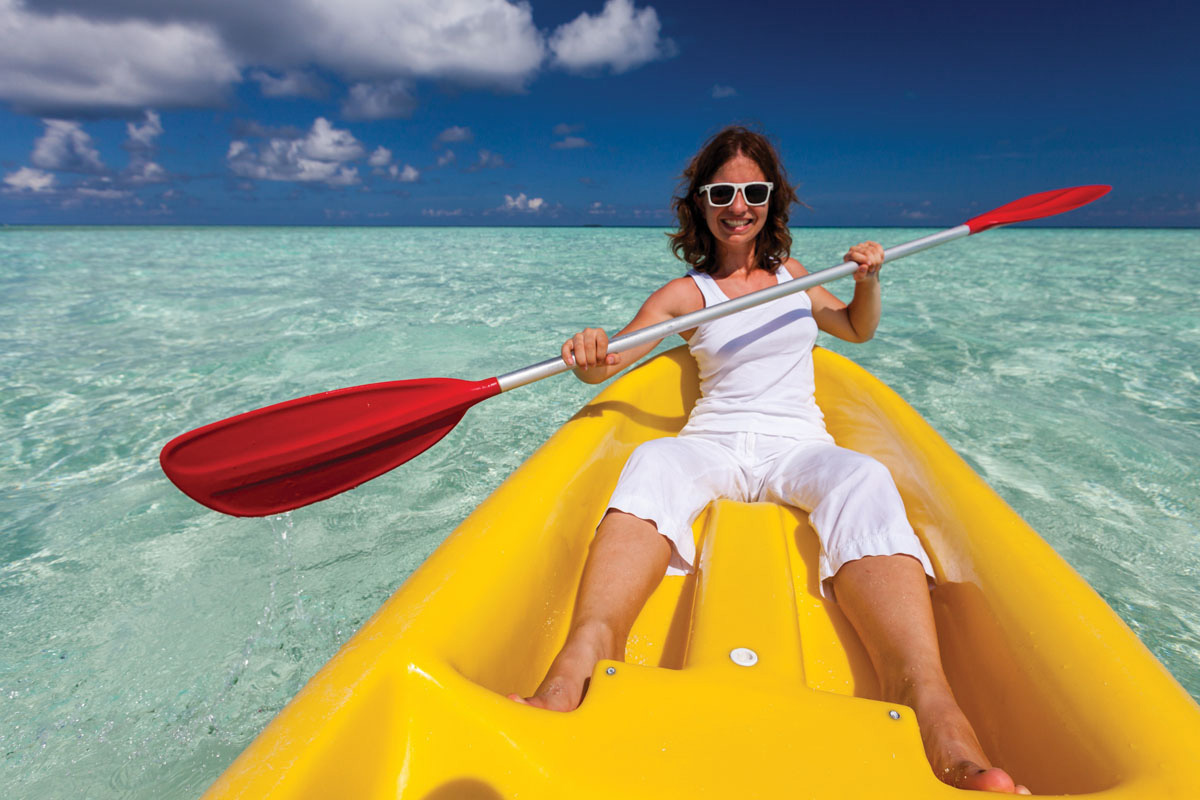 J
John Pennekamp State Park
Home to the famous underwater statue Christ Of The Abyss, this Key Largo institution is not only a paradise for divers but approachable for those who aren't dive-certified or otherwise just wish to snorkel or kayak amongst the exotic sealife; Pennekamp.com.
K
Kings of Sailing
While the 2014 event just passed, Bacardi Miami Sailing Week will return in March 2015, once again drawing the best sailors in the world to provide dramatic moments best viewed from boats. There's also a race village on land. A winter Audi Melges 20 Challenge takes place each December; MiamiSailingWeek.com; Melges20.com.
L
Legendary Dining
On the National Register Of Historic Places, 80-year-old Cap's Place in Lighthouse Point has fed everyone from Franklin D. Roosevelt to Al Capone to Mariah Carey. Arrive on your own boat or take their private water taxi from the mainland parking lot; CapsPlace.com.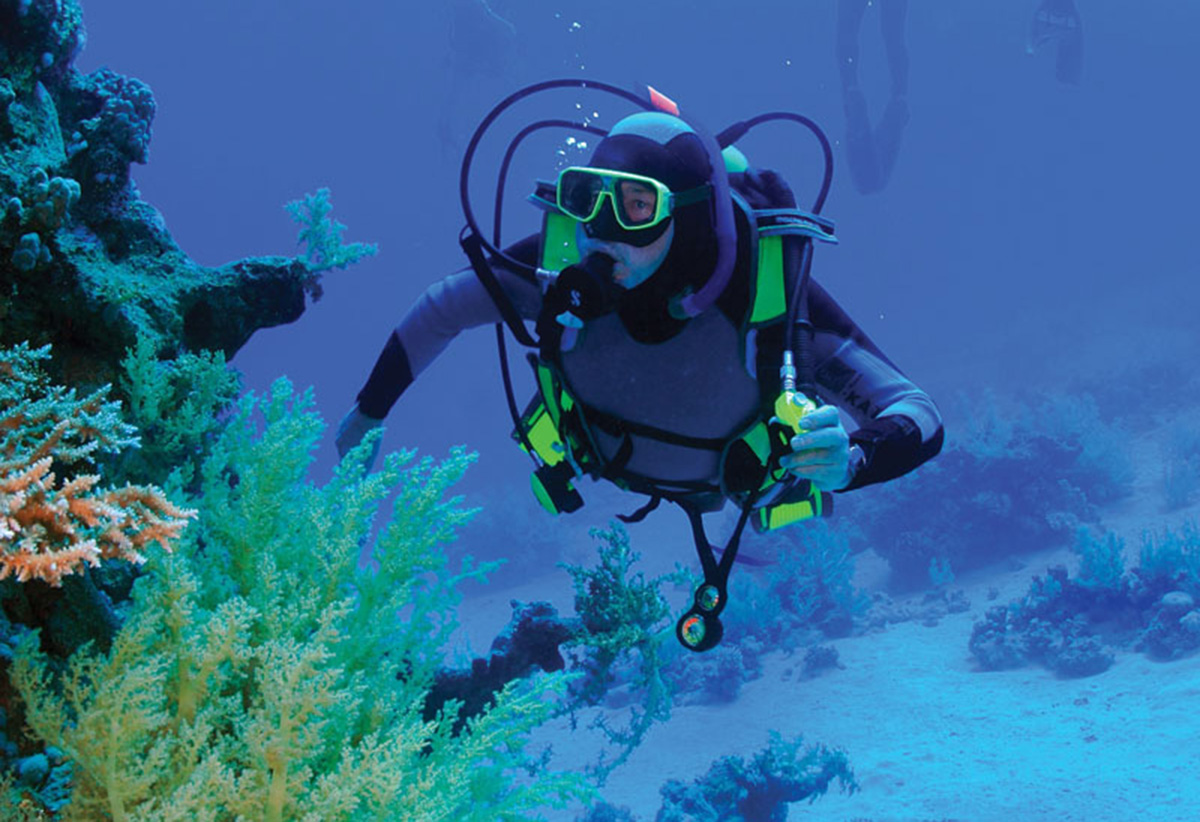 M
Marquesas Key
Approximately 30 miles west off Key West, there's a cluster of small islands that are home to the famous wreck of the Spanish galleon, The Atocha, discovered by Mel Fisher. With excellent fishing for tarpon, permit, bonefish, snook, redfish, jack crevalle, barracuda and shark, they are a popular spot with fly fishermen.
N
New River
Not only is the New River an interesting sightseeing cruise through the skyscrapers that comprise Downtown Fort Lauderdale, there are also some fine eats and drinks along the way. Among them is The Downtowner Saloon, which dates back to 1925, and The Briny Riverfront Irish Pub, which hosts pet-oriented events year-round.
O
Ogle
Whether you want to guess what celebrity owns what house or not, it's worth a cruise around the various residential islands from The Keys all the way up to Palm Beach to see the glamorous homes that have been featured in countless films, music videos and photo opps.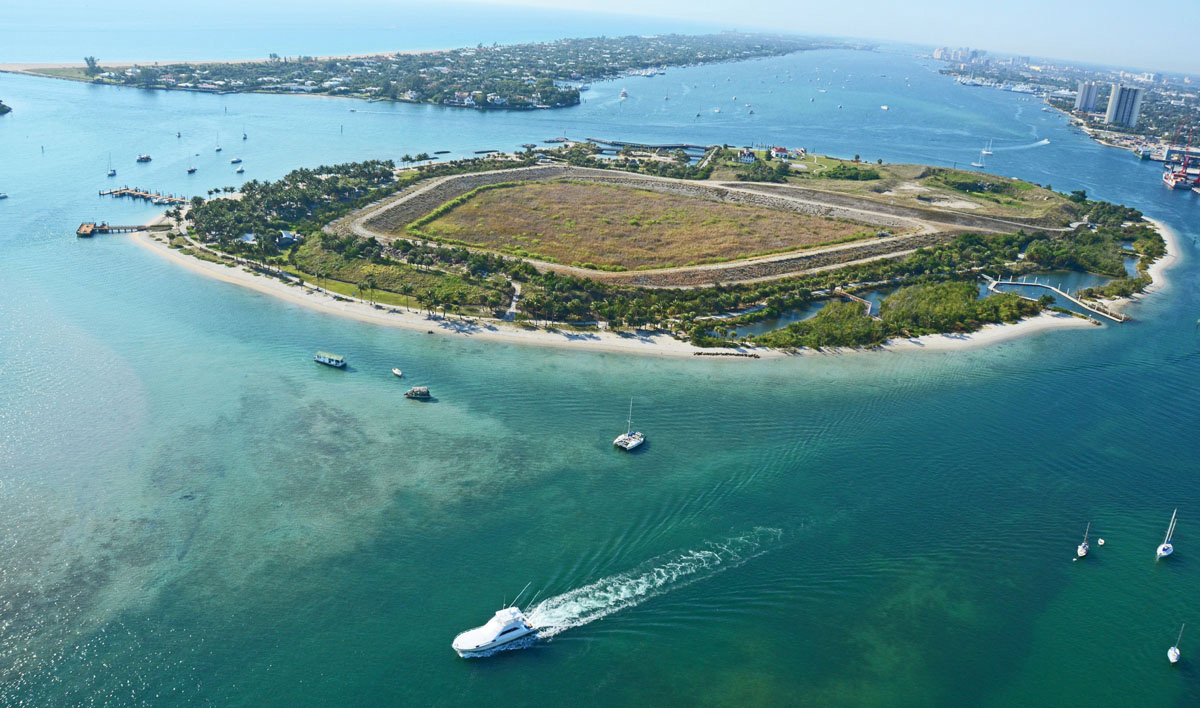 P
Peanut Island
This unassuming isle at the mouth of Lake Worth Inlet in Palm Beach is home to President John F. Kennedy's secret Cold War blast shelter — now managed by The Palm Beach Maritime Museum. The $13 million island renovation has added a pier, manmade reef and campsite.
Q
Quirky Eats
The small strip of Intracoastal between Hollywood Blvd. and Dania Beach Blvd. is host to several unique spots: Le Tub, a burger joint that uses old bathtubs as décor; Flickerlite which calls itself a Chicago sports bar and takes Bulls & Bears games very seriously; and Jimbo's Sandbar "Home Of The Easily Strayed."
R
Roughing It
Bet you never thought of your boat as a floating RV. Florida State Parks offers boat slips at several locations and overnight boat camping anchorages in Bill Baggs Cape Florida Park in Key Biscayne and John Pennekamp Coral Reef State Park in Largo Sound, among other locations throughout South Florida year-round; FLStateParks.org.
S
Sandbar-Hopping
For one of the largest and most reliable floating fêtes around, swing on by any weekend, weather permitting, to the sandbar at Haulover Inlet in North Miami, where you can check out nearby Beer Can Island and the FIU Cove. Other crowds gather just off the former Holiday Isle Resort, now the Postcard Inn, in Islamorada, and at Lake Boca.
T
Tank Diving
We're not talking about scuba air tanks here, but a pair of actual M60 Army Tanks that were dropped in 1994 into 48 feet of water off Miami Beach to make them a particularly accessible dive spot. An additional 1,060 tons of limestone boulders were also dropped to attract marine life and encourage oyster, coral and sponge growth.
U
Underwater Ocean Liner
As if the trio of explorable levels of the 185-ft. Greek luxury liner The Mizpah wasn't enough to get any diver to put on their air tank, there's the adjacent PC1170, Amaryllis and a China barge. The PC1170 is split beneath The Mizpah's bow. These days, all that's left of the 450-ft. Amaryllis is just the hull and lowest deck after it was washed ashore by a hurricane.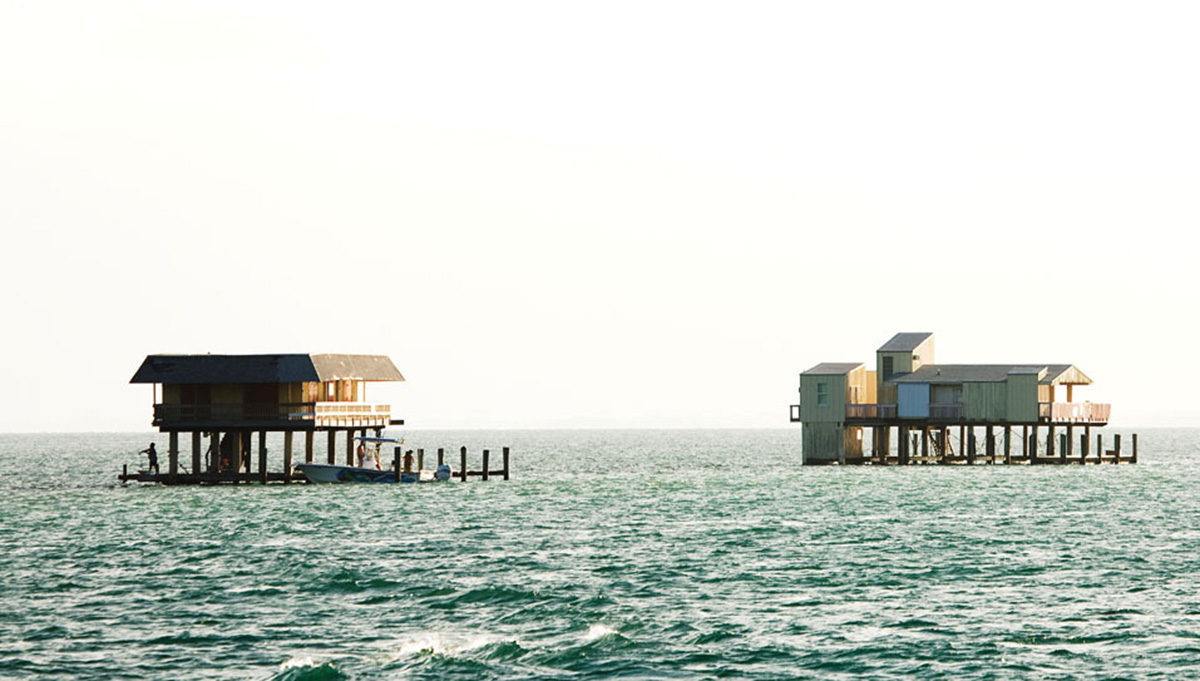 V
Vanishing Miami
Only a few of the rare Stiltsville structures remain of what was once a unique community built on pilings in one of Biscayne Bay's sand banks in the 1930s. It was home to the frequently raided speakeasy Bimini Club and later similarly wild times in the Miami Vice-esque 1980s. Check them out before any more are lost to hurricanes.
W
Windsurfing
Miami-Dade is known for not only its "wave, bump and jumps," but for its flat waters perfectly suitable for windsurfing beginners and pros alike. A little north, Broward County offers a great ocean experience as well as dramatic shore-breaking play. There's perhaps no watersport on Earth that's as exhilarating and adrenaline-pumping as windsurfing. And the best part is that it's a great activity to take part in with friends and family just about any time of the year. Check out South Florida Windsurfing Association for more specifics; SWFA.info.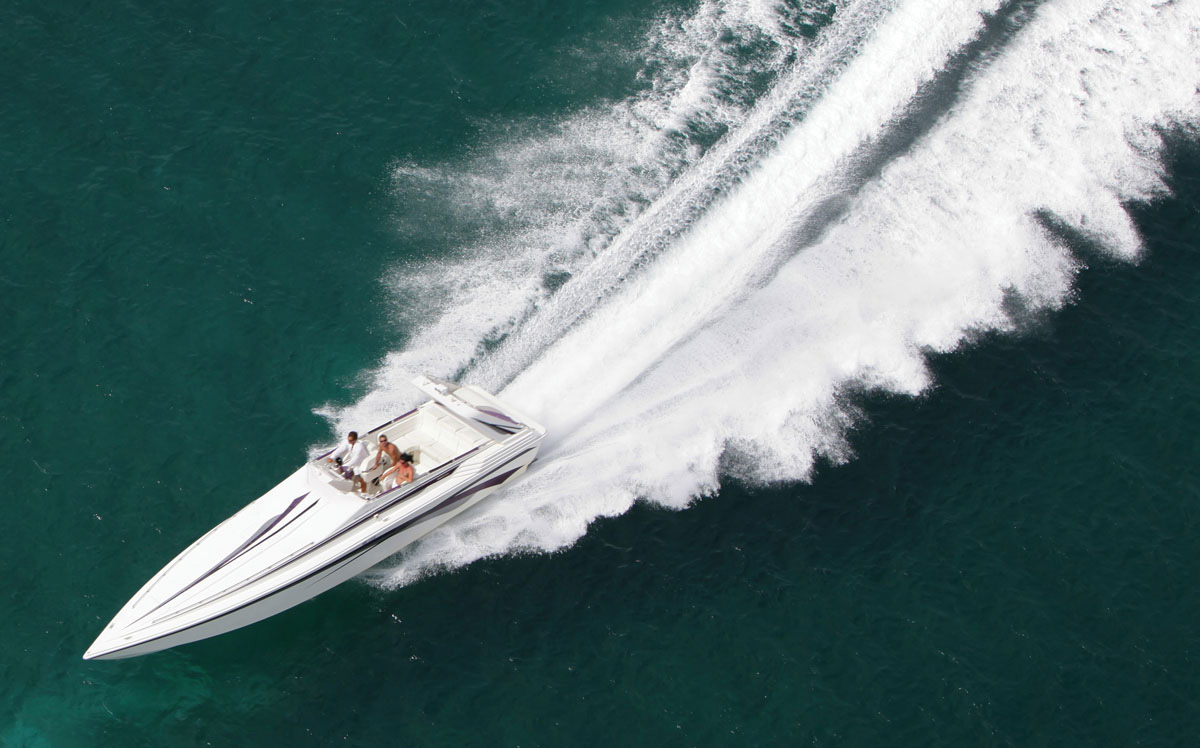 X
Xtreme Boating
Got a speedboat? Then start your engines and check out the Florida Powerboat Club's poker runs and other over-the-top powerboat events in Miami, Broward, Palm Beach and The Keys. Expect plenty of women in bikinis and dudes in board shorts; FLPowerboat.com.
Y
Yellowtail Fishing In The Keys
While yellowtail snapper are found throughout the state, The Keys has the greatest abundance. They're normally found in 30-120 ft. of water around wrecks, reefs and drop-offs. If you're looking for a particularly exciting excursion, check with the local bait shop for confirmed rod-bending action spots. Robbie's in Islamorada is a great place to start; Robbies.com.
Z
Zzz's
There's no doubt you're going have a great night's sleep after a fun day on the water. But did you know that sleeping aboard a boat has therapeutic benefits as well? The researchers at the University of Geneva found that the gentle rocking of a boat enhances the ability to fall asleep as well as the quality of that sleep — whether it's just a nap or overnight.