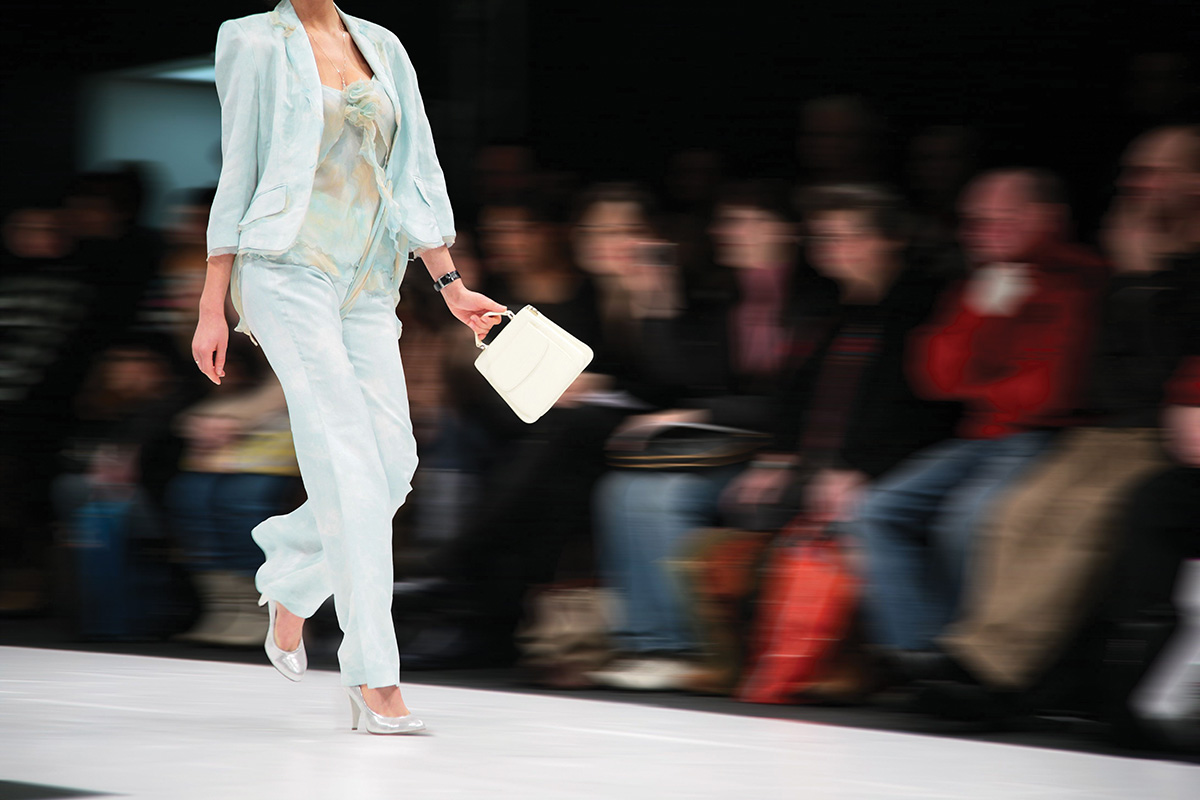 Technology, travel and tolerance have all converged to make our world smaller. Today, fashion trends aren't just made on the catwalk in NYC or the red carpet in L.A., they're pulled from the runways in Paris, the streets of London and the cultures of Asia. What works in Berlin may just play as well in Peoria. With all the world a fashion stage, the trick is picking the best trends for Fall and incorporating them into a climate that is warm nearly all year long.
While the majority of the big global cities in the world have various Fashion Weeks created to introduce the rest of the world to each season's respective top looks, the irony is that the fashion industry works so far in advance that the styles parading down the runway were chosen long ago. "We projected the trends for this season all the way back in Summer 2013," says Designer Zankhana Parekh. "A lot of what I do is research on color, pattern and fabrics to decide what the trends will be."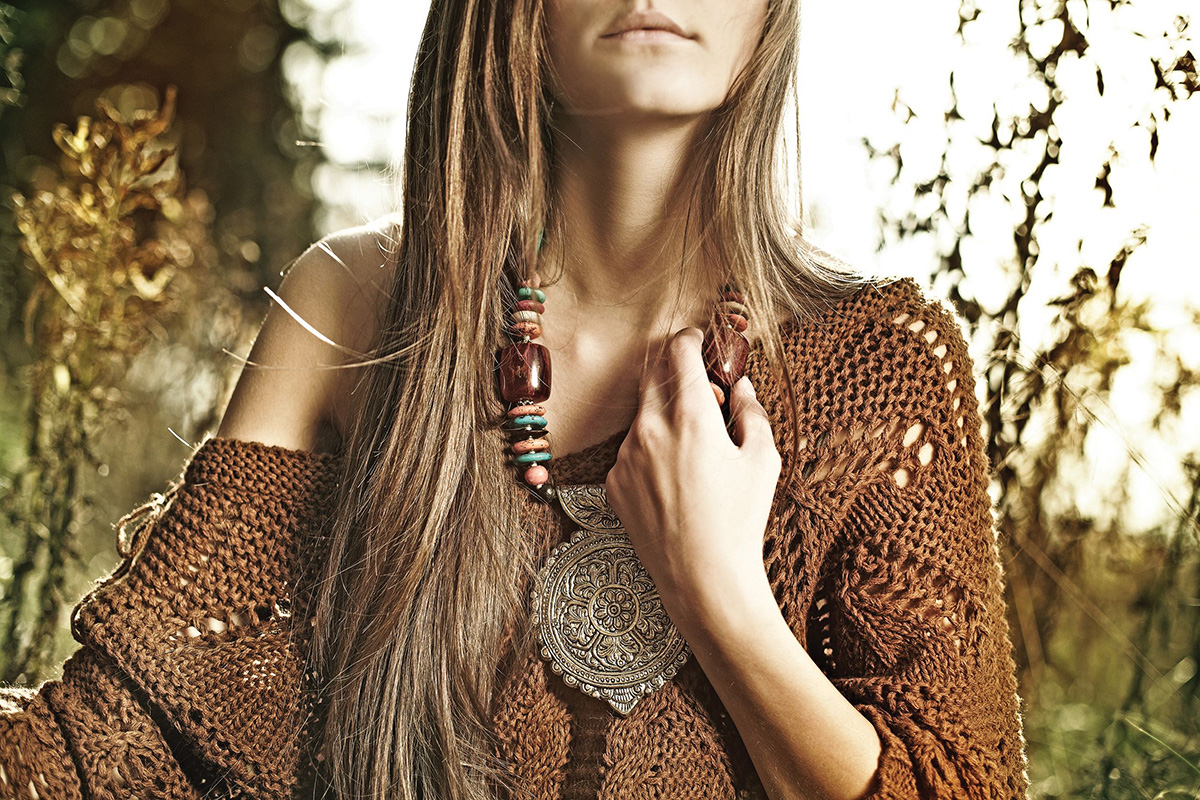 What's hot for each season is primarily determined by high-end designers, according to Dayanne Danier of Bien Abyé. "We look for what happened in the past season to project what's next," she says. "Fashion is 10-20% evolution and 80% revolution."
While designers put out the fashion, for something to catch hold it needs to evolve from the runway to the real world through trendsetters. "A trendsetter is determined by their position and relevance in society," says Danier. "Society looks to people who are constantly doing something new and reinventing themselves. Madonna and Cher used to be trendsetters, but as they got quiet they became less so."
And according to Kev Couture, stylist to several professional athletes, being a trendsetter really is an oxymoron. "To be a trendsetter, you can't follow the trends, it's about being an individual," he says. "Look at Kanye and Kim; they became trendsetters by being themselves."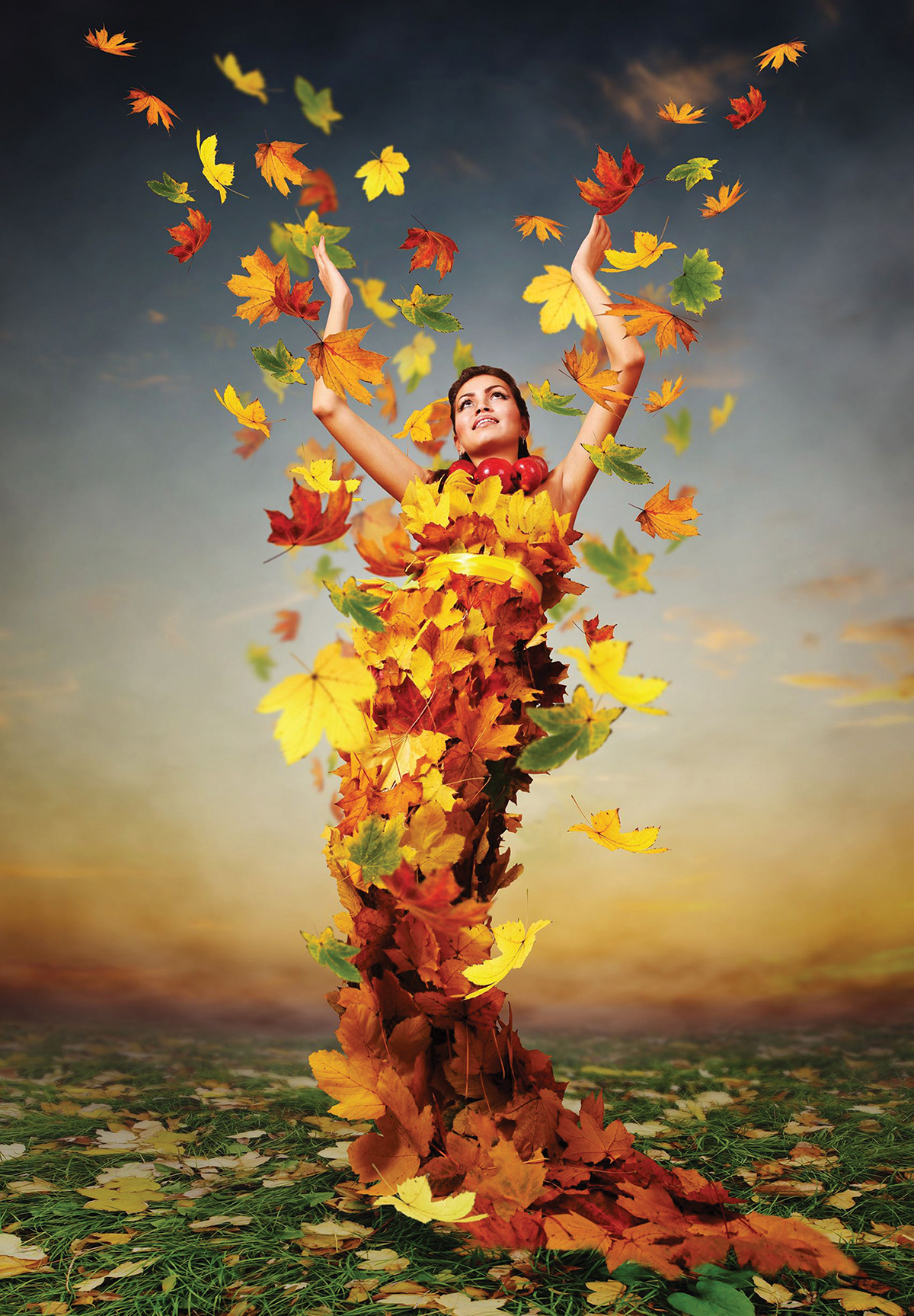 Most people follow fashion trends to some extent, if for no other reason than to buy what's being offered at the time. But for the majority of people, being on trend also has an emotional component. "People care about trends because they care about fitting in," says Dr. Tamar Stenn, an Adjunct Professor at SIT Graduate Institute. "It's about identification — fashion is one of the most obvious ways to say this is who I am; these are my values."
What's more, differentiating a true trend from a fad can be challenging. "A fad is usually here for a season at most…and it burns out," says Couture. "A trend goes on for several seasons and evolves."
According to Danier, it often takes a season for people to accept a trend. The skinny jean phenomenon is something that appeared to start as a fad, but turned to a trend. "But when we start seeing grandmas wearing skinny jeans, it's time to get rid of the trend," says Danier.
But kidding aside, when a trend runs its course, designers usually swing in a total opposite direction to make the consumer sit up and take notice. "We need to be extreme," continues Danier. "We don't go from skinny to straight; we go from skinny to this season's hot culotte pants."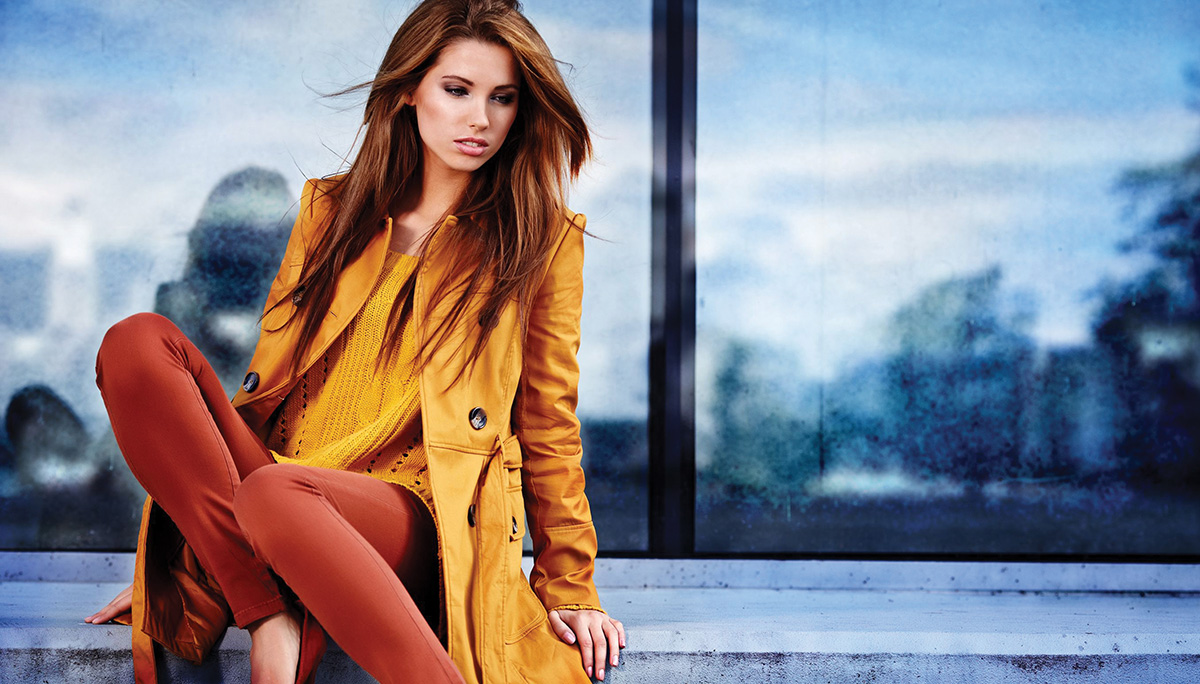 So, what will Miamians in-the-know be wearing this season? There are a lot of options. And it all starts with color. This season, green is the "it" color for both men and women. In London, royal blue and brownish-red ruled the runways. According to Couture, men's shoes will also be popping up in flashy colors. Color is one of the easiest ways to add Fall flair to any wardrobe. It may still be hot out, but if you get a summer dress in a trendy, darker color you've added a bit of autumn to your day.
In fact, there's a decidedly upscale casual look this Fall and it's showing up a lot in footwear. Women rejoice! Instead of sky-high heels, stylized sneakers took a walk down the runway with couture fashions. In Paris, leggings and sneakers were strutted out in shows by Chanel, Saint Laurent and Louis Vuitton. Again, this is an easy trend to follow in Miami. Pair sexy sneakers with anything from casual outfits to a dress for a night out on the town.
When it comes to stylish revivals, playing out the reinvention concept, the '60s are big this Fall. Think Austin Powers and Twiggy. The trend is showing up in the cut of clothes, color blocking, geometric prints and cut-outs. The decade is also getting play in accessories like sophisticated, angular rings. This trend is easy to incorporate in Miami for Fall by focusing on light-weight shirts, dresses and lots of impacting accessories.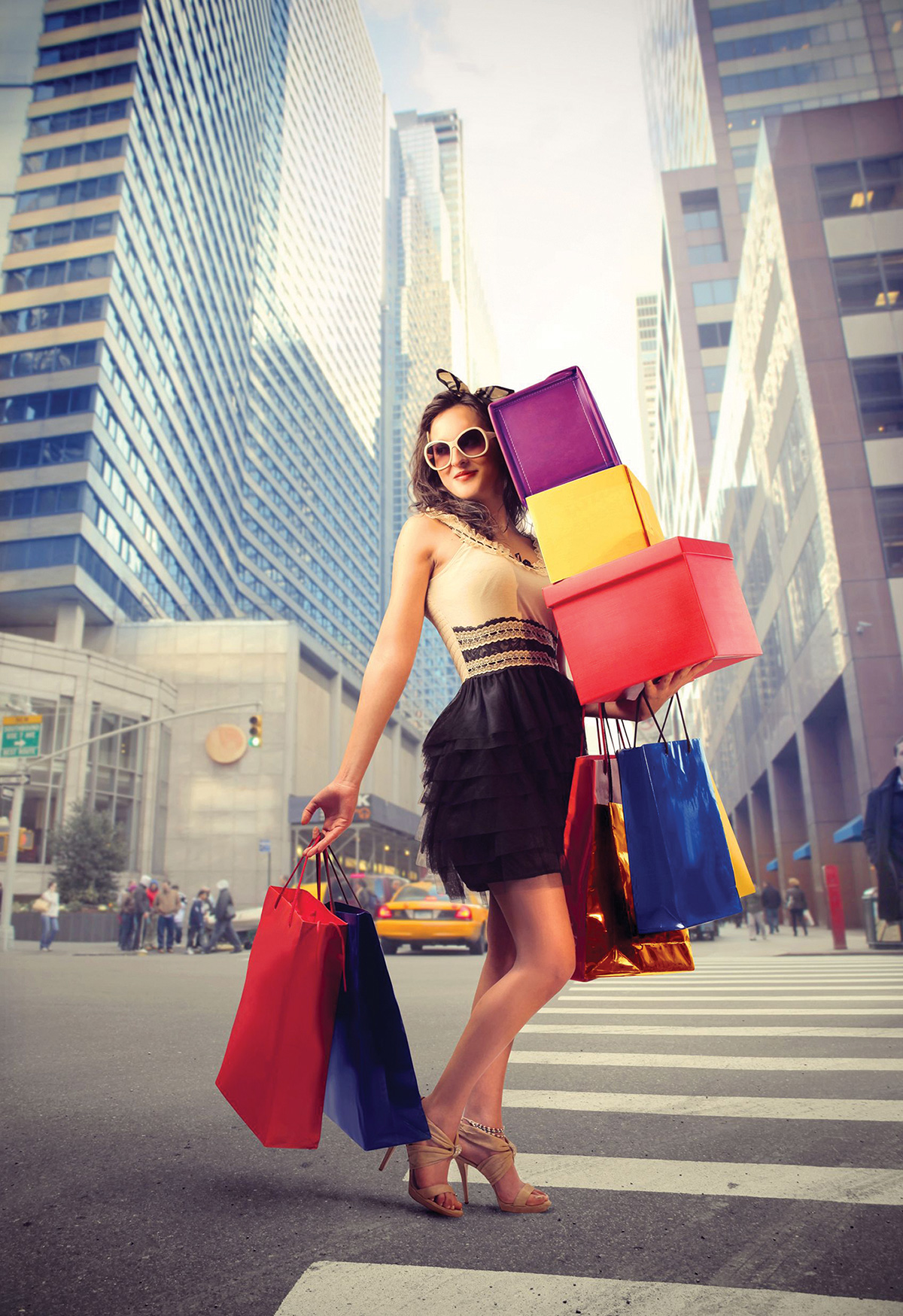 In terms of knits, New York Fashion Week saw designers focusing on knitwear featuring abstract prints and fluffy textures. The shape this season is boxy and long. For women, pieces that could be a sweater, but could also be a dress rocked the runway and many designers took a bold approach of it being both; showing the dress over pants look. For South Florida, avoid the chunky fisherman cable knit and opt for open-crocheted and lighter-weight fabrics. According to Fashion Snoops, a global trend forecasting company, oversized knit scarves are all the rage. Couture echoed this trend for men as well. As with other knits, choose less heavy fabrics to make it work.
It's time to hit the gym because even though many of this season's shapes are fluid, highlighting the waist is hot for Fall. Cinched waists showed up in shows by Burberry and MBMJ (new name of Marc by Marc Jacobs). Look for wide belts that draw even more attention to your middle. This is an easy trend that doesn't add bulk to your wardrobe.
Over on the other side of the world, the Japanese art of origami was re-imagined in folds in coats, jackets and other structured pieces during New York and London Fashion Weeks. This trend dovetails with geometric considerations also at play.

In the end, as you're busy buying pieces for your new look and hopping from one dressing room to the next, one sales rack to another, remember the trends, but always keep in mind that true trendsetters are never slaves to the hottest looks or style fads. Pick things you love and that look good on your body…and you just may start your own trend in the process. Try it and see what happens. You might just have a mini runway show of your own every time you step out on the town.
AUTUMN LOOKS
Check out these global fashion trends for the season sure to make an impact no matter what you pair them with or where you go to show them off. Text by Dena Roché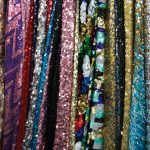 Shiny Fabrics
Look for head-to-toe shine this season. In London and elsewhere, shimmer ruled for evening. Pick a metallic fabric and you can't go wrong.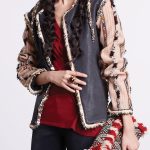 Folk Motif
Earthy, culturally inspired fabrics and colors played well during London Fashion Week, and are easily incorporated into any wardrobe anywhere.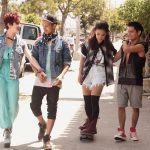 '90s Grunge
The '60s are back and so are the '90s. Look for wedge heels, leather, studs, motorcycle jackets, lace-up booties and flouncy skirts.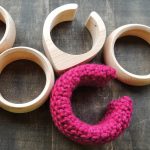 Big Embellishments
This season, accessories should be chunky. Think Game Of Thrones–style breastplates and chokers. In New York, oversized corsages were shown plenty.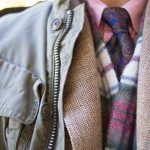 Layering Impact
Adding texture to an outfit through layers is a big must for both men and women. Think stylish shirts, flowy cardigans and snug scarfs.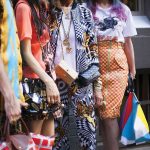 Power Prints
This gender-neutral trend features plaids, brocades, florals, pinstripes and abstract prints reigning in closets around the world for both sexes.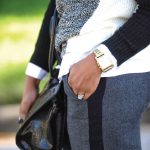 Grey Reign
In New York, 50 shades of grey rules — literally. The key to this trend really is to use several shades of grey to create a textured and tonal look.