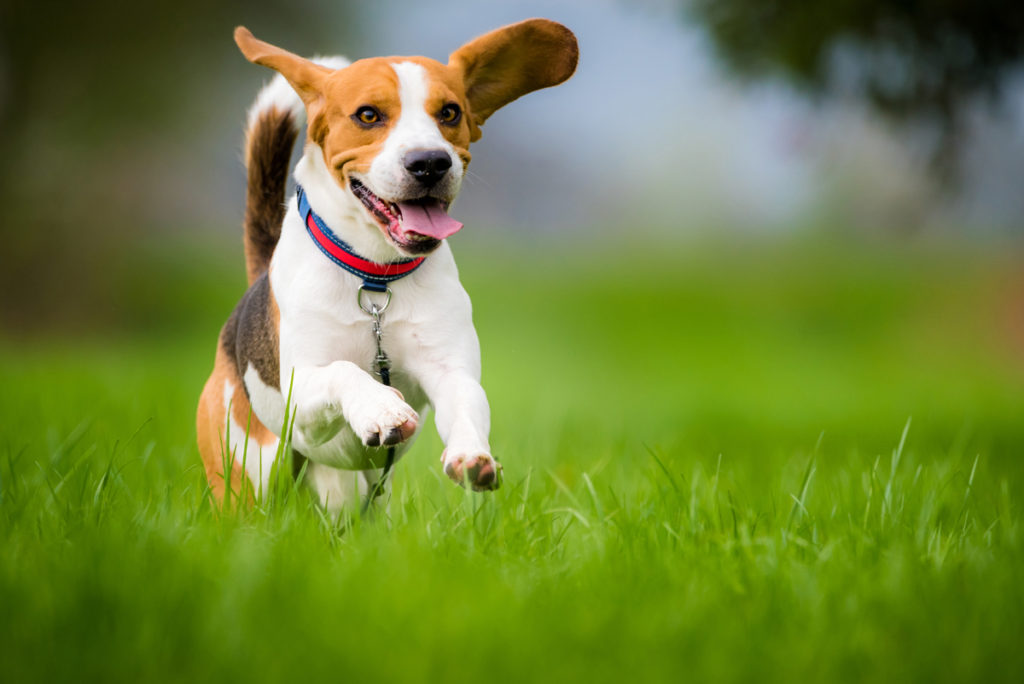 In 1981, after moving to Key Biscayne while working in Dade County as a teacher, Alicia Aballi began rescuing dogs from the streets of Miami and Key Biscayne. Soon, the number of dogs grew to over 50. In 1993, upon the passing of her physician husband, Alicia took her grassroots efforts to the Redlands where she still cares for dogs at the age of 92. "I've taken care of animals since I was a little girl growing up in Cuba," she says. "I love helping anyone in need, whether it's animals or people; it makes me feel good. I just wanted to find a way to continue to do that." 
She is the daughter of Jorge Govantes, a Cuban ambassador to Switzerland in the pre-Castro era. She came to the U.S. in 1959, receiving a Masters Degree in Education from Memphis State. In the years following, she taught in Tennessee and in New York before moving to Miami in 1981, where she taught English and Spanish for the Dade County Public School system. Upon her arrival in Miami, Aballi settled in Key Biscayne where she continued her life-long practice of taking in animals in need.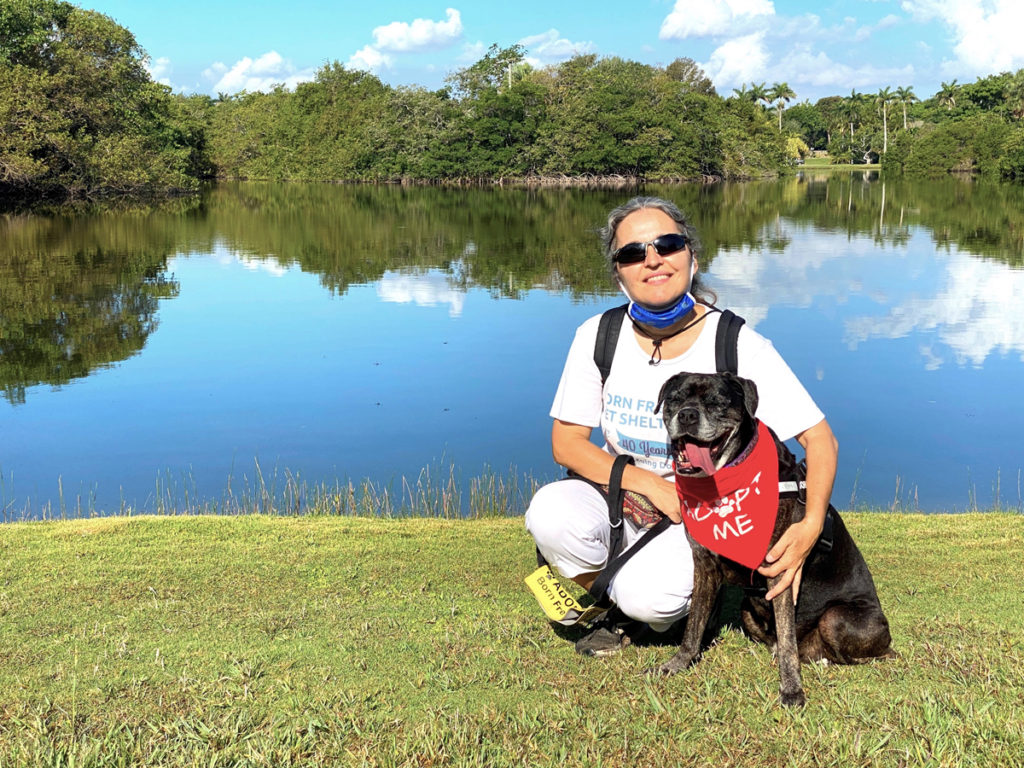 As such, The Key Biscayne community has always been very committed to the shelter's mission. Brigitte de Langeron from Key Biscayne Luxury Real Estate helped with the garage sales during the grassroots years, and the Key Biscayne Community Church continues to aid with fundraising efforts to this day. Back when Ms. Aballi resided in Key Biscayne, The Islander newspaper would feature dogs each week to help with the adoptions. When a dog was surrendered, abandoned or lost, the Key Biscayne Police Department would call Ms. Aballi to pick them up. There have been too many helpful Key Biscayners to name throughout the years and many who continue their involvement through strong resident support at the annual Gala. "Hurricane Irma hit the Redlands really hard," says Lucille Zanghi, Born Free Fundraising Committee Chairperson. "We didn't lose any dogs, thank God, and at the time we had about 125 dogs at the shelter, but we did lose a tremendous amount of infrastructure, including 25 of our dog shelters. So we were in dire need of support. That year, at our annual fundraiser, I went to our donors and said this is a really special year, we're really in trouble and we really need your help. We raised an impressive $350,000. Before that, we were raising about $200,000, so our donors really came through for us. I was so happy about that. We were able to replace 25 dog shelters."
Over the past 40 years, the shelter has seen hundreds of amazing success stories, such as Mario, a stray who was found in Homestead and arrived at the shelter shortly thereafter. "He was diagnosed by the vet with a very bad case of alopecia, lesions and other skin infections," says Lorena Barros, former Social Media Manager. "These health issues didn't deter him from being a happy and energetic 2-year-old. After seeing multiple specialists, it was found that environmental allergies were the main cause of the hair loss. The pup patiently endured regular shots, medications and medicated bathes. He was fostered by two loving families who helped him get back to being a healthy dog. In October 2020, an experienced shepherd couple who knew how to handle dogs with similar health issues stepped forward, fell in love and adopted him. It took a village of loving, caring people and generous monetary donations to make this happen."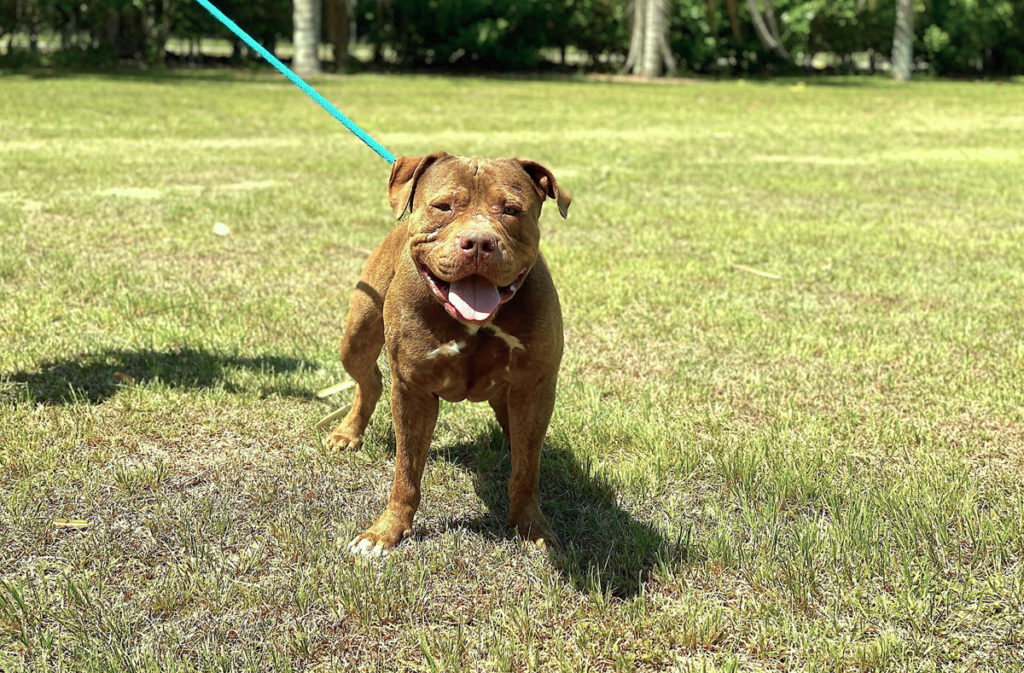 Another story involves Toby, who at 13 years old was surrendered to the shelter when his owner passed away. "After more than a year of living at the shelter, we decided that no senior dog should live out their golden years in a shelter and took him home to foster," says Sophie Gillette, who currently manages the Social Media at the shelter. "In the Summer of 2020, we took him and his foster sister Flo on holiday to upstate New York where they went on hikes, saw many waterfalls, and had the time of their lives. We created videos to promote his sister Flo and post them online. On one of these posts, Lori from Georgia noticed this sweet German Shepherd in the background and called to see if he was available for adoption. Toby now lives with a little brother, adores his new dad, and seems to be getting younger and younger. His forever mom Lori makes sure that he gets lots of car rides, and at 14 years old, he is now loved and living the best retirement lifestyle that most dogs only dream of."
And there are still plenty of dogs still waiting for their own happy-ever-after. "Elena is a one-of-a-kind wonderful dog," says Maria DeLange, who works in the Adoptions & Volunteers department at the shelter. "She is sweet, smart, loves people and is well-behaved. She arrived when someone found her on the street. She had no chip, no collar, and was limping. Elena's limping cleared up, but, unfortunately, she has spent two long years at the shelter with no adoption interest. Since day one in her new foster home, Elena has been very playful with her foster mom. She loves playing with her toys, especially the plushy ones, and she loves to show off her tug-of-war skills. She is an independent dog, but she also likes to snuggle with her humans. Elena is exceptionally well-behaved in the house and is potty-trained — a big plus for her potential adoptive family."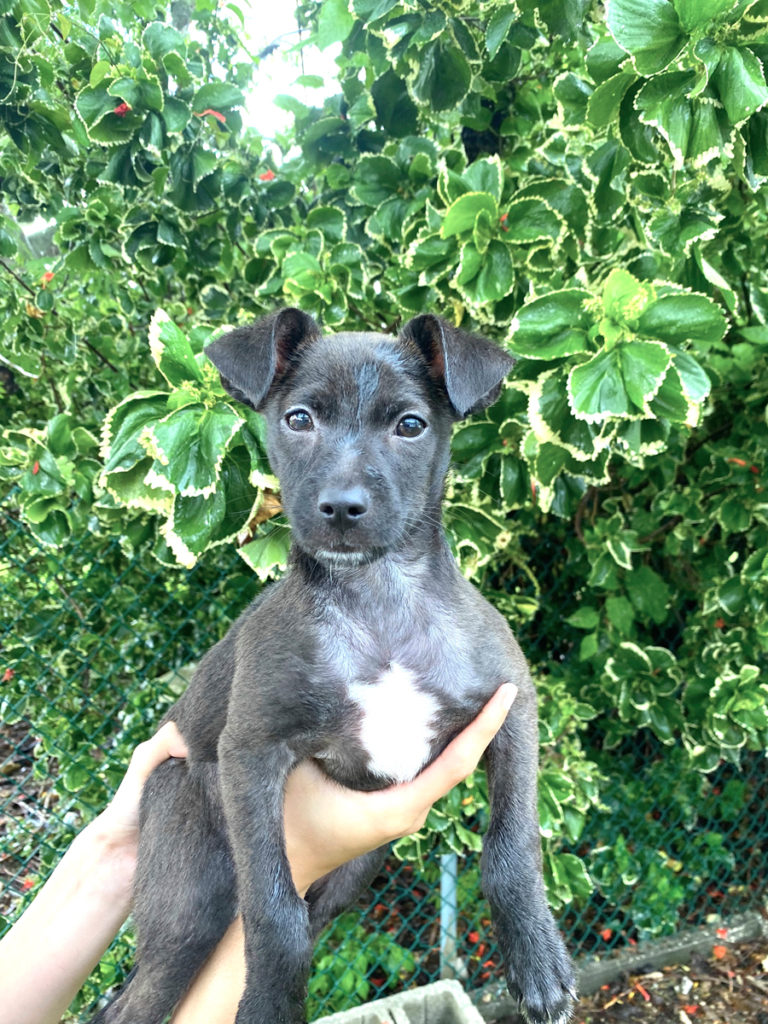 This summer, the shelter is holding a special fundraiser to raise $40,000. The entire amount will be matched by a silent donor. Later this year, the next big fundraiser is scheduled for Dec. 4, 2021. "It will be our major fundraiser, this is where we traditionally raise the majority of our money," says DeLange. "Our expenses to run the shelter are about $300,000-$350,000 a year, just for operations. Most of that is for veterinary bills. We have a lot of older dogs who need annual checkups. If you're a dog owner, you know that after they get past a certain age, those checkups for senior dogs are very expensive, and we keep dogs until they pass away if they're not adopted. Since we're run almost entirely by volunteers, we're really efficient in our use of money. So every penny that goes to the shelter, goes to the dogs."; BornFreeShelter.org.