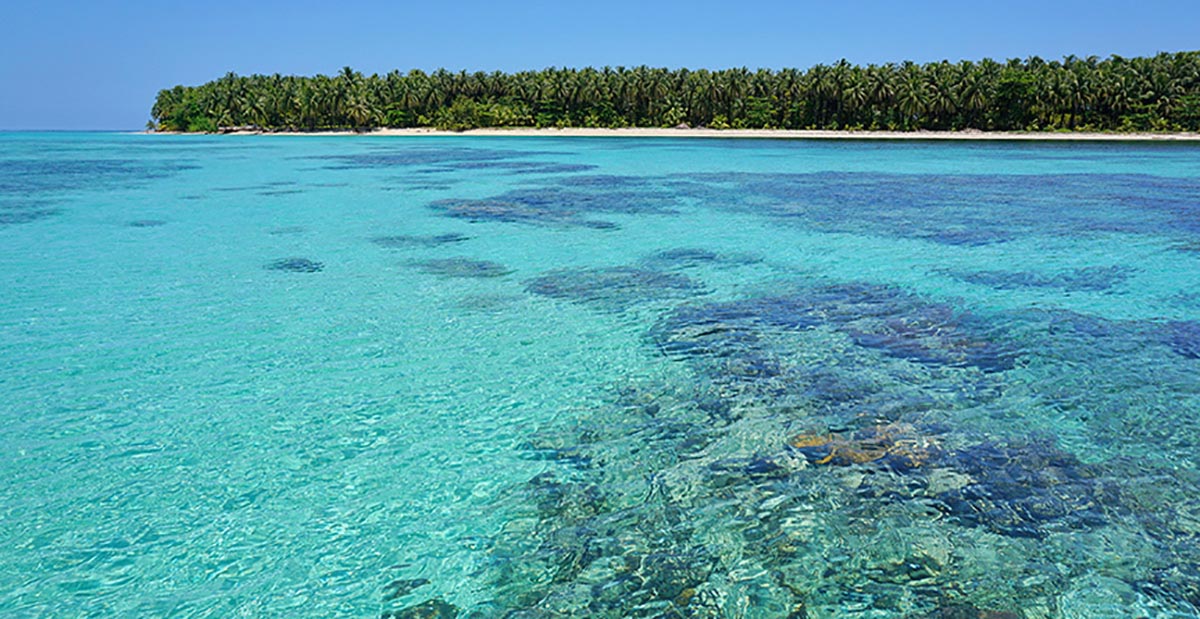 The last, and only other time I set foot in the Central American country of Panama, Noriega had been booted out a short time before by American troops who played deafening Gun N' Roses' Welcome To The Jungle until the despotic leader exited his diplomatic quarters in surrender.
Both American and Panamanian soldiers lined the streets with machine guns, creating a palpable tension and a visual clash in a place that was paradisiac in appearance. It's the one memory that stands out for me as a kid other than the delicious raspados, shaved ice treats drenched in condensed milk sold by street vendors, and, of course, my wanting, badly, of a Panama hat.
Fast-forward all these years and Panama has blossomed in to the belle of the ball, Costa Rica might appear to be the prettier sister, but Panama struggled in the late '80s to become the exalted charismatic prom queen reigning supreme; and it has what no other place in the world has — the engineering marvel that is the Panama Canal. With the ability to join the Caribbean and Pacific, the Panama Canal enables 120 routes that connect 1,700 ports in 160 countries.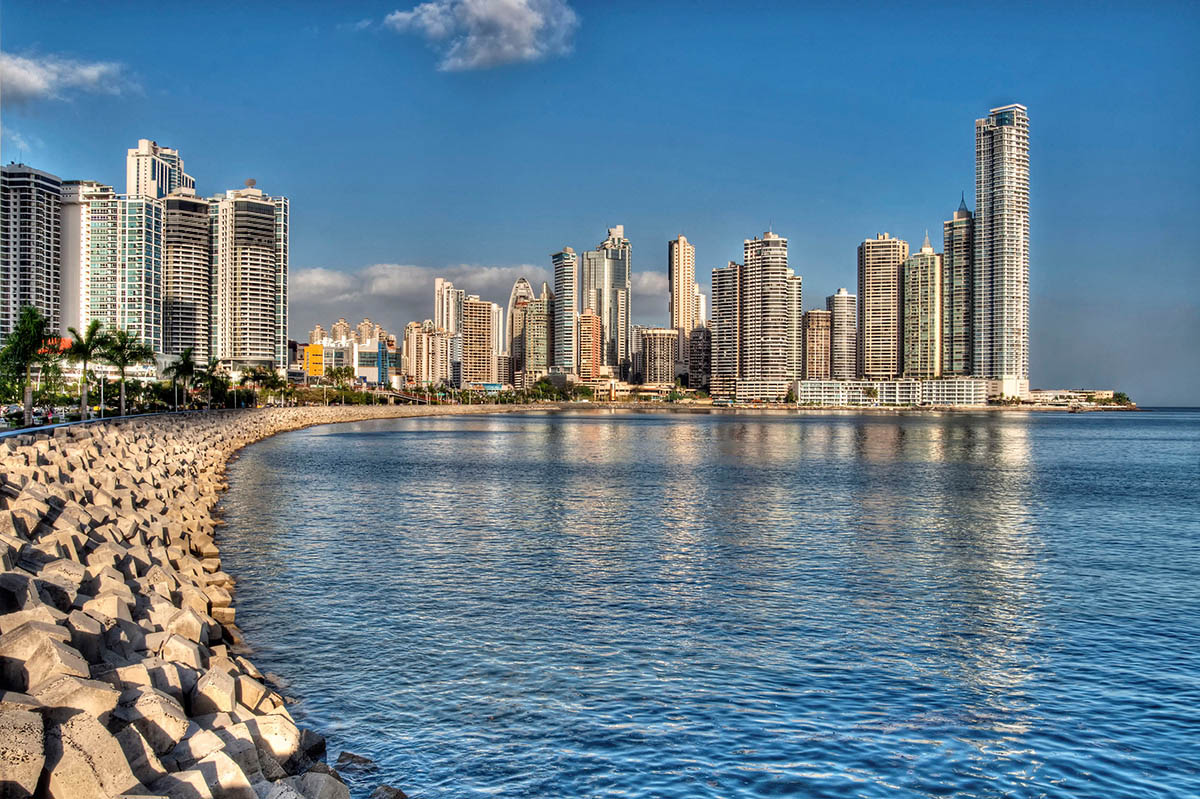 While in town, make sure to visit the Miraflores Locks to take in the breathtaking views, and interactive exhibits — it's but a 20-minute drive from the Downtown Panama City district, which is also the spot where boats depart on mini-cruises down the canal day in and day out, yet another way to experience this modern wonder.
For places to stay, the InterContinental Miramar Panama in the city center is all about comfort and style, and the Hard Rock Panama Megapolis is a stellar choice for modern amenities and that rock star vibe…but to experience the essence of Panama — a combination of nature, pampering and luxury, opt for The Westin Playa Bonita. Embraced by the rainforest, the resort is a tropical oasis with the Atlantic Ocean as its backdrop and the best view in Panama of the ships waiting on the horizon to pass the canal. At night, you hear the crashing waves and sounds of nature in the adjacent jungle, stirring a desire for adventure.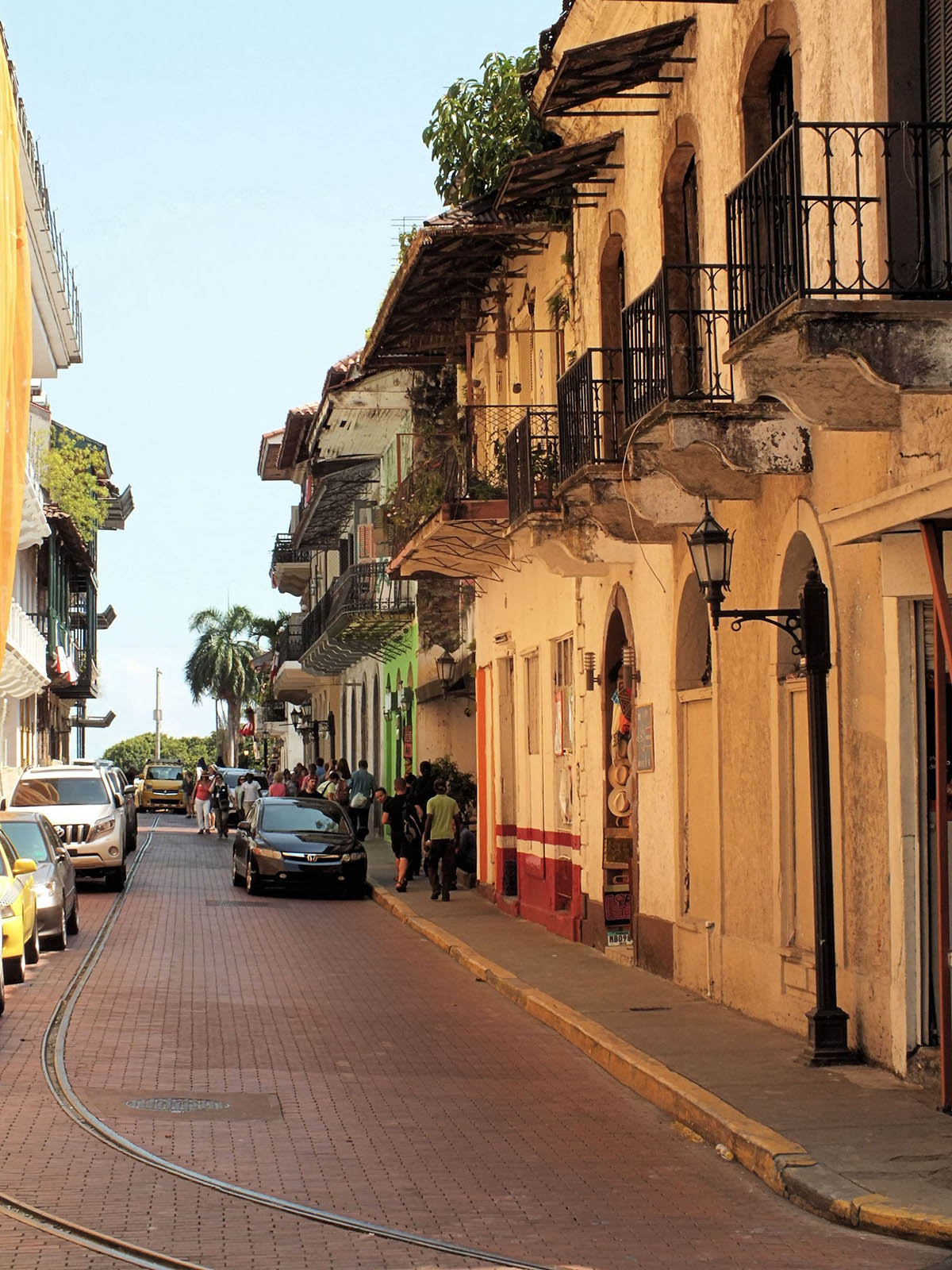 When traveling from the Atlantic side to the Caribbean side of the island, make sure to stop at Safaricks Zoologico, a rescue and rehabilitation center for animals. It's small, but worthwhile. Nestled in the rainforest, visitors are taken on a guided tour where you can pet spider monkeys or white-headed capuchins, take pictures with the selfie-loving toucans or visit a butterfly aviary. It's a great stop en route to Portobelo.
The port city of Portobelo (beautiful port) a horseshoe-shaped harbor, is a historic town in the Colon Province. The epicenter of trade for the Spanish Empire in the 16th & 17th centuries, it's dotted with ruins of Spanish forts and the energy of pirates and swashbucklers from its past.
This fishing town is experiencing a revival with a surge in the local art and dance scene that melds African and native Guaymí Indian styles. Every Oct. 21, the port really comes to life in celebration of El Cristo Negro (Black Christ Festival) in honor of the black Christ that washed ashore in the mid-1600s and was believed to be miraculous.
From Portobelo, it's a short drive to Puerto Lindo to take an 8-minute boat ride and day excursion to Isla Grande and its secluded beaches. Snorkel, sit under the palm trees, enjoy the majestic views of mountainous neighboring islands, eat fresh catch sold by locals, disconnect from the world, or take a barrage of selfies in paradise — to each his own!
When it has to do with these parts, everyone is friendly and welcoming, and plenty of expats call the island home. Take for example, Stania, a blonde with cinnamon & toast freckles from the Czech Republic, etching out a living from her handmade jewelry since she arrived a couple of years ago. She's quick to recommend, along with the islanders, visiting Casco Antiguo as the next stop.
An almost 3-hour drive back to the Atlantic side — crossing Panama from north to south — is Casco Antiguo (or Casco Viejo). Known for its Spanish colonial architecture, cobblestone-lined streets, boutique shops and restaurants, it's a UNESCO World Heritage Site. The American Trade Hotel stands gallant across from Plaza Herrera. It's the meeting place for influencers, creatives and the culturally inclined, but a few years ago, this historical district of the city was known as Ciudad De Dios. It was riddled with gangs, in decay and dangerous. Today, it's a completely different story, much to the delight of locals and tourists alike.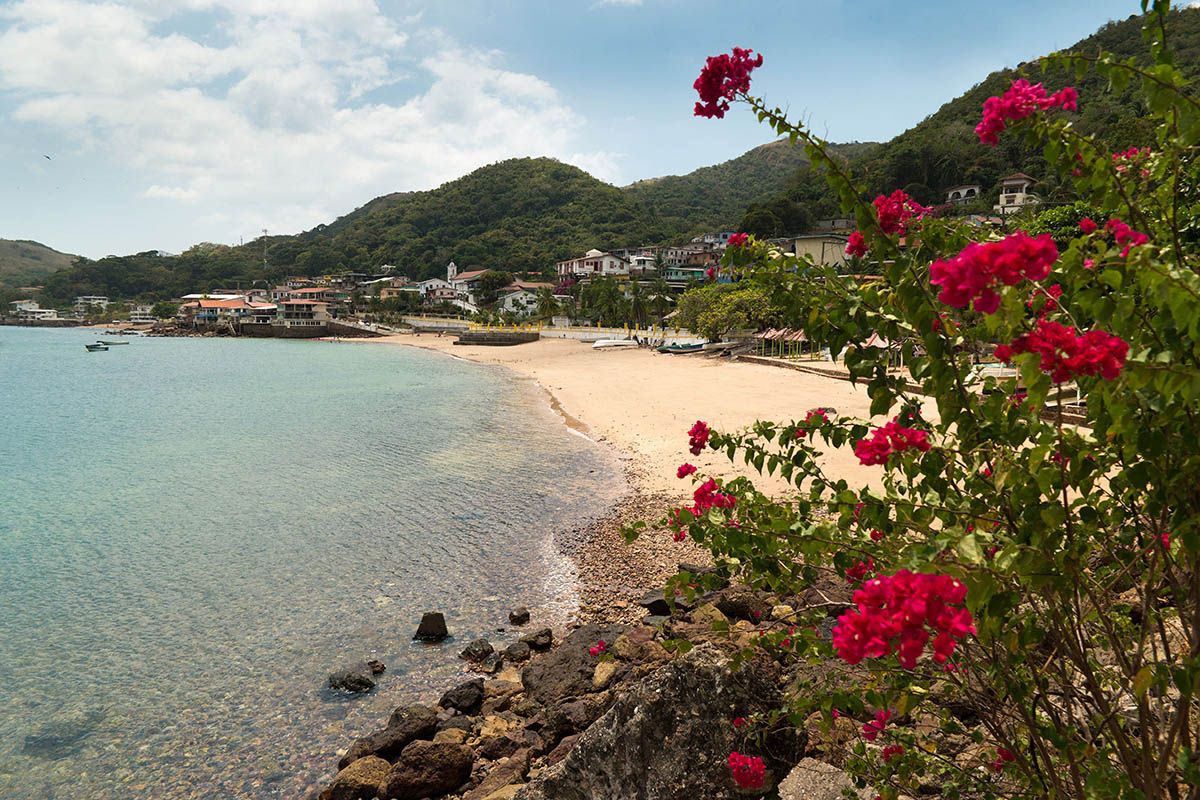 The hotel was renovated in 2013 by developers and entrepreneurs Ramón Arias & K.C. Hardin (Arias' grandfather had built the landmark in 1917). It instantly became a beacon of sorts. The area was gentrified and the gang leaders, under the guidance of Hardin, formed the Fortaleza tours. Resurrected by the entrepreneurial spirit and a love of 'from whence I come' they now offer the walking tours. Safe and booming, tourist and locals can enjoy live jazz in the hotel, take a romantic stroll at dusk, dine at Zaza, Ego Y Narciso or La Casona for gourmet yet affordable dinning (think $$). Or, there's always those delicious and unforgettable raspados I mentioned readily available.
This time around, I ventured over to the street venders who punctuate their tall tales with "que chuleta" (meaning how cool, in these parts) with my Panama hat titled to one side and a big smile that read "I'll have extra condensed milk, please." Yes, things have changed here, and oh how sweet it is.
Picturesque Panama
Check out these must-do's to enjoy while visiting Panama to ensure your itinerary is as fast-paced as your adventures throughout your trip.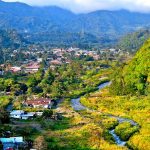 Snap Away
Boquete is Panama's most prized mountain destination because of its year-long spring-like weather, constant breezes and breathtaking scenery.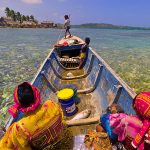 Native Encounters
The San Blas Archipelago is comprised of stunning islands that offer the opportunity to visit the native Guna Indians still residing on the islands.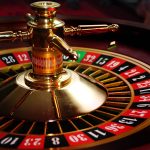 Get Lucky
There are over 18 casinos in Panama, all of which are in 5-star hotels, so there are plenty of opportunities to try your hand at lady luck.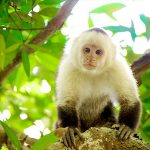 Monkey Around
Make it a day trip! Cavort with monkeys on the Monkey Island Tour, travel down the Panama Canal and see an array of monkeys.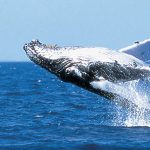 Sea Watch
Wanna whale-watch? From July thru October, take a day trip to Isla Taboga to see whales and dolphins mingle in their natural habitat.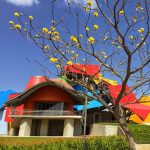 Bio Home
Designed by Frank Gehry, the Biodiversity Museum opened in 2014 to celebrate Panama's biodiversity with exhibits and educational games.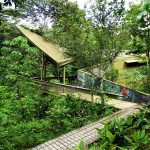 Natural View
The Discovery Center is a 100-ft. tall nature observation tower deep in the rainforest — with views of the exotic tropical birds and fauna.