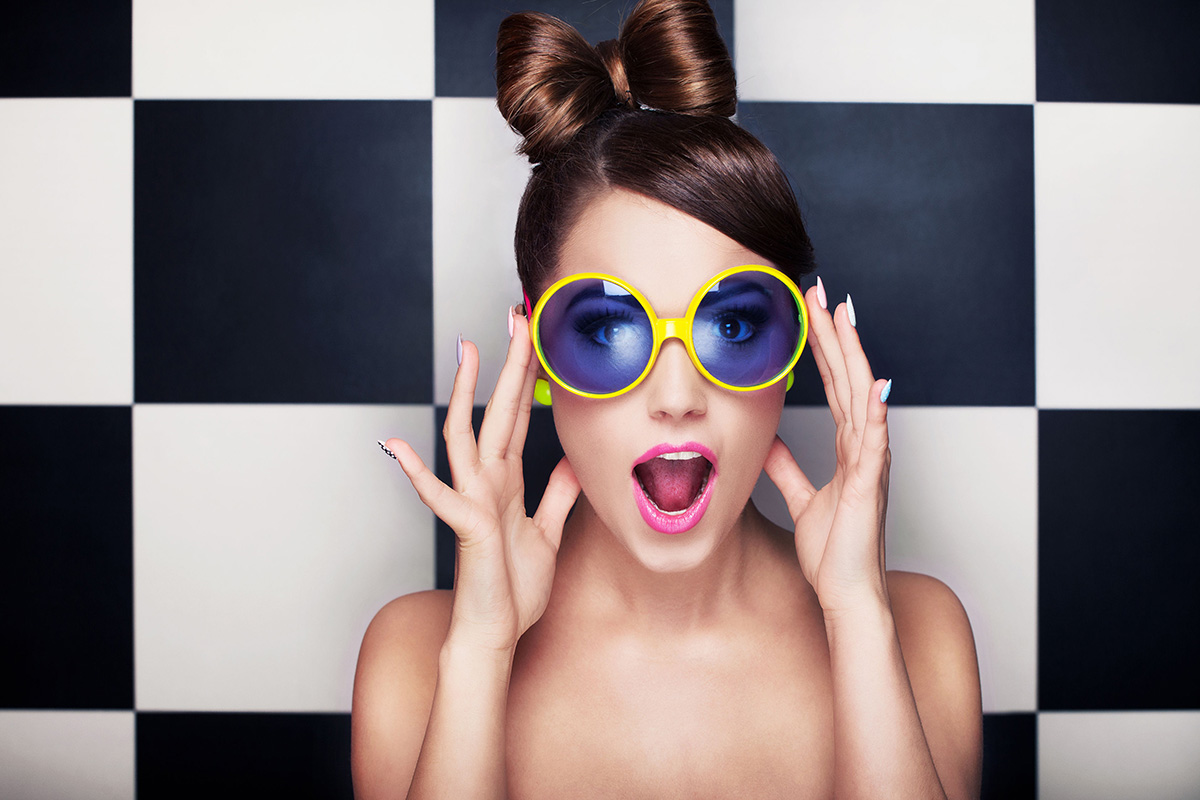 Style Me Pretty
Not everyone has the height to pull off wide-legged pants or the ability to flex rock-hard abs in a cropped see-through blouse. You don't have to be in the latest ready-to-wear fashions to look and feel like a million bucks. Confidence transcends any trend, so throw on what hugs your body in all the right places and projects your power and prowess to the world. Consider working with a stylist to evaluate your wardrobe and help you create an image that works best for your body type and your lifestyle. Let's face it: Running after a toddler in 4-inch heels wasn't part of the plan when you purchased those sky-high studded Louboutins.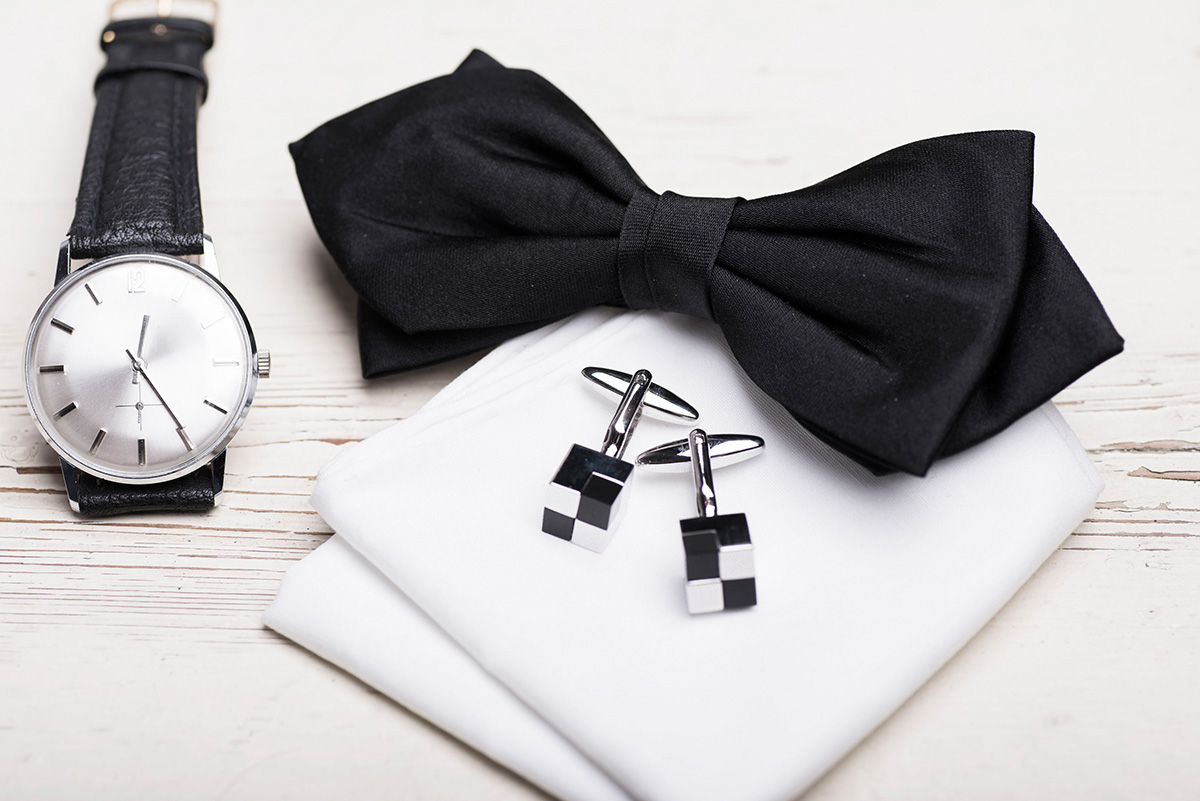 Man-cessories Galore
The day of the modern, well-groomed gentleman is upon us. Men have evolved their fashion and style well beyond bland khakis and solid polos to custom-tailored suits in a variety of fabrics and accessories. Now the more daring and fashion-forward fellas are incorporating bold pinky rings with a mix of metals and natural stones like lapis and onyx. Others are using jewelry to infuse a touch of their favorite pastimes into their wears with fish-hook and leather bracelets for avid anglers or cuffs that incorporate gadgets into the design for trendy techies. Spruce-up your jacket with a cool lapel pin. The varieties are endless and can be customized to reflect your style for any occasion.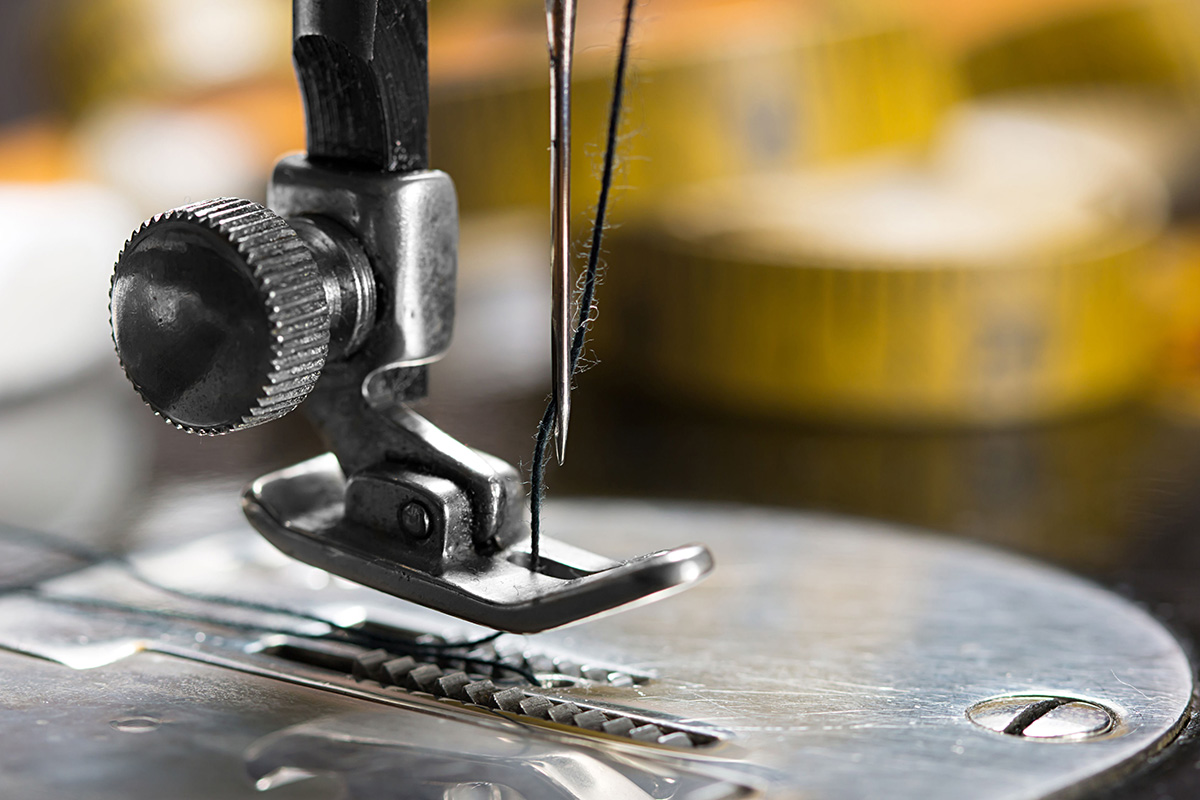 DIY Fashionista
Ever walked into a store and thought to yourself: "I can make that!" Take that inspiration to your closet and revamp existing pieces by adding creative additions. Scissors and a glue-gun can work wonders when it comes to turning any outfit or accessory into a unique masterpiece. Add lace trim to a skirt for a flirty and sexy touch, throw in a sparkly appliqué to a bland button-down sweater or convert a dainty barrette into a focal point by incorporating crystals or feathers for added flair. Visit a fabric store to become familiar with easy-to-use tools like iron-ons or take it beyond the apprentice level with advanced sewing and knitting skills.Nothing beats being complimented on your own creation.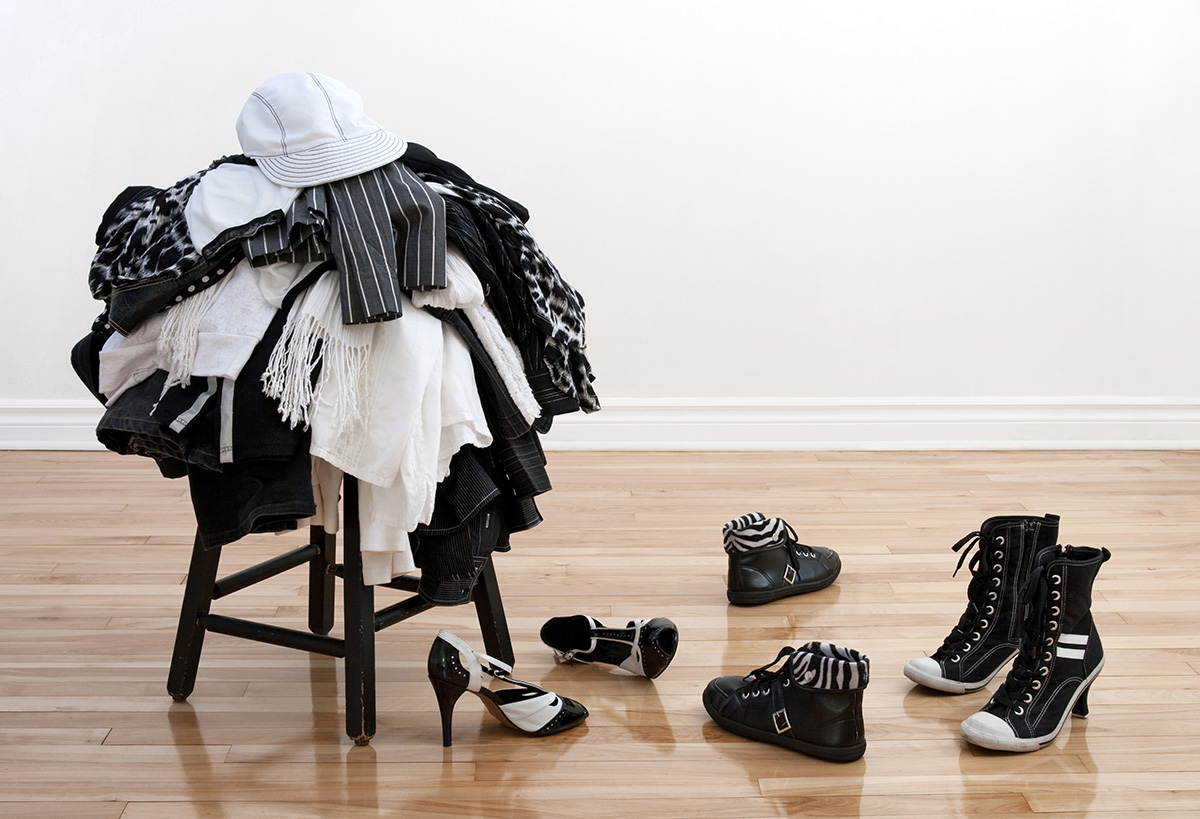 Pass It On
Turn your once-loved threads into another man or woman's treasure by donating your wears to local agencies that can help give the outfits new life. Organizations like Chapman Partnership accept donations of clothes for children and adults, while Dress For Success and Suited For Success will repurpose your work clothes into a new chance at gainful employment for job interview candidates. Have a stash of dresses taking up prime closet space? Consider donating them to the young ladies at Casa Valentina or to the annual Prom Dress Drive at Becca's Closet. You never know whose life you can change when you pass along your threads, generosity and style. Go ahead and let someone else take a walk in your shoes!