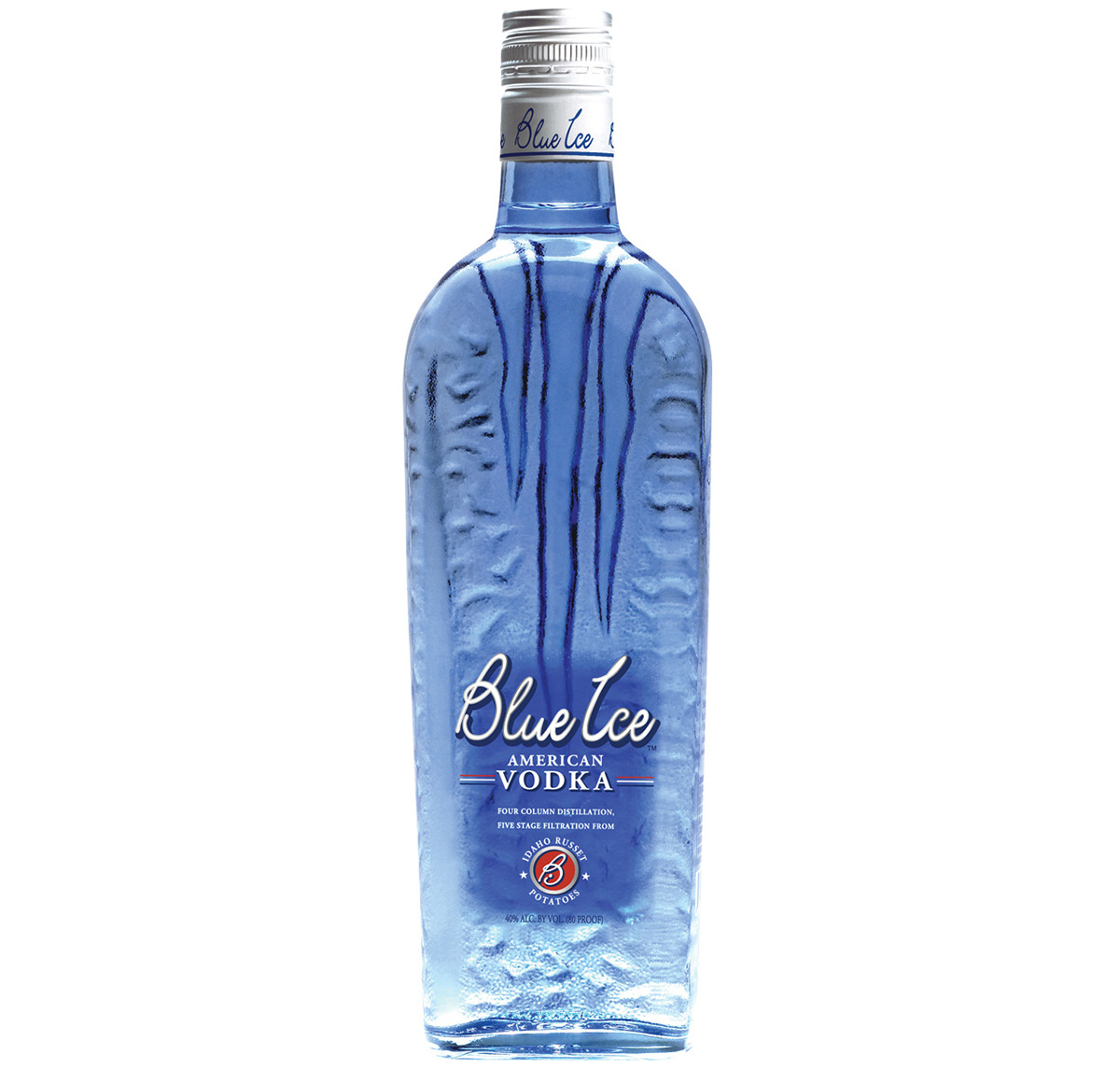 Why stop at food when you go organic? Hand-crafted from Idaho Russet Burbank Potatoes and fresh mountain-spring water, Blue Ice Vodka's all-natural ingredients with no additives give it extraordinary qualities of smoothness and great taste. And that's just part of the buzz surrounding this new drink. Get a bottle at BlueIceVokda.com.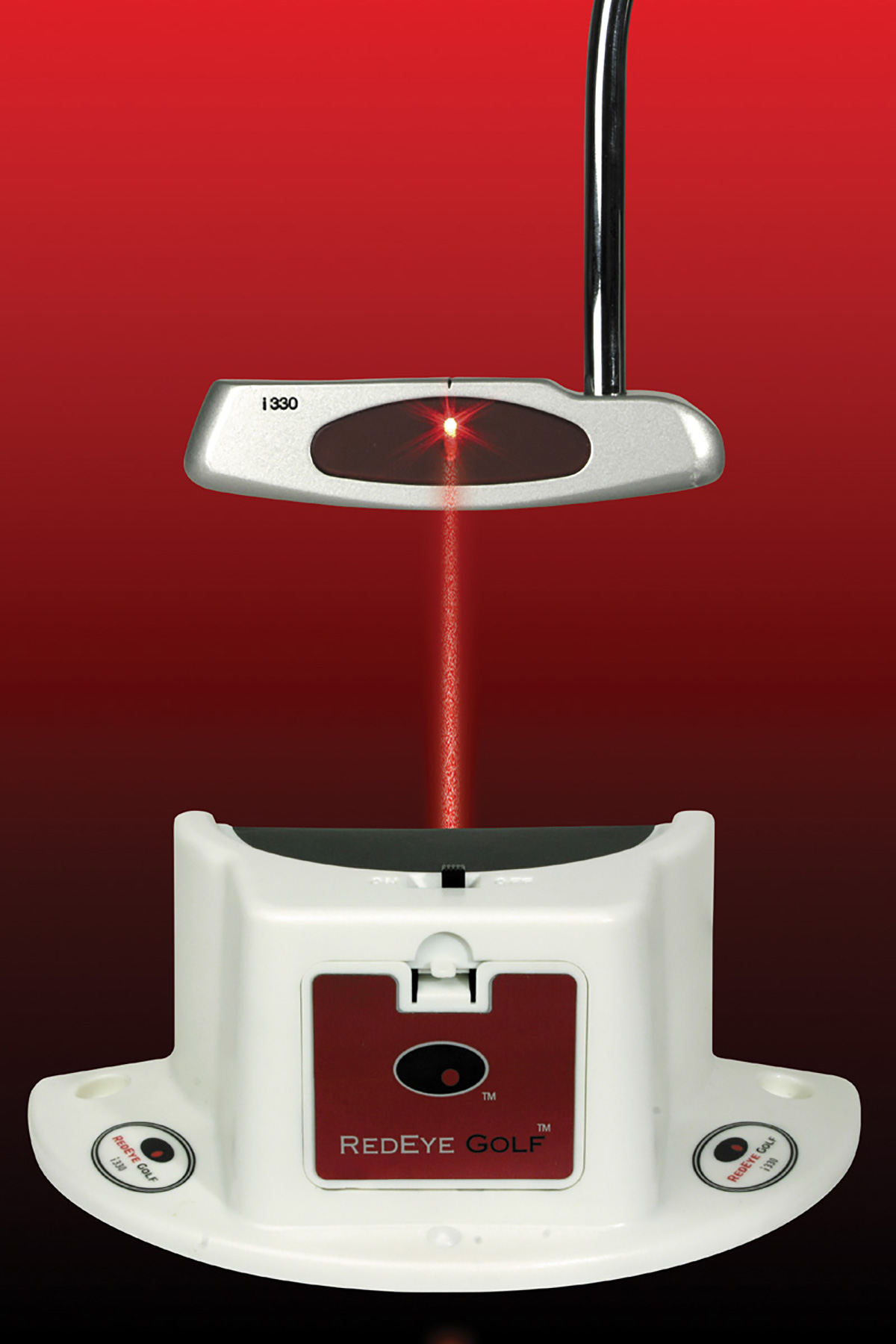 Power Putt
Want to putt significantly better next time you hit the greens? Duh! The RedEye i330 Laser Putter produces a red laser line to show you exactly where you putter is aimed. No more guessing. Once you're done practicing and have taken a significant number of strokes off your game, simply change out the laser cartridge for a USGA approved player cartridge to take the same putter and your new skill to the course. The putter has several other helpful features as well, including a generous two-inch wide sweet spot. The putter is balanced with precise percussion mass weighting to make even less-than-perfect hits roll as well as a if you'd hit them off the center. The weighting design also places most of the weight in the center face of the putter for enhanced ball strikes. The flat face is completely smooth without any burrs or ridges that could negatively effect ball roll. To improve our game, visit GolfShopLive.com.
The Taste Of Wine
Whether you're a near-sommelier or a neophyte, hosting a home wine tasting is one of my favorite ways to energize that regular Tuesday dinner with good friends. In its most basic form all you need is a few wines, a corkscrew and a willingness to let the evening go where it will. To keep things truly casual, opt for a short tasting instead of a cocktail hour, then guests can enjoy their favorite wines with the meal. Choosing wine is normally done in one of two ways: either by selecting grape varieties from varying regions or by keeping wines to a single vintage or category. Once that's decided, it's time to wrap and number the bottles — the labels should be left on to reveal at the end. Of course, we prefer the venerable Reidel Crystal glasses appropriate for the wines being sampled. In contrast, a plain white tablecloth will allow guests to see the true color of each wine. Whatever you do, make sure to remove the flowers and scented candles from the scene and provide palate cleansers such as bread or low salt mozzarella, which is renowned for resetting the palate after strong vintages. Get a couple of spit buckets, and one large bucket for guests to empty their glasses into and let the fun begin!
› Chef D. Chalaron has traveled the world discovering the finest wines and vineyards in search of palate-pleasing complements to the dishes he creates. An avid and creative connoisseur by nature, he often blends different wines to establish the desired taste, consistency, aroma and color. For a private consultation with Chef D. Chalaron, email him at ChefDChalaron@gmail.com.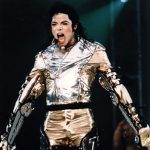 "The Bee Gees are brilliant, I just love great music."
— Michael Jackson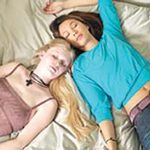 Siesta Sisters
A phenomenon in which close girlfriends take naps around the same time even when separated.
Brain Game
Chess is considered by many to be the best brain-exercising board game one can play.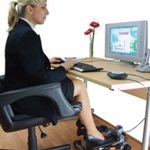 9.4 hours
The average amount of time a typical adult American spends sitting a day, half of which is at work.