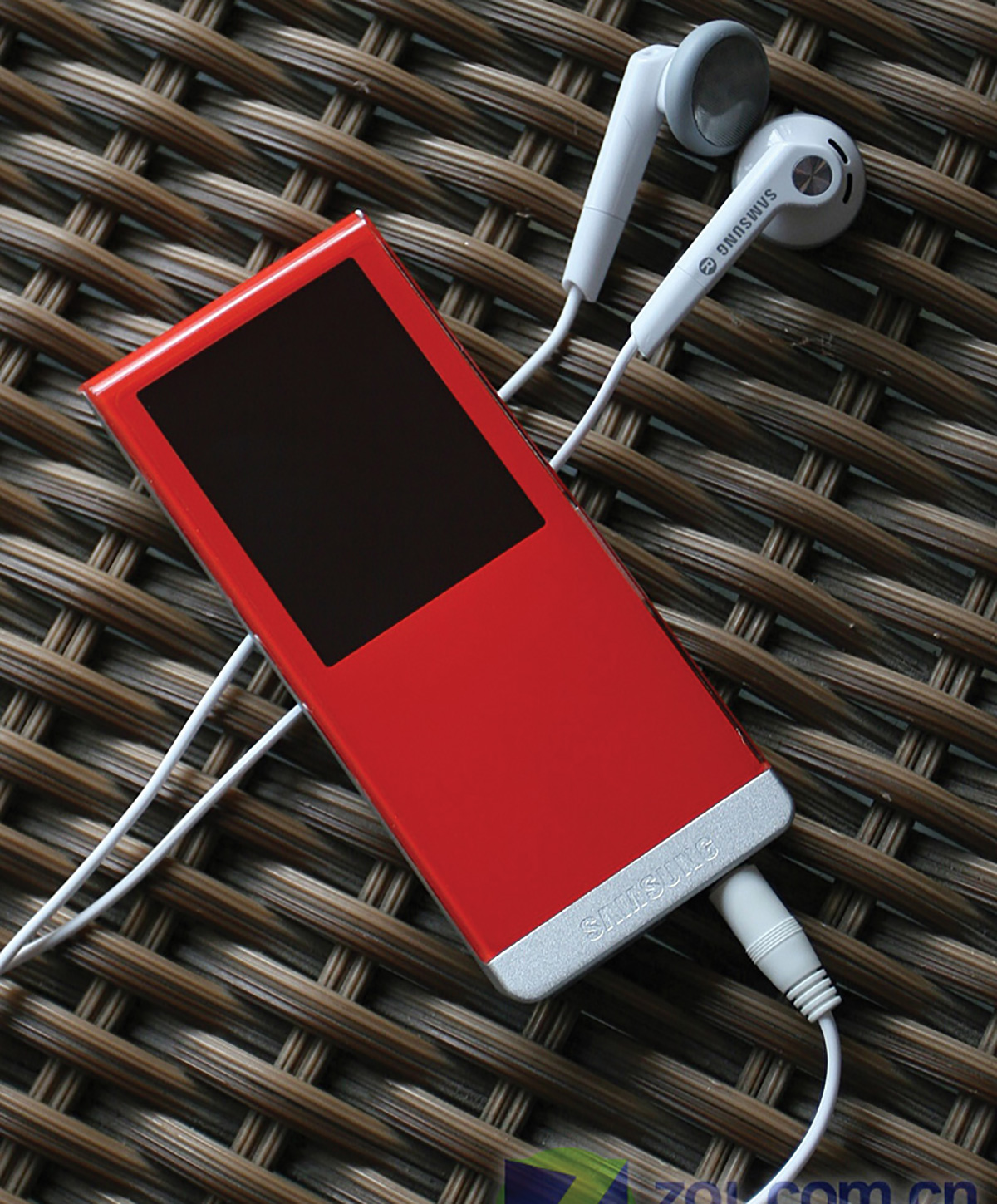 The new YP-T10 multi-media device places a music player, FM radio, video player, photo album, voice recorder, game player and text reader in a slick, tiny, lightweight package. Samsung uses their proprietary Digital Natural Sound Engine to offer the best sound quality whether the user is listening to tunes, a video soundtrack or a playback of the voice recorder. The company then added in Bluetooth wireless stereo technology for the definitive easy-listening experience. A second headset can be added to enjoy your wireless music selections with a friend. To keep all this technology from becoming overwhelming, Samsung has equipped the YP-T10 with an animated "guide" in the form of the charming "SAM the Puppy" to help the user comfortably through the comprehensive menu structure. The two-inch screen is pleasingly crisp and viewable under all light conditions. The YP-T10 is available in five vibrant colors with 2 to 8 GB of memory. For more information, visit Samsung.com.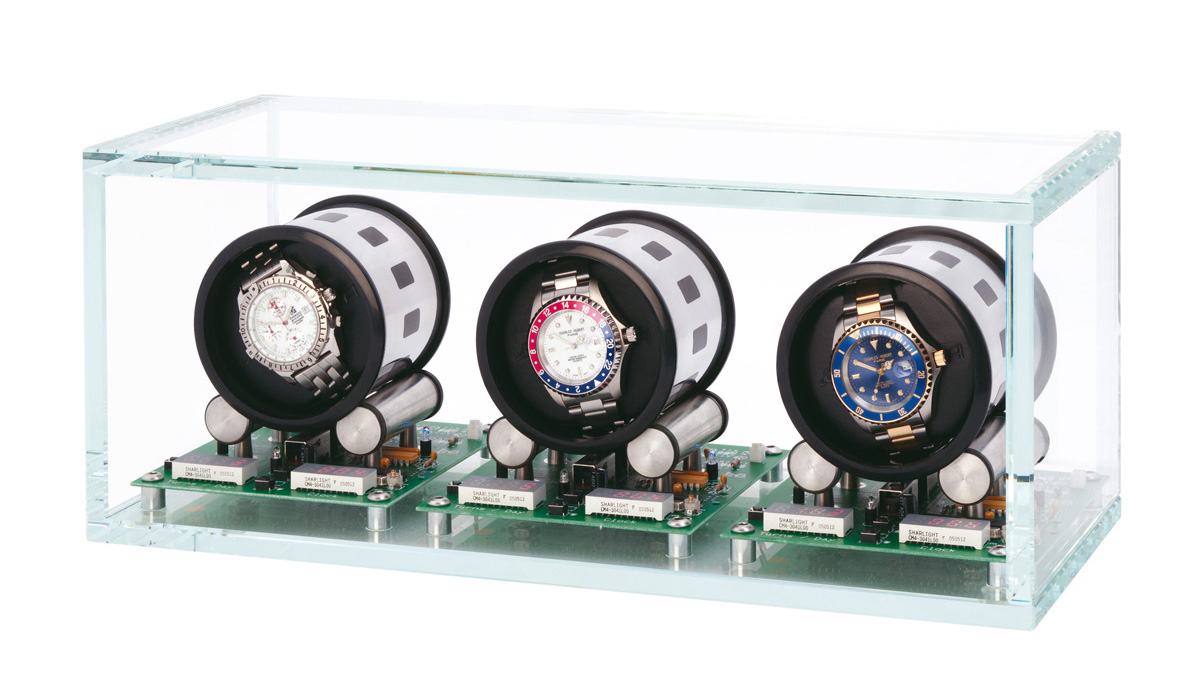 Time Teller
Don't be a second late to your next meeting with the Orbita Tourbillon. This futuristic winder couples innovative technology with cutting-edge design. An ironless core Swiss micromotor is concealed within one of each pair of the ball-bearing stainless-steel support rollers. Seated on those rollers are three rotating plastic-lined hollow stainless-steel cylinders into which the watches are mounted on elastomeric, self-conforming cushions. The display effect is an added bonus. Do your watches — and career — a favor for $2,995 at Orbita.net.
The Miscellaneous
Most Americans will never agree to a solid definition of what "miscellaneous expenditures" mean to them. For some, it's the purchases they make to upgrade the contents of their liquor cabinet. For others, it's the money spent on weekly dinners or at the casino. What most will agree with, however, is that these types of expenses add up if they are not capped. Now don't get it wrong, luxury splurges are a necessity in their own right, but when it starts to cause problems at the bank, you can rest assured that your material obsessions won't be around when your networth drops to "miscellaneous" levels. Everyone has the potential to hit financial rock-bottom, no matter how "recession proof" they may think themselves to be. And that's something you can bet on.
› Joshua North is a financial columnist who has contributed to several newspapers and magazines throughout the U.S. and abroad. A former wealth manager, he often consults with clients looking for a way out of the financial holes they've dug themselves into — regardless of their starting networths or income.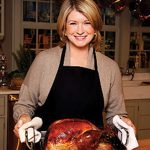 "All the things I love is what my business is all about."
— Martha Stewart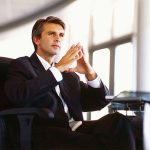 400 Times
The additional income a CEO makes over an average worker.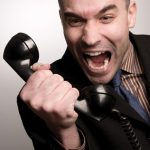 Business Bark
Term used for those priceless times when the boss loses it on the phone.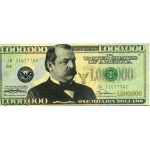 $1 Million Bill
Contrary to popular belief, this bill has never been legal currency.