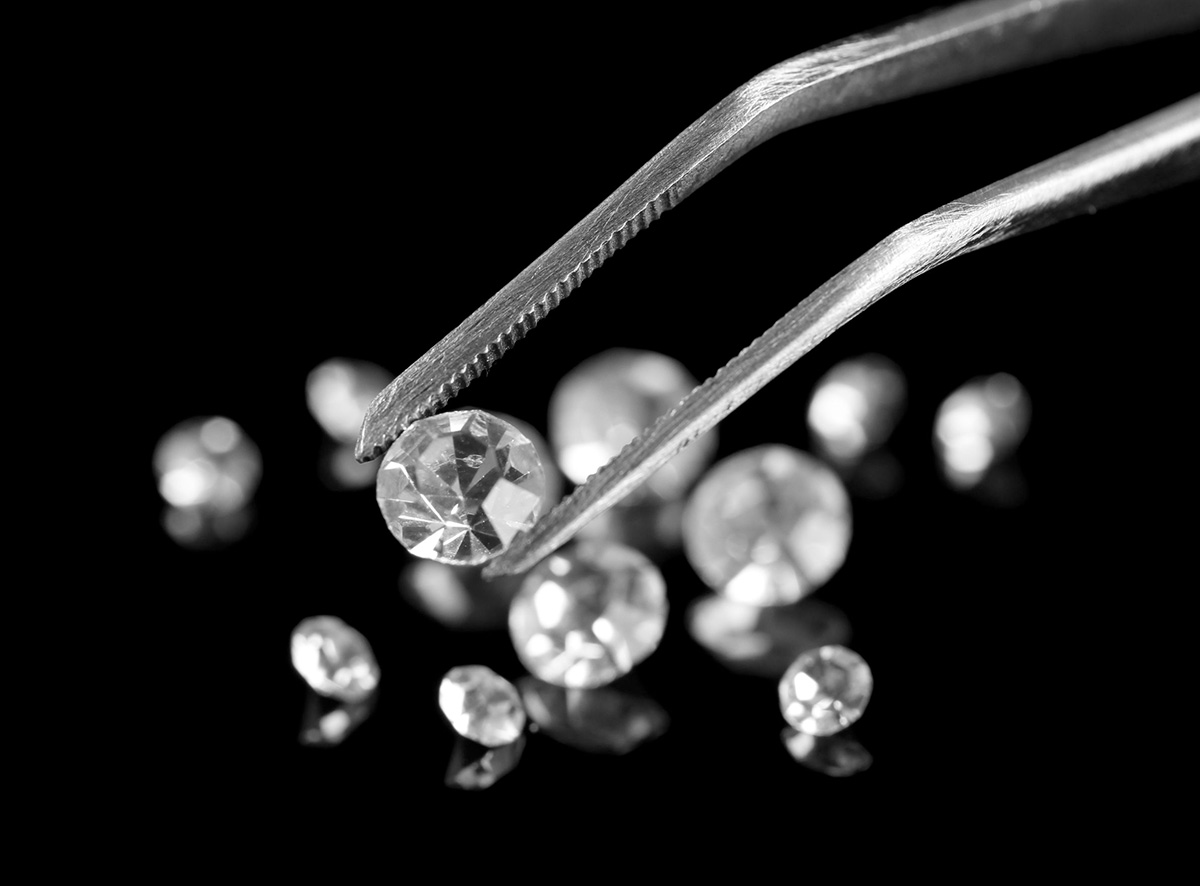 It really is about personal taste. Many clients have already shopped online before coming into our store. Shopping online can be very misleading. Diamonds should be viewed in person to see how brilliant they are and to see what type of inclusions are inside. These are very important factors to consider before making a purchase. The shape, clarity, cut, color and carat weight are important characteristics that the eyes must see up close. When purchasing a diamond, the report will show the grade of a diamond, but it will not show you the level of brilliance or liveliness the stone has. Coming into a store to view the diamond with your own eyes will always be the best way to help you decide on your purchase.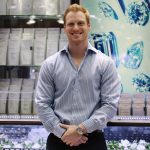 ABOUT THE AUTHOR
› Eric Steinlauf is the Diamond Buyer & Store Manager for Freddy's: The Certified Diamond Store, celebrating 40 years in business this year. It's located in the iconic Seybold Building, 36 NE 1st St., Ste. 129-131; FreddysJewelry.com.
GIRL'S BEST FRIENDS
Now you can be all sorts of fancy by wearing your diamond bobbles and your gold & platinum as more than just accessories. Learn to walk around looking and smelling of jewels and feeling oh so very "Elizabeth Taylor."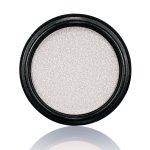 Shake & Shimmer
Leave it to MAC Cosmetics to create an eye shadow that will have you singing "Lucy In The Sky With Diamonds" as you witness the shades pop and shimmer with Electric Cool Eyeshadow in Electric Illumination; $21; MACCosmetics.com.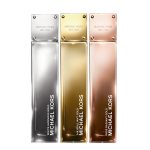 Gold Finger
Recently launching a new perfume line, Michael Kors knows he has a nose for scents. The Gold Fragrance Collection including White Luminous Gold, 24K Brilliant Gold and Rose Radiant Gold pay homage to the opulence and luxury of this prized metal; 1.7 oz, $80; MichaelKors.com.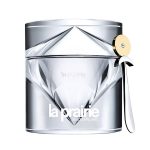 Platinum Match
Nobody wants to walk around drowning in jewels and embellished by wrinkles. La Prairie Cellular Cream Platinum Rare will run you $1,000 a jar, but the results are unmatched, since the special recipe fights free radicals and gives the skin luminosity like never before; LaPrairie.com.