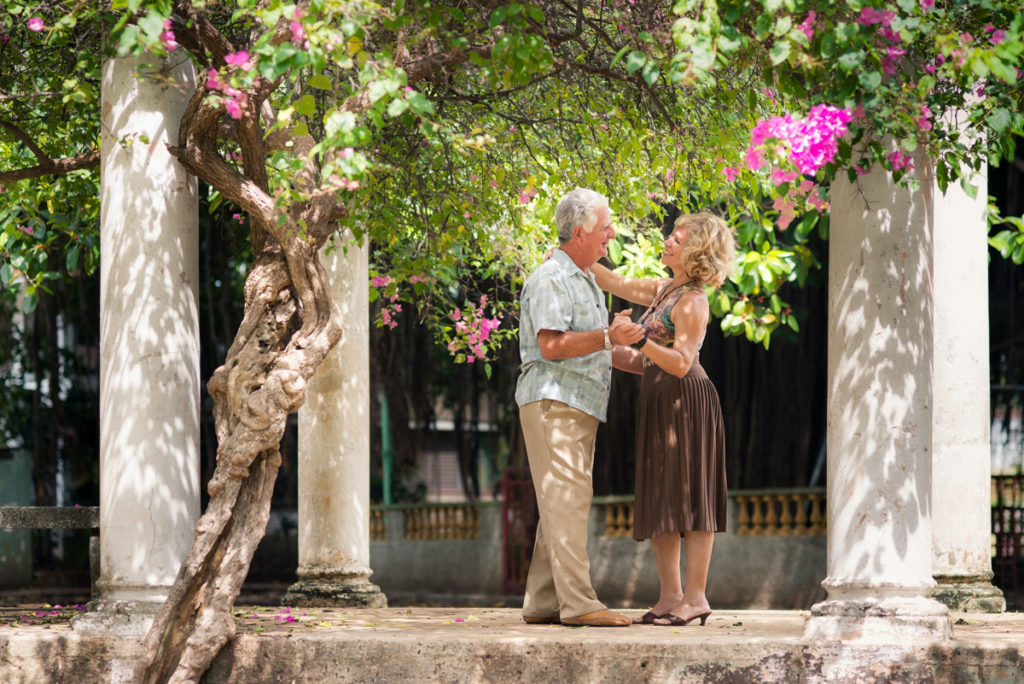 More than just the name has changed at Allegro Dadeland. As The Arbor Company, premier operator of luxury living communities, takes over management of the newly christened Mirabelle, they bring a fresh approach to luxury senior living in Miami. One that is designed to offer seniors much more from their next living experience. "The name Mirabelle really highlights the personality of the community," says Executive Director Linda Price. "Most of the senior living market currently focuses more on a traditional approach to community living. It offers the conventional dining, housekeeping and activities that seniors have to adapt to. At Mirabelle, you have the same options; however, the approach is tailored to you and your preferences. We take the time to learn what is important to you. Do you want to work with a personal trainer and be healthier? Do you want to pursue being an artist? Do you want to earn another degree or do you want to have a great place for family to gather? Mirabelle amenities offer fun areas to host the entire family or hang out and cook in your more-extensive-than-traditional senior housing apartment. Don't want to cook? No problem. Chef Oscar and his culinary team are at your disposal. Mirabelle has elevated all standards of modern living with an emphasis on "living."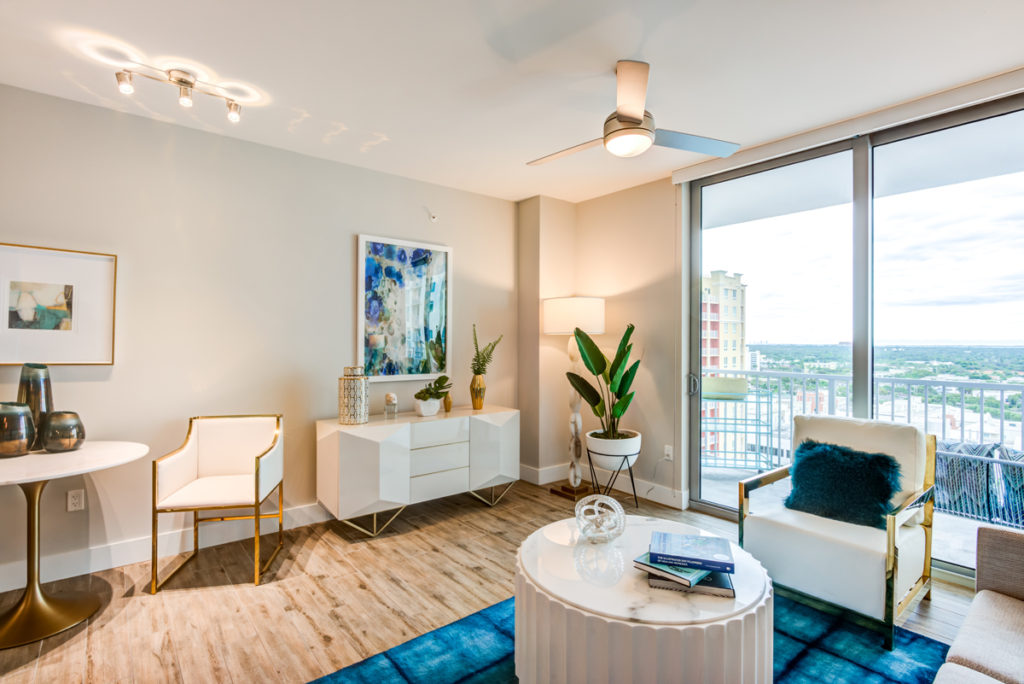 A prime example is their LifeLoop app. This state-of-the-art technology means families, residents and staff can stay connected — whether via social activities, photo sharing, messaging and much more. It provides families who can't be there in person extra comfort by receiving weekly updates on their loved one's activity engagement and assisting with meeting their needs from anywhere at any time. In a similar manner, their on-site Touchdown service provides a digital concierge that delivers content and convenience directly to resident apartments via Touchdown TV, Alexa integration and community apps.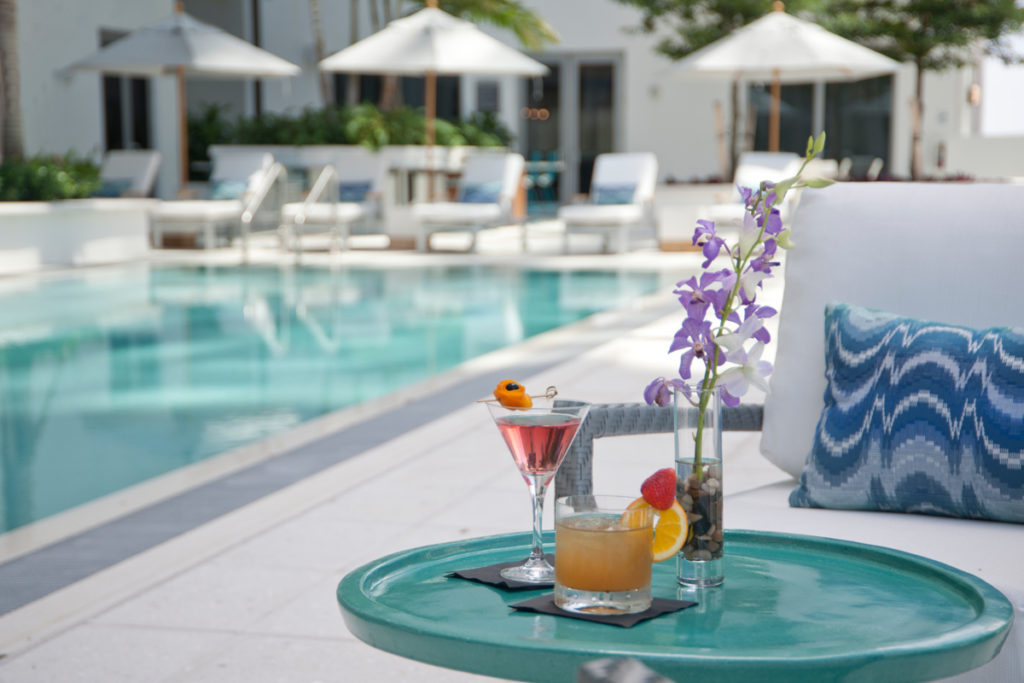 Mirabelle wants to offer a higher level of support for those seniors who still have lots of life to live but may need some physical help. Many call this assisted living. They just call it living. However, not all residents require specialized care, many are simply retired and are looking to enjoy life a little more fully. Thus, the Mirabella Independent Living option lets you put aside tedious chores and focus on having an exciting, more robust social life. "On any given day, you can watch a movie with friends at our luxurious screening room, or enjoy Happy Hour and a view at our 22nd Floor wine vault," says Price. "The options are endless, and always adaptable to your preferences."
For those who do need more care, they are offering, in the very near future, two specialized memory support neighborhoods. The Connected Living lifestyle option is ideal for those who could benefit from an environment that provides prompts and schedules to help make the most of each day. Memory Care at Mirabelle is an excellent option for those in need of the highest level of 24-hour care. The revolutionary Connected Living Program is a unique, supportive environment designed especially for seniors in the early stages of Alzheimer's or other forms of dementia. In this stage, seniors need more support than assisted living typically provides, but don't yet require the secured environment of full-time memory care. A person with early-stage dementia may feel isolated in assisted living, but out of place in memory care, where residents are in more advanced stages. Connected Living steps in to fill that gap.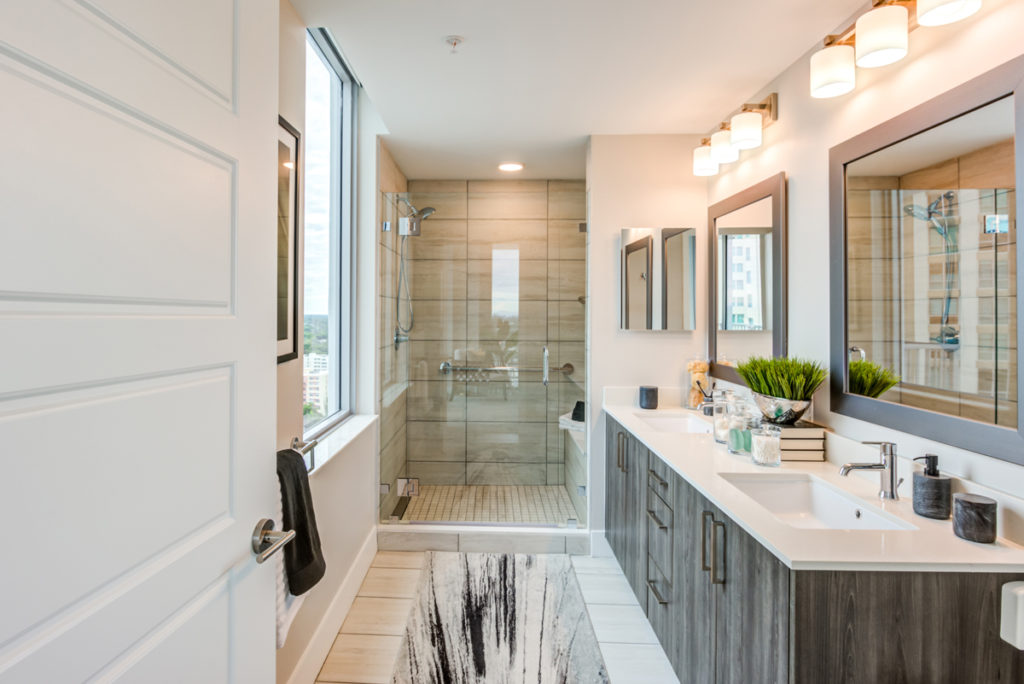 The Arbor Company operates more than 40 senior living communities across the nation. They have won awards for some of their cutting-edge programs, but are more honored when residents and family members express that moving into an Arbor community was one of the best decisions they have made. Their local teams have worked with countless seniors and their families, and they know the best parts of senior living and the hard parts, too. They've walked families through the discussions about choosing senior care communities, and have watched residents flourish no matter what their living needs may be. At Mirabelle, the Arbor team placed extra emphasis on creating a luxury lifestyle designed for elevated health and happiness. From beautiful dining rooms, to concierge services and friendly and professional team members, residents have access to the luxury senior lifestyle they've always dreamed of.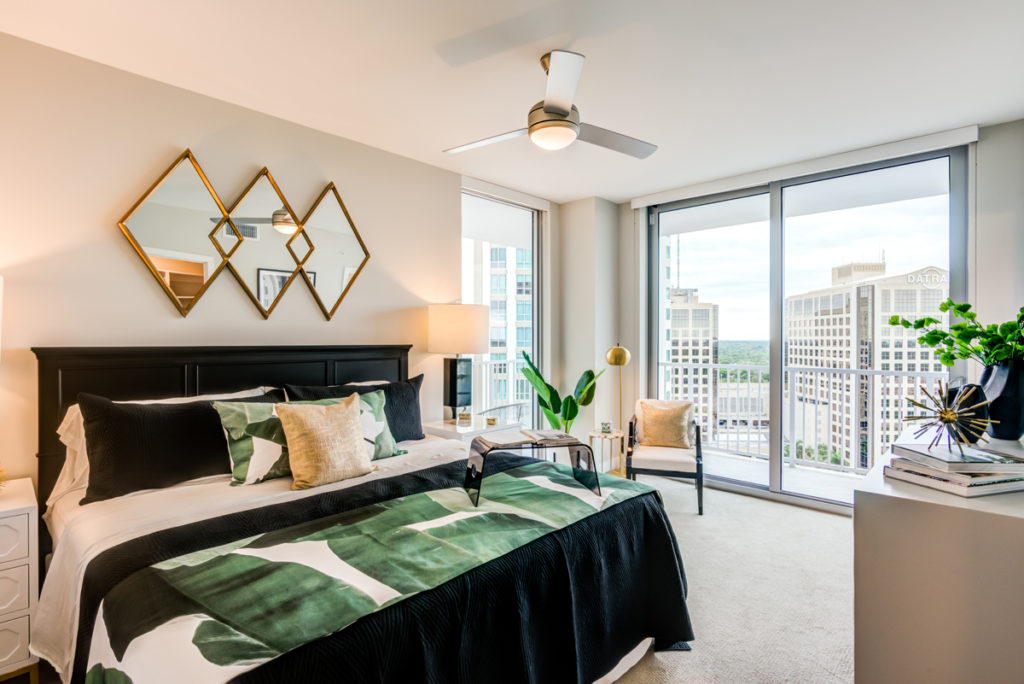 The new Mirabelle is alive and flourishing as The Arbor Company brings a new level of empowerment to the staff, which allows them to have greater engagement and effectively create more meaningful moments for residents. In fact, The Arbor Company also has a question for you: "What do you want out of life?" They would love to learn what is truly important to you so they can provide it. "The Mirabelle lifestyle doesn't define you, rather it becomes part of who you are," concludes Price. "At Mirabelle, every day has the potential to turn into an adventure or a party that will yield memories that will last a lifetime."
Mirabelle is located at 7400 SW 88th St., Miami, FL 33156. For more info, call 786.500.5500 or visit MirabelleLifestyle.com.