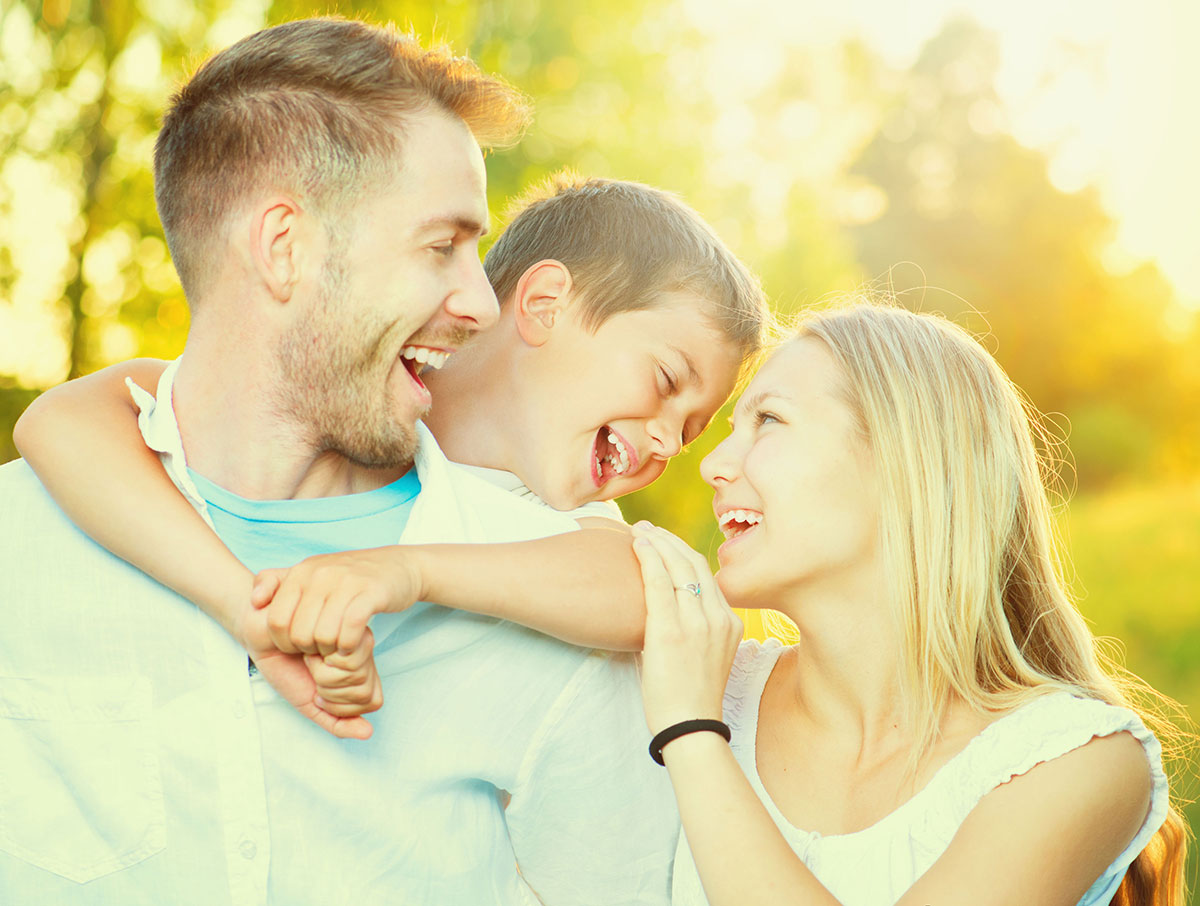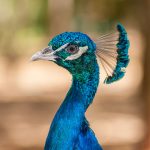 Crandon Park Gardens
Tucked away in a corner of Crandon Park, not too far from the beach, you may have noticed a flamboyance of peacocks (yes, that's what a group of peacocks is called) or a mess of iguanas. Well, just beyond the fence of the Old Crandon Park Zoo, there's a modern-day look at old-world Key Biscayne charm filled with opportunities to make memories for a lifetime; MiamiDade.gov.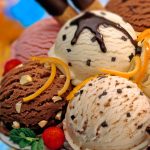 Jaxson's Ice Cream
This adventure is going to take you through Miami-Dade County up north to Dania Beach. Open since 1956, this old-fashioned ice cream parlor boasts one of the country's largest Americana collections and is well worth the hike. Serving dozens of flavors you can enjoy with a few choice toppings…or if you're really adventurous, you can order the Kitchen Sink; JaxsonsIceCream.com.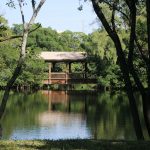 Greynolds Park
Be sure to bring your bikes to this beautiful park in North Miami. The 249-acre respite was once a rock quarry and today is one of the best-preserved hardwood hammocks and mangrove forests around. Bike trails, kayaking, canoeing and cabins for overnight camping adventures are among the most popular things to experience. Just make sure to bring the bug spray!; MiamiDade.gov.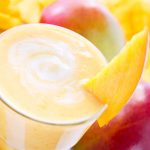 TRAILS & MILKSHAKES
The Anhinga Trail in Everglades National Park is a great place to take your kids to see raw natural beauty. If you go in the winter, you'll easily dozens of alligators sunning themselves for warmth alongside the trail's namesake bird. After a stroll though the boardwalk, stop by Robert Is Here for milkshakes and the petting zoo in the back; RobertIsHere.com.