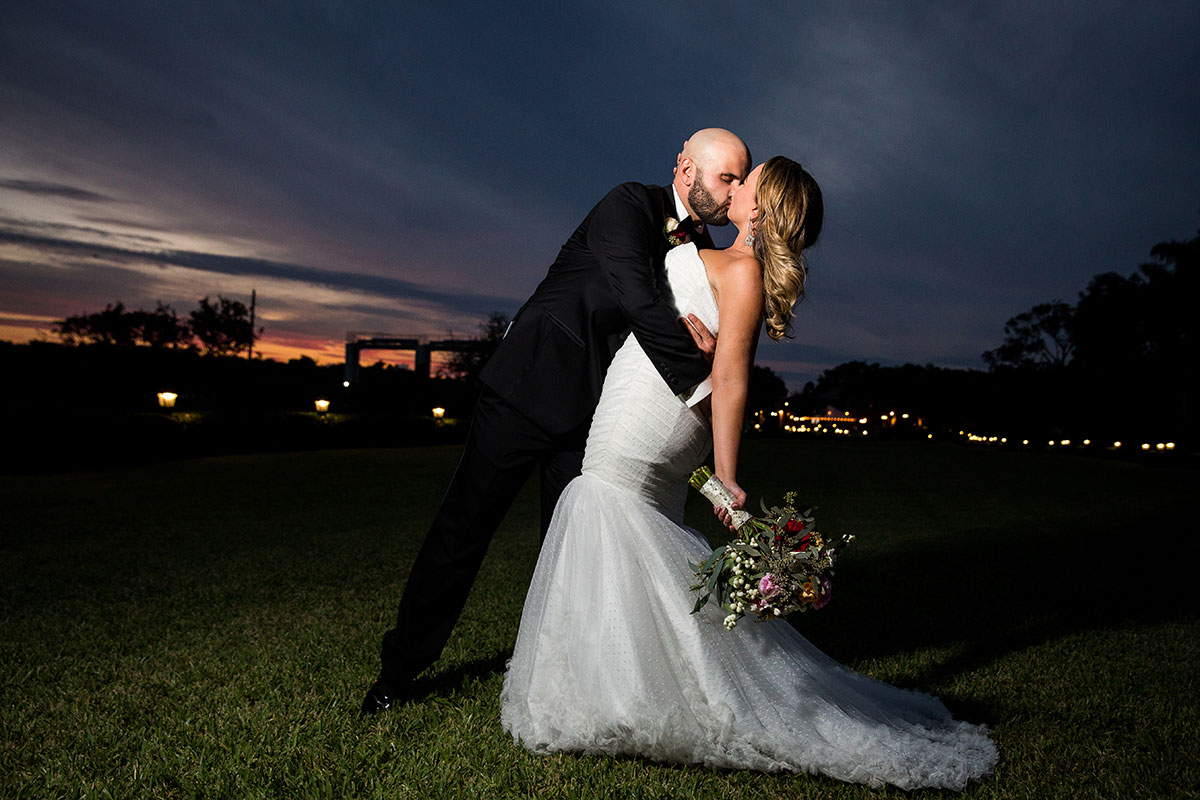 Where kids can play freely in the streets, and neighbors can co-ex peacefully with one another. It's truly a utopia by the sea, tucked away at the tip of the Sunshine State and surrounded by lush foliage, cooling sea breezes and calming ocean tides. There's no where else like it in the world. Every year, I look forward to the issue you are holding in your hands. Besides spotlighting a trio of super-moms in our annual "Mother Knows Best" feature, we also dive into the true meaning of family, trust and unconditional love. From places to visit on a lazy Sunday afternoon to ideas on how to orchestrate the perfect heart-to-heart with your kids, I encourage you to take a break and flip through this issue for some family-fun inspiration. When you're done, go give your loved ones a big hug. They deserve it.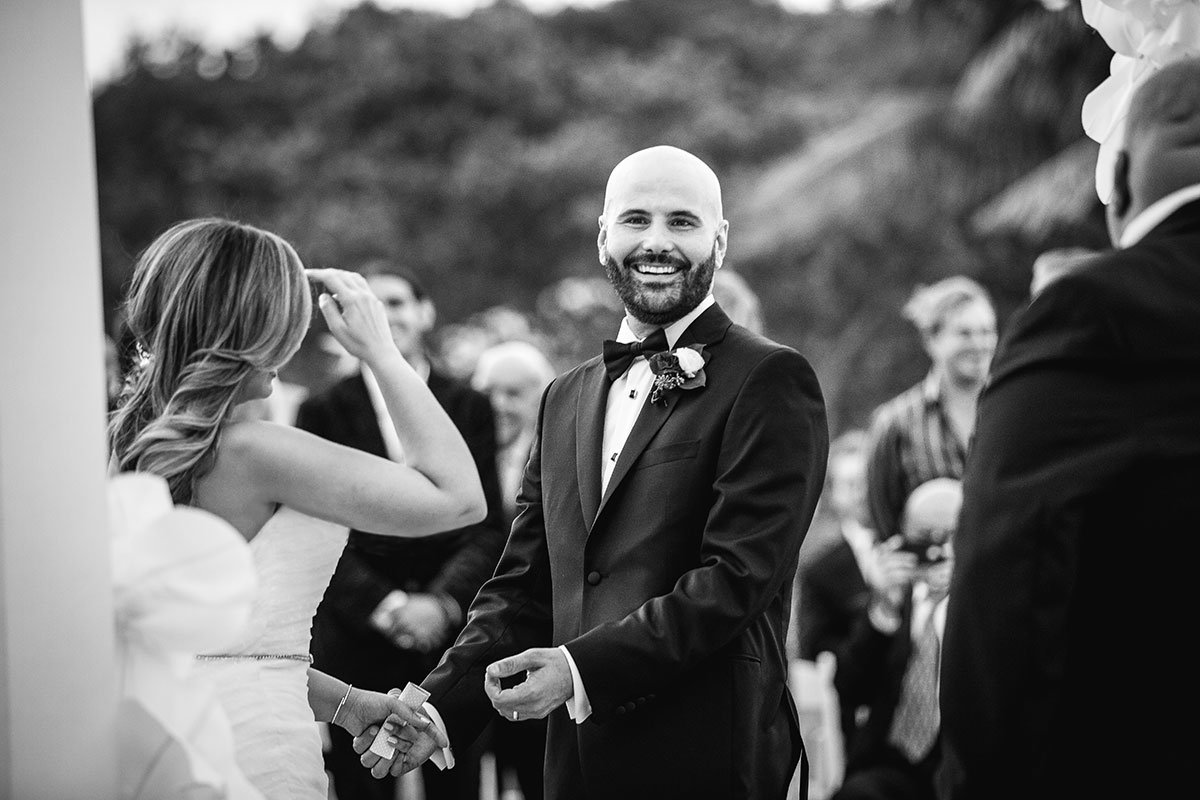 "You can take a lot of things for granted in life, but family shouldn't be one of them."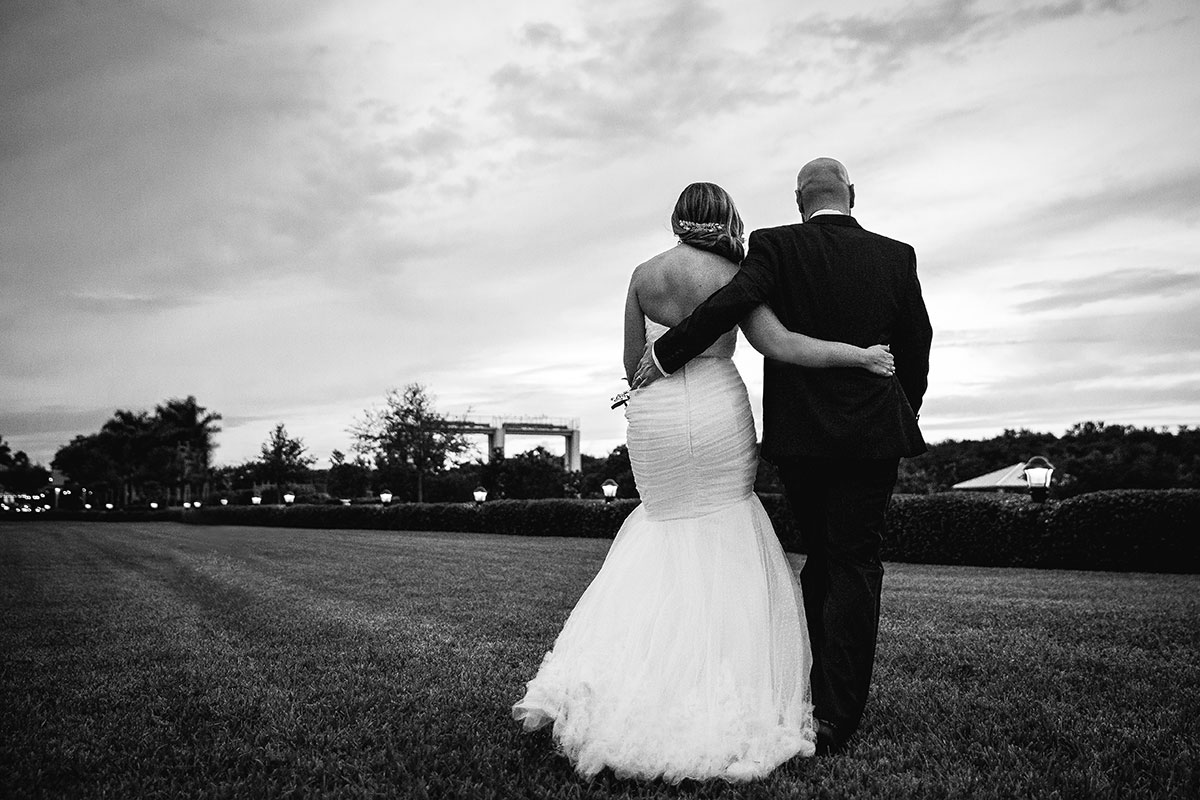 Want to be on our pages? Visit KeyBiscayneMag.com to NOMINATE today!