Is it jewelry? Is it clothing? Karl Lagerfeld blurs the lines between fashion and art with the 2008 Chanel pre-autumn collection. Recently, the brand's stunning runway show featured an intricate top (pictured here) that we expect to see on a trendy socialite at a chic soiree in South Florida soon. Back in July 2002, Chanel acquired several key artisanal ateliers that supply the best European fashion houses, including the talented bead and embroidery firm of Lesage. The result is a look that mixes the fun of glitter rock with the attention to detail of haute couture in a comprehensive, upscale ready-to-wear collection that includes elaborate ornaments, accessories and sculpted shoes. Other highlights include coats with delicate jeweled accents and a striking evening gown topped with gold discs that move as sleekly as the gills of a fish.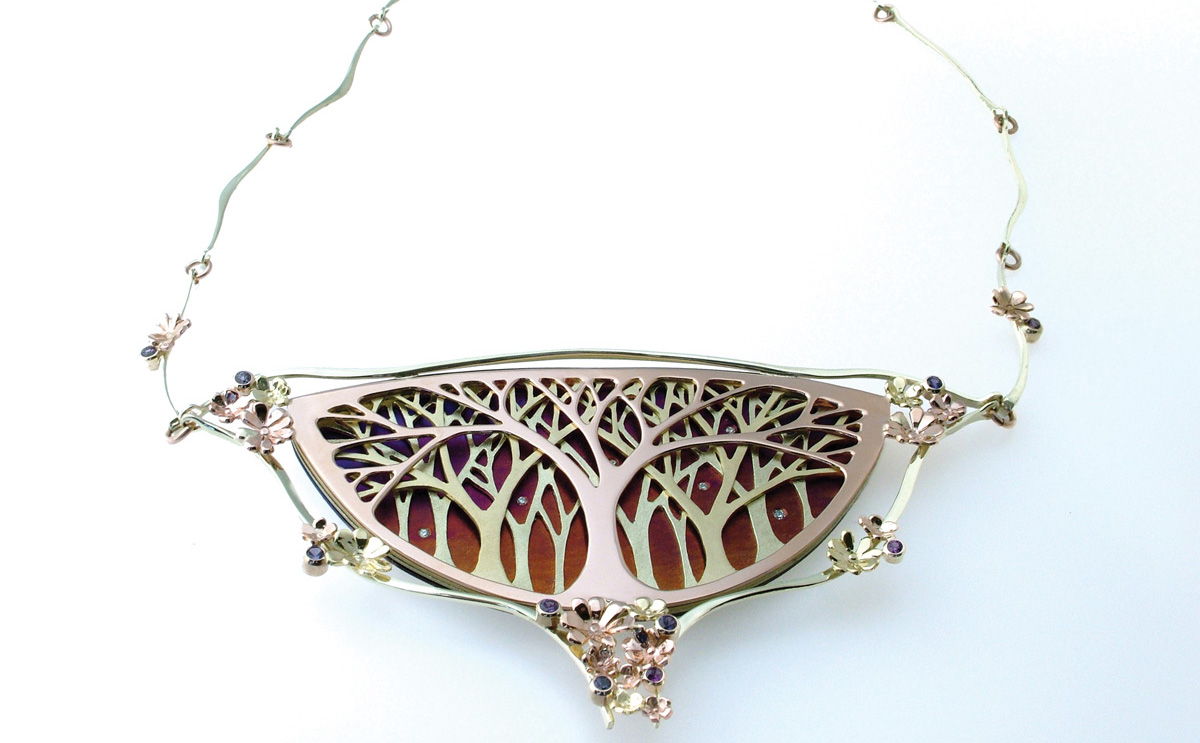 Neck Knack
Jackie Goetz of Jewelers Workshop wants you to stick your neck out and make people take notice. Her custom necklace features a pierced tree design in 18kt red and royal gold and 14kt green gold over a colored sheet of titanium set with diamonds. The necklace is accented with gold flowers set with purple sapphires. To custom-make your own necklace or request this one, go to JewelersWorkshop.com.
Superhero Fashions
Each spring the social world of the eastern seaboard and beyond waits to hear the theme of The Metropolitan Museum of Art's special Costume Institute exhibition — this year it's Superheroes: Fashion and Fantasy — then hastens to acquire the rare tickets to the de regeur Gala Benefit. This year's gala is set to surpass previous stellar events with co-chairs George Clooney and Julia Roberts hosting the ultra-exclusive event along with Vogue's infamous Anna Wintour. Giorgio Armani, who is sponsoring the exhibit, is the Gala Honorary Chair. For those who are still on Key Biscayne during the evening of the gala, the exhibit itself will run from May 7 through Sept. 1, 2008 and will feature 60 examples of designs that influenced fashion trends including movie costumes, avant-garde haute couture and even high-performance sportswear that "powers and transforms the human body." Fashion's absorption of the superhero ideal goes well beyond iconography to the more core issues of individualism, sexuality and plain old chic.
› Stacy Wynn is a born New Yorker who relocated to South Florida more than a decade ago to pursue the weather, among many other things. As an avid ocean enthusiast and lover of the outdoors, she's usually donning skin-tight styles during the day while staying true to her New York roots in the evening. Her closet is split in two, one side for her sunshine-bound clothes, the other for her New York City styles.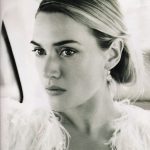 "I just hope I'm going to find shoes that don't make me scream after half an hour."
— Kate Winslet
Hat Rat
Term referring to a woman who never throws away a hat she's owned.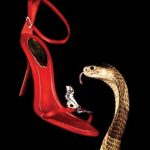 Cobra Shoe
Harrods of London hired a live Egyptian cobra to patrol a $120,000 pair of ruby-sapphire and diamond-encrusted sandals.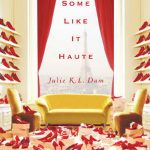 Haute Read
If you love fashion and love books, make sure to read Some Like It Haute by Julie K.L. Dam.