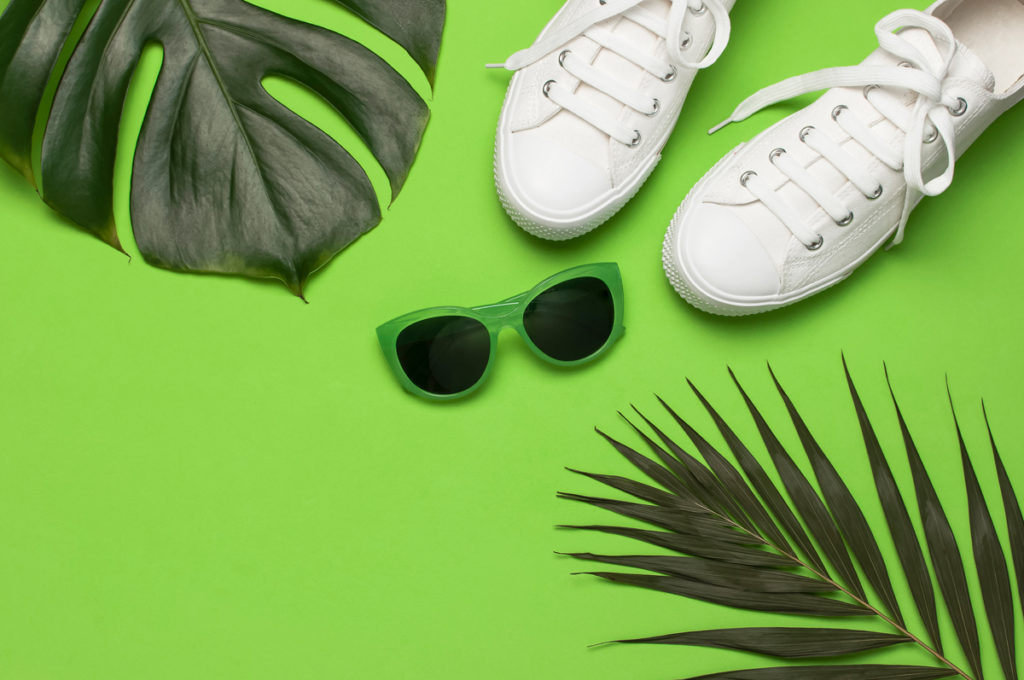 One stroll around Key Biscayne and everywhere you look, the signs of recovery are slowly sprouting up all over the place, but we are definitely not quite back to business as usual just yet. "Against a myriad of challenges, we continue to hope for a more robust 2021, though we cannot deny the fact that small businesses are the most vulnerable in our community and are suffering from the financial impacts of the pandemic and need additional support during this extraordinary crisis," says Tatyana Chiocchetti, Executive Director of the Key Biscayne Chamber of Commerce. "Innovation is key." If the real estate market is any indication, things are surely looking up. According to the Chamber, real estate is bustling once again in Key Biscayne, and regionally, after a year virtually grounded by lockdowns and social distancing directives. "Over just the final three months of 2020, 17 single-family homes priced over $2 million were sold, compared with only three sales during the same period in 2019, an increase of 467%," reports Chiocchetti.
In fact, the Key Biscayne Chamber has been instrumental in keeping local businesses in the loop. At the beginning of the Pandemic, they organized several meetings with community leaders to better understand how small businesses could adapt to the new standards. They offered pro bono legal advice for things like providing tools for negotiating with landlords for rent reduction, informing businesses of grants and relief funds they could tap into and overall keeping everyone informed. In an effort to launch creative socially distant events to promote local businesses, the Chamber has implemented many innovative and interactive initiatives. Among those is an inaugural Culinary Bike Tour Club at Bill Baggs Cape Florida State Park co-hosted with the eXpats. Participants visited the most characteristic places on the Key, stopping along the way at local eateries that were offering samples of their most popular menu items. They are also working with Commenoz Gallery, a mecca of art, culture, and creative conversations on the island since 1982, on implementing a virtual "One Artist At A Time" video series, which will interview an eclectic variety of local and internationally renowned artists who display their work at the gallery. "It will be a series of short conversations with a different artist each month about their start in the art world, the execution of their works, their inspiration and their future plans," says Gallery Director Naydu Commenoz. "Each one of the artists represented in our gallery brings their best to Key Biscayne and each has a visual language that is very personal and all their own. We pride ourselves on being a space where what is possible and what is surprising meet."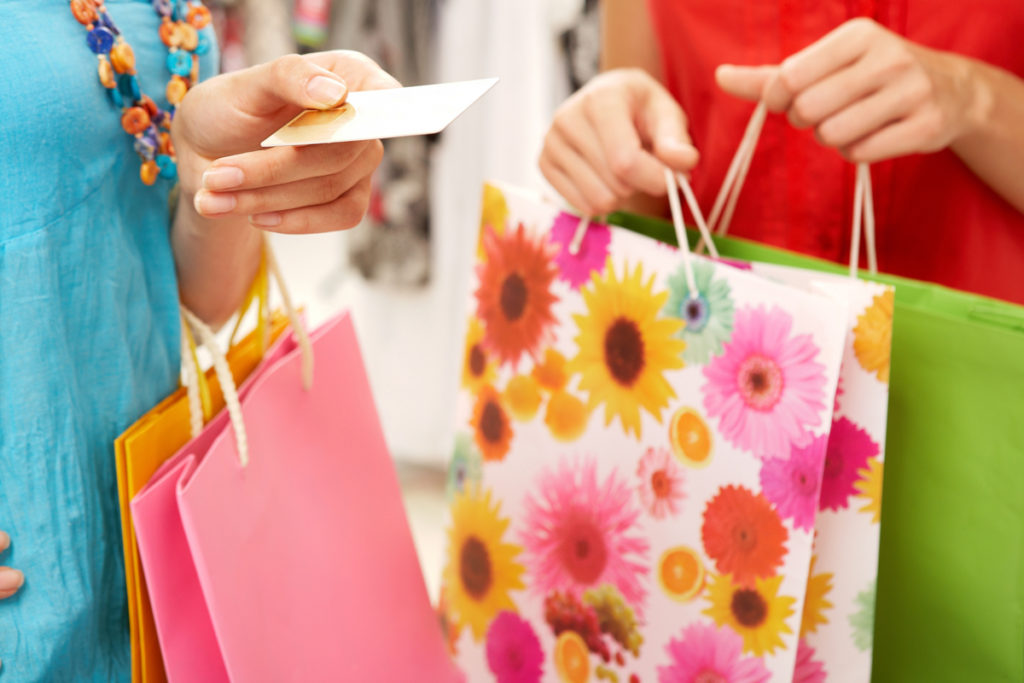 At a time when it's more important than ever to balance mind, body and soul, Pilates Zone is an active lifestyle company that has aimed to expand its reach despite the challenges. "We've expanded our limits and now we can serve a larger community with services offered virtually," says Founder Alicia Otero. "We've been offering video stream Mat Pilates classes as an alternative to the regular reformer classes at the studio," she says. "With in-person limitations still in place, we are teaching more and more classes online and are working on marketing virtual alternatives more effectively so that more people can enjoy the benefits of Pilates without leaving their home." What's more, Pilates Zone was recently appointed by Balanced Body, one of the largest Pilates companies in the world, as a Teacher Training Agency. This means they can help others locally and around the world become certified as Pilates instructors. "Our classes are all taught in Spanish so as to serve the very large Spanish-speaking population in Florida," she says. "Since we are able to offer online instruction, we are training people in Costa Rica, Chile, Colombia, and many other places to become Mat Pilates Instructors."
Not traveling as much doesn't necessarily mean you have to go stir-crazy. Camila Canabal of Camila Canabal Shop offers Key residents a break from the everyday with her collection of accessories, clothes, unique gifts and bags and wallets that literally showcase "The Joy of Living in Key Biscayne." "We are continually working to innovate and offer our customers new opportunities to experience and get to know our products," says Canabal. "The change in buyer dynamics has invited merchants to be more creative and less schematic. We don't want our neighbors to ever have to leave the island to buy something super special, and so we strive to curate a wide selection of unique things from all over the world that are available 'just around the corner'."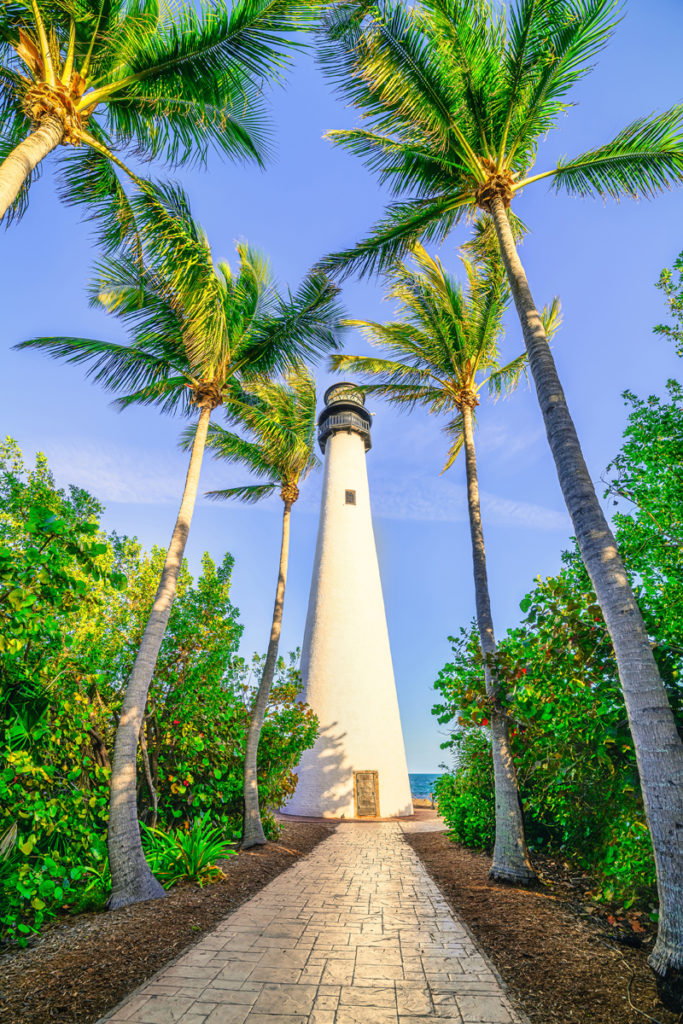 Spanning a sparkling career in the international fine jewelry industry for nearly 40 years, Christina Termine of Diamonds On The Key has been a private jeweler on the island for nearly 15 years and, like Canabal, also provides her customers with a brief "escape" from life in COVID. Despite having a loyal clientele on the island, she found herself having to adapt very quickly to the new normal. During the pandemic, she and her team took on the task of creating and launching a brand new Diamonds On The Key e-commerce site, and began accepting new electronic payment methods not previously utilized. "We knew we needed to play 'catch-up' with technology and the pandemic forced us to do so, allowing our clients to shop at their convenience at any time," she says. More organically, she kept the "personal touch" of her business alive when she had to cancel a major trunk show that had been planned months ahead because of local restrictions. "We purchased, gift-wrapped, packaged and shipped 50 culinary gifts (sourced locally from The Golden Hog) to our loyal clients who had made advance appointments," she says. "These challenging times have taught us to tap into entirely new areas of our business while forcing us to focus more sharply on creative ways to evolve."
Even companies that relied heavily on online sales before the pandemic have found they've also had to adjust. In 2014, IbericoClub.com started selling what many consider to be the finest cured meat on Earth: Jamón 100% Ibérico de Bellota. Their business model from inception has always been 100% online and direct-to-consumer. A few years after launching and attracting hundreds of happy customers from all over the U.S., they began offering other delicacies from Spain like Manchego Cheese, Chorizo Ibérico de Bellota, Lomo Ibérico de Bellota, canned seafood from the north of Spain, vegetable preserves from Navarra, and many other gourmet products. They also launched a subscription model to deliver hand-carved Jamón Pata Negra to the homes of their customers each month. Originally from Spain, Founder Teddy Rebollo began the business in Silicon Valley before moving to Key Biscayne 5 years ago with his wife and 3 kids. "Our connection with Spain and logistics in the U.S. were a lot easier from Miami than from San Francisco," he says. "Although working from paradise makes everything a lot easier, and our sales are exclusively online, we, too, have had to get creative with our offerings during these COVID times."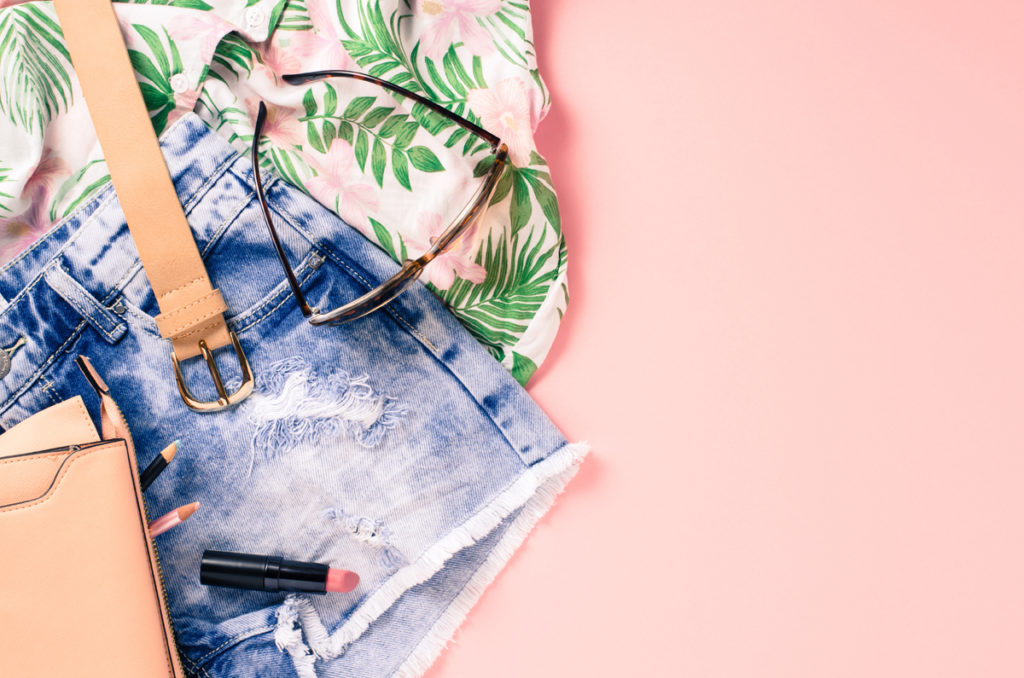 Recently, Rebollo and his team launched Tapas Academy, an on-demand video channel of super-short, step-by-step tapas cooking tutorials to do at home. "It's filled with fun tips, delicious recipes and quick how-to videos," he says. The company has also continued to honor their "Zero-Risk Purchase Policy" — and will refund customers 100% of their purchase price if they are not satisfied for any reason. "We even refund opened products because we always strive to provide our customers only the best," he says. "A lot of effort is put into making our mission of excellence a reality every single day from the place we call home: Key Biscayne."
As many local business owners and residents will agree, when it comes down to it, we are truly all in this together, and Key Biscayners are always ready, willing and able to step up to the plate when it comes to helping thy neighbor.