This spring, Stella McCartney brings Key Biscayne to the world with her lavish floral prints on flowing silk voile. These virtually weightless fabrics are perfect for South Florida, and will be a great joy to have in the closet when the temperatures soar elsewhere. The pattern pictured is also available in sleeveless minders, floor-length and pants design. Lightweight paisley crepe de chine and washed parachute silks in pastels and lively prints round out a line that celebrates everything tropical with a dash of international sophistication. Peruse the new line at StellaMcCartney.com.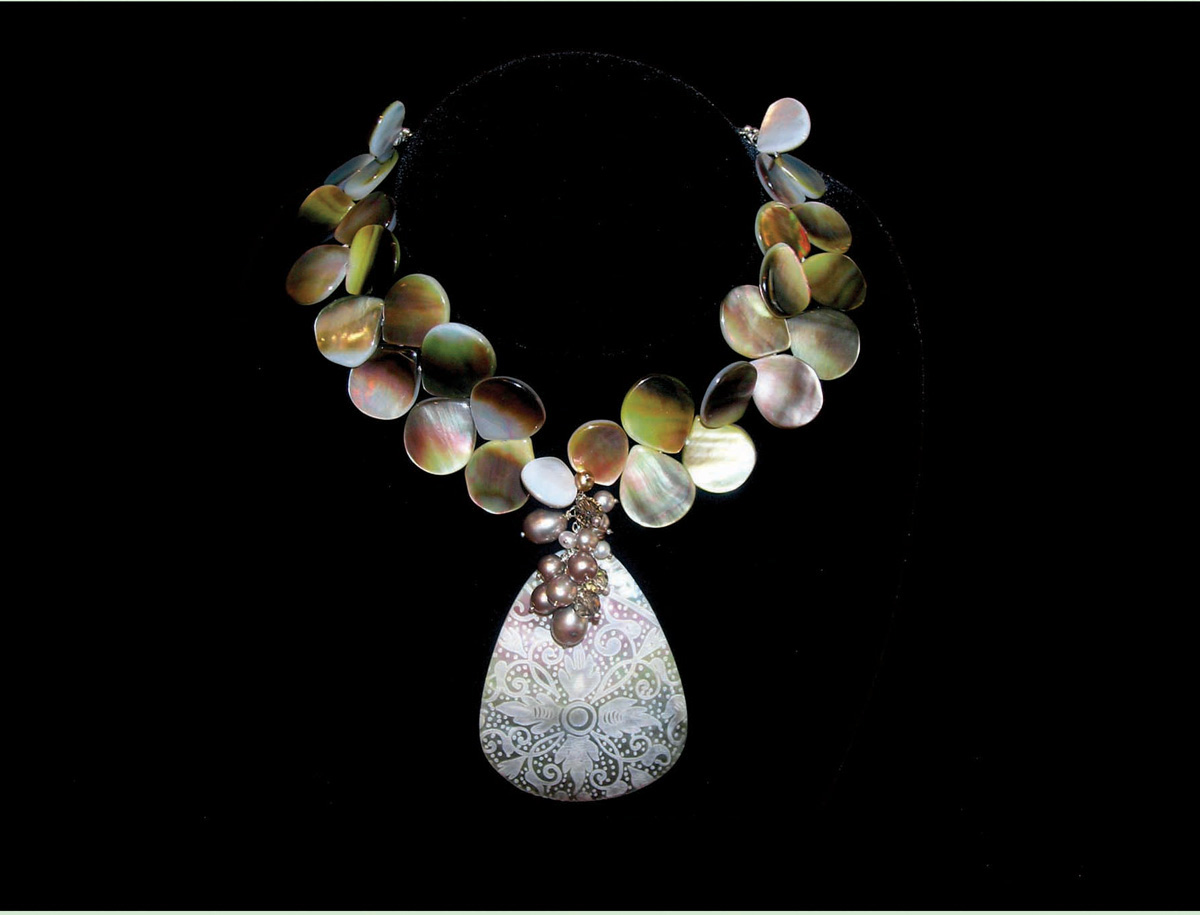 Lovely Necklace
If you want to adorn your neck properly, the Stones & Pearl Necklace is just what you've been looking for. Artist Andrea Barnett creates contemporary yet classic accessories based on her passion to make the most of antique pieces. Her work highlights her love of semi-precious stones and pearls. Available at Coconut Grove Gallery & Interiors, 2884 Bird Ave.; 305.445.7401.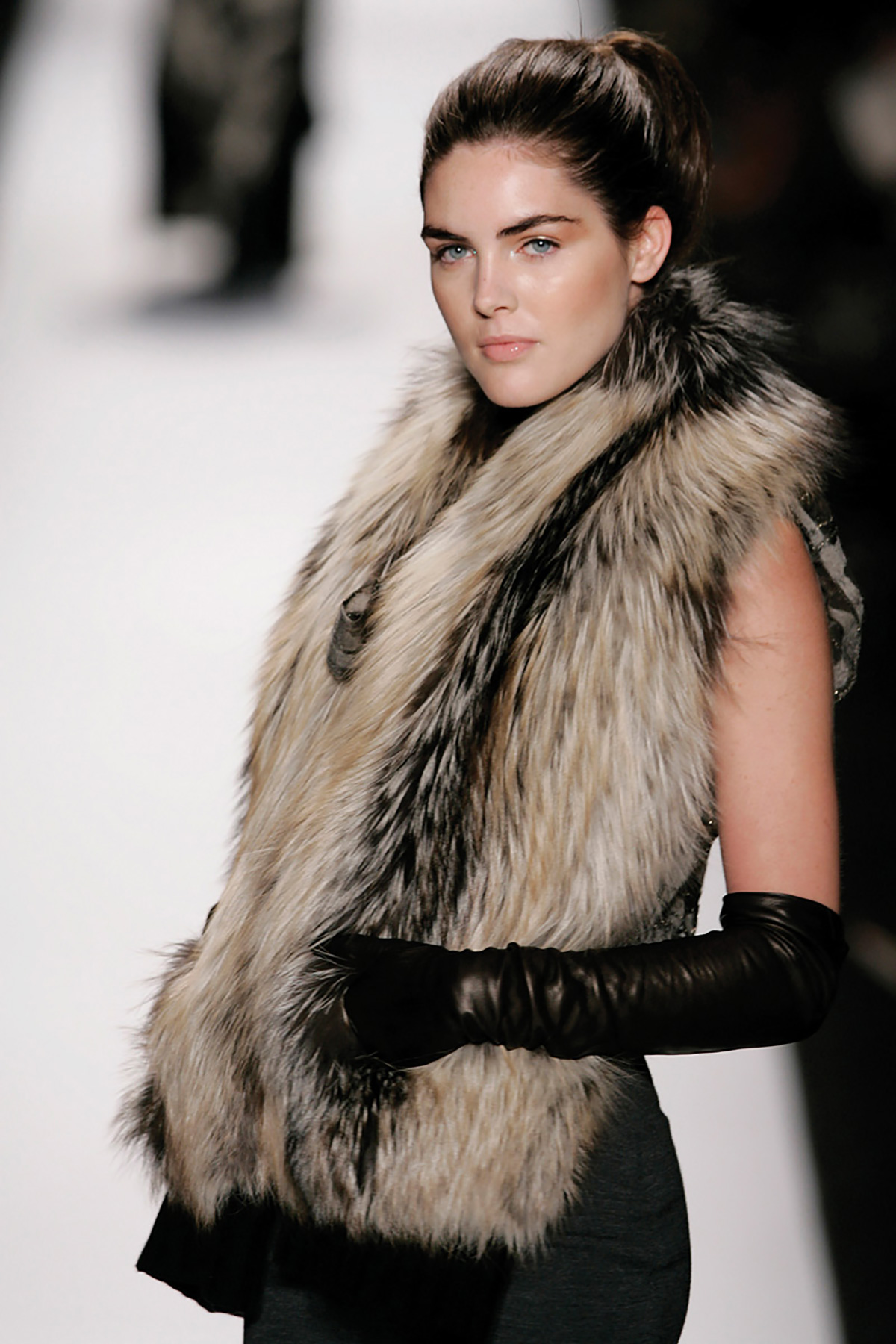 Saga Fur
Fur is in. Fur is out. Fur is in again, and Saga Furs is taking the world by storm. Carolina Herrera has crafted an absolutely delicious Saga Fur fox wrap, perfect for our mild temperatures. The legendary quality of Saga Furs dates back to 1954 when fur breeders in Denmark, Finland and Norway joined together. The Saga minks and foxes are guaranteed to have been raised on farms where the ethical treatment of animals has always been an important part of the approach to farming. For more information, visit SagaFurs.com or CarolinaHerrera.com.
Fashion Trot
There's more than just the weather that sets New York City apart from South Florida, the unofficial sixth borrow. New York is about what you wear, while South Florida is about what you're not wearing. Okay, I admit that's an overgeneralization. However, it's easier to hide the holiday excess up north, even in the summer months. Black is slimming and the Big Apple is all about black (it's traditionally the best-selling color of any piece in any line there). Plus, there are always voluminous pantsuits, hobo chic pieces and other concealing trends yet to be embraced. New York fashion is about playing up what you've got and playing down what you don't. South Florida, on the other hand, is about not only what you're wearing but what you look like wearing it. Think little dresses that show off the figure beneath, pampered faces rising above scooped necklines, tanned arms flowing from sleeveless silk tanks and mile-long legs gracefully parading beneath short, flirty skirts. Now, I'm not saying the New Yorkers are dowdy. Far from it, they dress to the height of sophistication. But my thighs urge me to "go north" at least until I do another 100 miles on my Stairmaster.
› Stacy Wynn is a born New Yorker who relocated to South Florida more than a decade ago to pursue the weather, among other things. As an avid ocean enthusiast and lover of the outdoors, she's usually donning the skin-tight styles of the area during the day while staying true to her New York roots in the evening. Her closet is split in two, one side for her sunshine-bound clothes, the other for her New York City styles.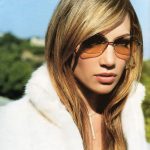 "Nail Polish."
— Jennifer Lopez's response when asked what she got on her SATs
Wrist Rocks
Each Rock Bands cuff features stones with healing powers for only $250 at select Neiman Marcus stores or LeatherRockBands.com.
Remember Ring
Never forget a special anniversary again with the Remember Ring, featuring built-in heating electronics that will remind you of the big day, whatever it may be.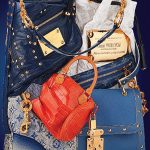 $45,352
The price of the world's most expensive handbag, Louis Vuitton's Tribute Patchwork Bag.