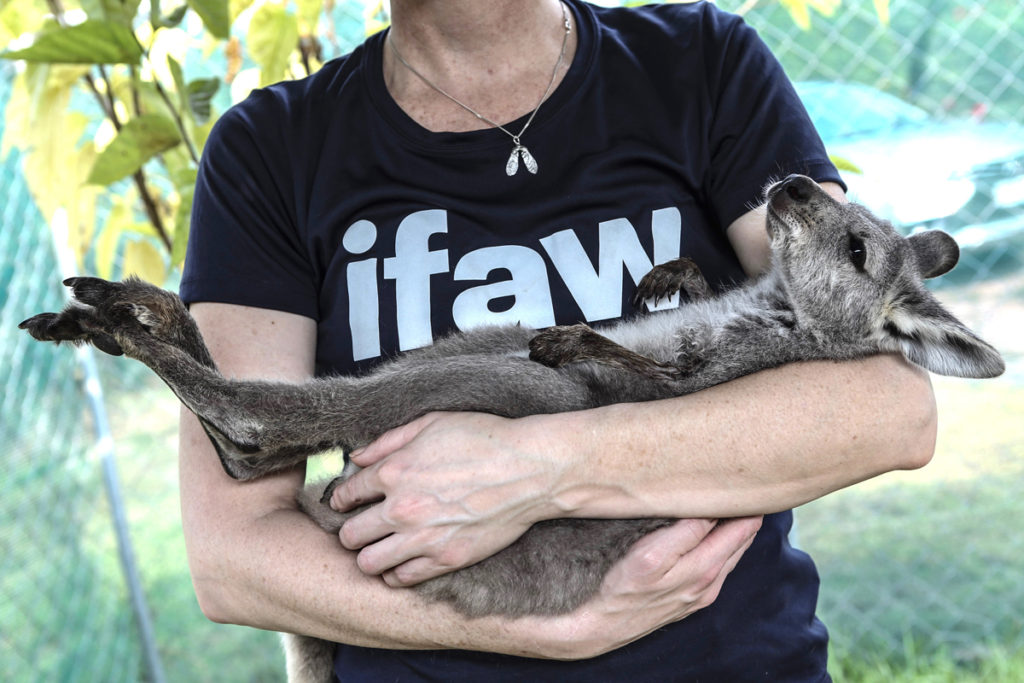 Pexels For Change
Donate your best animal and wildlife photos for a chance to win incredible prizes and be part of a global art installation, The International Fund For Animal Welfare (IFAW) and Pexels are joining forces to host a special photo contest in support of IFAW's mission of helping animals and people thrive together; Mar. 1-31; Pexels.com/PexelsForChange.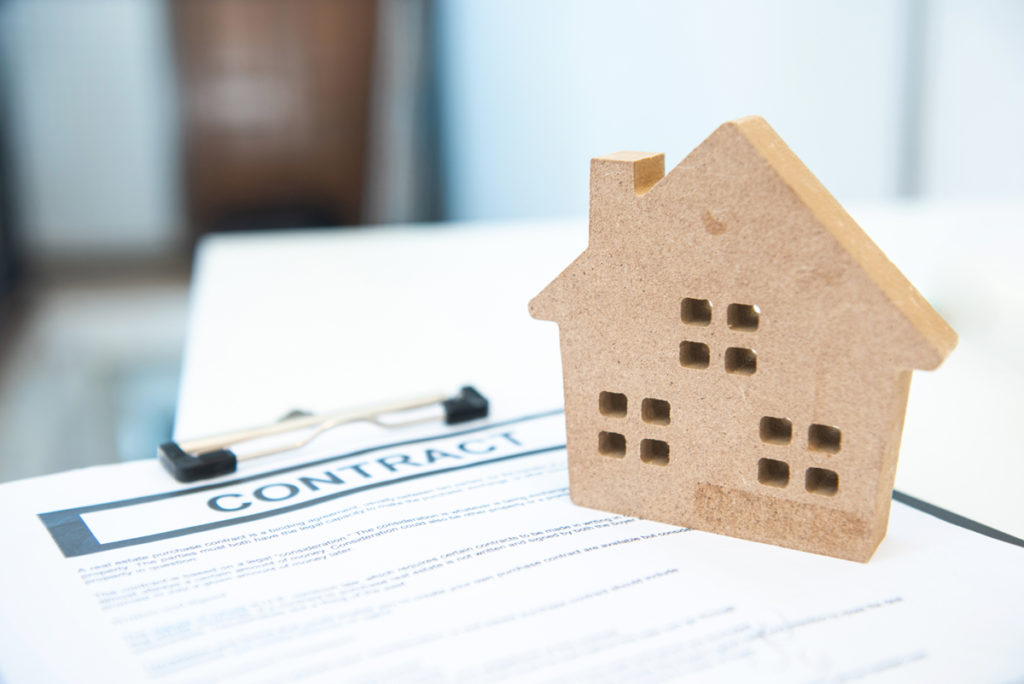 Uncomplicating The Complicated
Concierge living is about not getting swept up in the stress of everyday life. Cristina Ortiz understands this well. A renowned Real Estate Lawyer, she is best known for her concierge approach to serving her clients. All closings are at clients' location and time of choice for privacy and convenience; CristinaLaw.com.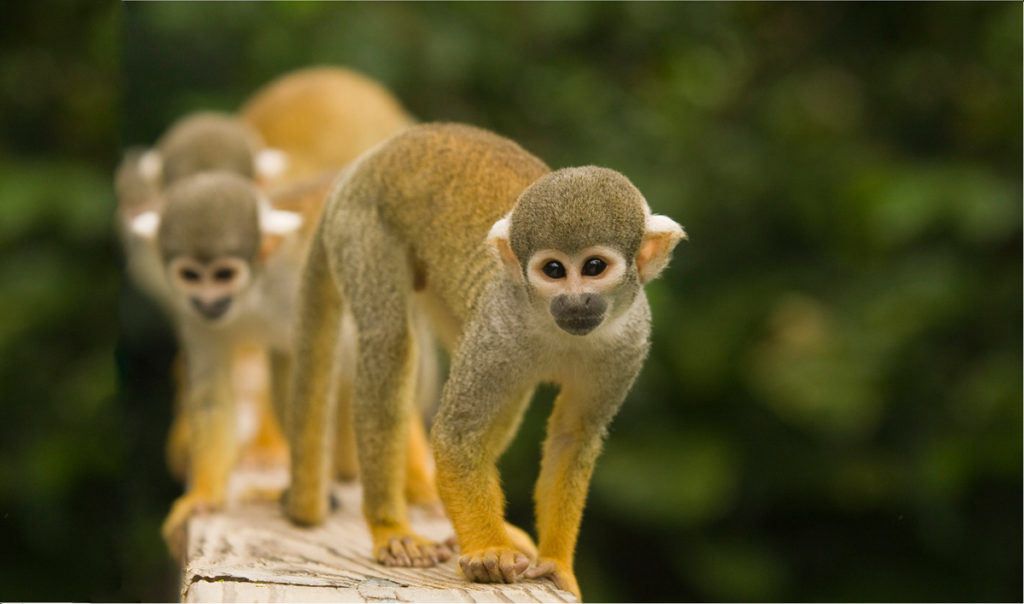 Help The Monkeys
About 300 monkeys need your support. Monkey Jungle, their home, is a primate wildlife park and science/education center that has been significantly impacted by the pandemic. Monkeys are vulnerable to the virus and out of the utmost of caution, the park has remained closed. It has provided science, education and leisure opportunities to local and visiting families, students and scientists for over 80 years; MonkeyJungle.com.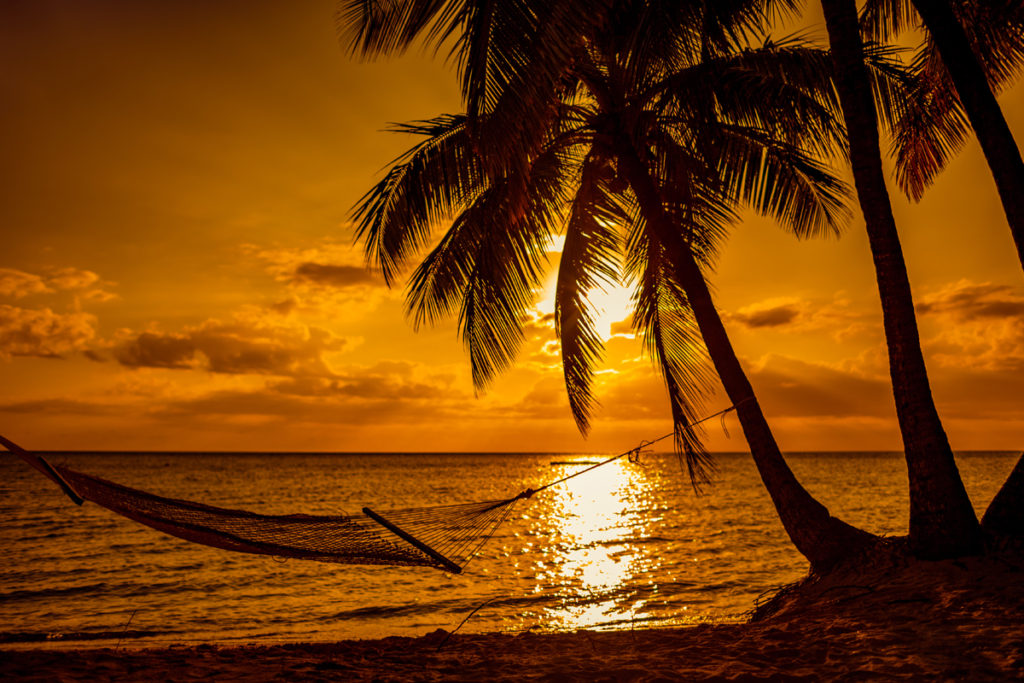 Double Take
Composed on his honeymoon in 1951, Leonard Bernstein's Trouble In Tahiti is combined with Signor Deluso, an over-the-top, one-act opera by composer and librettist Thomas Pasatieri for a Florida Grand Opera bodacious Double Bill. This tour de force is an evening of dramatic arias, love melodies and musical patter; Mar. 20-21; FGO.org.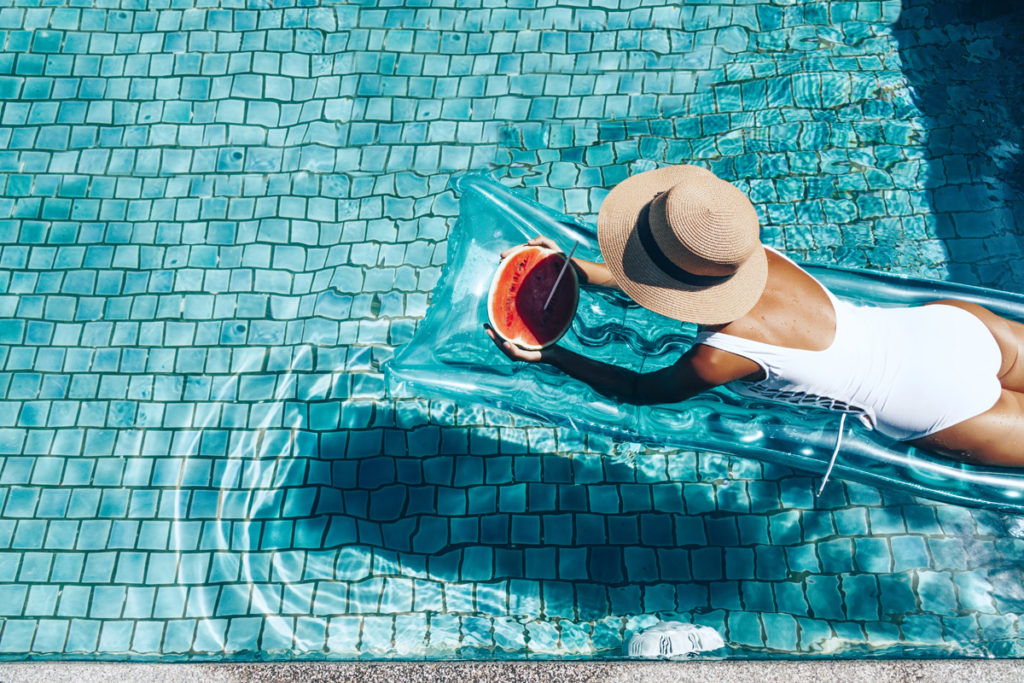 Relax & Rejuvenate
Miamians deserve some much-needed relaxation and self-care more than ever. Not to mention, safe and fun things to do! Miami Health & Wellness Months invites locals and visitor alike to nourish their mind, body and soul via wellness-centric programming and amazing special offers; Thru Mar. 31; MiamiAndBeaches.com.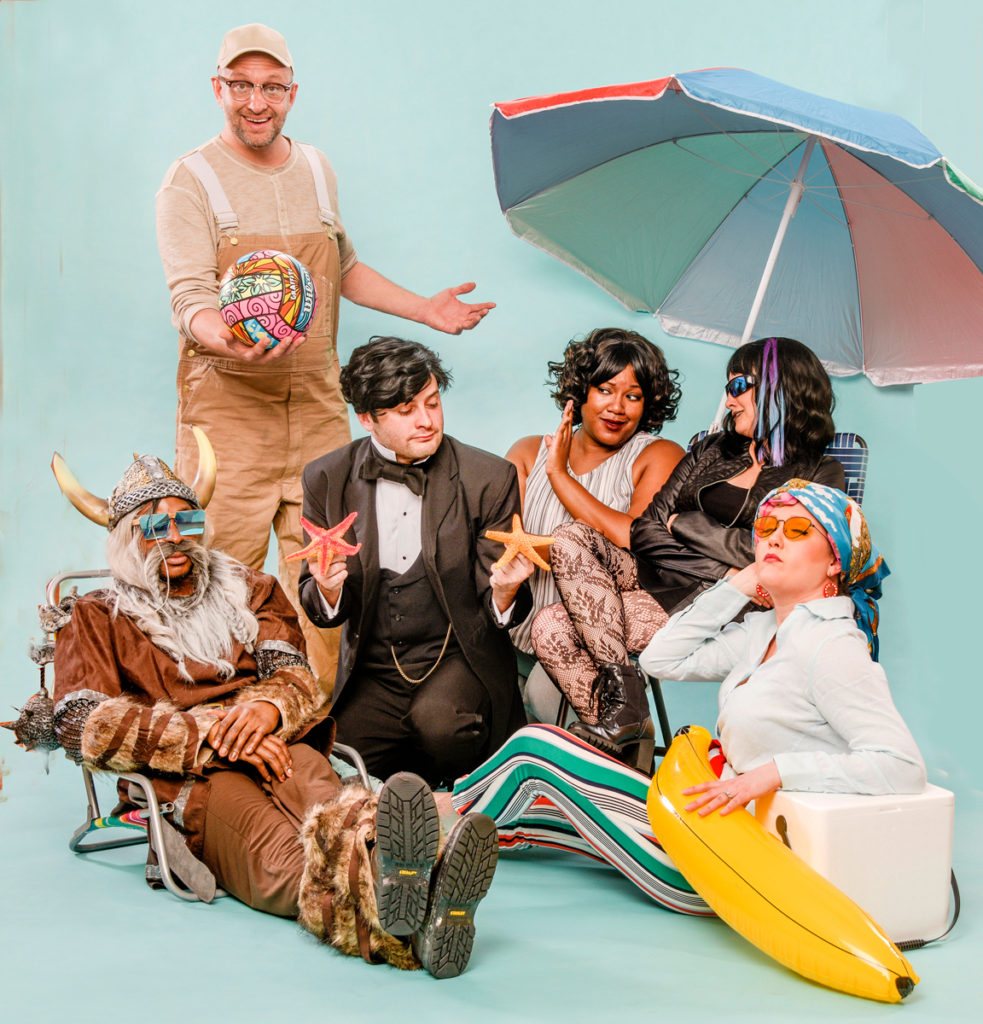 Petite Performances
City Theatre performs Shorts Outside The Box Under The Stars. It's casual theater for those who want to hear exciting, hilarious and provocative short plays in intimate readings performed by some of South Florida's finest actors; Mar. 11-13; ArshtCenter.org.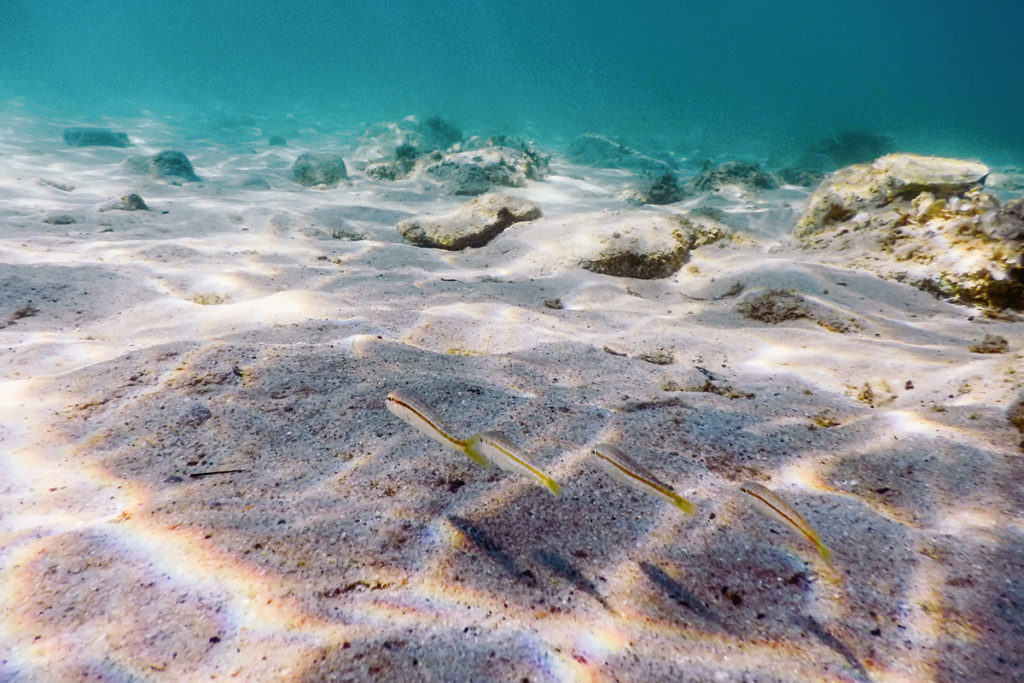 Marine Life
Celebrate Spring Break Miami-style at Deering Estate's Spring Camp. This year's theme is Marine Biology and students get an up-close look at marine life through activities such as catching critters, fishing and dissections while also learning about the importance of protecting the unique habitats in which they live; Mar. 29-Apr.2; DeeringEstate.org.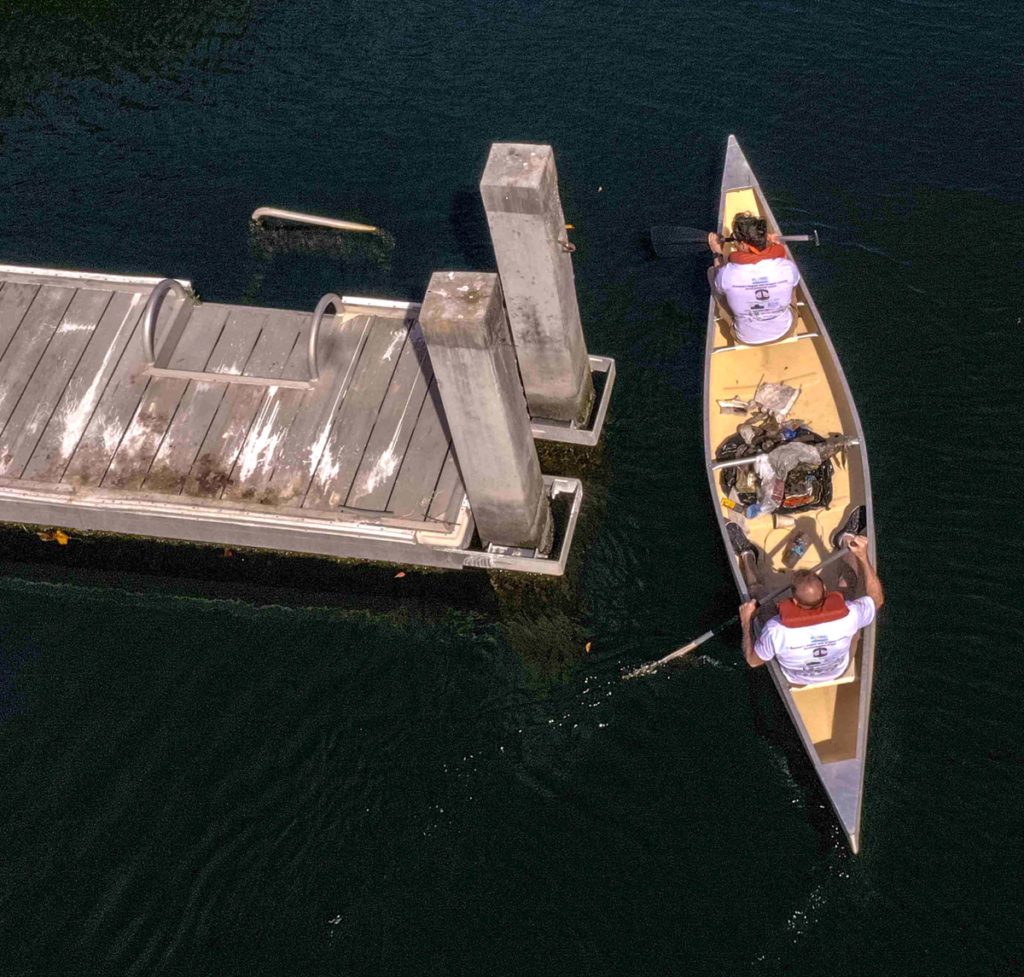 Squeaky Clean
Instead of the traditional 1-day event, the 44th Annual Broward County Waterway Cleanup will kick-off on Mar. 6 and run each weekend throughout the month. With more than 30 official locations, it's easy to make South Florida beautiful, while doing so safely; WaterwayCleanup.org.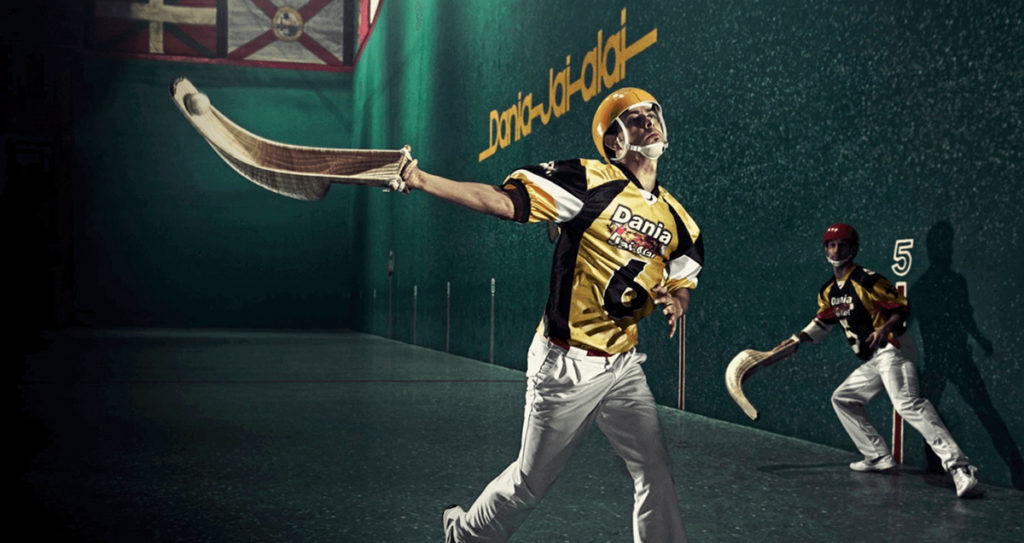 Jai-Alive
Miami's famous Jai-Alai fronton opened in 1924. In 1953, Dania followed. The pandemic slowed the "World's Fastest Sport" down for a bit, but it's back at both Magic City Casino and, if you want to head north and enjoy a live concert, the Casino @ Dania Beach is another great venue; MagicCityCasino.com; CasinoDaniaBeach.com.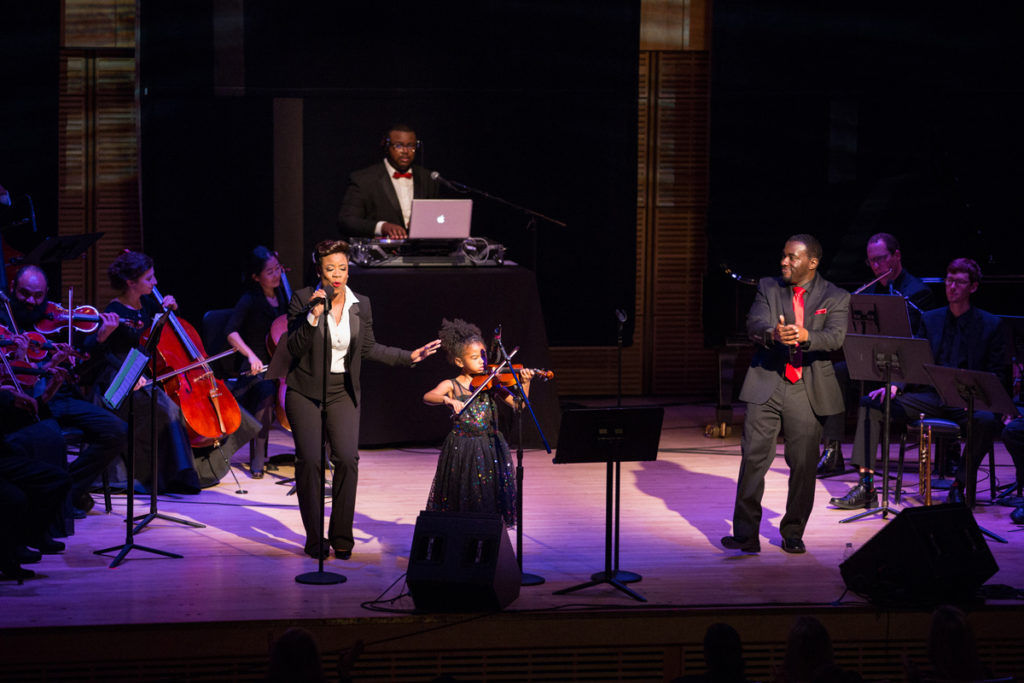 B-Boy Meets Beethoven
When was the last time you witnessed strings, horns and piano at a hip-hop concert? Add to that, a party-rocking DJ, a soul-stirring female vocalist and a fire-breathing MC and that's still but a fraction of what you'll catch when you see Thee Phantom & The ILLharmonic Orchestra in action; Virtual: Mar. 6–Apr. 4; ArshtCenter.org.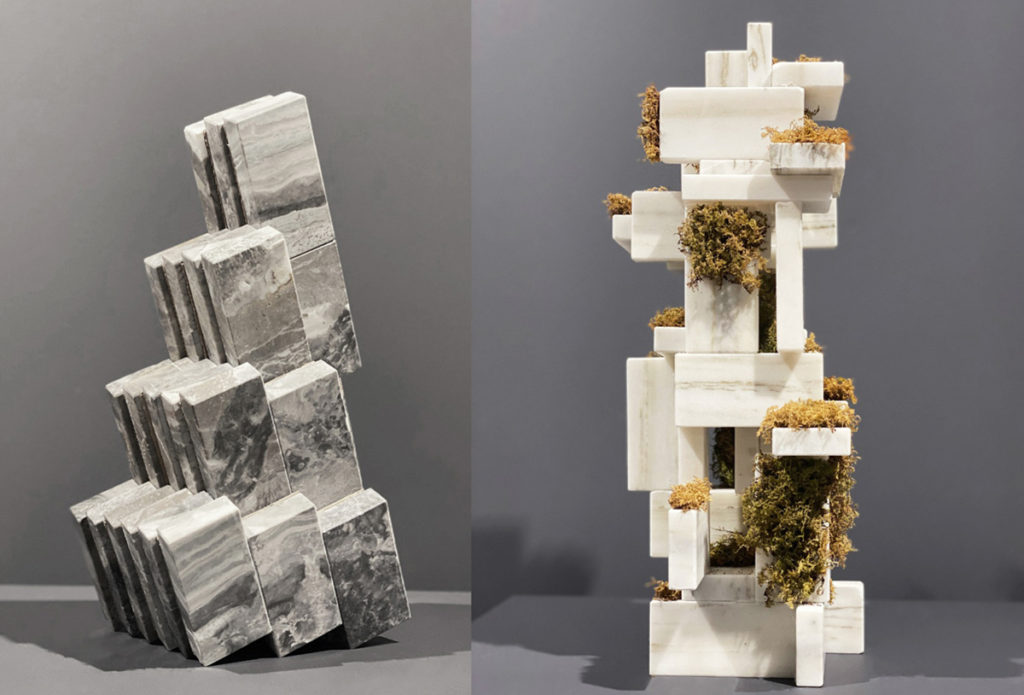 Visionary Jenga
Balance As It Relates To The Environment, a design challenge and exhibition sponsored by ARCA Wynwood and University of Miami, invites hand-selected industry leaders in the arts, design and architecture fields to explore the title concept and create unique works that promote restorative design with repurposed materials; Thru Mar. 31; En.GPOArca.com.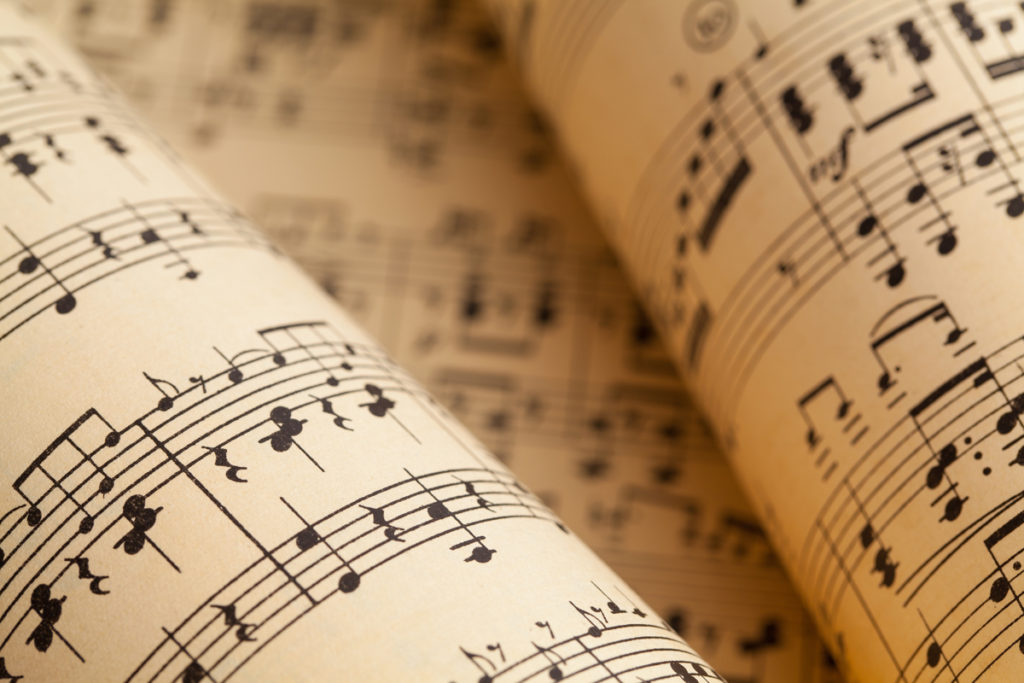 Art Song
Catalina Cuervo, the fiery Colombian soprano who calls Miami home, leads the Florida Grand Opera Studio Artists in A Tribute To Latin American Composers. This fabulous evening celebrates the music of Daniel Catán, Heitor Villa-Lobos, Jaime Leon, Astor Piazzolla and other composers from throughout South America; Mar. 26; FGO.org.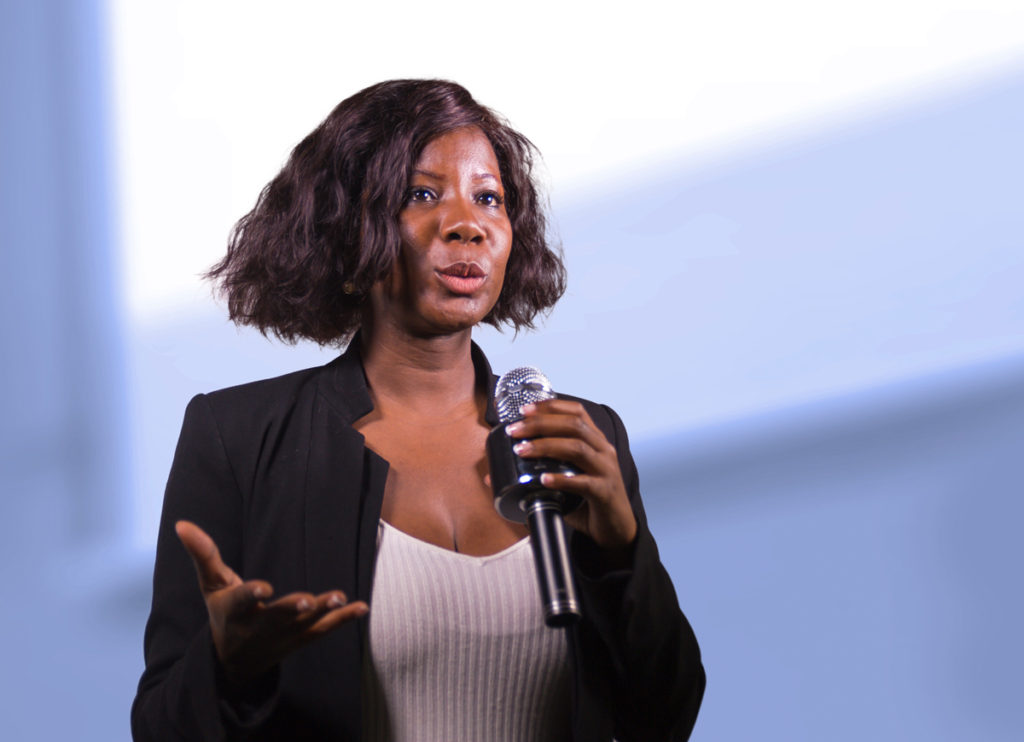 Expert Perspective
All are welcome to join CREW Miami (Commercial Real Estate Women Miami) to learn about the current state of the retail market, the effect of the pandemic on landlords and tenants and how they have had to adapt. Join a panel of experts as they deep dive into COVID-related topics and more; Mar. 10; CrewMiami.org/Events.
Believe In Magic
Max Darwin earned the moniker "The Amazing Max" for his extraordinary skills as a magician and also for his ability to entertain adult audiences while keeping the little ones spellbound. This free high-energy, interactive and all-around silly show is appropriate for audiences of all ages; Mar. 6; RSVP required; ArshtCenter.org.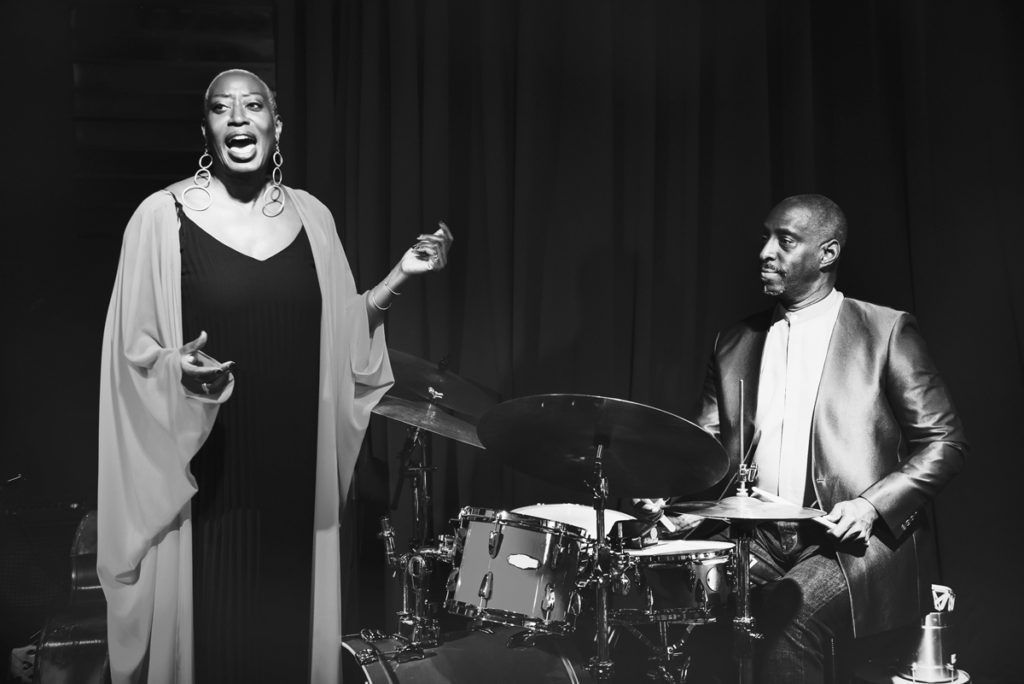 Soothing Sounds
Throughout the '50s, '60s, and early '70s, some of the most influential entertainers, athletes and Civil Rights leaders visited, performed and made history at Hampton House. On Mar. 13, the Florida Grand Opera presents An Evening of Spirituals, Jazz & Opera for audiences near and far; FGO.org.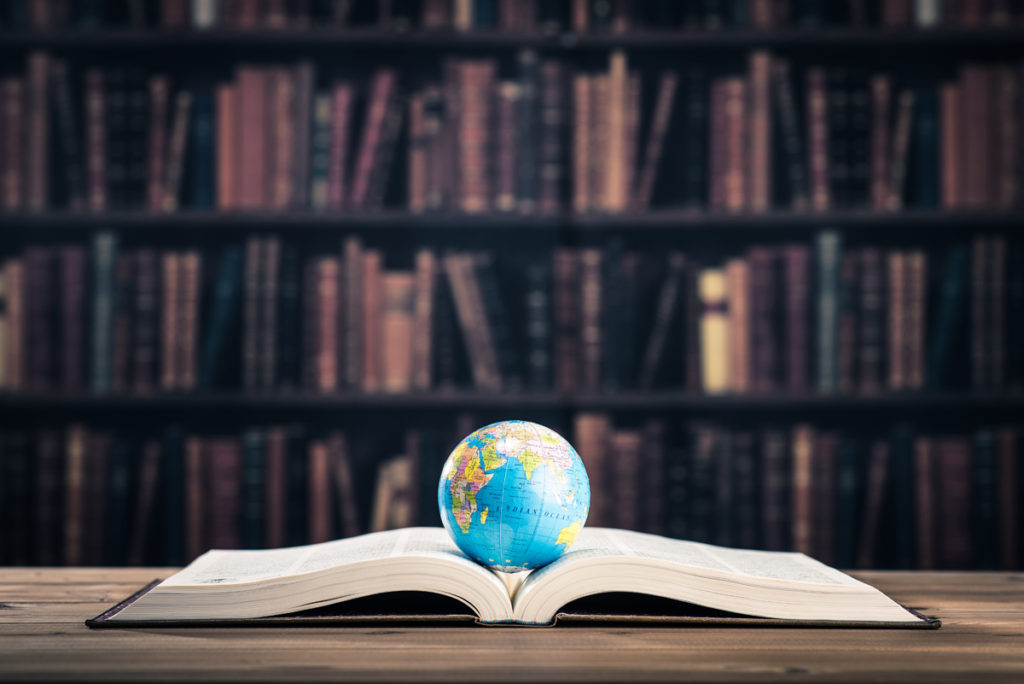 Wonderous Words
Literary South Florida unites as Books & Books, Gramercy Books & Quail Ridge Books join forces to present Nobel laureate Kasou Ishiguro in conversation with award-winning and bestselling author Neil Gaiman to celebrate the publication of Ishiguro's magnificent new novel, Klara And The Sun; Mar. 6; ArshtCenter.org.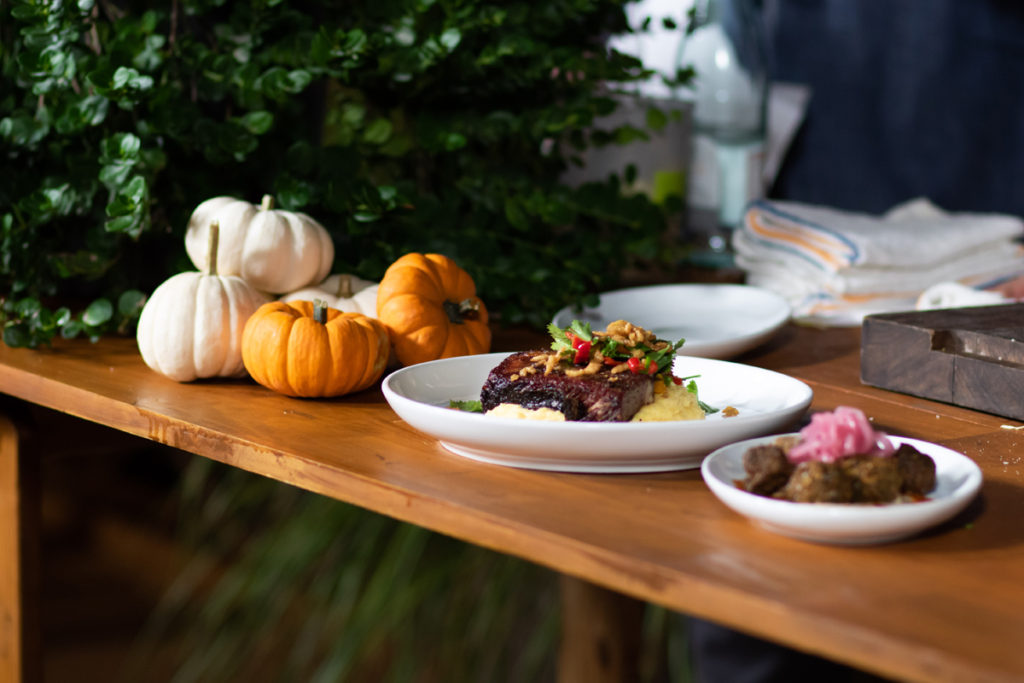 Eat, Drink & Unite
Experience a one-of-a-kind Sunday Brunch created by James Beard Award-winning Chef Michael Schwartz in a celebration of farm-to-table sustainability, paired with exciting wines and a lively auction. Sponsors and guests of VeritageMiami will have the choice between participating in person or all virtual; Two Guests: $1,000; Table of 10: $5,000; 305.646.7029; Info@VeritageMiami.com; VeritageMiami.com.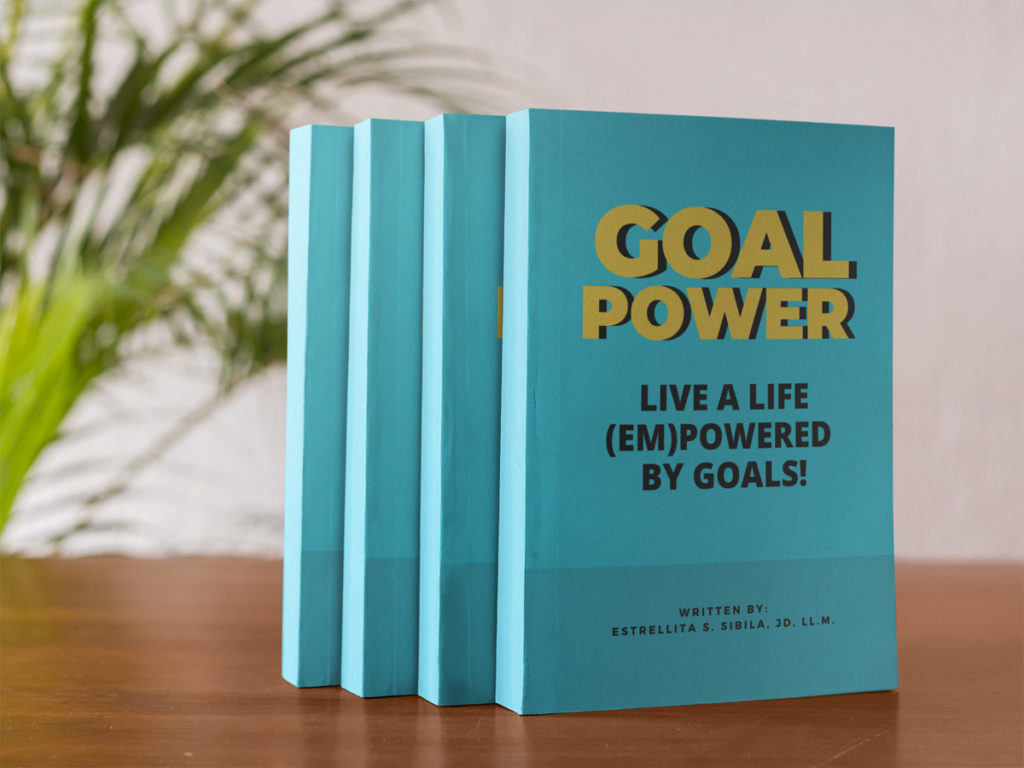 Interactive Inspiration
Award-winning Author, Serial Entrepreneur & Philanthropist Estrellita S. Sibila, JD, LL.M. is on a mission to teach people of all walks of life how to identify core values, discover positive traits, define goals and put plans into action via the exercises in her bestselling book Goal Power: Live A Life (Em)Powered By Goals!; 100LawGifts.com.