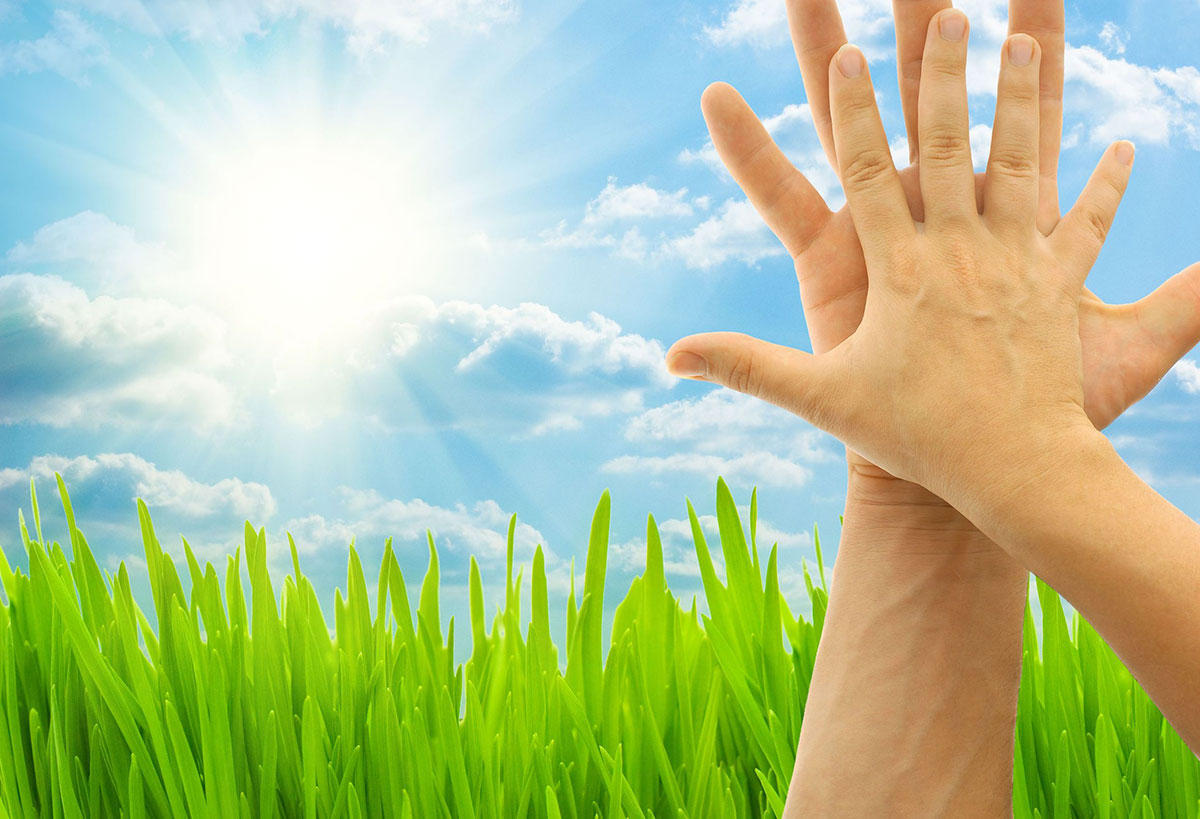 When it comes to supporting disability issues, Tom Whitehurst has been one of our community's greatest crusaders. Whitehurst is the Sr. VP of Investments & Managing Director of Whitehurst Advisory Group of Raymond James. Listening to his client goals and dreams, he helps them craft planning strategies to help make them a reality.
In 2000, together with a small group of other families, Whitehurst founded Walk Far For NAAR (National Alliance For Autism Research), the first walk to raise money for the cause. The inaugural event attracted over 3,000 participants to Crandon Park and raised $350,000. Today, the walk attracts over 25,000 for the successor organization, Autism Speaks, for which he was a Founding Board Member.
Today, Whitehurst serves as the CEO & Founder of the non-profit Work For America, Inc., which was formed by a group of community leaders with a mission to create adult services, both employment and residential, for the special needs community in South Florida. A large part of their focus is to create employment opportunities for adults with severe autism or other developmental disabilities — but it goes far beyond that. At Work For America, Whitehurst and his team are advising businesses that employ these special needs adults, as well as helping the businesses financially. Their board has expertise in many areas of starting and running successful enterprises.
As such, one of their star board members is Dennis Pastrana, the retired CEO of Goodwill Industries of Miami, who is one of the most valuable resources in all of South Florida. His advice for getting involved in the Miami community: "Too many people join organizations only to meet the right people, but it often shows and your heart will not be in the cause," cautions Whitehurst. "Find something that you really have a passion for and jump in however you can help."
When Whitehurst is taking it slow and has a bit of a lull between work and charity responsibilities, he loves spending time with his wife Marie-Ilene, his daughter, Christina, and his son, Thomas, who attends Easter Seals. He also enjoys a competitive round of golf, traveling and watching movies, particularly foreign films; RaymondJames.com.