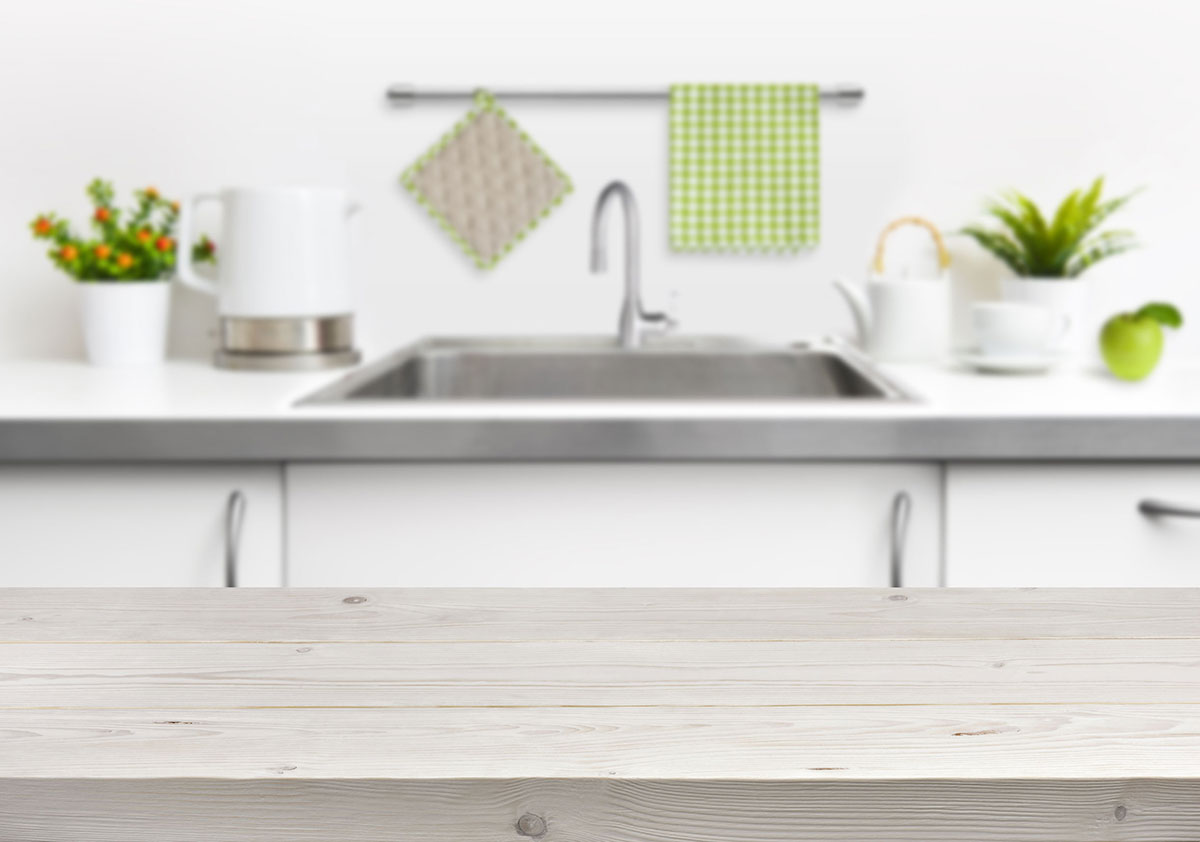 The kitchen is no exception, allowing even the most reticent of cooks to become proficient chefs. Incorporating this technology is far more than just adding an appliance or two; it's a matter of balancing the perfect blend of design, styling and materials. Cabinetry choices range from classic inset construction to sleek international contemporary design to trendsetting, transitional styling with infinite color choices. Countertop options of natural stone, stainless steel, compressed glass, manmade quartz and composites or solid wood can set the perfect tone. Appliances are becoming far more interactive, allowing for personalized performance and expanded color options. Trending now are induction cooking, textured finishes, steam ovens, LED interior lighting, variable work heights and mirror stainless accents. Page through magazines, scroll the Internet, consult with qualified professionals in the field, and be prepared to reap the benefits and cook in style!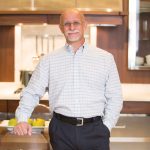 ABOUT THE AUTHOR
› Designer Michael O'Byrn of Downsview Kitchens in DCOTA has a philosophy which is focused on helping clients translate their personal style. He assists them in designing and providing customized spaces throughout their home; 954.927.1100; DownsviewKitchens.com.
CLEVER COOKING
Modern kitchen appliances are a necessity to make our busy lives more comfortable, enjoyable and efficient. Here are just some of the positive impacts they can afford in just about any home.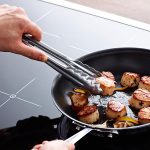 INDUCTION COOKTOP
Heat is generated directly in the pan to boil water faster in a very energy-efficient manner. Induction also reduces the chance of fire vs. gas, allows more precise cooking with more settings and is easier to clean.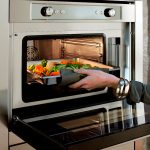 STEAM OVEN
First used in Ancient China, a steam oven retains flavor, texture, vitamins, minerals, nutrients and even color that's lost in traditional cooking. And different foods can share the oven without the transfer of flavors.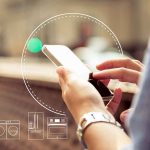 WIFI CONNECTIVITY
More and more high-tech appliances are coming with a WiFi connection allowing you to control them from your phone. Imagine being able to preheat your oven while at the grocery store or on your lunch break.