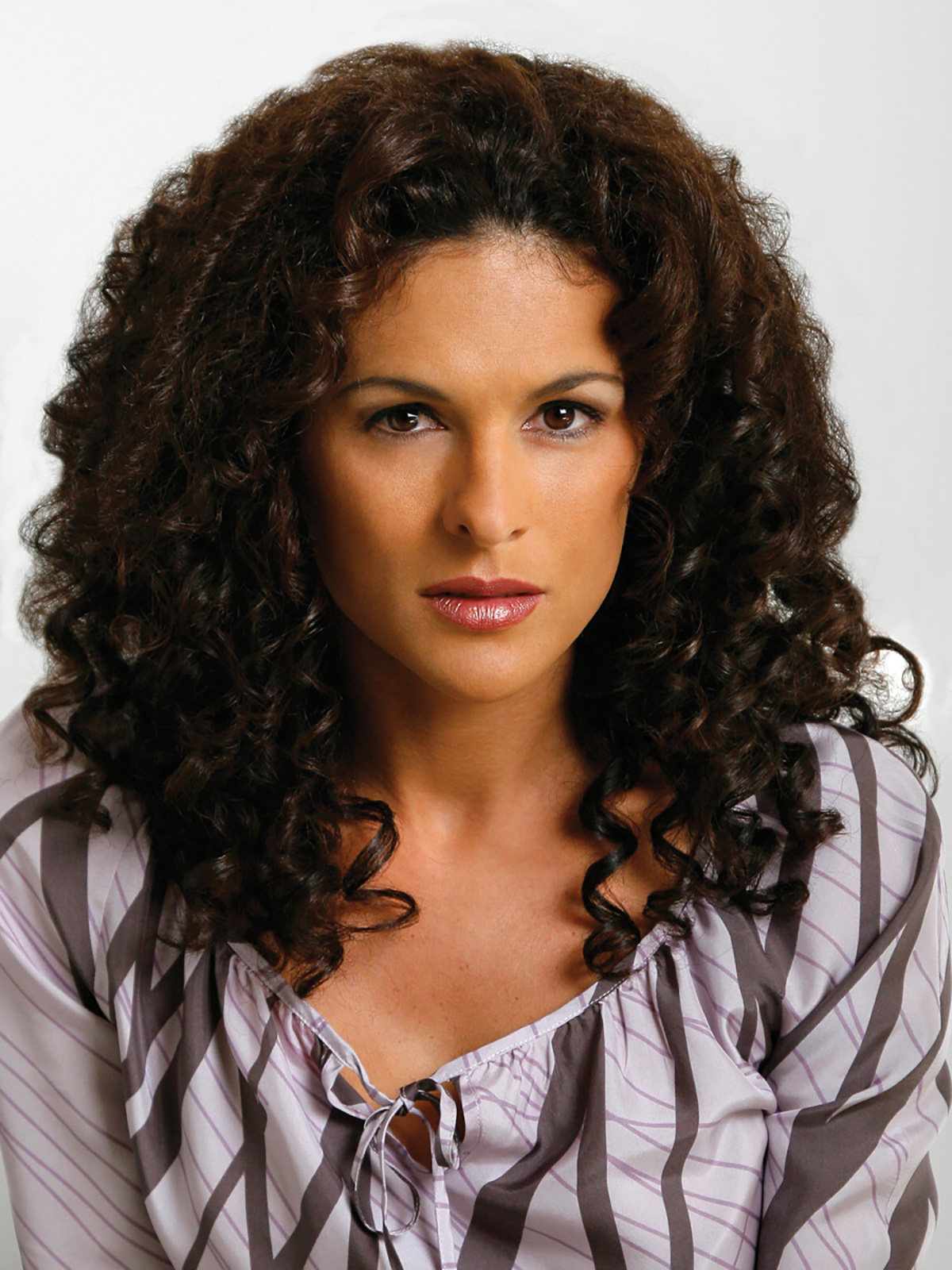 Throughout my career, I have come across all sorts of concerns regarding wavy and curly hair and how to make it look its best. Here are my tips on how to style this hair type into beautiful, frizz-free ringlets in less than half an hour.
› Condition your hair, massaging your scalp to get rid of build-up and excess oil. Wash your hair every other day, or best, only two days a week with Phytocurl Shampoo which is according to me, the best product for curly hair.
› Comb hair in shower while conditioner is still in. Never towel-dry hair.
› Apply Phytocurl spray to sections of your hair. Twist each section around your fingers, hold for a few seconds, then release. Do this all over your head.
› To give the top of your hair room to dry while yielding additional definition, get some flat clips, take small sections of hair and clip to lift at the root. Another trick is to clip the underneath curl at the bottom to give it some length as it dries.
› Turn your head down. Dry your hair with a blow-dryer with a diffuser attachment since they dry more quickly than the regular dryers and with less heat. Diffuse hair with warm air until almost dry, and then hit the "cool" button, and finish drying your hair on that mode.
› Once your hair is dry, loosen up the curl. Turn your head upside down — remember: no flipping — and gently agitate the hair at its root.
› Spray hair lightly with Phytocurl spray.
And voilà, your curls should fall into their naturally beautiful place!
› Trini has spent the past 15 years revealing the beauty of stars in Paris and is now in Miami providing private consultations , elite products and expert beauty tips. All products mentioned on this page are available at Trini In Private salons. For locations and more information, visit TriniInPrivate.com or call Trini at 305.753.8187.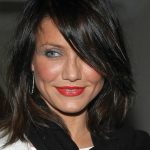 "I see myself as a brunette."
— Cameron Diaz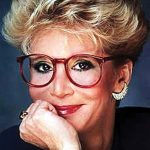 Sally Face
Term used when a woman wears red glasses like legendary talk show host Sally Jesse Raphael.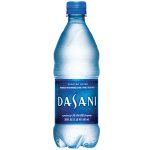 Beauty Maker
Staying hydrated is considered by many experts to be the best anti-age treatment available.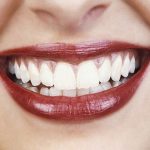 Go Smile
The name of one of the best tooth whitening products in the world, available at Sephora.com.