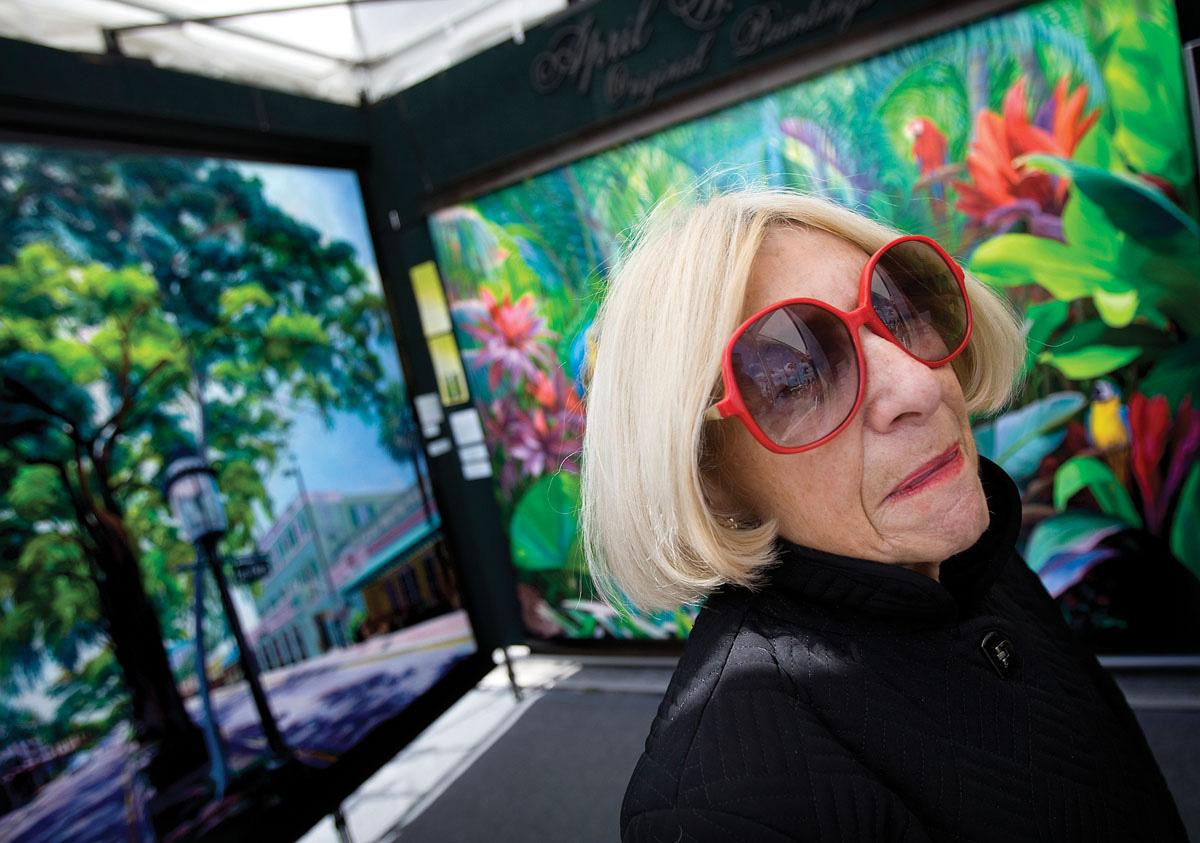 For 48 years, the second month of the year has meant the return of the annual Coconut Grove Arts Festival. Taking place from Feb. 19-21, creative types from 35 states and Canada will be represented, displaying jewelry, paintings, photographs, digital art, sculpture — and lots and lots of food! This year's festival also includes the culinary arts, with several of South Florida's top chefs sharing some of their best recipes; $10 per day; CGAF.com.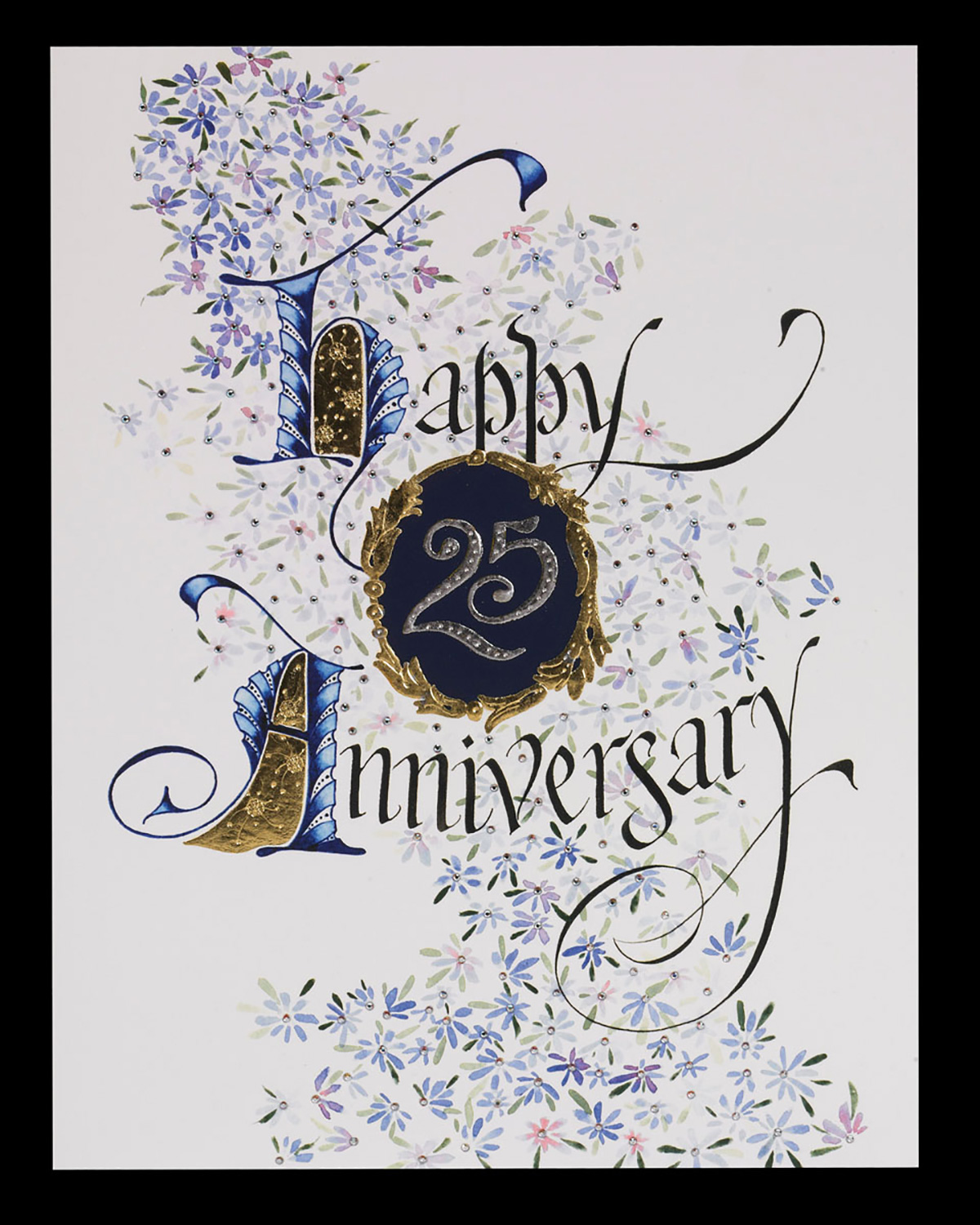 Priceless Sentiment
Looking for a truly special way to get in touch with someone? This is one card that won't end up in the recycle bin. Gilded Age Greetings are individually handcrafted on vellum and archival paper, encrusted with precious stones and painted with hand-ground pigments, 23 kt. gold and palladium. It's a stunning resurrection of the secret techniques of Renaissance Illumination; GildedAgeGreetings.com.
Public Beauty
While driving, biking or strolling down Crandon Boulevard in Key Biscayne, it is difficult to miss the colorful "mini plazas" located along the island's main thoroughfare. These installations, collectively known as the Bedia Plazas, are named after artist Jose Bedia who designed them as part of the Village's Art in Public Places initiative. The Bedia Plazas highlight the fauna of the island and surrounding Biscayne Bay ecology. The artist fluidly blends images and text to feature various local creatures including manatees, manta rays, birds, butterflies and barracudas. The dynamic and stimulating plazas create an interactive cultural experience by welcoming pedestrians to walk upon and enjoy the terrazzo floor murals. Two new plazas are currently under construction with expected completion by early Spring 2011. The "Dragonfly Plaza" is situated near the pond north of the Library, and the "Pelican Plaza" graces the northeast corner of the Village Green. Upon completion of the two newest Bedia Plazas, the Village will hold a formal dedication along with educational talks with the artist. In addition, a video series will be aired on The Village Channel, chronicling the creation of the 7 plazas with interviews of Bedia onsite at the various plazas and in his studio.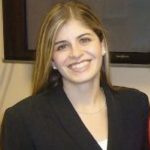 ›Alexandra Figueredo is co-founder of ArtistaMundo.com, a global online community that promotes the arts and provides exposure to artists. She worked several years in private banking, most recently as a luxury construction lender at Gibraltar Private Bank. For more, visit ArtistaMundo.com.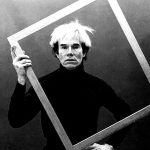 "My idea of a good picture is one that's in focus and of a famous person."
— Andy Warhol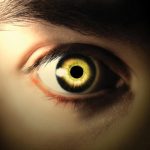 Color Blind
More men than women will find it challenging to distinguish their reds and greens — 7 in 100 of guys suffer from some form of color blindness. The same can be said for only 4 out of 1,000 women.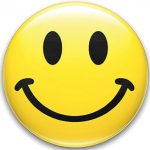 Famous Smile
You see it everywhere: The quintessential yellow smiley face. It was created by Harvey Ball for an insurance company, and became wildly popular…though that didn't help Ball much, who was paid only $45 for the design.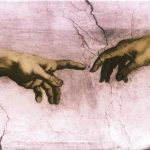 Tough Project
Michelangelo, the genius behind the Sistine Chapel ceiling, never considered himself a painter. Sculpture was his true passion. He had to be badgered by the Pope to take on and complete the project.