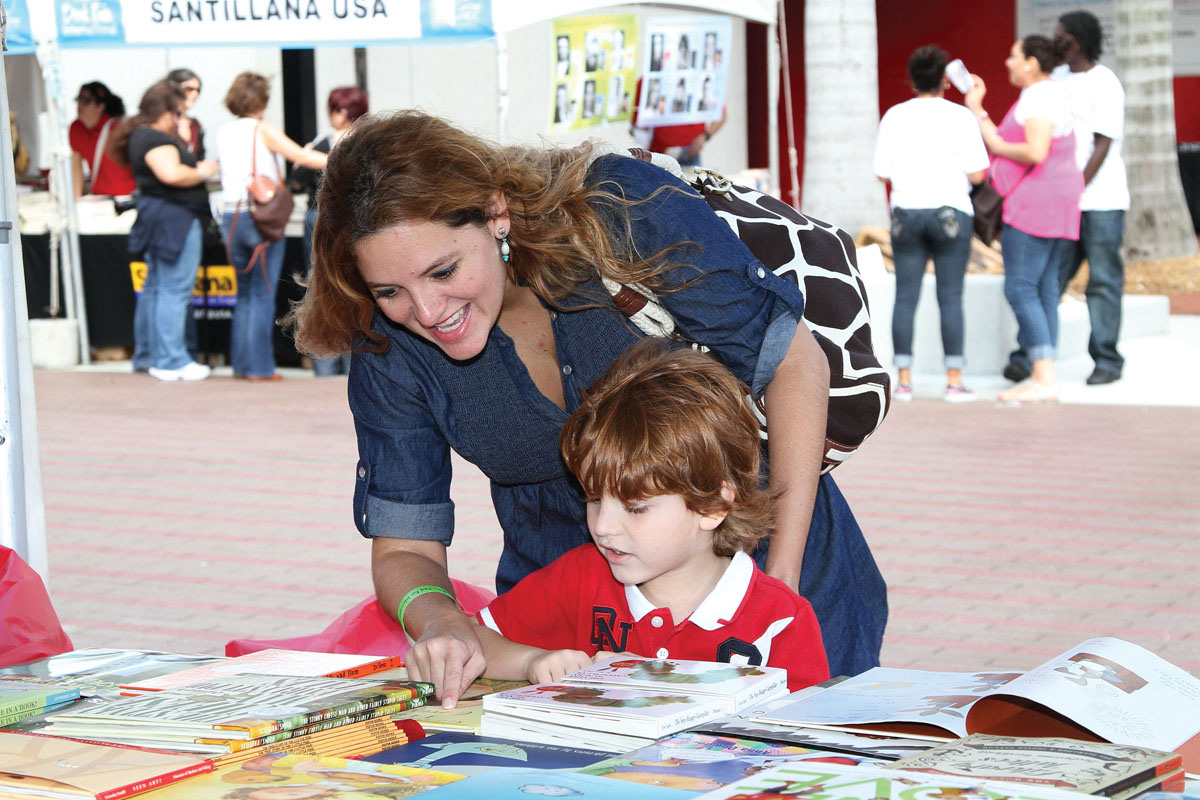 In addition to 43 presenting child and teen authors, the book fair features Children's Alley, with 6 pop-up venues with interactive activities. Several entertainment stages are geared toward presenting storytelling, theater, music and dance for kids. Entrance is free for kids under 13; Ages 13-18, $5; Adults, $8; MiamiBookFair.com. — Dena Roché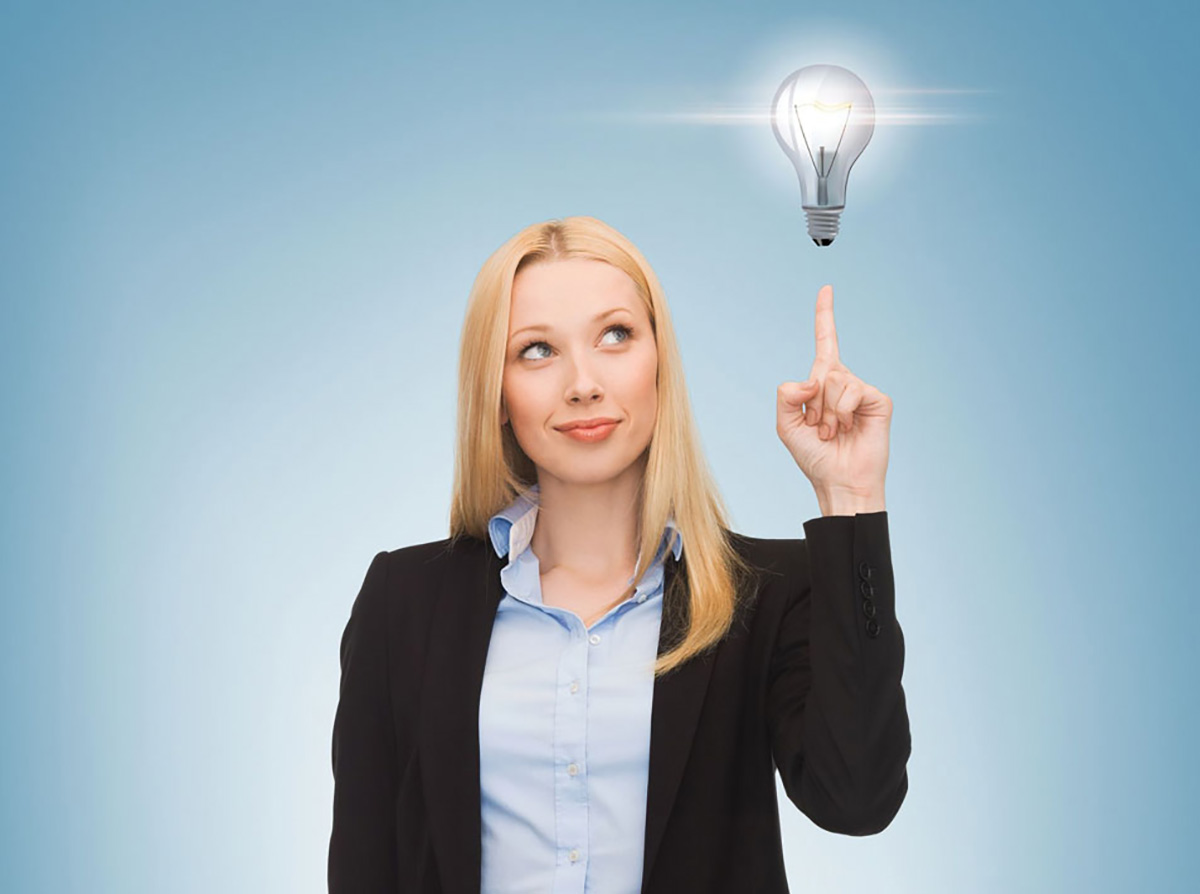 Woman-Minded
The Women's Success Summit returns to The Magic City to teach entrepreneurs how they can attract more money. With 22 sessions focusing on lead generation, financing, negotiation, affiliate marketing, fundraising and more, women will learn how to take their business to the next level. The Summit is a high-energy gathering where attendees are encouraged to network and learn from each other. If you're ready to become a rainmaker, this is your chance; Nov. 13-14; WomensSuccessSummit.com. — Dena Roché
New Reads
These books are sure to get you thinking about ways you can fix your life at work and at home one doable idea at a time. Just make sure to take notes as you flip from chapter to chapter so each tip you come across really sinks in. — Dena Roché
Prime Goals
Entrepreneurs can't afford to get stuck! Destination Aha! gives fast, simple, practical tools to get go-getters out of the quicksand. The author shares the basic truths about getting yourself unstuck in every aspect of life.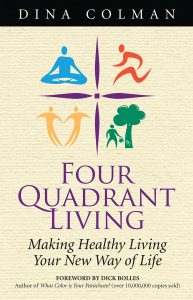 Life Parts
Four Quadrant Living provides practical suggestions for nourishing all the facets of life (Mind, Body, Relationships & Environment) to create a healthier, happier life by teaching proactivity with health and living.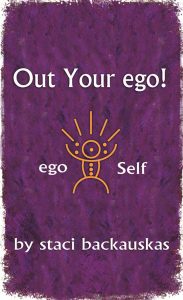 Ego Factor
Are you in charge or is your ego? Out Your Ego! will challenge perceptions and beliefs you might not have known you had in order to help you see your true self and make life choices that honor the true you.