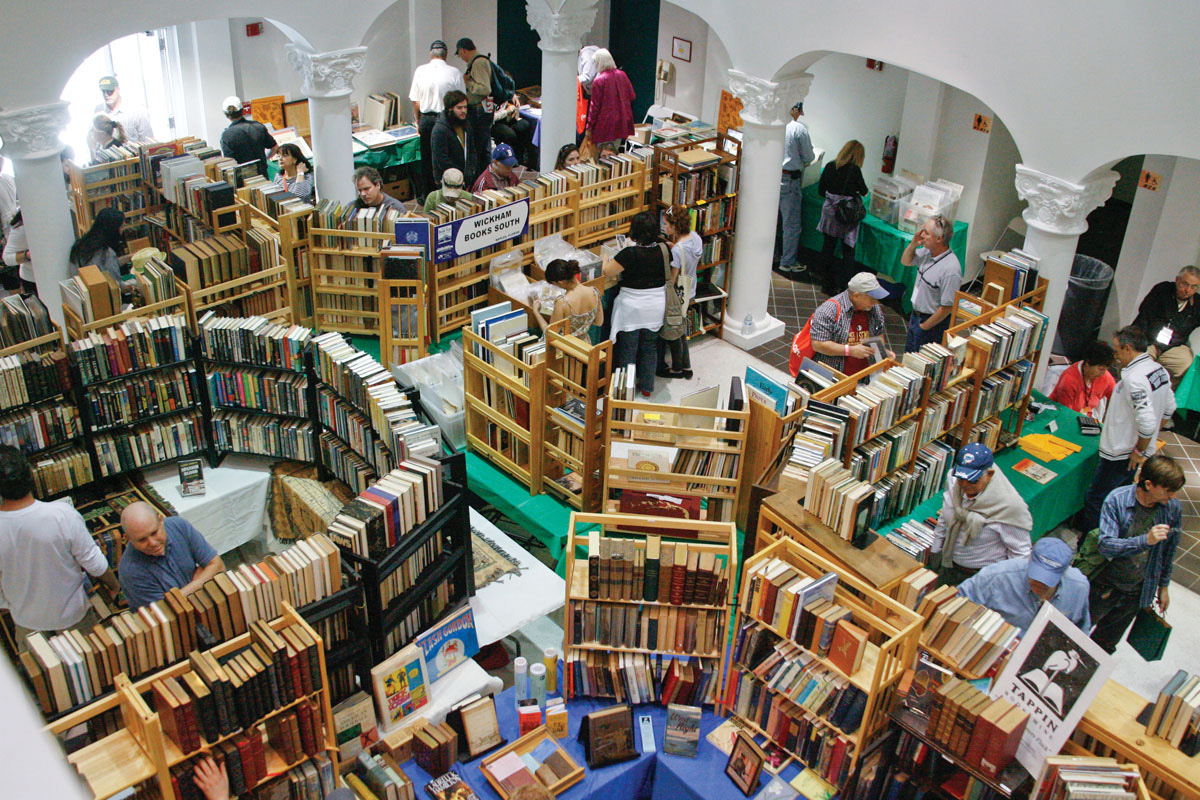 It's a reader's dream come true: The Miami Book Fair International, a bonanza of booksellers, book writers, and book lovers getting together to share the joy of reading. The Fair houses over 200 exhibitors and plays host to a mind-boggling array of events — from author readings to writing workshops, Chinese art, music displays and more. Featured writers at this year's event include Robert Pinsky and Leslie Marmon Silko; MiamiBookFair.com.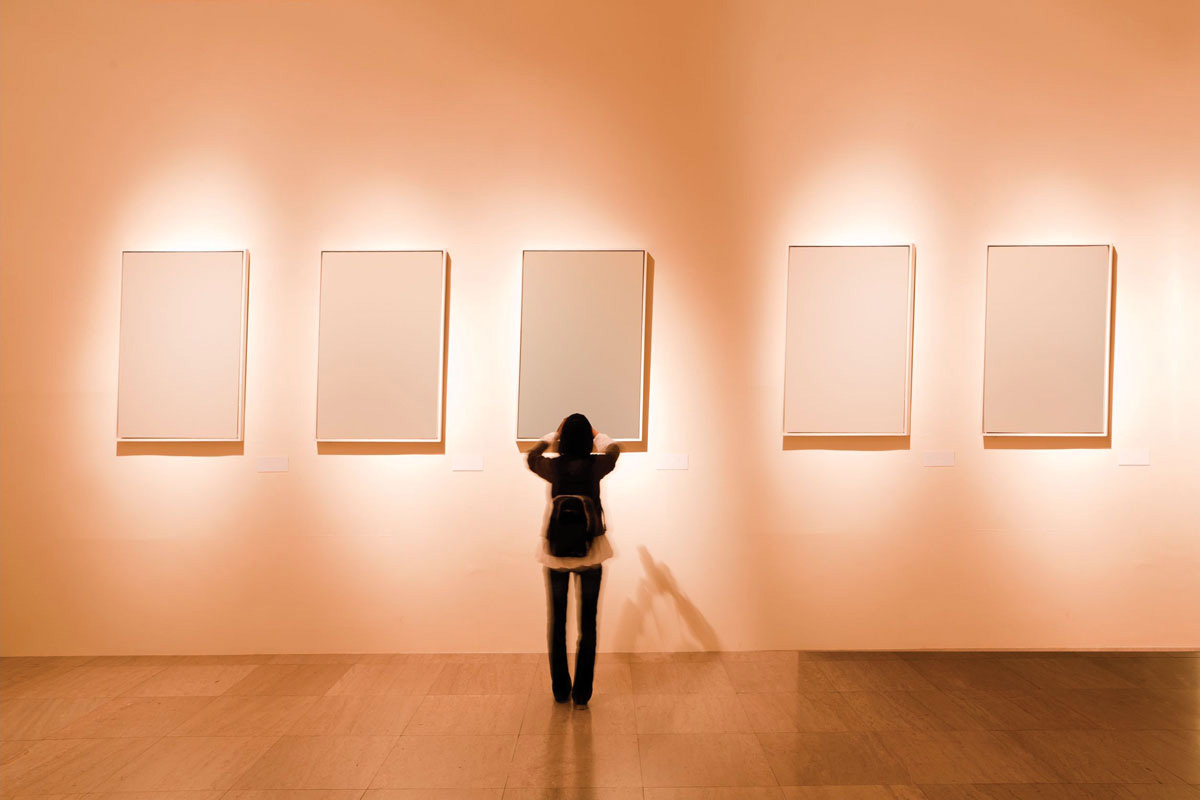 Virtually Curated
Find the perfect addition to your personal art collection at Ugallery, a curated online art gallery focused on showcase hot new artists. Far from a free-for-all like some online art sales venues, every piece on Ugallery has been selected by their expert panel. Worried about buying a piece of art without seeing it in person? Ugallery offers free return shipping on every purchase as long as they're returned within 7 days; Ugallery.com.
Vital Coverage
To insure or not to insure? When it comes to valuable artwork, the answer is very often an obvious "yes" — but that hardly settles the matter. Insuring art is an entirely different can of worms than covering a car or a home. The first hurdle to overcome when arranging coverage for a piece of artwork is value. If you're insuring an expensive piece, make sure to get a professional appraisal before you buy your policy. And, no, that photocopied piece of paper "certifying" the value of your piece doesn't count. Many collectors consider hiring the services of a professional an unnecessary expense. "I already know what I paid for it…why pay someone else to tell me what it's worth?" Because what you paid for it and what it's worth might be two very different numbers. It's better to know exactly what sort of payout you can expect from your coverage beforehand in order to avoid a potentially unpleasant surprise after the fact. It will also avoid a battle with your insurance company when the artwork in question is no longer available to be properly valued, and those battles can be difficult to win. Next, make sure you get the right kind of coverage. Are you going to be exhibiting your work? Lending it to a museum? Storing it with a dealer? Even some of the art world's most trusted dealers have been guilty of conversion — treating artworks as their own and selling them without the knowledge of their owners — and this can represent muddy ground insurance-wise if you haven't got a clear clause in your policy. Talk to a firm specializing in art insurance when getting ready to make your purchase. And don't wait!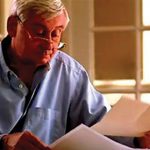 ›Jonathan Rogers is a financial analyst with over 30 years of experience managing loans and getting debt under control. Now retired, he spends his summers in Chicago and his winters between the Caribbean and South Florida.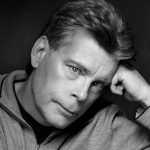 "People think that I must be a very strange person. This is not correct. I have the heart of a small boy. It is in a glass jar on my desk." — Stephen King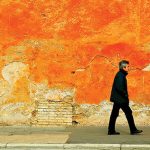 Color Code
The color "orange" wasn't named until the English-speaking world got a hold of our now-beloved citrus. Before that, we called that particular band of the rainbow "geoluhread" — or "yellow-red".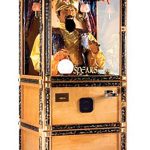 Bad Fortune
Remember that creepy Zoltar fortune teller machine from the movie Big? Zoltar was an actual game at the Rye, New York amusement park where the movie was filmed, but has since been replaced by a Pepsi machine.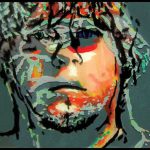 Blind Eye
Blind artist John Bramblitt is capable of drawing portraits of people he has only "seen" by touching them with his hands. Bramblitt also mixes colors by feeling the different textures of paints with his fingertips.