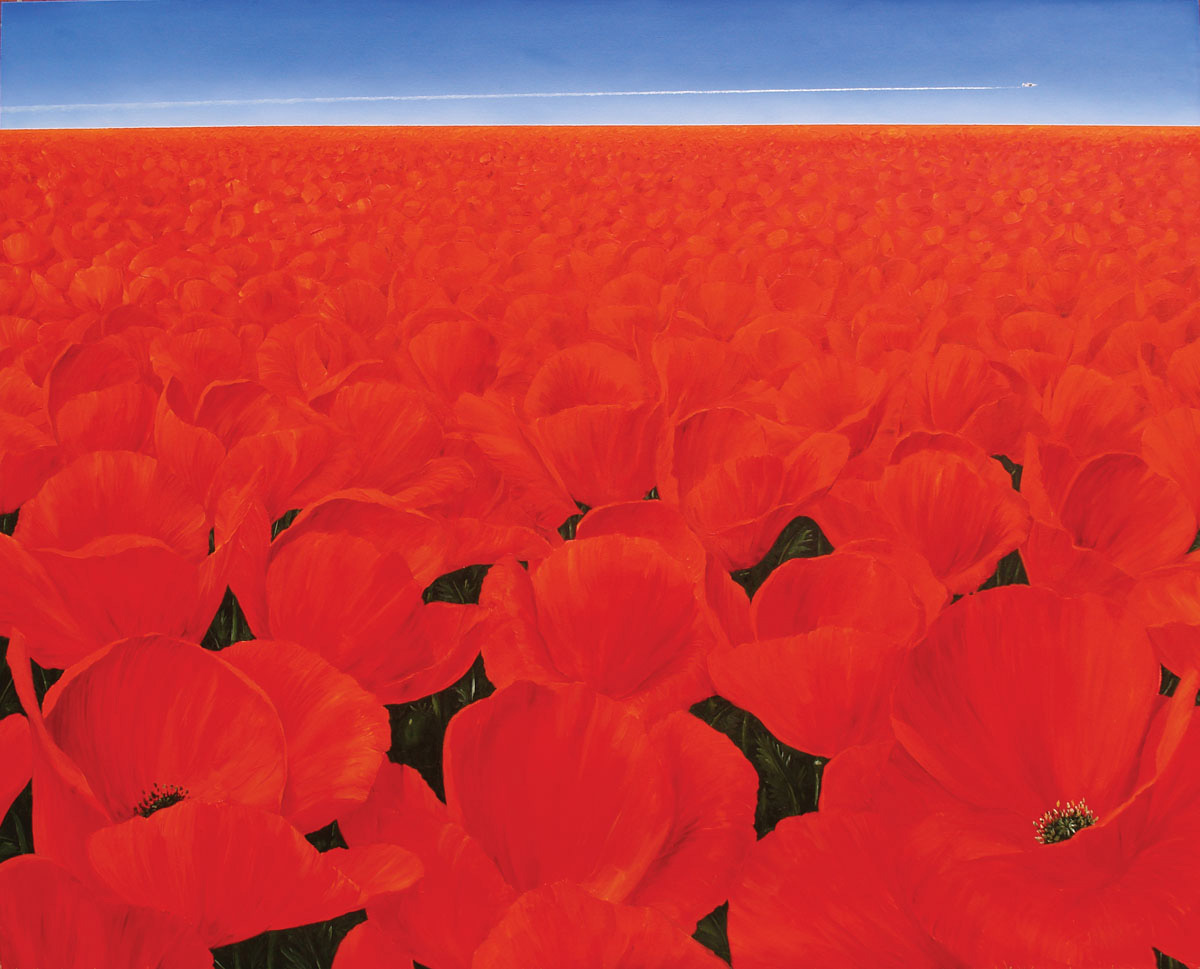 See some of the best the world has to offer at Arteamericas, Miami's premier Latin American art fair. From painting and sculpture to cutting-edge multimedia installations, Arteamericas will be packed with works from Latin America, the U.S., Canada, the Caribbean and Europe. It's the perfect chance to purchase, or simply admire, some truly one-of-a-kind, world-class artwork; Mar. 25-28 at the Miami Beach Convention Center; ArteAmericas.com.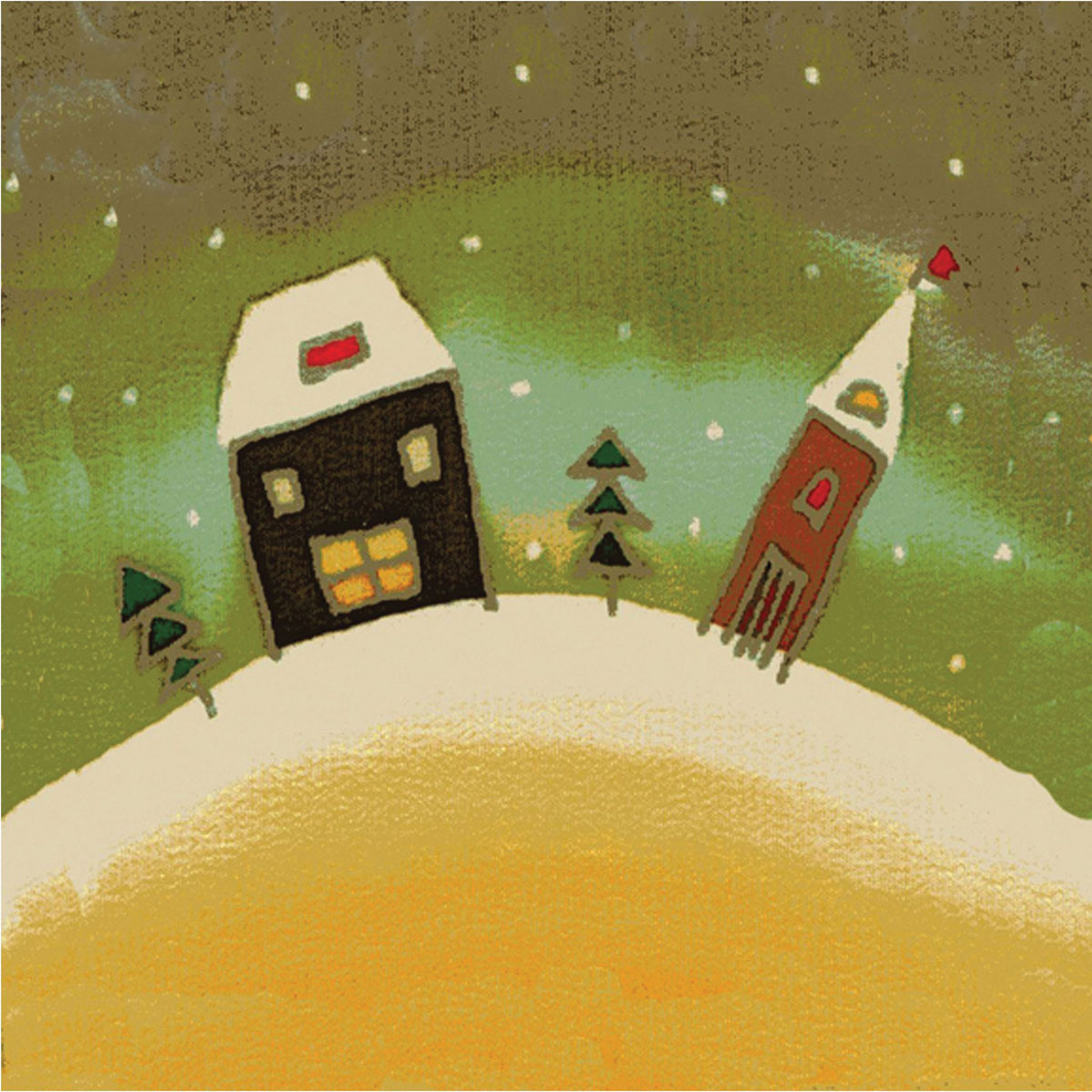 Rising Art
Looking for the perfect artwork for your home or office, but want something that will be truly unique? Check out what's offered at Artist Rising. A subsidiary of Art.com, Artist Rising allows up-and-coming artists to sell originals or high-quality prints of their work. It's perfect for collectors who are looking to discover the next Picasso, as well as less-highbrow types who just want something that will match those curtains on sale; ArtistRising.com.
Art Nights
Gallery Night every second Saturday of the month is the perfect opportunity to explore contemporary art in Miami's Wynwood Art District. Enjoy a glass of wine and hors d'eouvres while strolling through dozens of local galleries and collections, including Alejandra von Hartz Gallery owned by Key Biscayne resident Alejandra von Hartz. The gallery represents both U.S. and international artists ranging from established pioneers of modern art in the 1950's to emerging artists. The focus is on Latin American contemporary art with an emphasis on Geometric Abstraction, Minimalism and Conceptual Art. Opened in 2002, the Gallery serves as a platform to promote Latin American art on a global level. It has also participated in art fairs regionally and worldwide, most recently at Art Basel Miami Beach held in December 2010. Upcoming events at the gallery include a solo exhibit by Magdalena Atria, a Chilean artist known for Geometric Abstraction, from Feb. 13-Apr. 3, 2011, as well as an exhibit by Hector Fuenmayor entitled El Jardin Encarnado, from Apr. 10-June 5, 2011. Regular Gallery hours are Tues.-Fri. from 11 a.m.-6 p.m. and Sat. from 12 p.m.-5 p.m. Gallery Night is every second Sat. from 7 p.m.-10 p.m. For more on the gallery; 2630 NW 2nd Ave.; 305.438.0220; AlejandraVonHartz.net.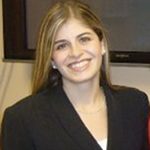 ›Alexandra Figueredo is co-founder of ArtistaMundo.com, a global online community which promotes the arts and provides exposure to artists. She worked several years in private banking most recently as a luxury construction lender at Gibraltar Private Bank. For more information, visit ArtistaMundo.com.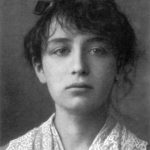 "I have had the problem of seeing my male model go to Italy and…stay there."
— Camille Claudel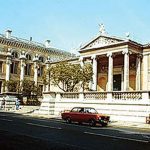 Old School
The oldest museum in the world is the Ashmoleon Museum of Art & Archaeology, which is housed at Oxford University in England. The collection once included the stuffed body of Europe's last dodo.
High Masterpiece
The biggest painting ever created by a single artist is David Aberg's Mother Earth. It measures 86,000 sq. ft. and was completed inside an airplane hanger. Too bad it can only be seen from a plane!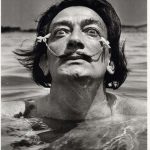 Odd Ball
Surrealist artist Salvador Dali was once named "Avida Dollars" for selling out with commissions such as the advertising campaign for the Eurovision Song Contest. Now that's totally surreal!