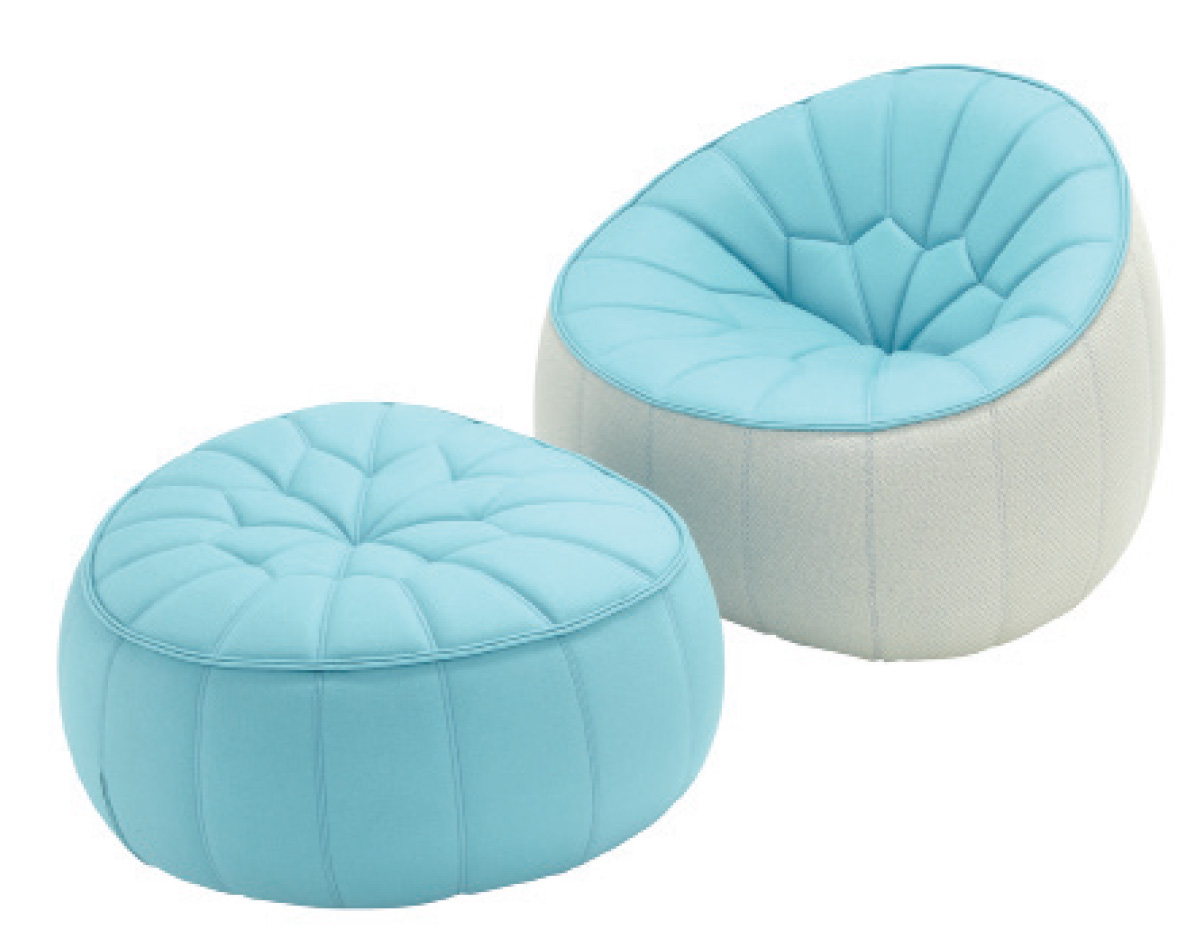 Inspired Design
The best home décor combines art with functionality. Inspired by summer garden swings, Ruché by Inga Sempé is a sophisticated, minimalist ottoman that combines the rigidity of the frame with the flexibility of the quilting to create a harmonious union of rigorous straight lines with soft, welcoming curves that are comforting and inviting; 305.576.4662; LigneRosetMiami.com.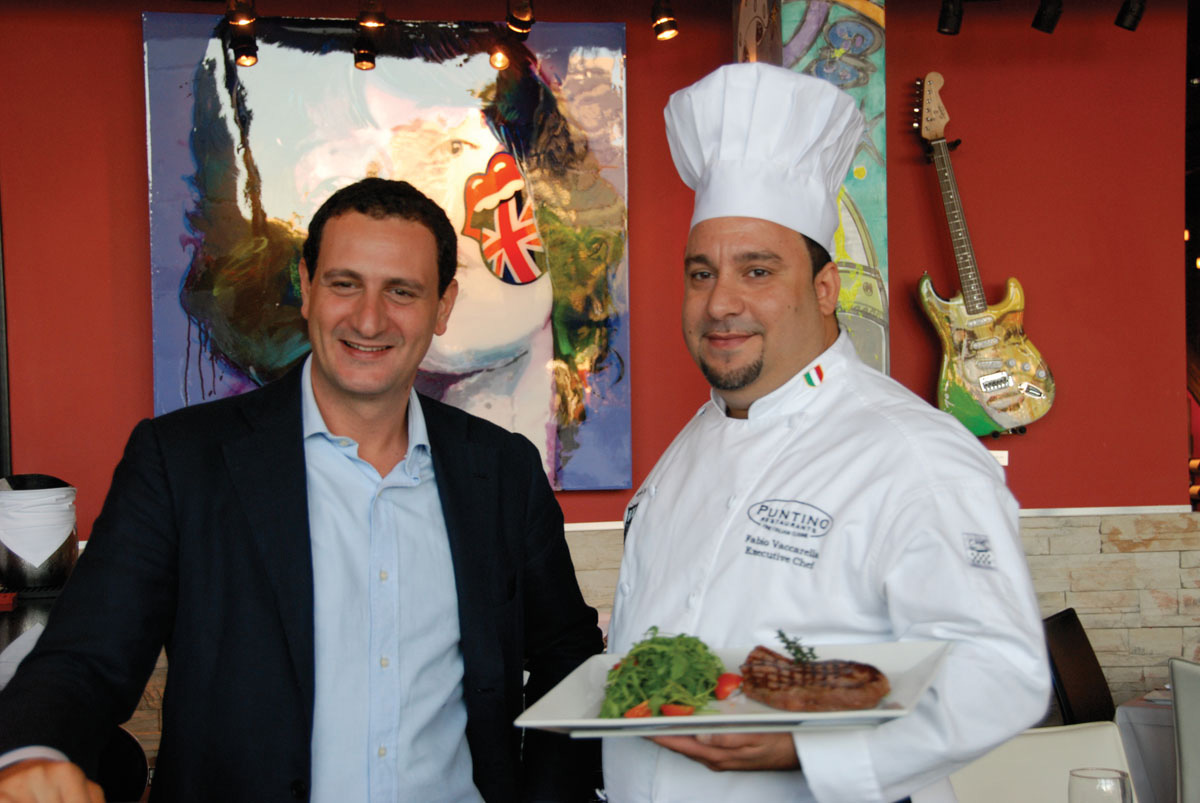 Italy On The Key
Get away without having to leave the island. Italian entrepreneur Christoforo Pignata brings us the flavors of Naples, Italy, in the form of the superb cuisine of Puntino Key Biscayne. A friendly atmosphere and popular pricing round out this top-notch culinary experience; Puntino Pizzeria is coming soon; 305.361.6252; PuntinoKB.com.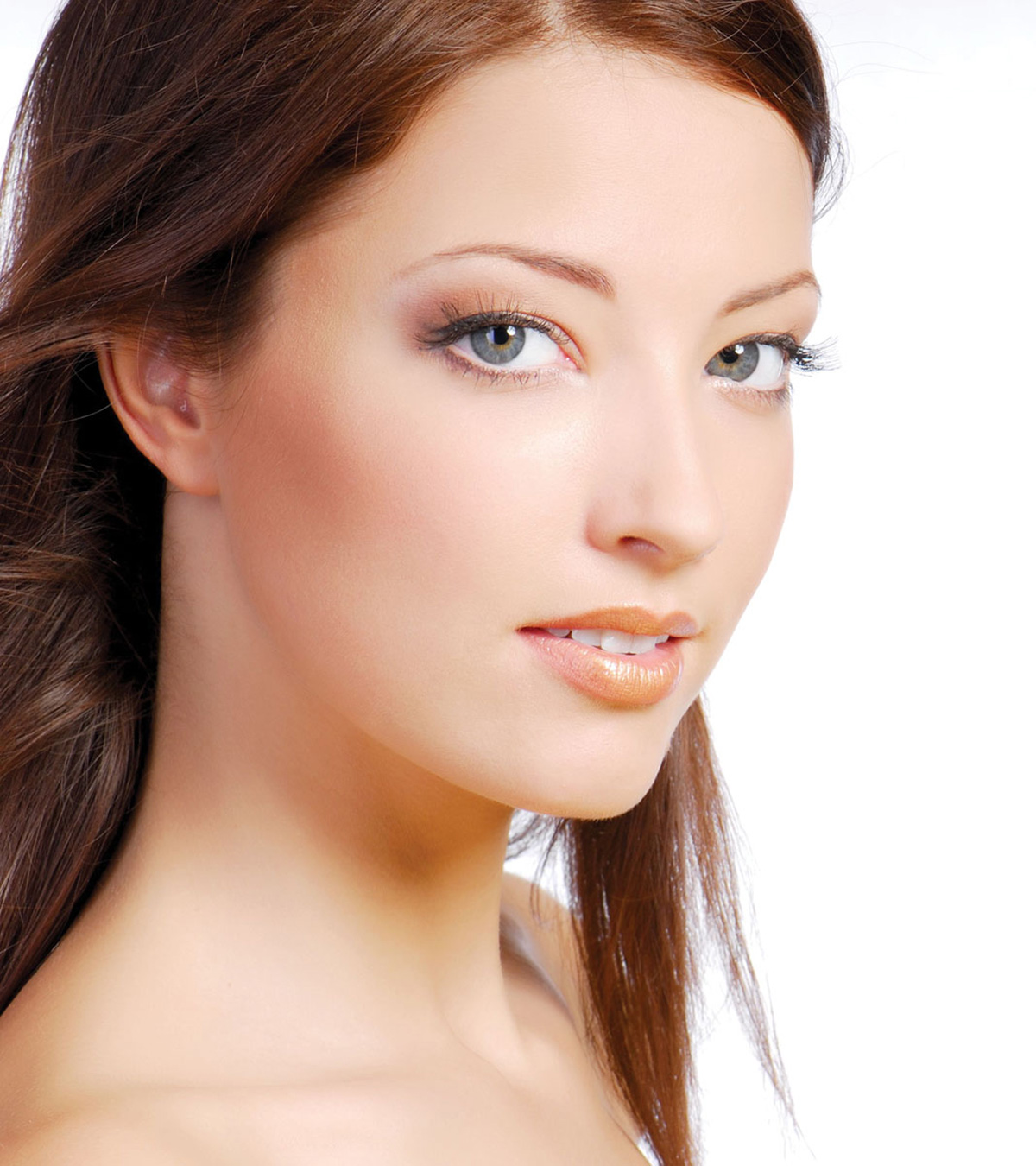 Beauty Secret
The beautiful people of Key Biscayne are about to get even better looking with the addition of the newest location of Miami Dermatology Center designed by Willy Botto Architects. Residents are invited to the gala Ribbon Cutting Ceremony on Mar. 25, featuring refreshments, hors d'oeuvres, live music and a tour of the new state-of-the-art facility; 305.361.8200; MiamiDermatologyCenter.com.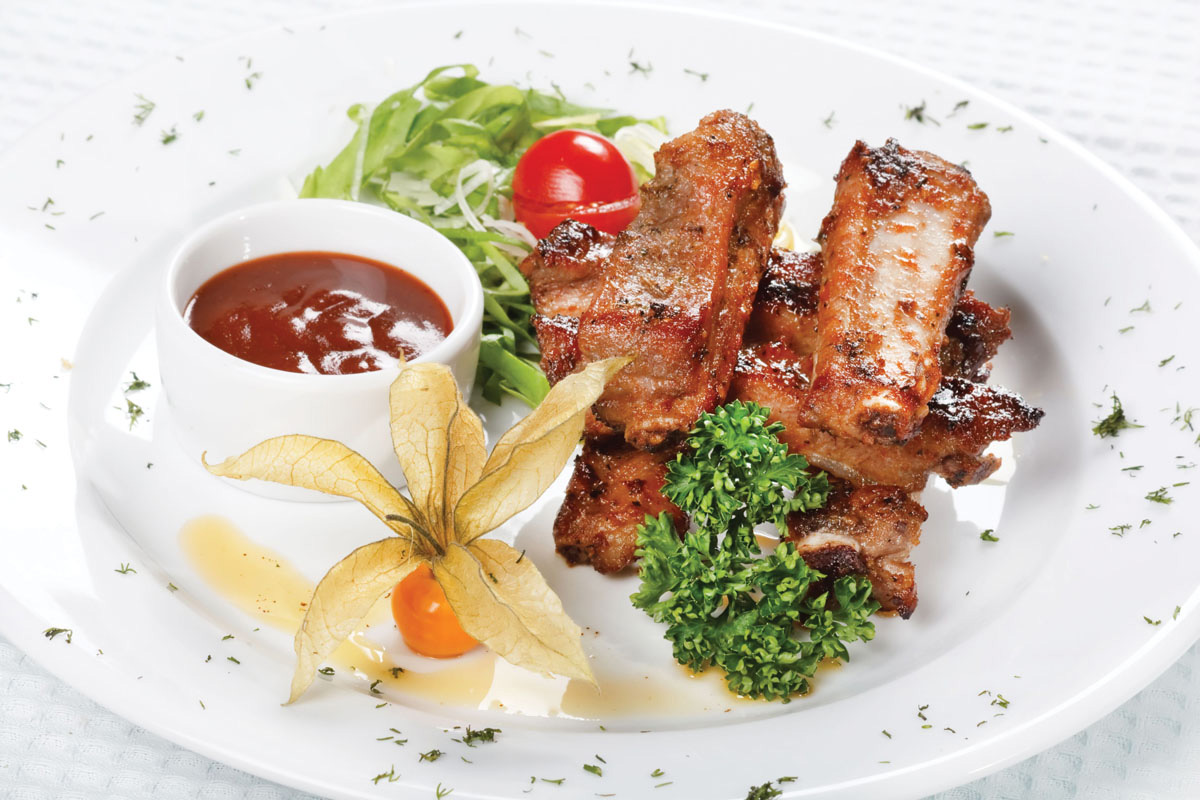 Gables Feast
Charitable gestures are important, but that doesn't mean they can't be fun, too. The Miccosukee Tribe of Indians of Florida seamlessly combine the two in the Coral Gables Wine & Food Festival to benefit The American Lung Association of Florida. Arrive with an appetite: Mar. 26 is a day of stellar cuisine, top wines and live entertainment; 954.524.4657; CoralGablesWineAndFood.com.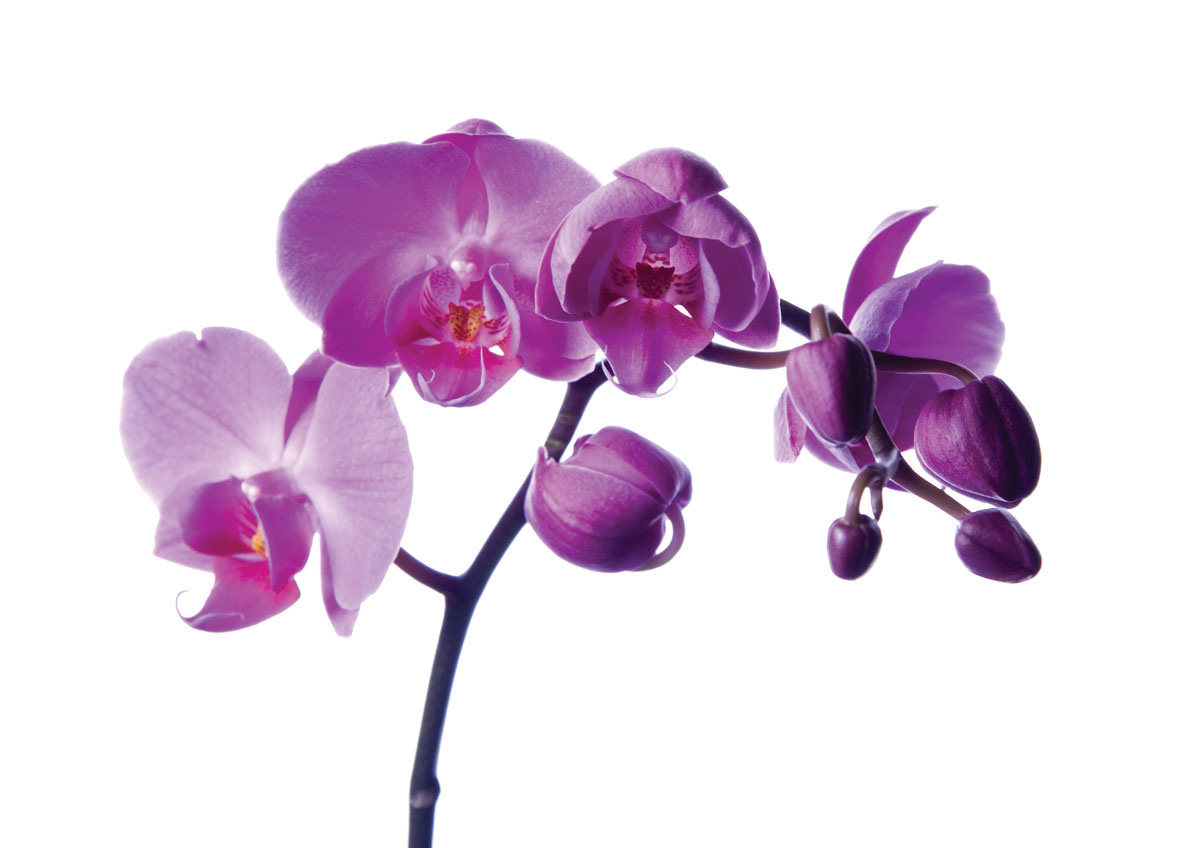 Haute Orchids
South Florida's subtropical climate makes it a gardener's delight. World-famous Fairchild Gardens celebrates this fact Mar. 11-13 with their 9th Annual International Orchid Festival boasting 10,000+ orchids, including rare species in the American Orchid Society juried show; 305.667.1651; FairchildGarden.org.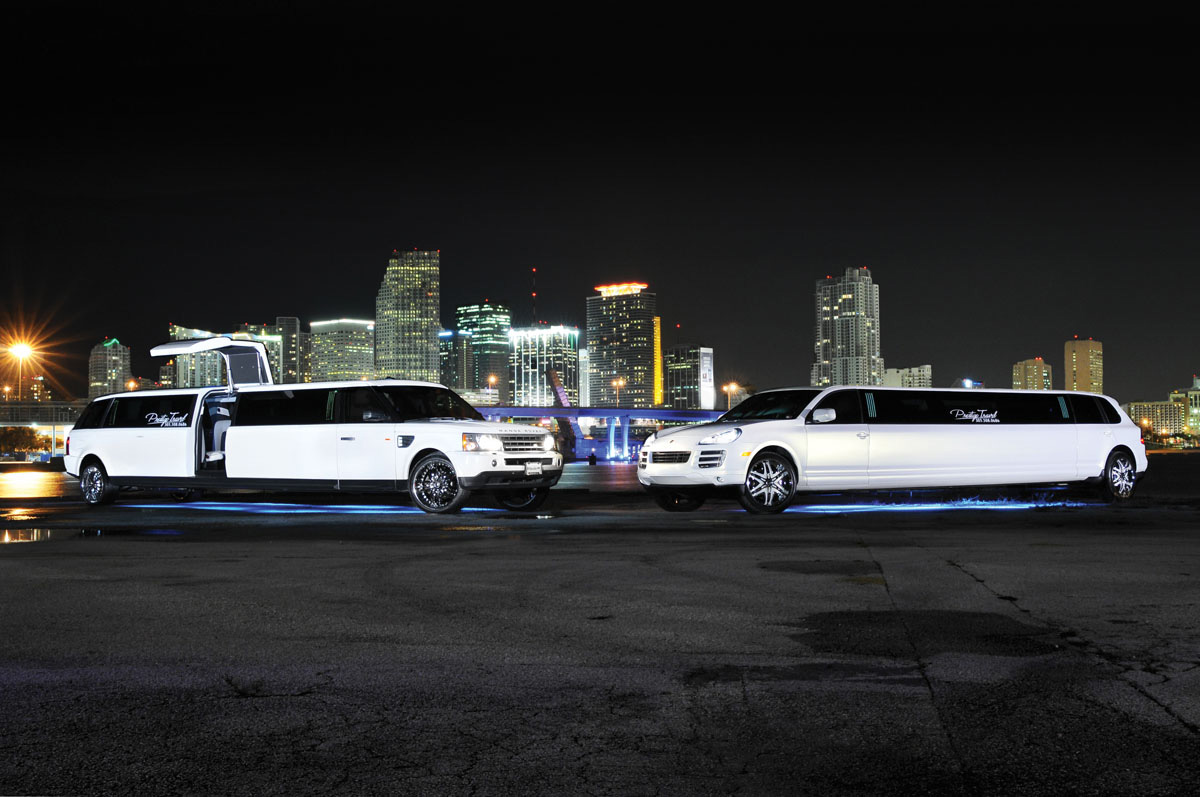 Stylish Travels
With a Rolls Royce Phantom as its flagship, Exclusive Limo redefines the term "The only way to travel." Their Porsche Cayenne stretch limo accommodates 14 passengers, and the stretch Range Rover Sport up to 16, making the firm the premier choice of such notable establishments as The Bath Club and Eden Roc; 888.787.2835; ExclusiveLimo.com.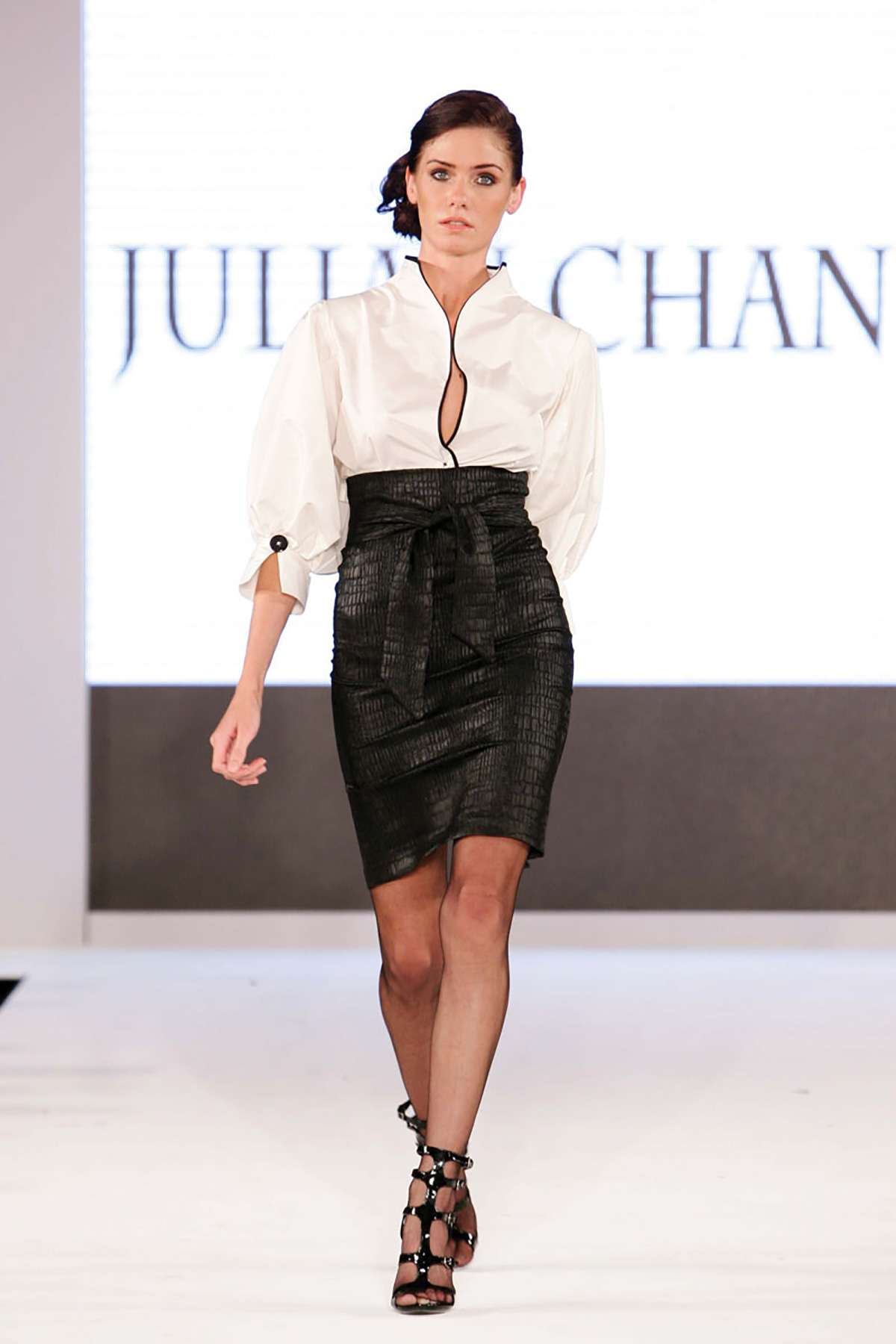 Runway Power
Miami fashionistas are always on the lookout for the latest designer or newest trend. So mark your calendars as the world's largest fashion event, Miami Beach International Fashion Week, rolls into town Mar. 3-6 featuring 60 international designers representing 22 countries. Expect hours of fashion, beauty, live music, wine and free-flowing champagne; 954.476.5761; MiamiFashionWeek.com.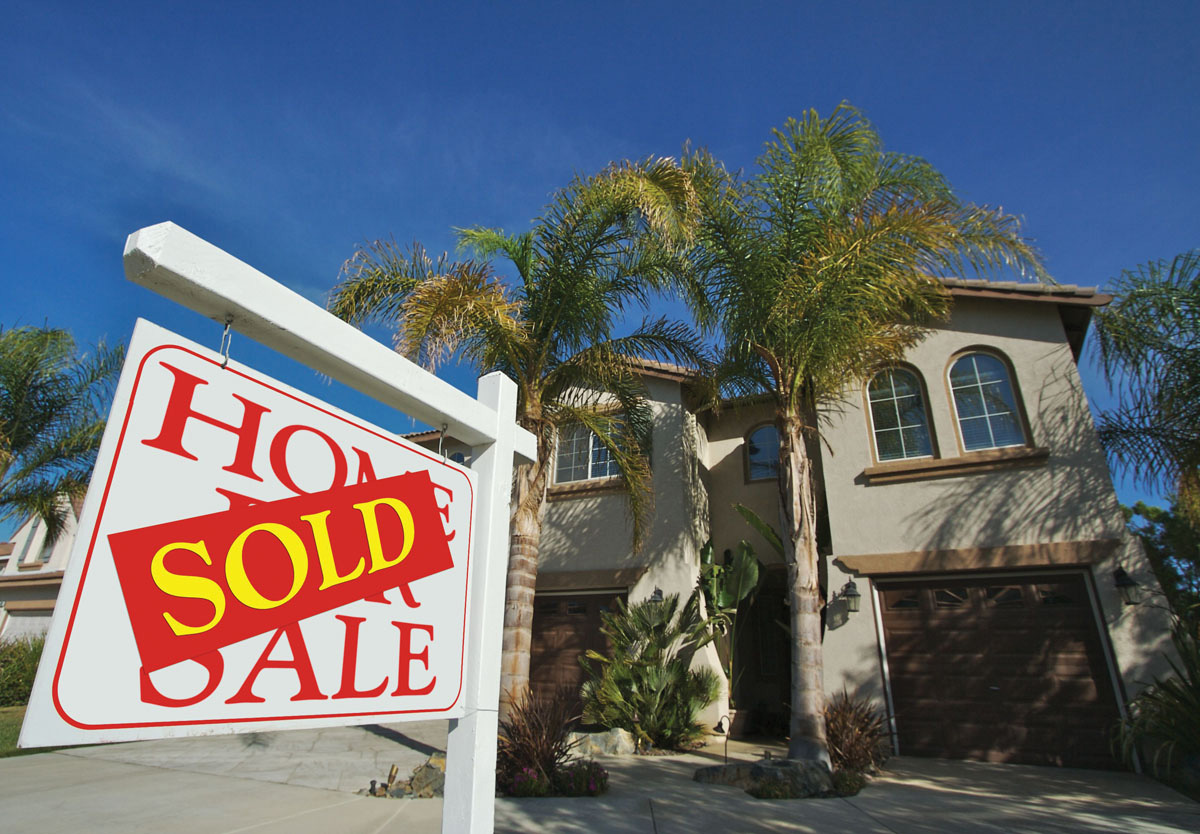 Real Perspective
One-stop-shopping hardly describes Brickell Global. The firm specializes in commercial and residential real estate, including short sales and REO (bank owned) properties. In addition to arranging convenient financing, the firm assesses distressed assets, provides property management and offers investment securitization; 786.888.6620;
BrickellGlobal.com.
Dancing In The Streets
One of the draws of living in Miami is the city's cultural variety. The largest Hispanic festival in the nation, Carnival Miami, will host over 1.5 million people during its multi-day run through Mar. 13, culminating in the gigantic street party known as Calle Ocho. Experience concerts, sports, culinary competitions and more; 305.644.8888; CarnivalMiami.com.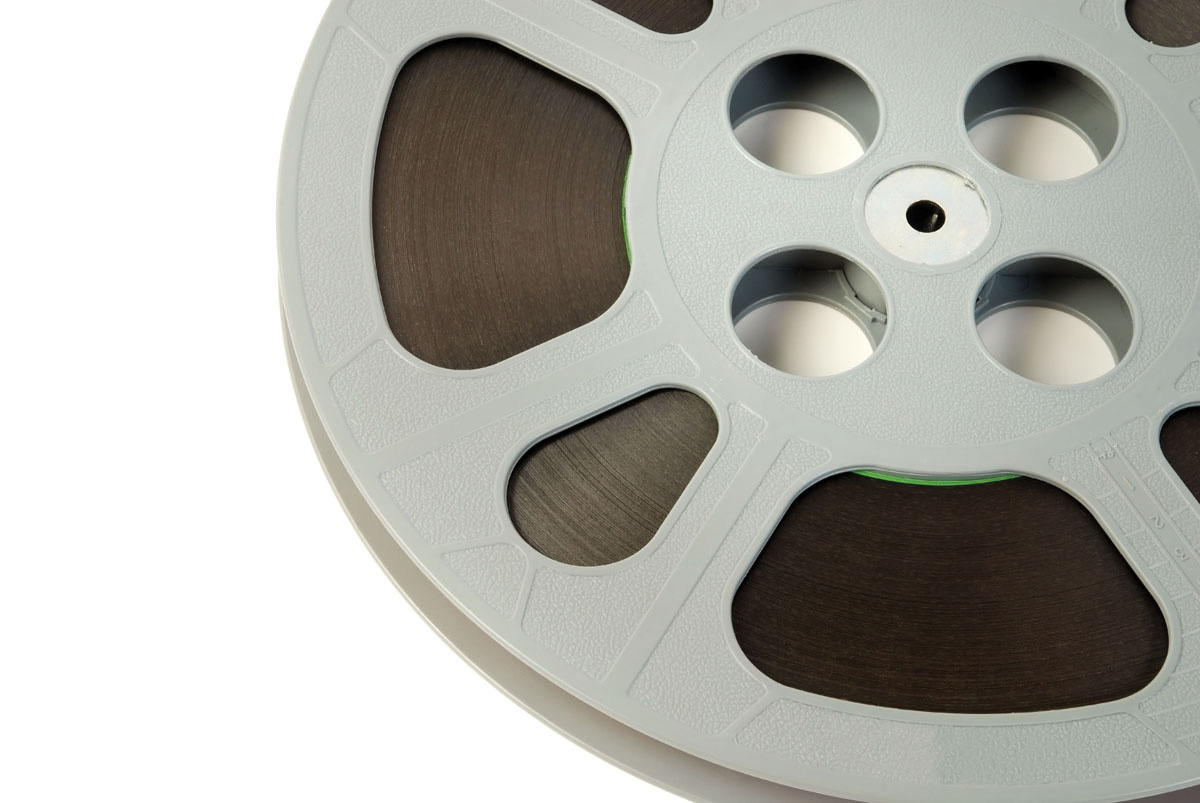 Miami: Hollywood South?
The film industry is alive and well in Miami and never more so than during the Miami International Film Festival Mar. 4-13 when more than 75,000 film fans, filmmakers, producers, directors and actors come to view the 100+ screenings, and attend educational, business and social events; 305.405.6433; MiamiFilmFestival.com.
Island Art
Key Biscayne is well known as an island of art lovers. On Mar. 19-20, more than 200 contemporary artists will display their wares for the pleasure of islanders and visitors alike during the 47th Annual Key Biscayne Art Festival. Get ready to enjoy paintings, photography, sculptures, ceramics and unique jewelry as well as delectable eats; 954.472.3755; ArtFestival.com.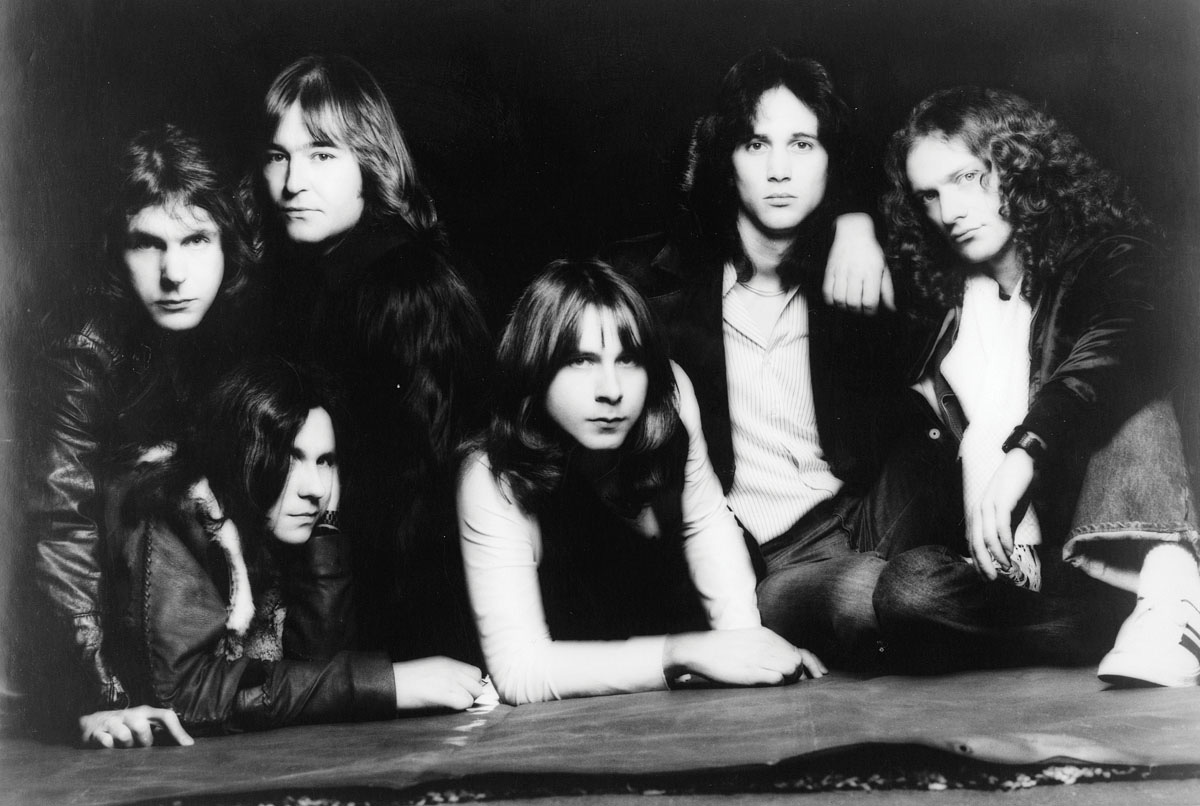 Beat Charm
Do you want to know what love is? Well, Foreigner can try to help you sort it out on Mar. 13 at 7 p.m. inside the Seminole Hard Rock Hotel & Casino. The British-American rock band will play old and new hits to a sold-out crowd; 1 Seminole Way, Hollywood; 1.866.502.7529; SeminoleHardRockHollywood.
Jazzy Sounds
Kenny G. brings his melodic style to the Broward Center Au-Rene Theatre For The Performing Arts on Mar. 4. The Grammy-winning adult contemporary saxophonist is not only the world's biggest-selling instrumentalist, he's also quite a performer on stage; 201 SW 5th Ave., Ft. Lauderdale; 954.462.0222; BrowardCenter.org.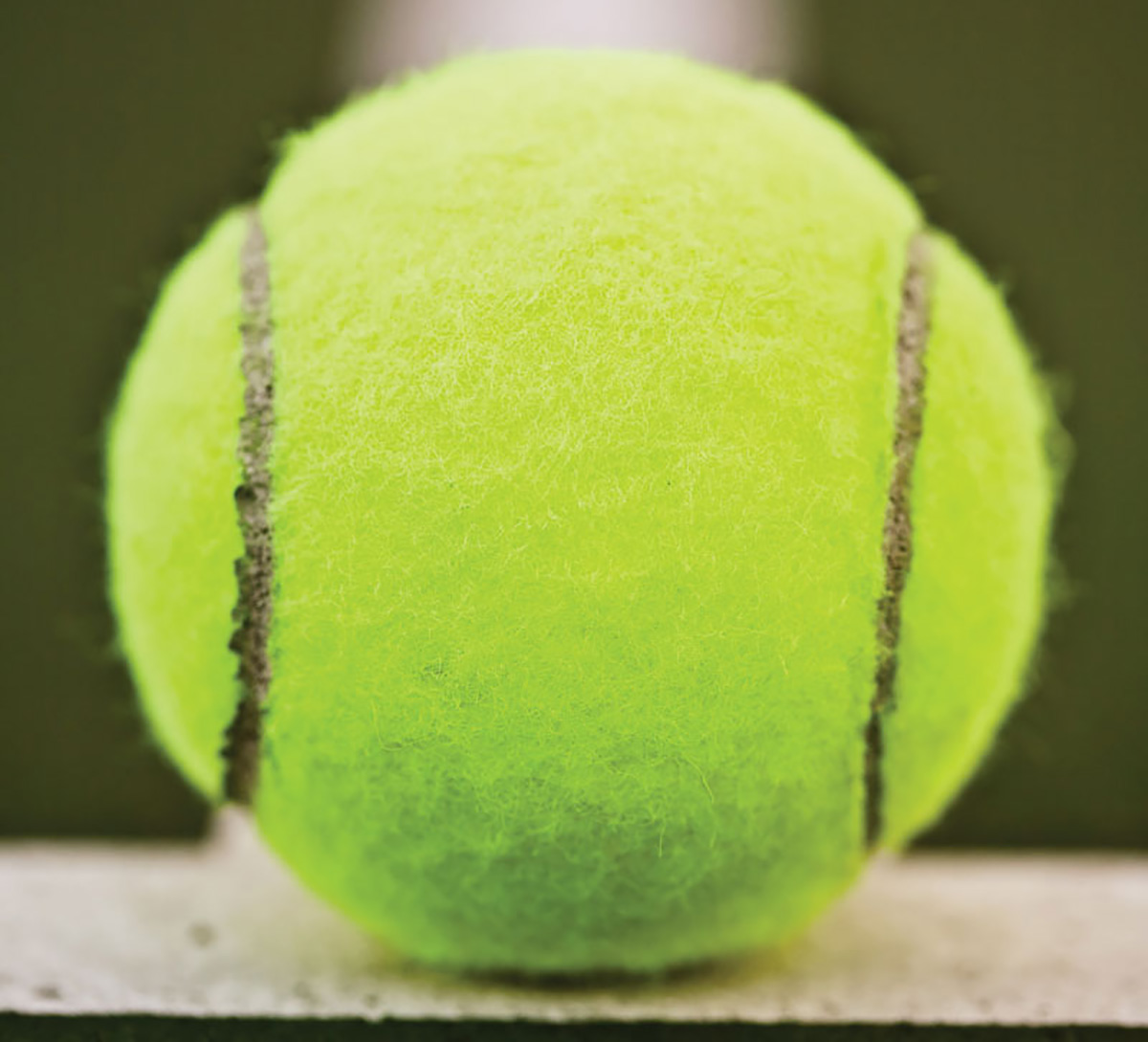 Elite Games
The Sony Ericsson Open is back Mar.21-Apr.3 in Key Biscayne. And this year promises to be more exciting than ever. In between matches, a bevy of activities abound including fine dining, shopping and a variety of luxury and VIP experiences; 1.800.725.5472; SonyEricssonOpen.com.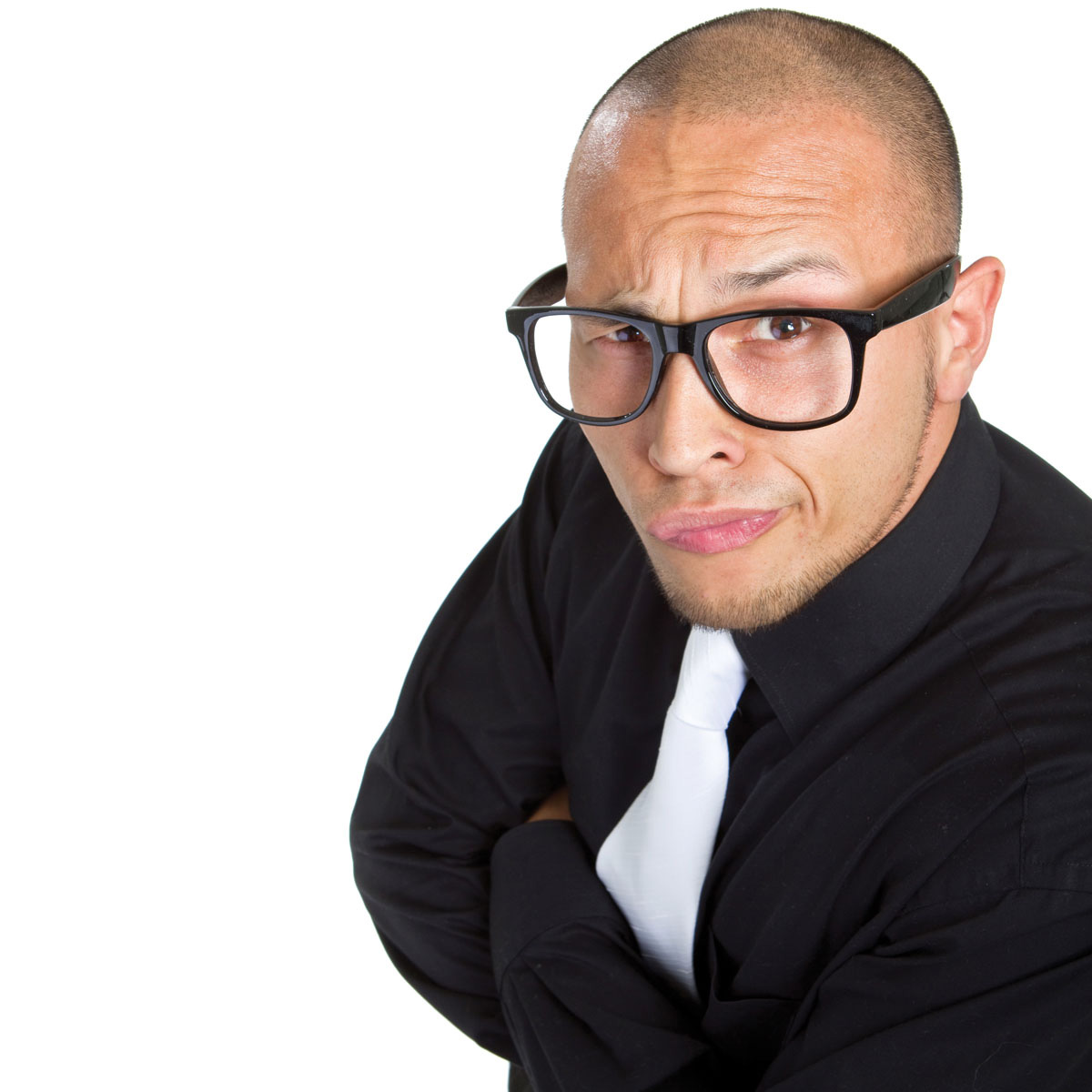 LOL! So Funny!
Prepare to get your laugh on Mar. 2-5 as the South Beach Comedy Festival rolls into town. From Adam Carolla to Gabriel Iglesias and Wanda Sykes, this year's show promises to be one of the funniest ever. Live shows take place all around Miami Beach including Colony Theatre, The Fillmore and The Stage @ Lincoln Road; SouthBeachComedyFestival.com.