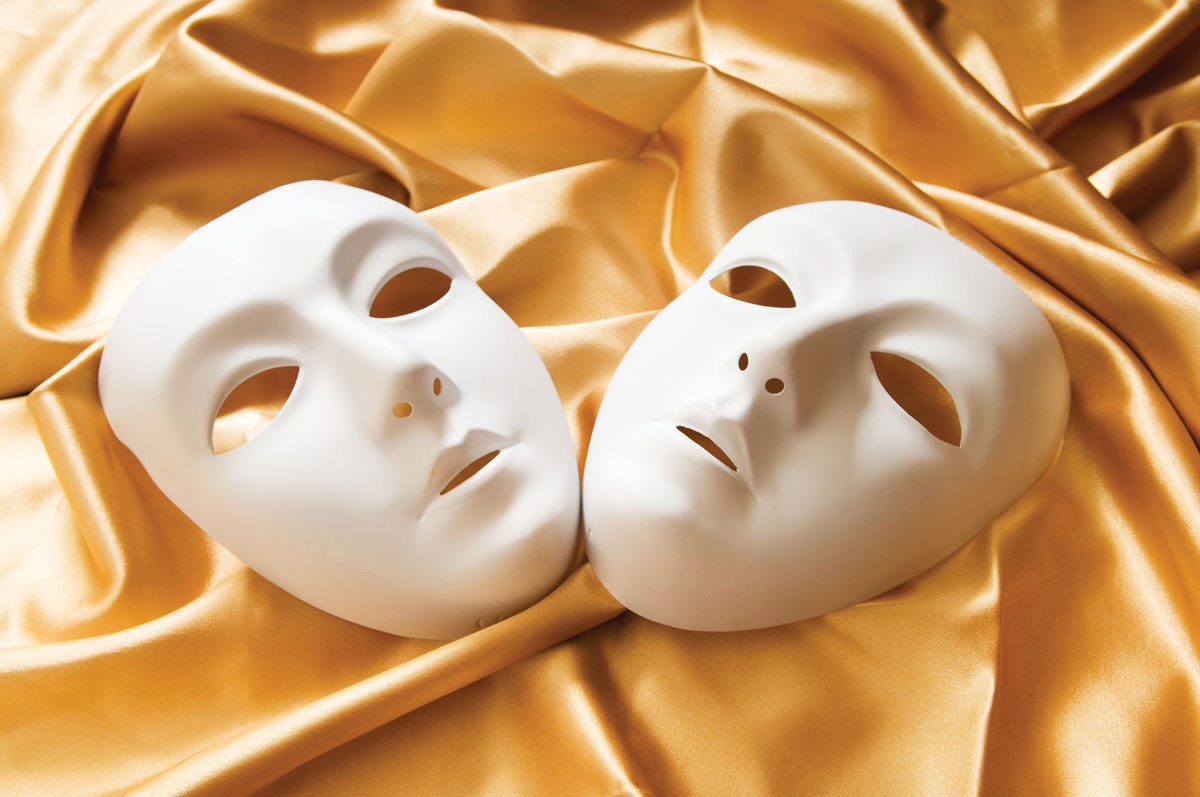 Cultural Experience
The National Children's Theatre Festival Kids Fest Family introduces children and families to live theater and other cultural activities. The event also introduces kids to costumes, masks, magic, puppets and more. At the Actors' Playhouse at Miracle Theatre in Coral Gables, Apr. 30-May 1; 305.444.9293; ActorsPlayhouse.org.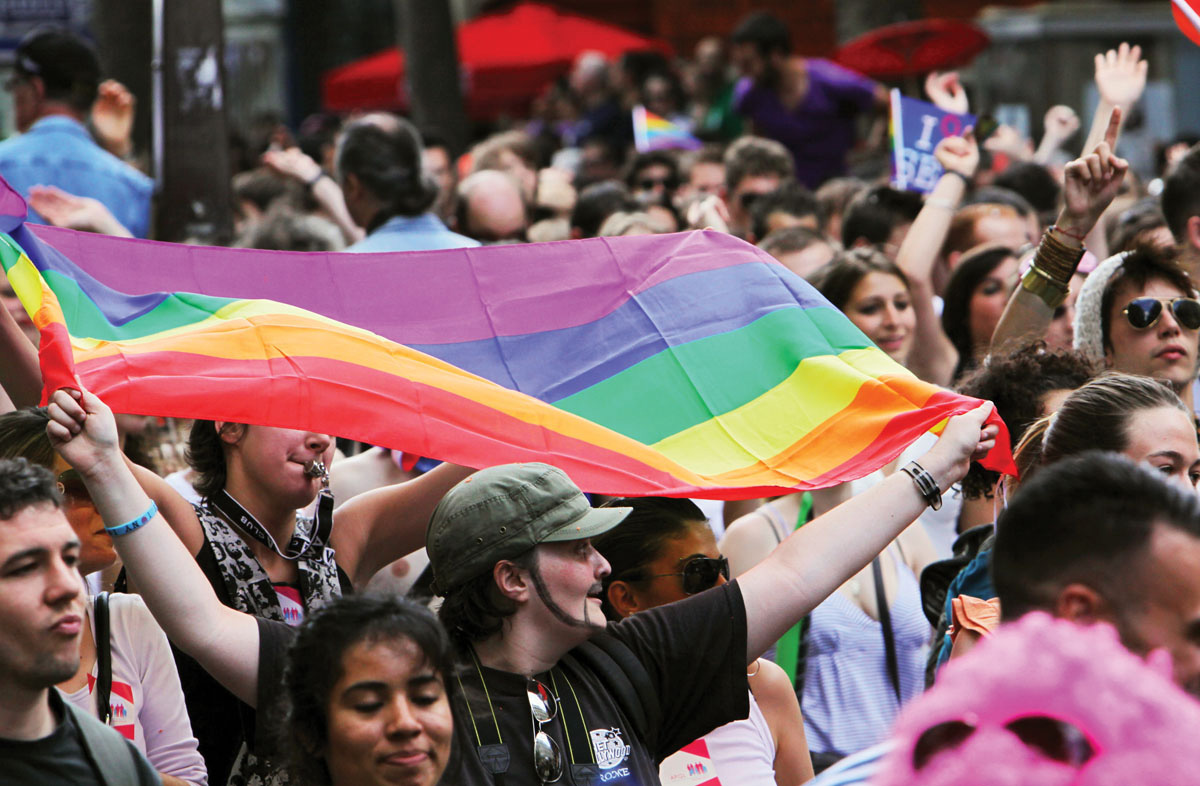 A Rainbow of Pride
A big, bold, colorful parade down Ocean Drive launches Miami Beach Gay Pride Day on Apr. 16. The event continues with the Pride Festival & Expo, presentations, performances, the GLBTQ Youth Party and more. Check out the website for additional sanctioned events Apr. 9-15; MiamiBeachGayPride.com.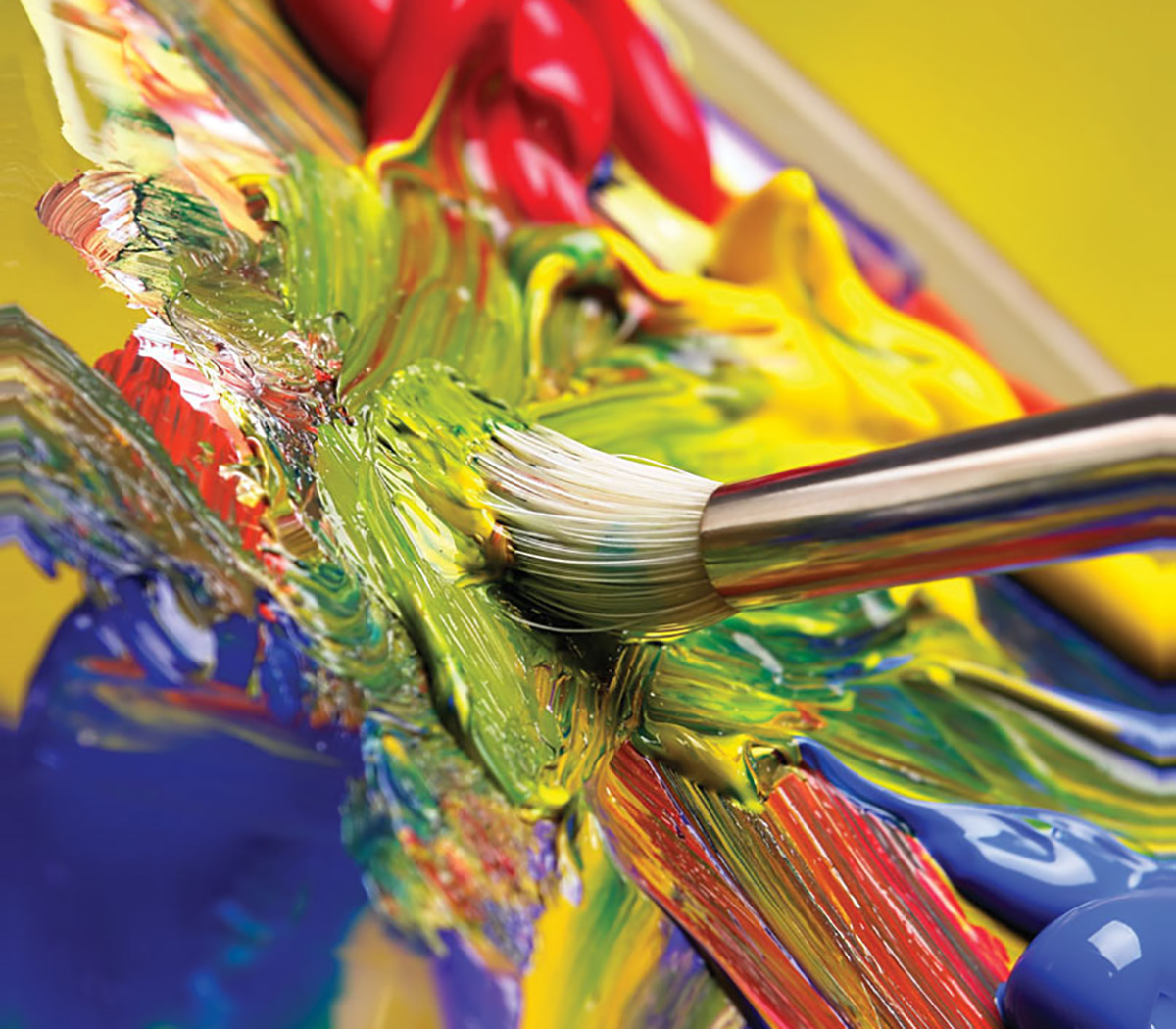 An Artistic Delight
Once simply a very interesting local show, the 39th Miami Beach Festival of the Arts & Crafts is now considered one of the preeminent cultural art festivals on the East Coast. Over 150 painters, sculptors, photographers, glass, ceramic and jewelry artists attend this juried art show on Apr. 9-10; 954.472.3755; ArtFestival.com.
Dream Closets
The pioneer in custom storage solutions celebrates over 30 years of leadership within the home design industry. California Closets maintains a strong focus on closets, while expanding their offerings to offices, media centers and more, creating organizational sanctuaries throughout any home. Call or visit their new Miami showroom at 900 Centre Blvd. #476; 305.623.8282; CaliforniaClosets.com/Miami.
Water City
The Miami River is as integral to our city as our famed white sand shores. The 15th Annual Miami Riverday Event celebrates this unique waterway with riverboat tours, historical reenactments, art, live music, environmental education and fun stuff for kids; 305.644.0544; MiamiRiverCommission.com.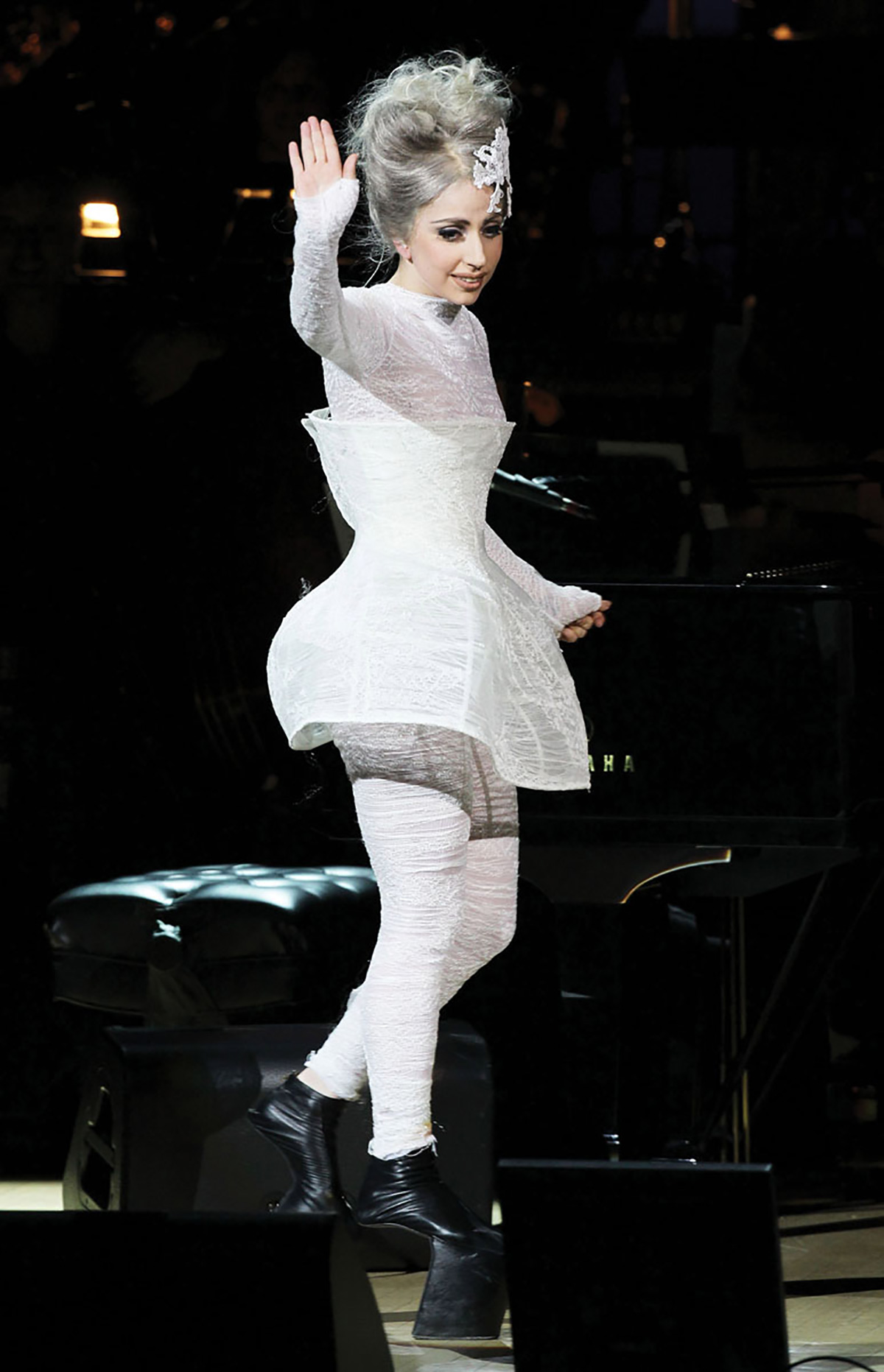 Go Gaga
Lady Gaga arrives in Miami Apr. 13 at 8 p.m. at American Airlines Arena. The global phenomenon is sure to not only bring her Poker Face to the show, but a wild collection of outfits, wardrobe changes and special effects; Nothing is off limits when it comes to the surprises you can expect; Ticketmaster.com.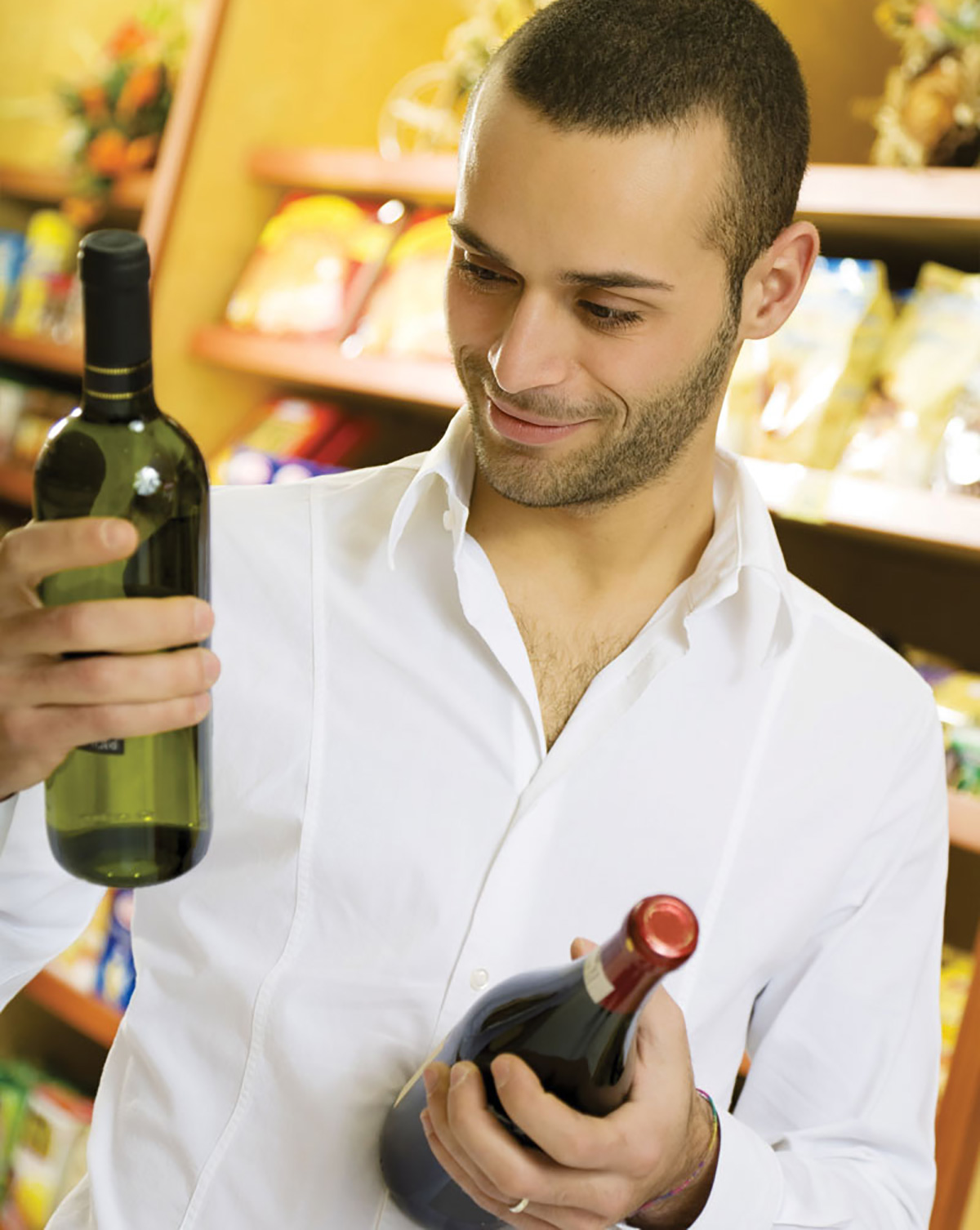 Days of Wine
Gourmands and oenophiles mark your calendars as the United Way Miami Food Festival takes over the town Apr. 14-17 for its 16th stellar incarnation. Prominent chefs, top sommeliers, celebrity mixologists, venerated wineries and winemakers combine with the unique spirit of Miami; 877.820.3378; MiamiWineFestival.org.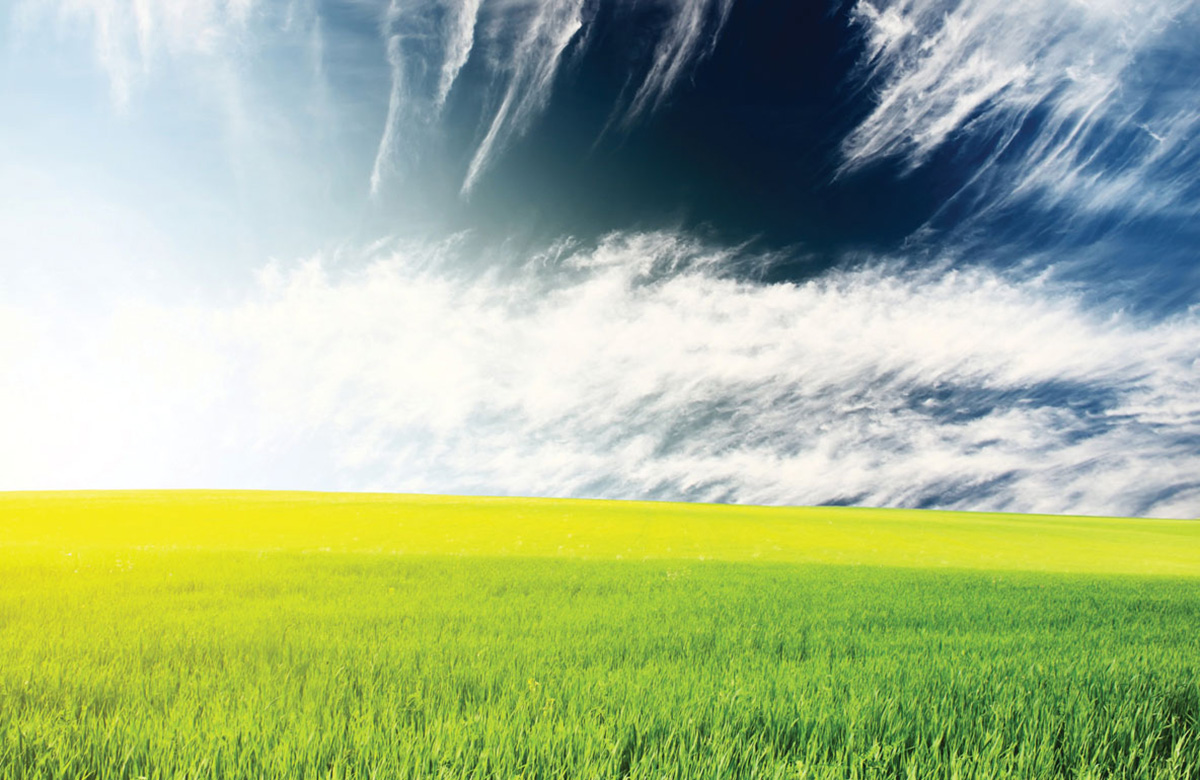 Earth Day, Miami Style
Support a worthy cause and be ultra-chic at the same time. The Environmental Coalition of Miami & The Beaches will honor both Earth Day and Miami's top Green leaders at their Apr. 21 fundraiser at the Sagamore Hotel with an eco-fashion show and organic cocktails with additional eco-friendly brands at hand; 305.534.3825; ECOMB.org.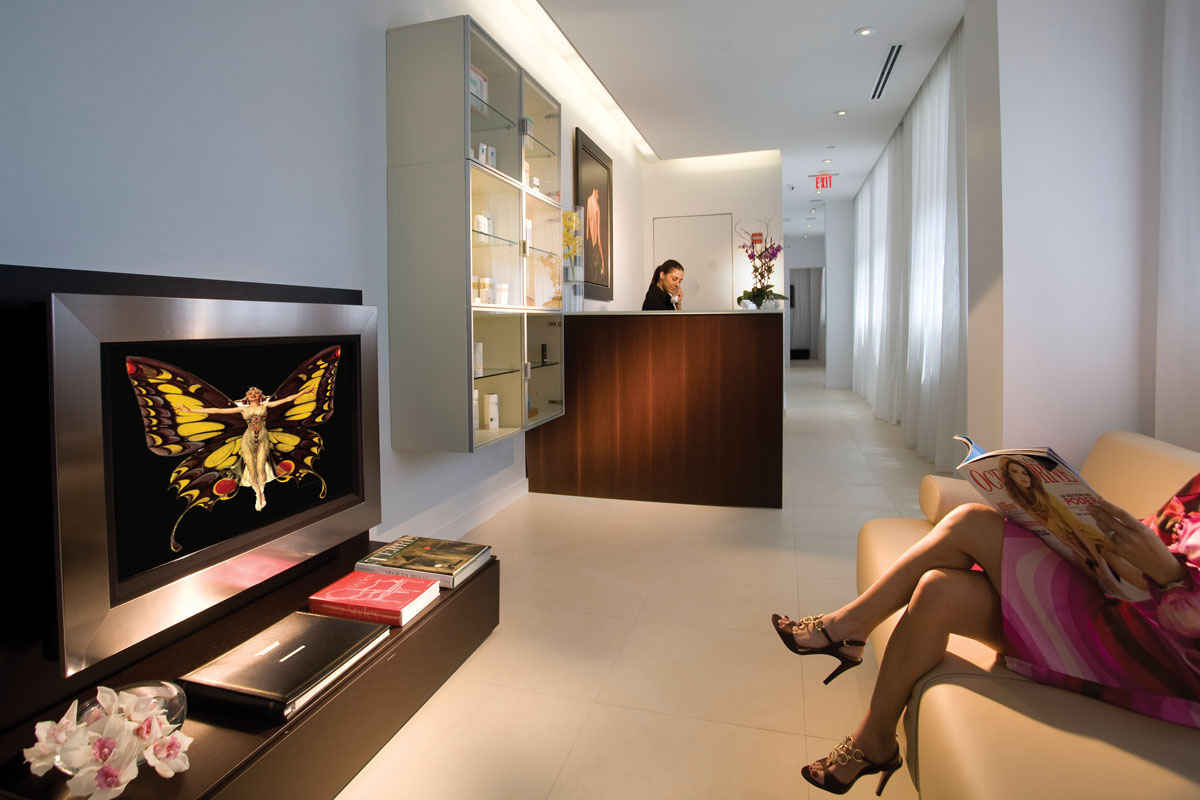 Beauty & Tranquility
"The surgical procedure starts out as medicine and then slowly becomes art." The goal of the Dr. Jhonny Salomon Plastic Surgery & Med Spa is to carefully assess each individual then combine carefully selected services, treatments and education so patients can achieve their goal of enduring beauty, youth and wellness. Even the VIP décor is designed to promote tranquility and accelerate recovery; 305.270.1361; DrJSalomon.com.