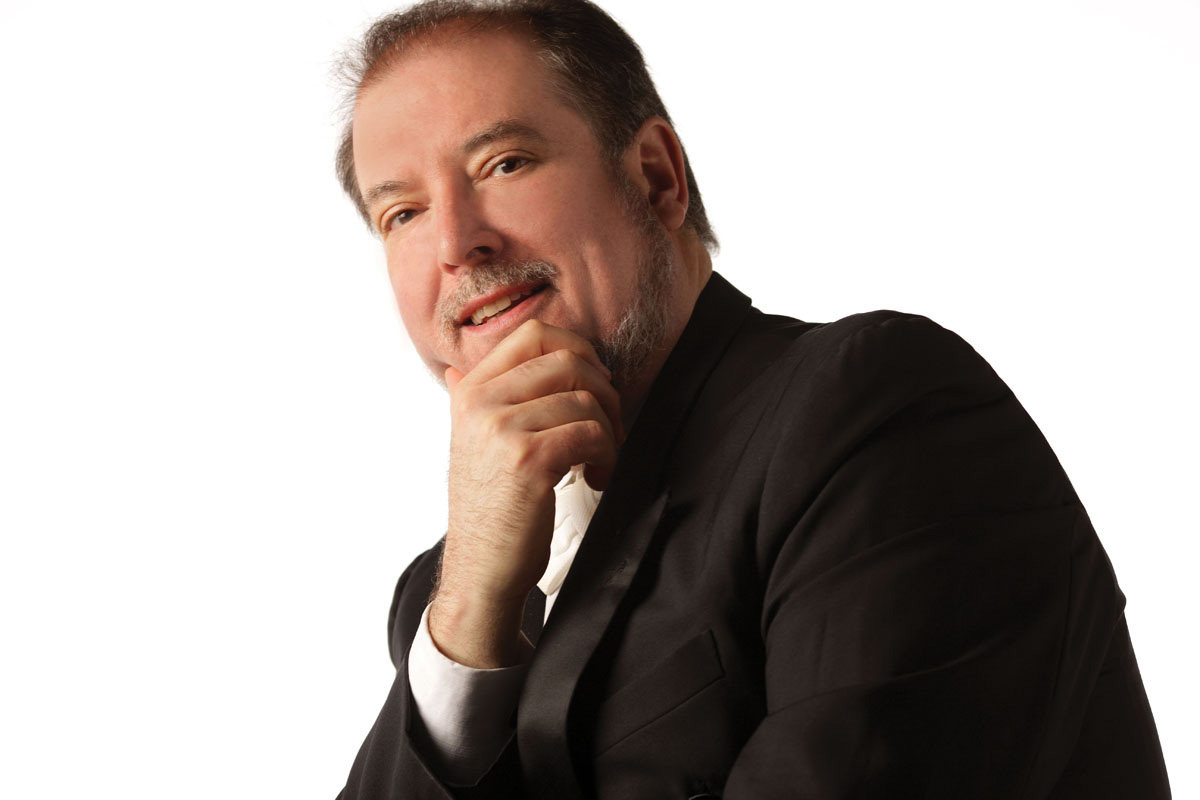 Indulge your auditory side at the John S. and James L. Knight Concert Hall at the Adrienne Arsht Center this month. On Feb. 10, Grammy Award-winning piano virtuoso Garrick Ohlsson will perform with Poland's Wroclaw Philharmonic Orchestra. Ohlsson will be playing Chopin's Piano Concerto No. 2. It's a not-to-be-missed opportunity to experience a performance by one of the world's greatest pianists right here in Miami; ArshtCenter.org.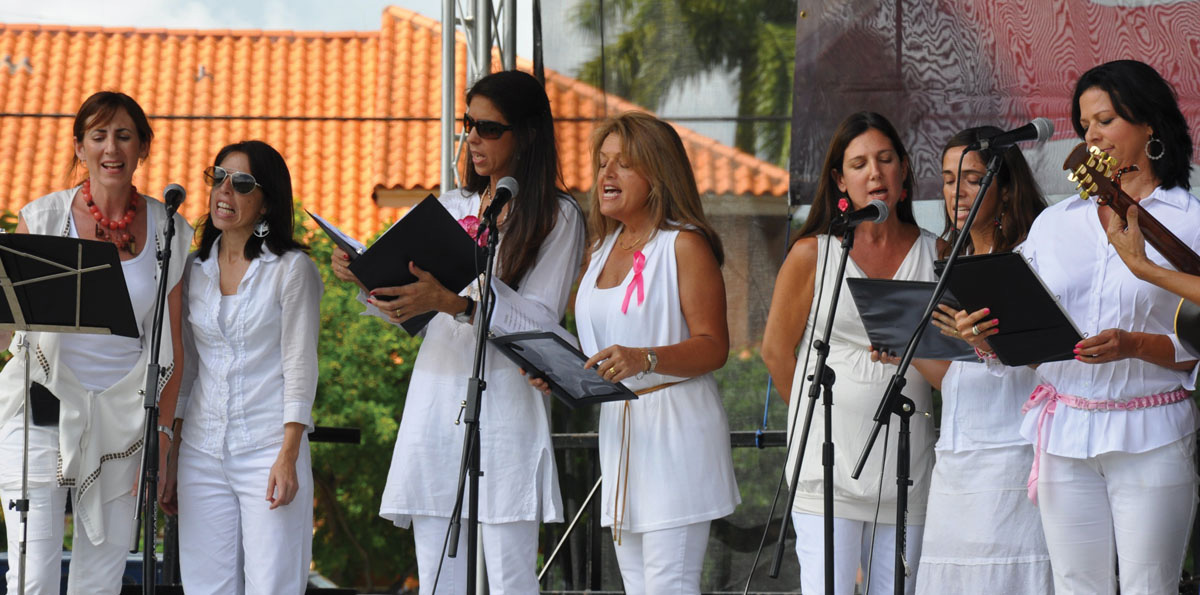 Local Voices
A group of Key Biscayne ladies have spent the last few months making some beautiful music together. The Andante Vocal Group welcomes anyone interested in learning vocal techniques, enjoying good company and creating some beautiful sounds. The group's repertoire includes popular tunes such as Dancing Queen and Over the Rainbow in addition to classics and Latin American folk songs. Check them out in the Adult Lounge of the Key Biscayne Community Center on Monday evenings from 8:00 p.m.-9:30 p.m.; AndanteVG.Blogspot.com.
Idea Factories
Desperately seeking inspiration, I decided to do a little research on where good ideas come from and how the creative process works. After a very short period of investigation, I found a few interesting theories on creativity and inspiration. The first one is that you have to have a reasonable dose of madness, depression or mental instability to be able to produce great ideas. In other words, you pretty much can't be a genius without also being nuts. Definitively, I was not cool with this stream of thought and decided to move from this psychological explanation to the mystical side of creativity. After all, the only thing we are certain about inspiration and creativity, whether you are empiricist or mystical, is that inspiration has no logical explanation and that it is beyond control. But before moving to the magical side of creativity, let me tell you that it is widely agreed that in order to produce good ideas or to be artistically creative you can't be afraid to go wrong. Fear of the result of your work is the primary threat to creativity. That said, it's healthier to believe, as the ancient Greeks did, that your brain is not the ultimate force responsible for those brilliant bursts but they come rather from a muse, a spirit, a fairy…or whatever you want to call it. After all, like author Elizabeth Gilbert states, if it is a bad idea it's not entirely your fault, and if it's brilliant, it protects you from narcissism and relieves you from the pressure and anxiety of not knowing if your next piece of artistic work or idea will exceed the previous one.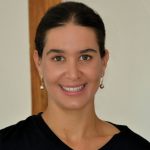 ›Paola Muller is an economist, writer and mother of 3 children who attempts to challenge her creativity and imagination every day. To share your ideas with her or discuss creativity, email her at PaoloMuller@Yahoo.es.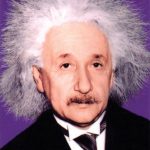 "Imagination is more important than knowledge. Knowledge is limited.
Imagination encircles the world."
— Albert Einstein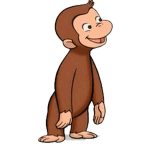 Animal Overkill
Parents at an Atlanta school were so offended by the scientific inaccuracies of the classic children's books featuring Curious George — namely, that no known monkey lacks a tail — they demanded that they be removed.
Secret Code
There is a real life Da Vinci Code: tiny letters that the artist painted in the eyes of the Mona Lisa. The letters LV appear in the famous lady's' right eye, while in the left can be found BE and C.
Prolific Author
Philip M. Parker has published more than 200,000 books. His secret? The books are actually written by a computer algorithm, which can complete a text on any subject in less than 20 minutes.