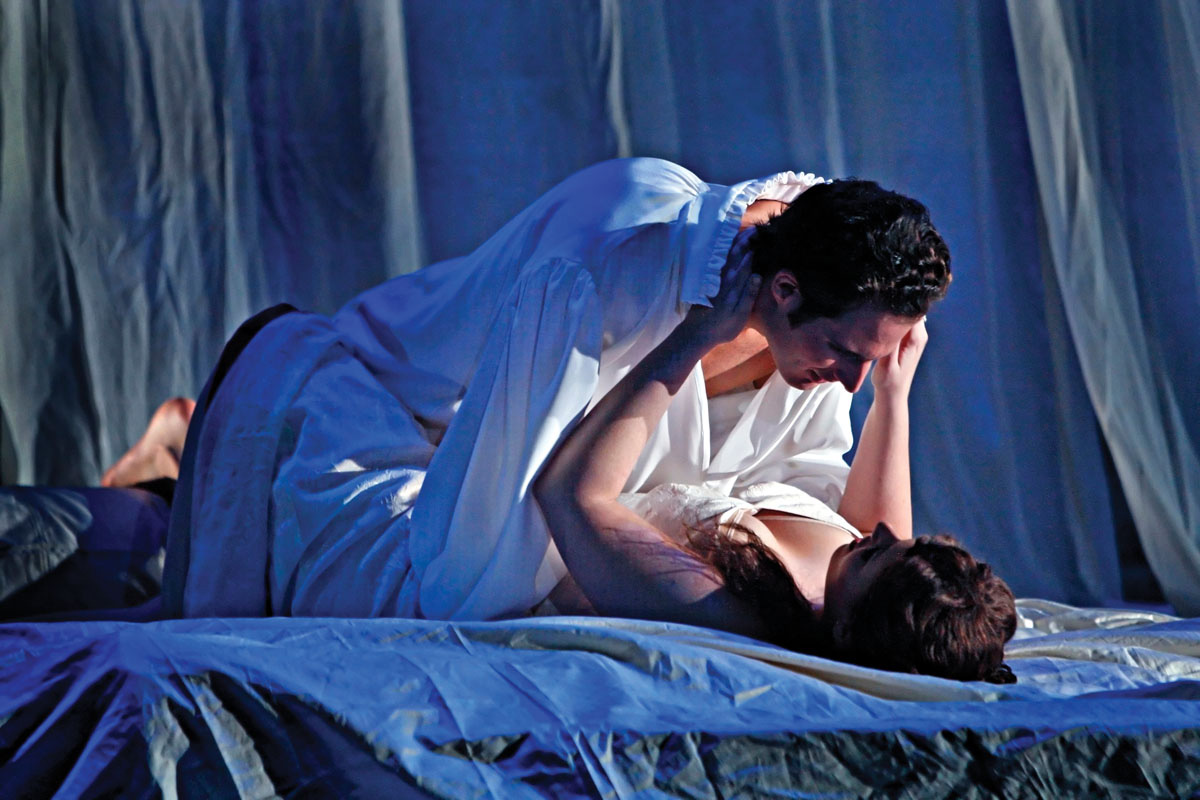 The production stars promising young French tenor Sébastien Guèze as Roméo with Mexican soprano Maria Alejandres as Juliette. It's sure to be a stunning rendering of this unforgettable tale of forbidden love; FGO.org.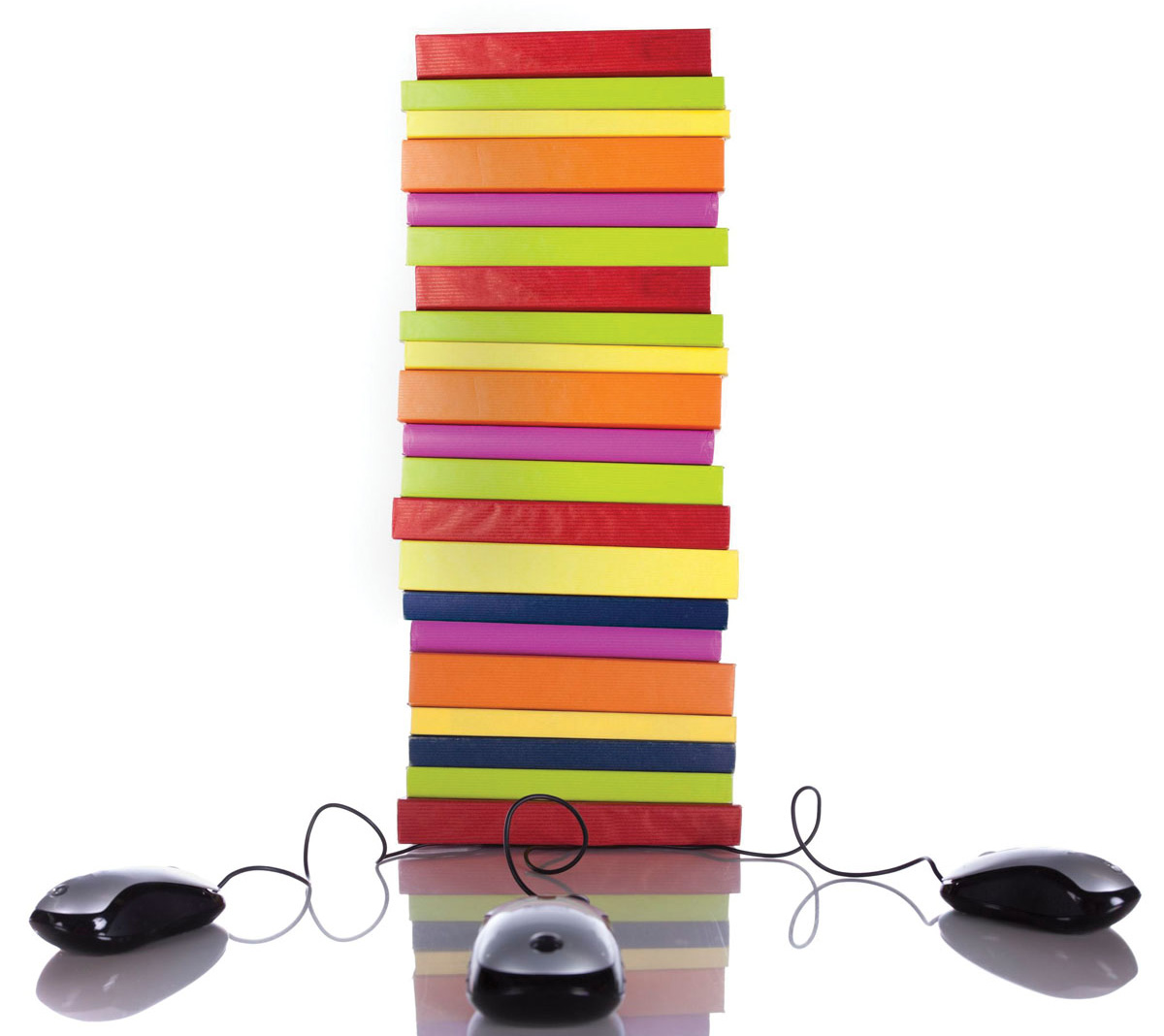 Online Creative
Art connoisseurs who feel savvy about the digital world will love Paddle8, a top online destination for contemporary art. The site invites a new guest curator each month who introduces a group of themed works from some of the world's hottest artists. And it's not just for show: Those interested in acquiring artworks can buy through the gallery via an online transaction service, which allows them to easily arrange fine art shipping and insurance; Paddle8.com.
Sound Investment
Buying artwork isn't just a smart move for your home decorating or your own enjoyment. It can also be one of the most savvy investment strategies in today's unsettled economic world. While stocks bounce and bonds crawl, artworks have been proving themselves one of the best performing investments you can make — which is why some of the country's smartest money men have been stocking up on Picassos and Monets. Here's one success story: Picasso's Nude, Green Leaves & Bust was originally bought for $15,000, back in 1951. When sold in 2010, it garnered a record-busting $105.6 million — which blows just about any fund I know out of the water. But what's the difference between an artwork that will be a sound investment, and one that simply clutters up your wall? Investments in works by established masters are generally a very safe bet, but do require a more significant initial outlay. Those who can't afford to tie-up that much capital and who can take a longer-term view can look for contemporary works or those from up-and-coming artists. Visit galleries, read art journals, and study up on who is garnering attention in the art world. Look for artists who are at least 5 years out of school, since many abandon their careers within that time frame. Most importantly: Buy what you like. After all, art isn't a short-term investment. You'll be living with your purchase for a long time. And if you love it, it's that much more likely that others will as well once you can bear to part with it!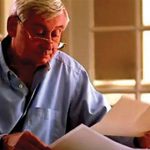 ›Jonathan Rogers is a financial analyst with over 30 years experience in managing loans and getting debt under control. Now retired, he spends his summers in Chicago and his winters between The Caribbean and South Florida.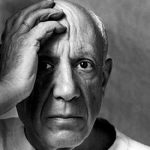 "All children are artists. The problem is how to remain an artist once he grows up."
— Pablo Picasso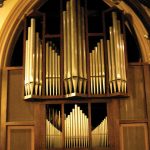 Intermission, Please?
The world's longest concert is currently being played by an organ in a German church so slowly, it can take a month for a chord to change. The performance is scheduled to stop in 2640.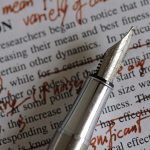 Editorial Privilege
Editors cut a chapter from the Roald Dahl's book Charlie & The Chocolate Factory which described a headmaster and his daughter being used to make a tasty treat. It was deemed too gruesome for children.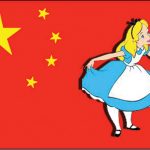 Forbidden Read
Alice In Wonderland was banned in Hunan, China, starting in 1931, after government reviewers decided that the idea of talking animals was an insult to human intelligence. If only Hollywood agreed…