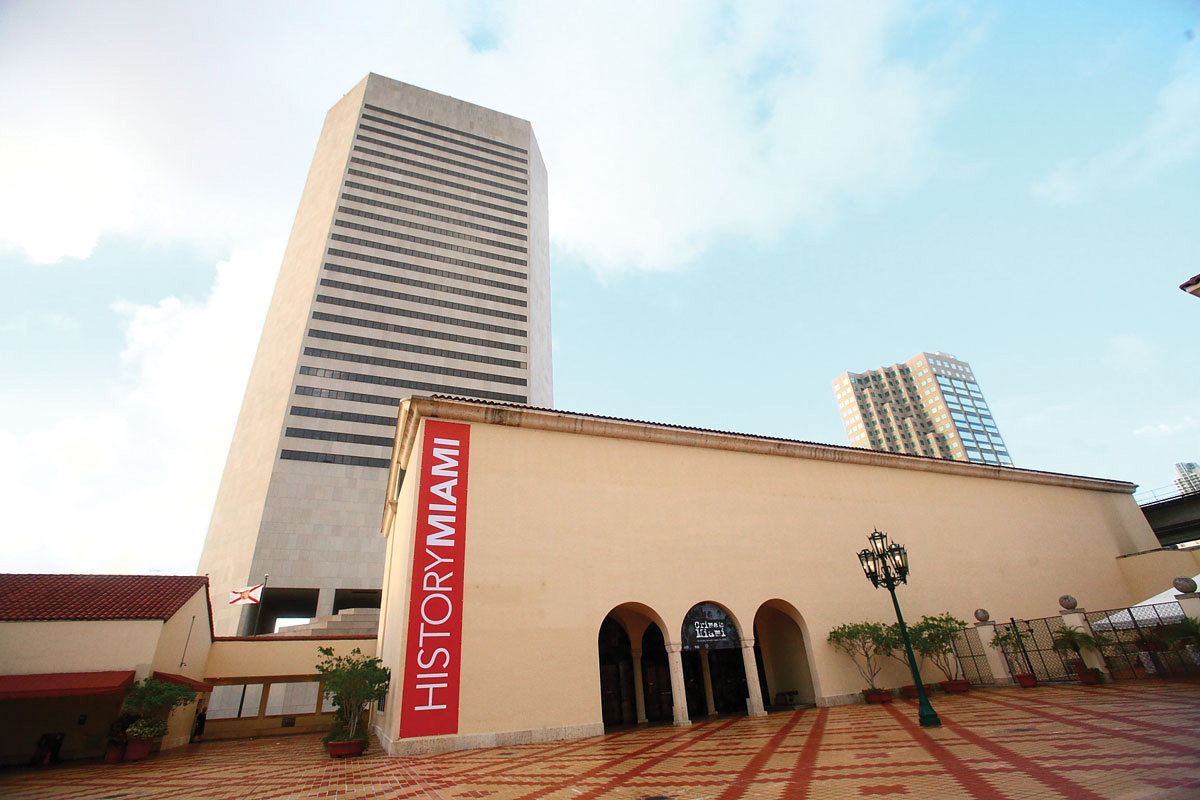 Looking for a cool place to escape with the family? Check out HistoryMiami. Two floors of exhibit space cover over 12,000 years of Miami history — from the mysterious early inhabitants to Spanish settlers and cowboys. Learn the story of Florida ranching, the 1920s real estate boom and more. Through Sept. 24, the museum hosts an exhibition of delightfully kitsch historic souvenir maps and plates; HMSF.org.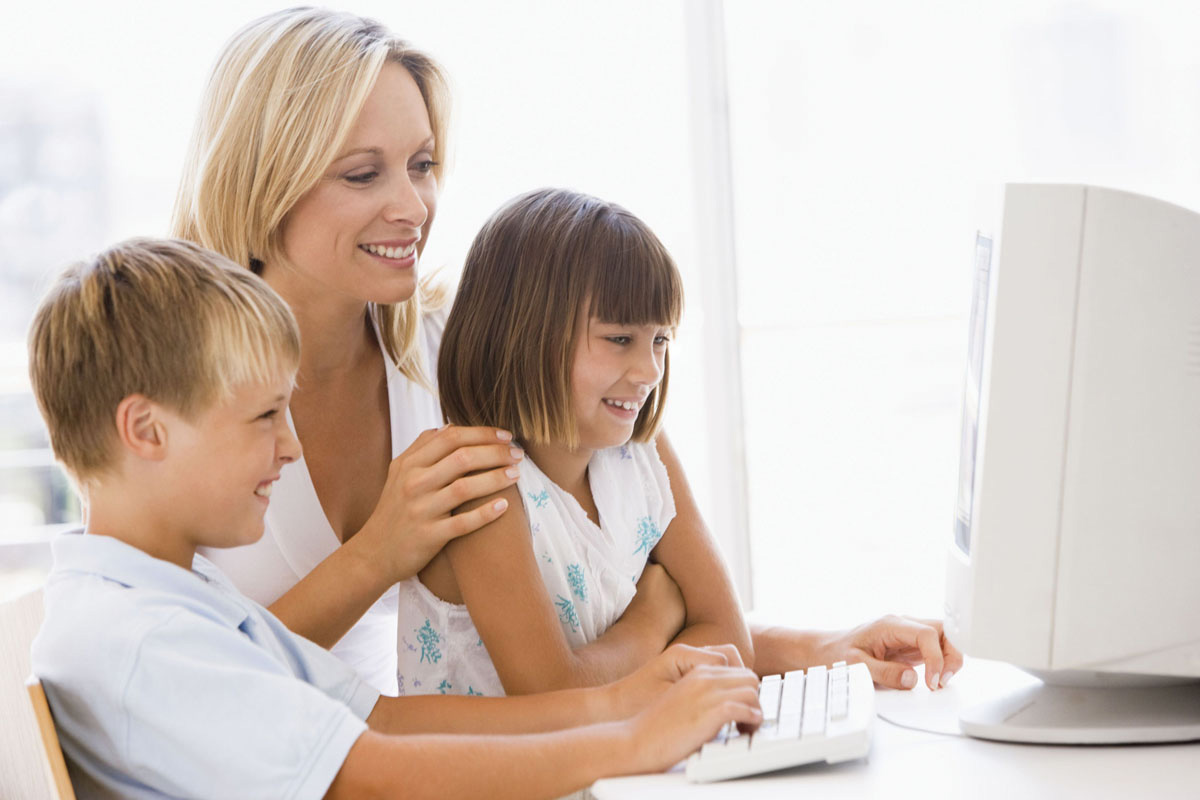 Creative Kids
At National Gallery's Art Zone, young artists can create seascapes or abstract compositions out of photographs of natural and man-made objects, or animate cartoons. In "Faces & Places," combine elements from American folk art paintings into new arrangements, while "Dutch Dollhouse" drops them into the life of a 17th Century world; NGA.gov/Kids.
Center of Activity
As summer approaches, kids are looking forward to the long break while parents are looking for activities to entertain them. Fortunately, the Key Biscayne Community Center is offering a wide range of art, dance and musical programs to keep youngsters engaged during summer. Broadway Musical Theatre Triple Threat Summer Workshops get students closer to becoming well-rounded performers. The intensive training programs focus on the technical aspects and various styles of scenes, songs and choreography, with one hour of each class dedicated to Broadway acting, voice and dance. Every week, students will get to perform show tunes they learn for their families. Additionally, Maria Verdeja School of the Arts will offer its summer dance camps to teach the latest ballet, jazz and lyrical dance moves. Campers take several dance classes per week. Students sign up for 3 camp sessions each with a different theme: Music Talent & Video Camp, Fashion Dance Camp and American Girls Camp. Moreover, Aguamarina Art Schools programs allow students to express themselves through art. Using different techniques and methods, kids create arts & crafts from a variety of materials such as paint, crayons, pastels, clay, wood, fabrics and sponges. Ultimately, students will display their creations through exhibitions. The Key Biscayne Community Center will offer additional classes for kids in music education, jewelry-making and cooking. For more information, visit ActiveIslander.org.
›Alexandra Figueredo is Co-Founder of ArtistaMundo.com, a global online community that promotes the arts and provides exposure to artists. She worked several years in private banking, most recently at Gibraltar Private Bank.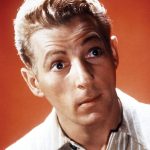 "Life is a great big canvas, and you should throw all the paint on it you can."
— Danny Kaye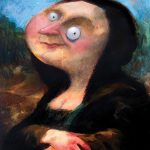 Stolen Truth
When the Mona Lisa was swiped from the Louvre in 1911, police briefly pointed the finger at a rather high-profile suspect: Perceived rival Pablo Picasso.
Twinkle Toes
To say that artist Edgar Degas had a thing for dancers is something of an understatement. During his career, he composed roughly 1,500 works with ballerinas.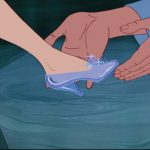 Hairy Foot
Remember Cinderella's glass slipper? Well, it was actually made out of fur. The story was changed in the 1600s thanks to an error on the part of an inexperienced translator.