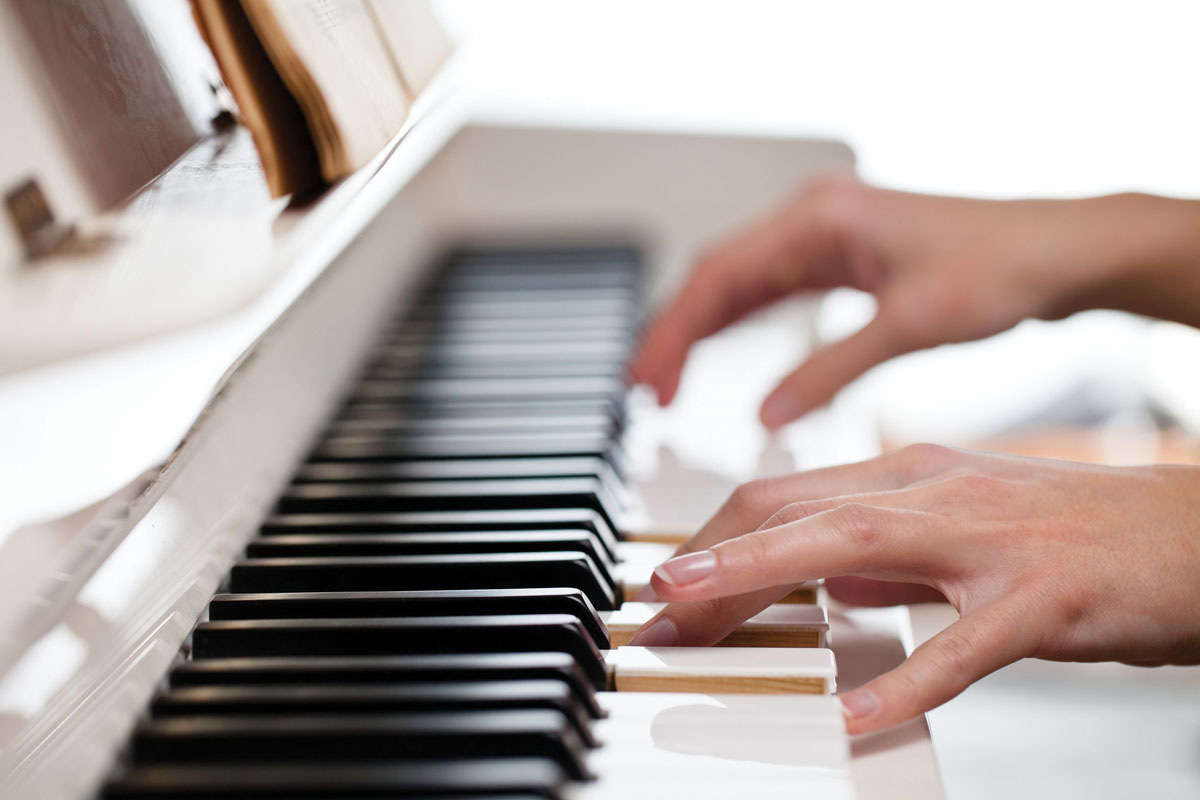 Taking inspiration from Italy and other parts of Europe where she cultivated her talents and performed at prestigious venues, and Venezuela, where her entrepreneurial spirit came to the forefront while overseeing her father's manufacturing industries after his passing, Amarylli now utilizes her experience and know-how as an active part of the Key Biscayne community to help children and adults alike learn to play the piano; KBPianoAcademy.com. — Natasha Albornoz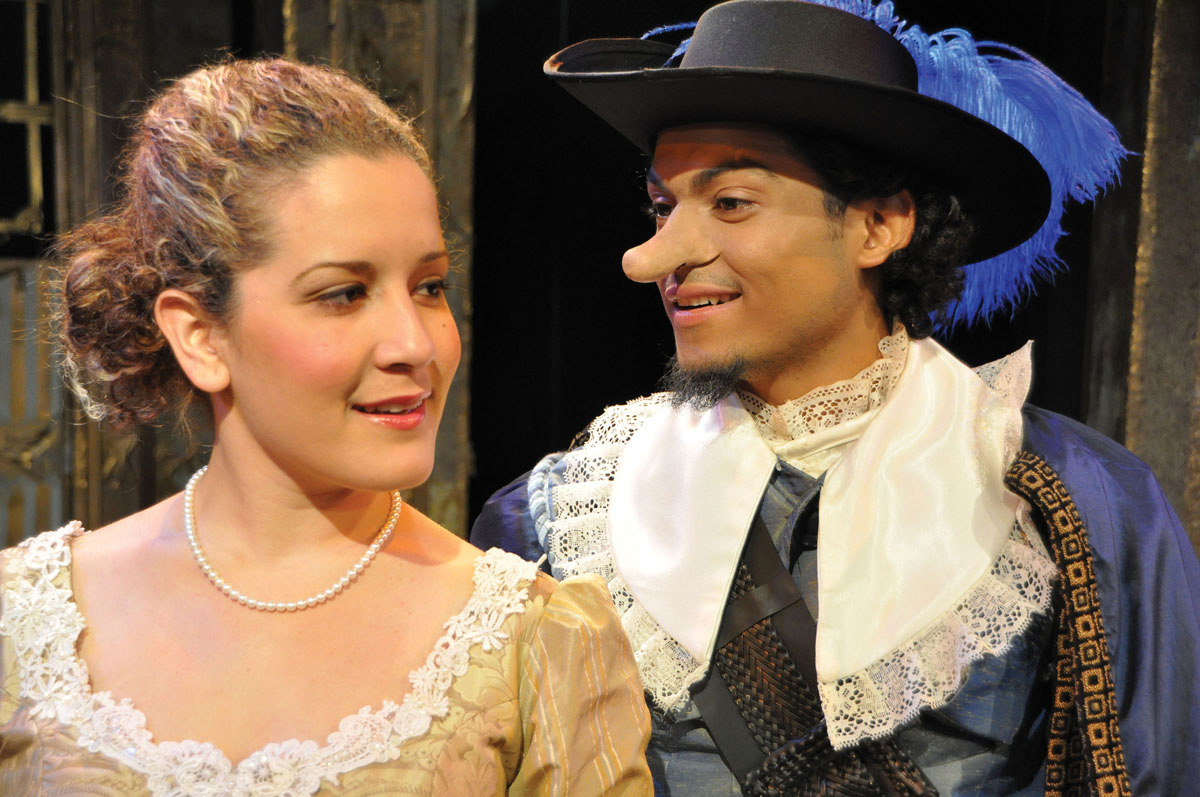 Celebrating Culture
The only Spanish-language conservatory in the country, our very own Teatro Prometeo, turns 40 this year, igniting a joyous cause for celebration in the Hispanic theatre scene. The theatre is not only a space for creativity and opportunity, it's a success story behind some of the most prominent Hispanic talent on the American stage. Classes are offered year-round and a steady stream of events is continuously a part of the calendar so you don't have much reason to miss out on experiencing your own little piece of culture in the city; TeatroPrometeo.com. —Natasha Albornoz
Local Beats
The South Florida music scene is a growing, diverse community that encompasses all genres and has a rich abundance of fusion styles. You can find the following bands at FonFest at Virginia Key Beach Park on Nov. 9-10. — Natasha Albornoz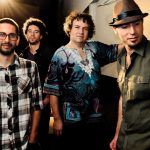 Aaron Lebos Reality
Jazz, Funk, Rock, R&B, Latin & World Music…this band has just the right amount of everything you could ask for in one night of entertainment and dancing. Aaron Lebos, Eric England, Jim Gasior & Rodolfo Zuniga come together to produce music that comes from the soul and goes straight to the heart; AaronLebos@Yahoo.com.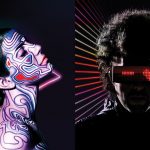 Afrobeta
This duo's music will make you dance from the very first funky beat to the last vibration of bass. The love-child of Smurphio & Cuci Amador formed in 2006 and has travelled the world tearing up dance floors ever since. We're lucky to have them back home performing on a regular basis after their most recent release, Wig Party; Afrobeta.com.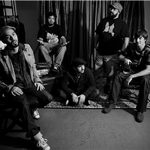 ArtOfficial
With an absolute one-of-a-kind sound, it's no wonder that this band 'thrives on originality.' Hip-Hop lyricism blends with Jazz & Funk instrumentals to bring about the type of jams that will get heads bobbing and bodies moving. With 4 albums under their belt, the band has had great success around the world; ArtOfficialMusic.net.