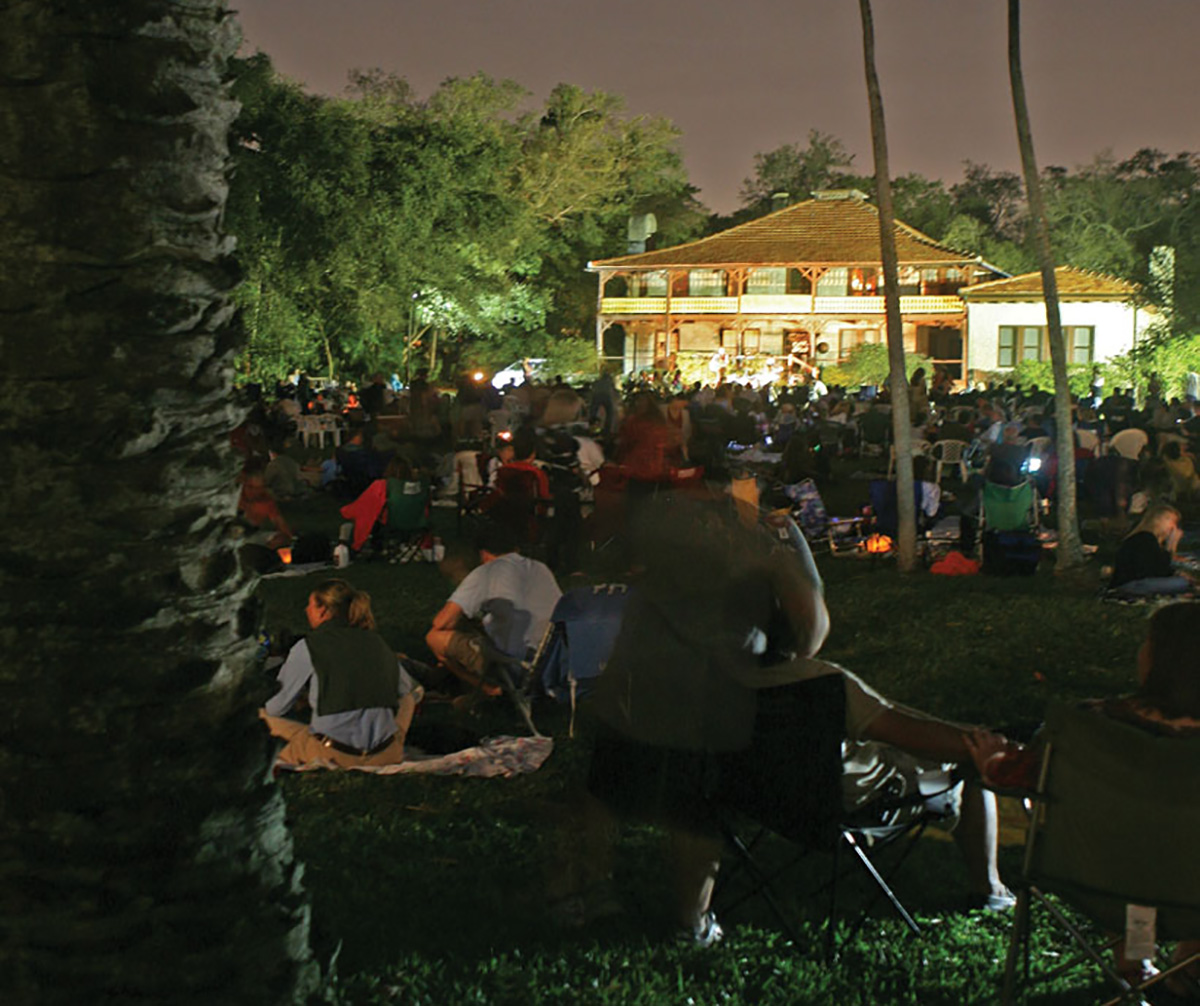 What better way to enjoy the full moon than on a blanket under the stars with your friends and family enjoying some great live tunes. The beautiful Barnacle Historic Park in Coconut Grove offers outdoor concerts on full moon nights with an array of local bands playing everything from roots to rocking blues. The atmosphere is casual, and the surroundings are a gorgeous example of the luxury life in 1920s Miami; $7, FloridaStateParks.org.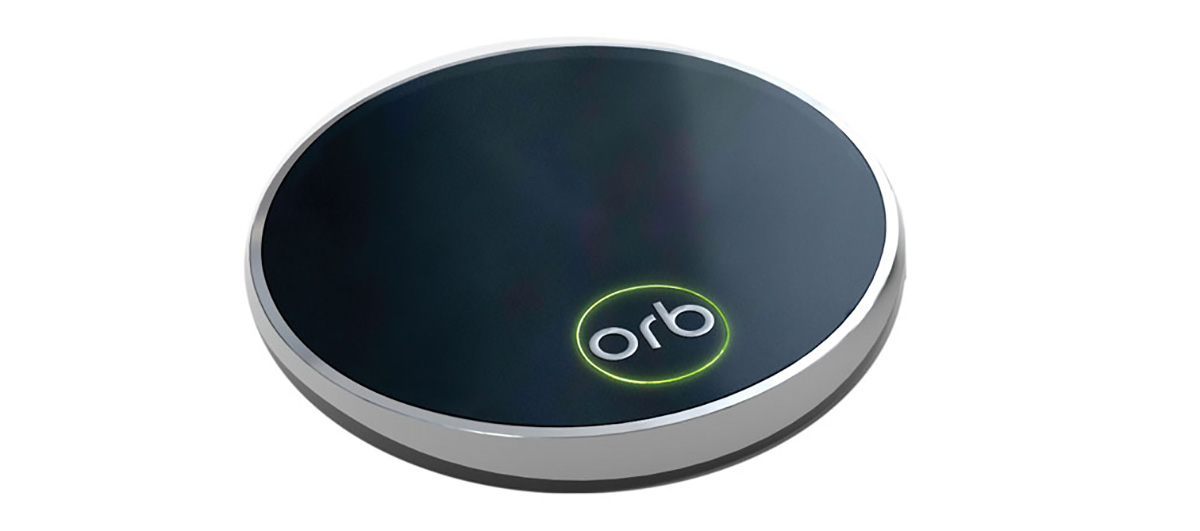 Music Helper
Meet the Orb MP-1, a handy hub that connects to your computer or smartphone, using your Wi-Fi network to stream iTunes anywhere you'd like. You can use your smartphone as a remote control and it can connect to any music player with a line-in jack. Hook one up to every player you've got and take total control of the music in your life; $69, Orb.com.
Bike Time
Einstein wrote: "Life is like riding a bicycle. To keep your balance, you must keep moving." This line proves that he was not only a brilliant scientist but also a philosopher and poet. With this saying circling my mind I reminisced about my childhood and how biking used to be one of my favorite pastimes. I headed to the bicycle shop a little apprehensive of getting on a bike after 20 years and was surprised at my rediscovered riding skills. The swiftness of motion and the sensation of gliding along the path with the breeze hitting my face melded with the feeling of the warm sun bathing my body, the blue sky, the sand and the clash of the waves reverberating as I rode along Key Biscayne's oceanside boardwalk. This experience was so relaxing I just kept moving. Along the way, I had countless encounters with other riders and realized bicycle riding in the island is not only a leisure activity but also a popular form of transportation. Bicycles are abundant on Key Biscayne and with 15 miles of paved paths and plenty of rental places around the island, there is no excuse not to do it. As a sport, bicycle riding represents a low-impact exercise if riding along the paved road but can be kicked up a notch when riding in the sand, sidewalk or in a group. So if you feel like balancing out your day, follow Einstein's advice — to keep balanced you might only need to ride a bike.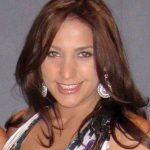 › Carmina Samayoa is a communication specialist, currently working in the film industry. She enjoys, reading, writing, working out and travelling. She lives in Miami with her dog Misha.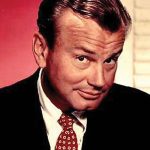 "Poor people have more fun than rich people, they say;
and I notice it's the rich people who keep saying it."
— Jack Paar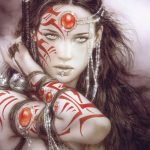 Warrior Princesses
Move over, Russell Crowe — during Roman times, many famous gladiators were women. They were often ladies from upper-class families looking to live on the wild side. New career, Paris Hilton?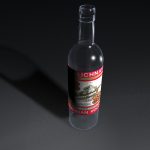 Drinking Truth
Guess what, booze hounds? Alcohol does not actually kill your brain cells. In fact, for extremely heavy alcohol users, going cold turkey can actually cause cellular death in some brain areas.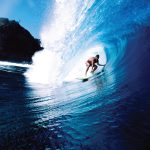 Surf's Up
Surfing was already a popular pastime in Hawaii when Captain Cook and his crew arrived there in 1779. It was so popular in fact that Chiefs were judged based on how well they handled themselves in the waves.