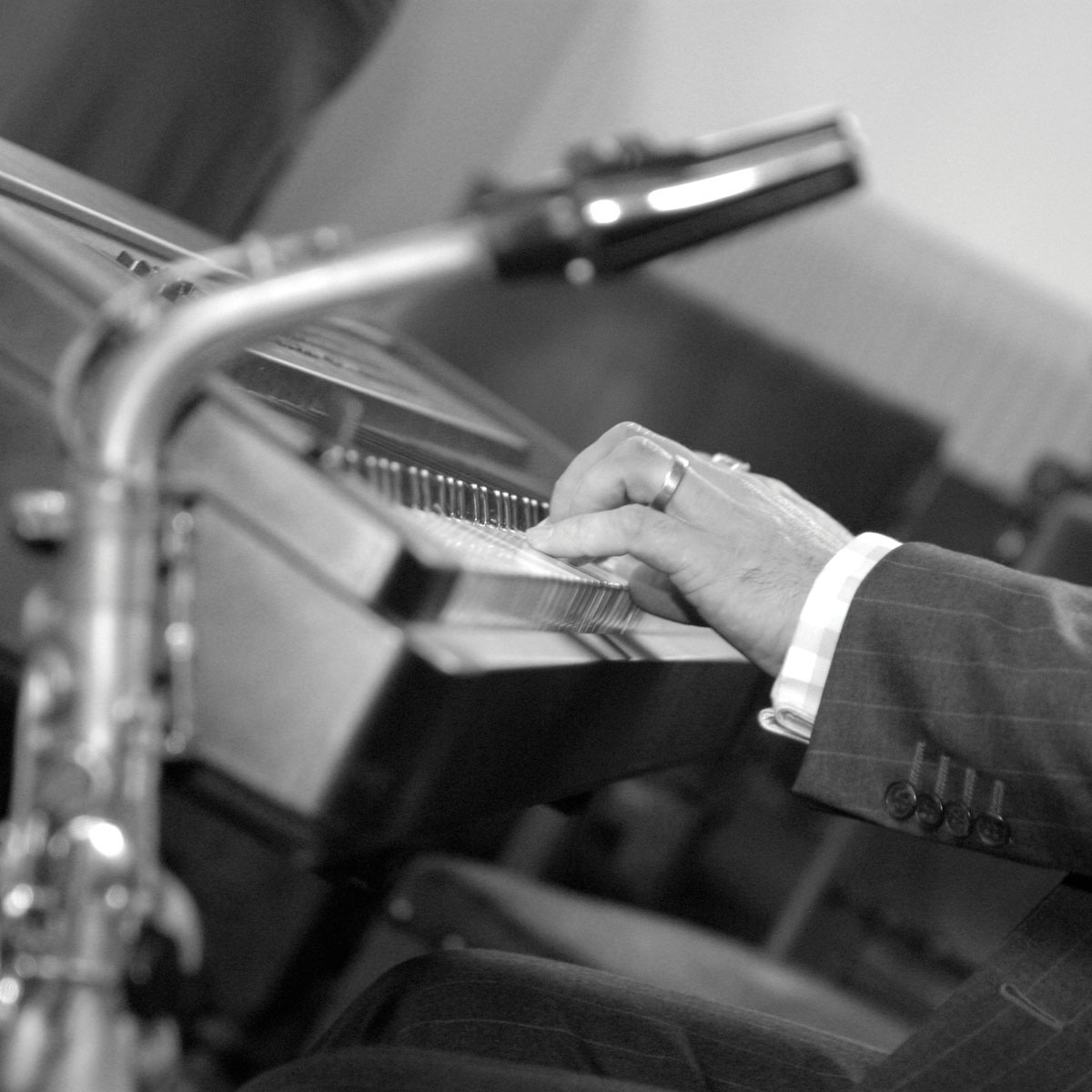 For the 6th year in a row, March means Jazz in Miami. Some of the world's foremost jazz and R&B musicians will grace the stage at the Sun Life Stadium Mar. 19-20 — from Lauryn Hill to Gladys Knight, Branford Marsalis and Al Jarreau, it's a star-studded, not-to-be-missed lineup. People come from all over the country to attend, which means for us locals, there's no excuse not to join the fun; JazzInTheGardens.com.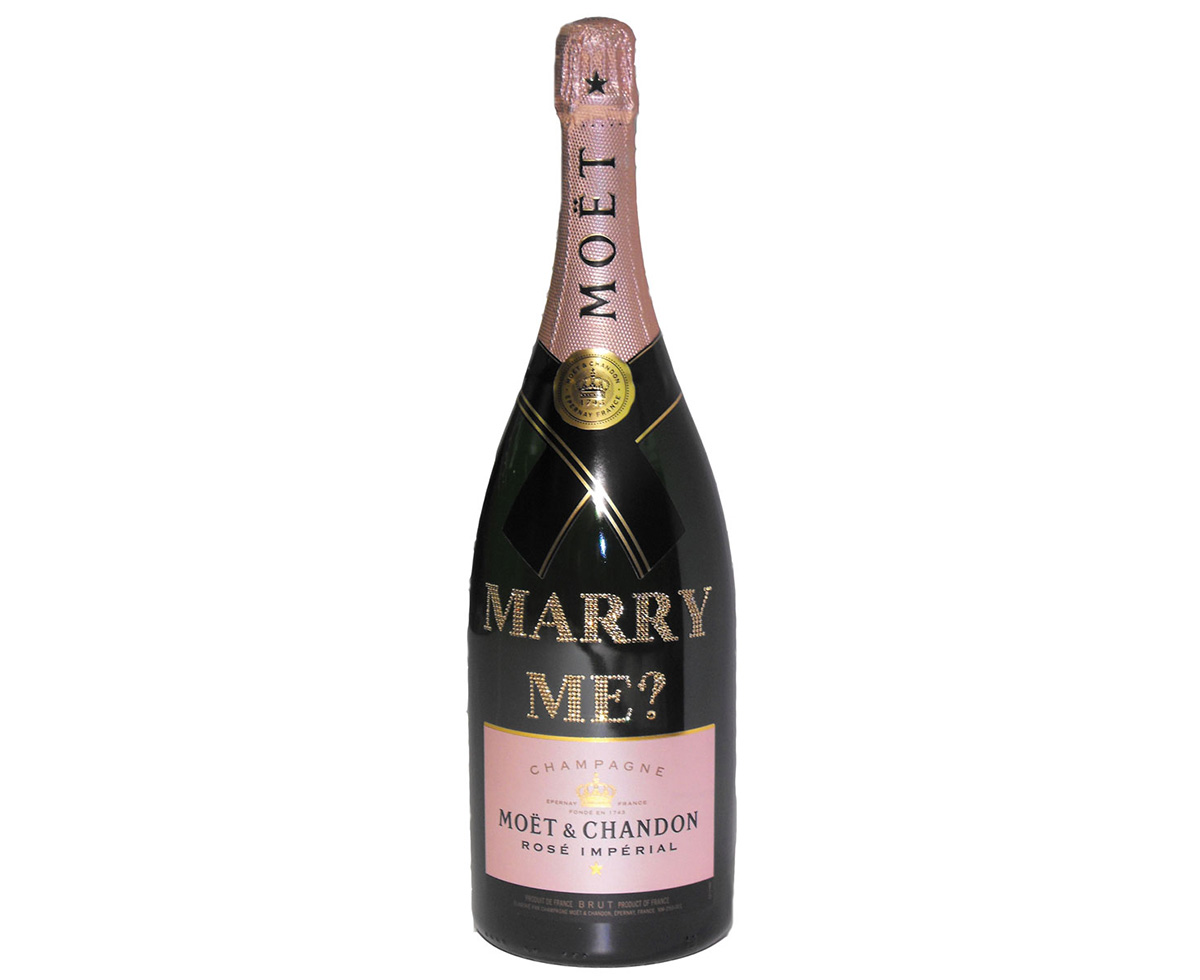 Bling Drinkin'
Looking to pop the question? Or maybe just gratify your ego. Either way, Moet & Chandon is happy to help with their ridiculously fun MyMoet service, which allows you to personalize your own bottle. Your message is spelled out in — what else? — sparkling bling. What's cooler than wandering around the party swigging out of a bottle of champagne with your sparkly name on it? Not much; $89; MyMoet.com.
Ray of Light
Robert Louis Stevenson said: "I declined the labors of my sires and fled the sea: the towers we founded and the lamps we lit, to play at home with paper…" To our benefit Stevenson devoted himself to the pen. Coming from a long line of lighthouse architects, he voyaged with his father visiting lighthouses all over Scotland; on account of which he was inspired to write his seafaring tale, Treasure Island. So what is it about lighthouses that endears us and evokes a mystic attraction? Could it be their historic symbolism of heroic purpose? Their romantic reminder of their welcoming embrace? Or their elegant and elongated structures accented by a ray of light. I invite you to find out by visiting a vestige of history: The Cape Florida Lighthouse. The original lighthouse and keeper's cottage where erected in 1825 and destroyed in 1836 by Seminole Indians. It stood 65 feet high and encased a wooden staircase. A decade later an exact replica was built and in 1955 the structure was increased to 95 feet and a 119 step enclosed iron staircase. Climbing the white brick tower all the way to the lantern room produces a spectacle worth experiencing; a vast view of the luscious island, its beaches, and its crystalline waters that blend with the sky.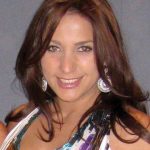 › Carmina Samayoa is a communication specialist, currently working in the film industry. She enjoys, reading, writing, working-out and traveling. She lives in Miami with her dog, Misha.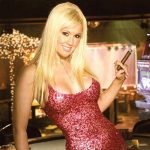 "I used to hang out by the food table at parties because you don't have to talk to anybody. If you do then you can talk about the food."
— Jennifer Leigh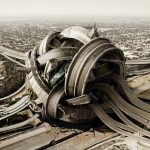 Traffic Fun
A fun new game involves trying to fit your car into any possible crack in traffic within the line moving slightly faster than the one you're in. It doesn't get you home much faster, but at least you're guaranteed to be a lot less bored.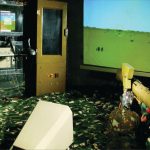 Point & Click
The first ever "video game" was a missile simulator created in 1947. It used analog circuitry and cathode ray tubes to position a dot on the screen. Any graphics other than the dot had to be pasted onto the glass!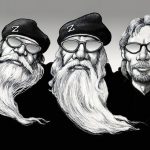 How Ironic
Leg-lovers ZZ Top are one of the oldest bands in existence…at least when it comes to bands that still consist of its original members. In a group famous for their facial hair, ironically the only sort-of clean-shaven member is drummer Frank Beard.